How Does An Influencer Marketing Platform Work?
A good marketing strategy makes business easier and bigger for brands. And then there are marketing agencies that make the marketing strategy seamless and efficient for these brands. Similarly, ever since the wave of influencer marketing has begun, it's as if brands got the best way to express their business, values, and experiences. It not only benefited the businesses but also the influencers and the customers.
Not to miss out that this huge success of influencer marketing was also stimulated by the evolving social media platforms that keep updating their business features and policies. This position is also shared by the emerging influencer marketing platforms that act like a common man between the brands and the influencers.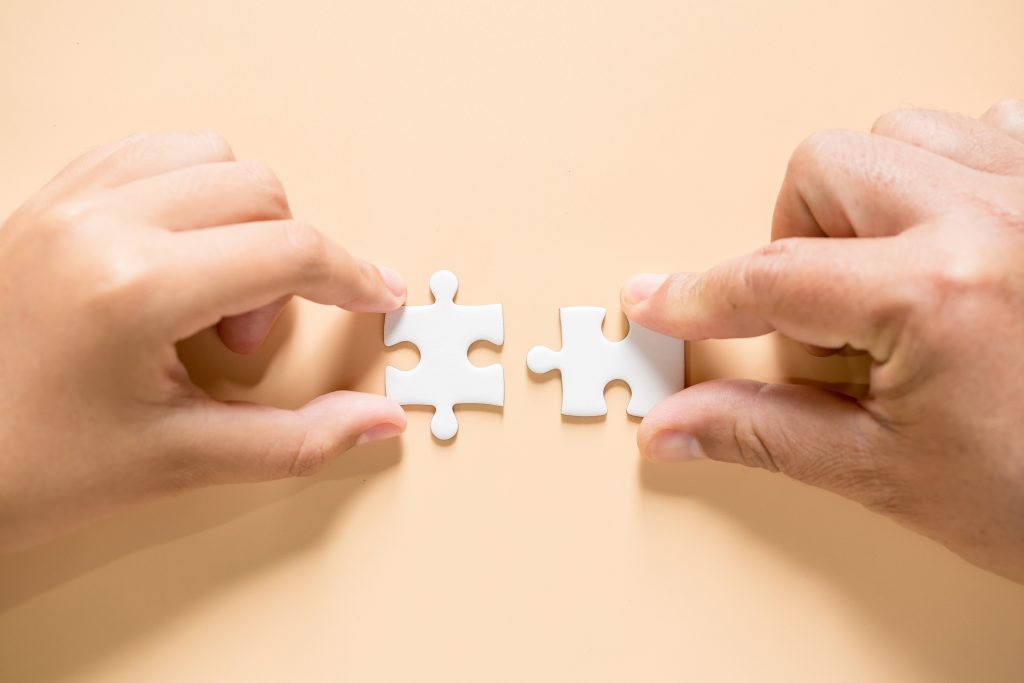 What is an influencer marketing platform?
An influencer marketing platform is a service or a modern-day solution that brings the content creators in touch with the brands and vice versa. It's a platform where a public database of influencers and content creators is available as they register themselves on that platform. The mechanism of these platforms is very simple. Brands who are looking for influencers to promote their products or services post their requirement here. Any influencer that finds themselves suitable for that campaign contacts the brand for the same.
In some cases, when brands already know which influencers they want to work with, they directly get in touch with them through these influencer marketing platforms. Similarly, an influencer can browse through these platforms to find any brand or any campaign that they want to work for.
Each brand is dynamic and although their fundamental goals might be the same as a business, the way they carry out their functions may be different. So the question arises that since the marketing is so dynamic, how do influencer marketing platforms work? They too have different platform models that businesses can choose from.
Some influencer marketing platforms just act as directories for brands to look up for suitable influencers. There are a lot of aspects for a brand to consider before collaborating with an influencer and to do manual research about the same would be extremely tedious and time-consuming. But these directories have data of all the influencers divided into categories, age, platforms, niche, experience, and many others.
There are influencer marketing agencies that provide end-to-end services to brands regarding their influencer marketing campaigns. They help them find the right influencers or even if brands have handpicked their influencers, these agencies approach them and carry forward the entire process. Influencer marketing agencies help brands throughout all the stages of their campaign. They even help with the execution and analysis of the results if required.
Some independent influencer marketing platforms have the option for self-bidding for the influencers. Through these platforms, brands post their requirements, as well as the brief, and any influencer can bid for it. This is a very transparent process that benefits both the brands and the influencers. Influencers have easy access to work for businesses that they have their expertise in which saves a lot of time for brands as the influencers are directly approaching them.
Another type of influencer marketing platform is talent management agencies that have certain influencers on board with them on a project or contract basis. Brands usually approach these agencies knowing that they have partnered with the influencers that they want to work with and hence they trust them with the quality of their work.
With the emergence of so many different types of influencer marketing platforms in India and worldwide, influencer marketing has been a real treat for all. Both influencers and the brands yield a lot of benefits with the help of these platforms.
Benefits of influencer marketing platforms for brands
A big time-saver
Influencer marketing platforms are a den of data that could take brands months to fetch on their own. In this easy and fast life, we want more benefits in less time. And influencer marketing platforms do the job just right. Instead of browsing through platforms like Instagram, YouTube, Pinterest, Tik-Tok to find out which influencers are on top, what niche do they have, their previous work experience, their audience, and scamming through so much more, you can just head to these influencer marketing platforms.
Influencer marketing platforms help you with the identification, selection, and recruitment of the influencers once they have your brief.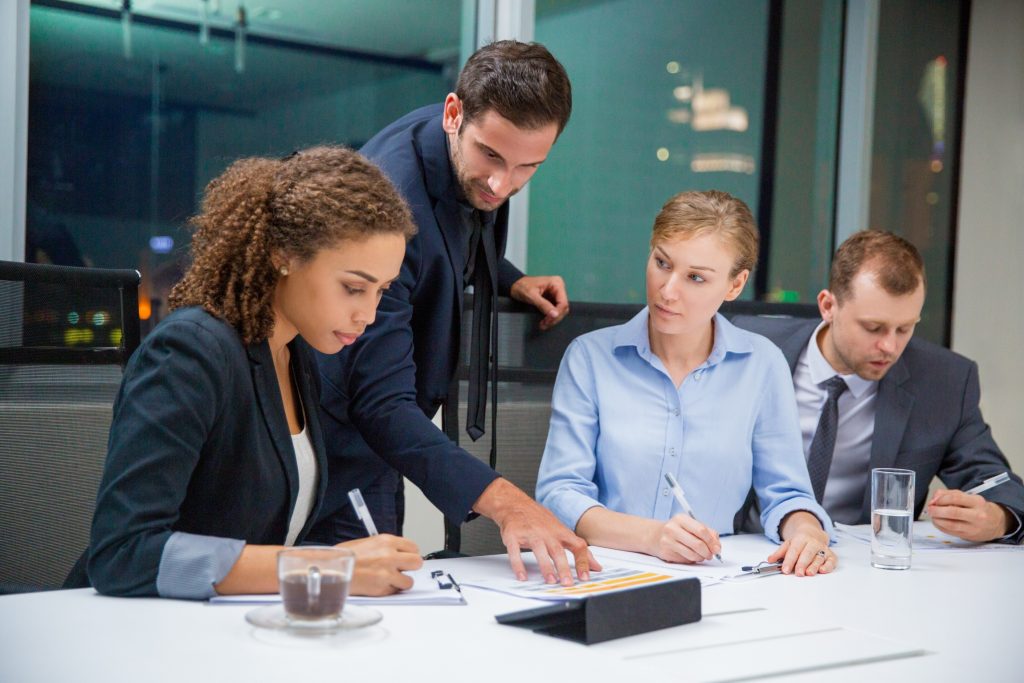 Seamless management
Talent management and influencer marketing agencies manage your entire campaign. These people are a bunch of experts who have experience in this area. They understand how the process works, what does a brand want, they are familiar with the framework and have been working in the environment for quite some time. These agencies have various departments for all different kinds of work. Each has separate responsibilities like creative design, content, client management, project management, paid marketing, and analytics.
Partnering with these agencies is an investment that you can forget about until the results arrive which are bound to be up to the mark. A campaign run so systematically brings success and gives you and your brand to look at the other aspects of the business. Everything including campaign activation, content review, management, and reporting can be done seamlessly with the help of these influencer marketing agencies.
Dynamic services
We can't stress enough on the fact that even though the goals of every brand are pretty much the same, their approach is different. And different types of influencer marketing platforms cater to all kinds of approaches. Depending on your goals, budget, time period, and bandwidth, you can pick any services that are suitable for your business and match your core values. Just a little research about the services can help you in the long run because if you like the services of a particular platform or agency, you can always work with them again on bigger projects.
Benefits of influencer marketing for influencers
Source of work
Influencer marketing platforms have tons of brands approaching them for influencers. As an influencer, you can get yourself registered on one of these platforms or more and start looking for suitable work. You can also partner with influencer marketing agencies or talent management companies who push your work or recommend you to the brands that approach these agencies.
Since as an influencer, the major course of your revenue is through sponsored posts and ads, you must stay updated with these influencer marketing platforms. This is of big help for you if you are just getting started as an influencer. It's true that after you are an established influencer, the brands will seek you. And even then for a continuous flow of work, these influencer marketing agencies can do wonders for you.
Ensured reimbursement
There are a lot of stigmas associated with payment issues in influencer marketing. But that factor gets eliminated once you work with influencer marketing platforms. The brands that they work with are legitimate and everything is on paper. All you have to do is keep up your creative work, send your content for review, get it approved and once the campaign is up and running, you get your reimbursements settled. Sometimes, you do not have to get in direct contact with the brands. You receive the brief, updates, feedback, and payments everything through the agencies that you partner with.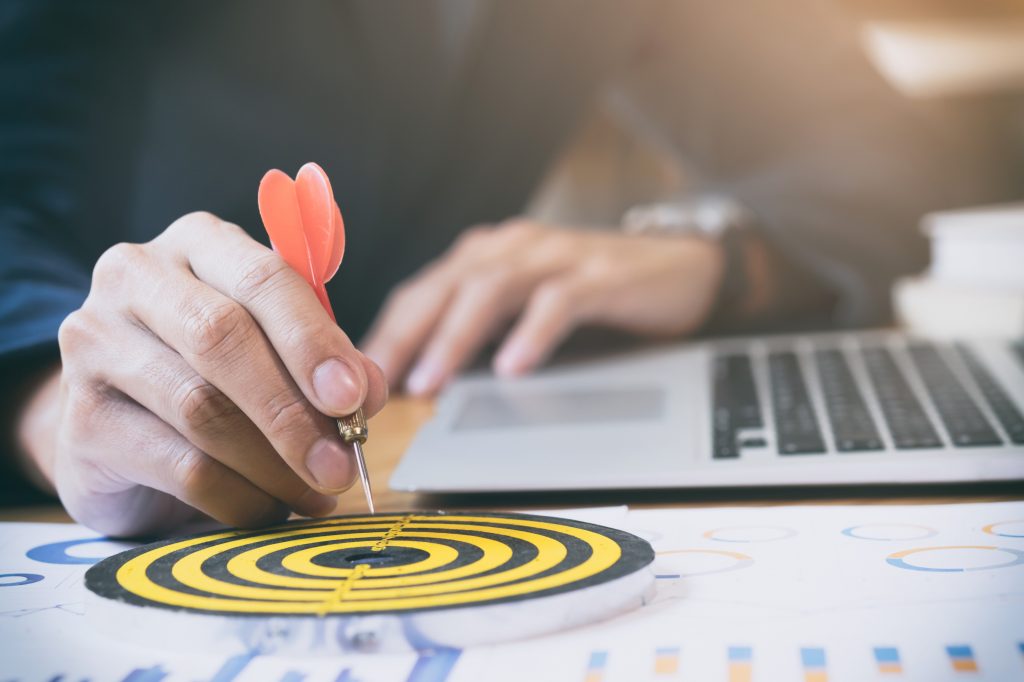 Extensive opportunities
As mentioned above, many brands approach influencer marketing platforms in search of influencers. Hence, it is fair to say that sometimes the opportunities might come knocking at your door. Even when you sign up with an influencer marketing platform, you get to choose the kind of opportunities and businesses that you want to work with. You have the freedom to make a choice regarding your work, the kidneys of companies and brands you wish to partner with. Most of the time, influencers have an image to keep up with and they can choose work that helps them maintain that personality.
Influencer marketing platforms are here with the sole purpose of easing the process for the influencers and the brands. Influencer marketing is booming and with the help of these influencer marketing platforms, it gets more support. These platforms are highly authentic and experienced which is all a business can ask for. Just knowing your goals and little research about the background of the platforms is the only prerequisite here.
Influencer marketing platforms help you to amplify the reach of your campaigns. If you are a business owner who has a social media presence and is hesitant to try influencer marketing, all we can say is go for it. It is quite possible that your business is already doing well. And there's no doubt about the fact that with influencer marketing that growth will only go higher. Numbers are important in business. The number of sales, number of sign-ups, number of profile or website visits, number of followers, all these numbers are important. With influencer marketing, you can tap into all of these numbers and increase them in a definite period of time. Influencer marketing is the hot topic of the digital world. There's no reason why one should refrain from using it.