10 Indian Food Bloggers Making It Big
In India, the F&B industry is thriving and growing and so is the booming food blogging ecosphere. Foodies are taking their passion to the 'gram and documenting their feasts while bringing in more business for restaurants across the country. As competitive a market it is, every food blogger in India has their own unique voice, which comes out through their exclusive content. A quick scroll of their social feed is enough to make every viewer drool, hungry or not.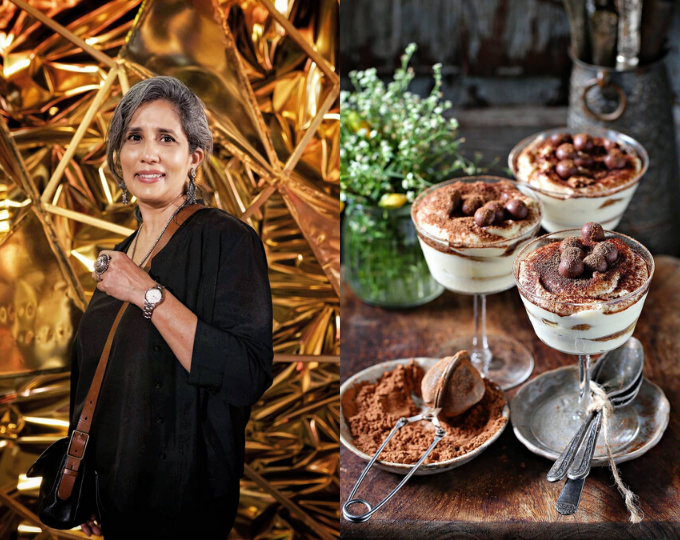 Deeba is 'passionate about baking' as her Instagram handle would prove. With over 15 years of baking experience, Deeba finds making desserts "challenging, inspirational, creative and therapeutic". Apart from sharing her love for baking, she also explores and captures the adventure that happens in the kitchen in her blog 'Passionate About Blogging'. Her pictures depict the soul of the food, rather than the food itself. While her passion keeps her going, she also manages to take up food writing, food styling, and other related projects during her leisure time. She would rather be surrounded by amazing food, incredible people, and experiences worth remembering.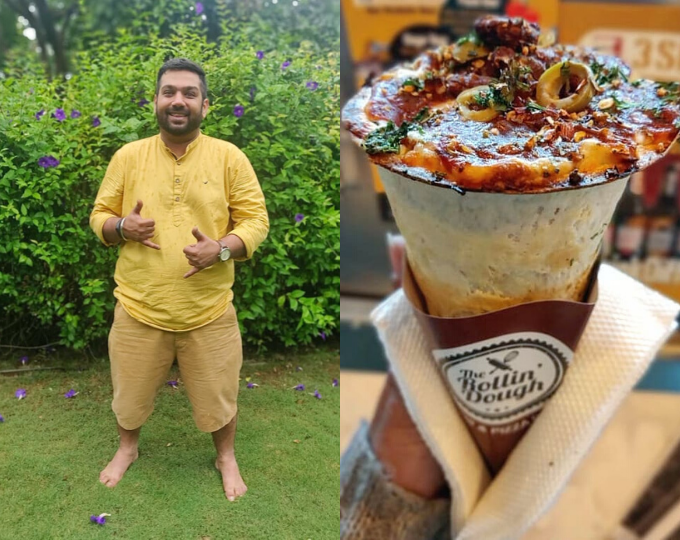 This list would definitely be incomplete without including 'The Big Bhookad'. Adarsh has been in the food blogging scene since 2009. From starting off as a food critic to venturing into the world of food entrepreneurship, Adarsh purely chased his passion, and the success followed. Not only is he a content creator, but also the co-founder of two agencies – Lensplate Photography & Risevertise Media. His years of experience in the culinary world along with his passion for food is evident in his offerings to the food blogging industry.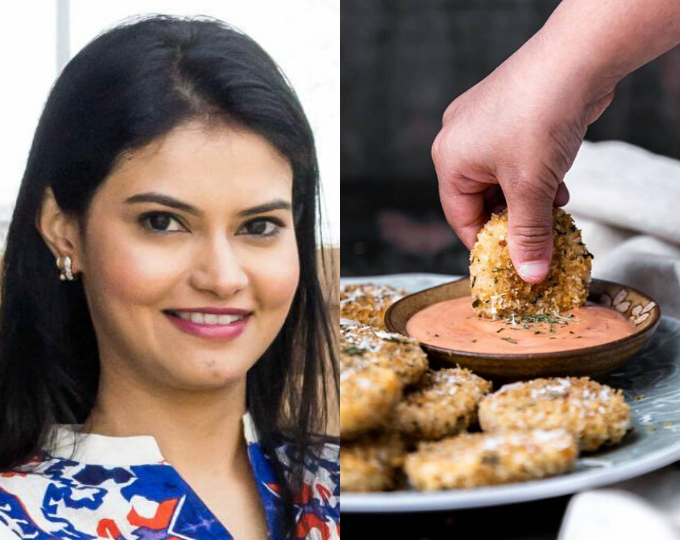 Shweta is all about providing her followers with simplified recipes anyone can try at home. Her blog is full of character and her food, created with style. If there's one thing anyone can learn from Shweta, it is that everyone can cook good food; it just comes down to being passionate about what you do. Her Instagram pictures, in fact, are vibrant enough to make your tummy grumble.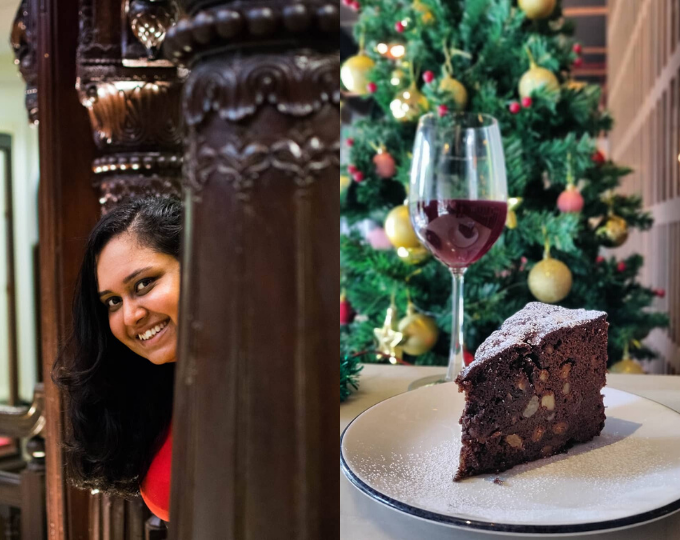 Ask Charlotte about food and she'll tell you ways to 'Hoggg It Up'. If you're looking for gorgeous food photography and places to visit for lip-smacking food, her feed is the one you head to.. Charlotte's inspiration comes from food. Her Instagram feed succeeds in embracing the beauty of delectable dishes and her love for them. From roadside dishes to 5-star food offerings, she has never failed to try them all.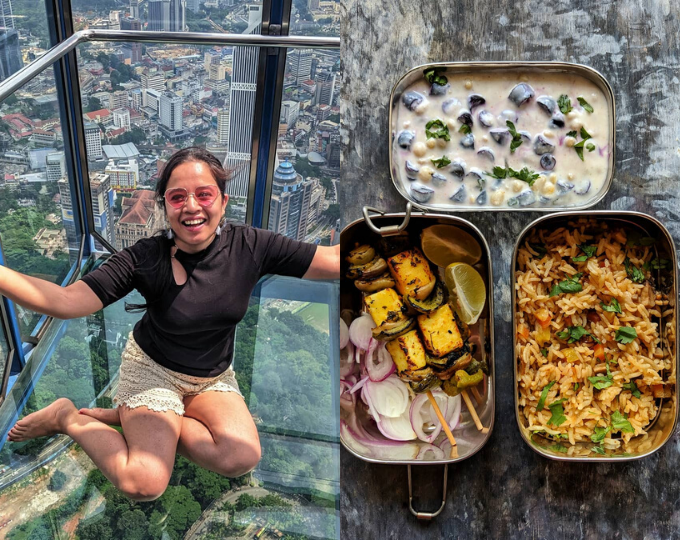 Having worked as a Financial Analyst for 4 years, Hina Bisht never really felt satisfied with her life. It was around that time Hina quit her job to follow her passion to blog about her culinary skills. She decided to document the making of recipes which were passed down from her ancestors. From then on, there was no looking back. Her drool-worthy food (and pictures) make heads turn and tummies growl.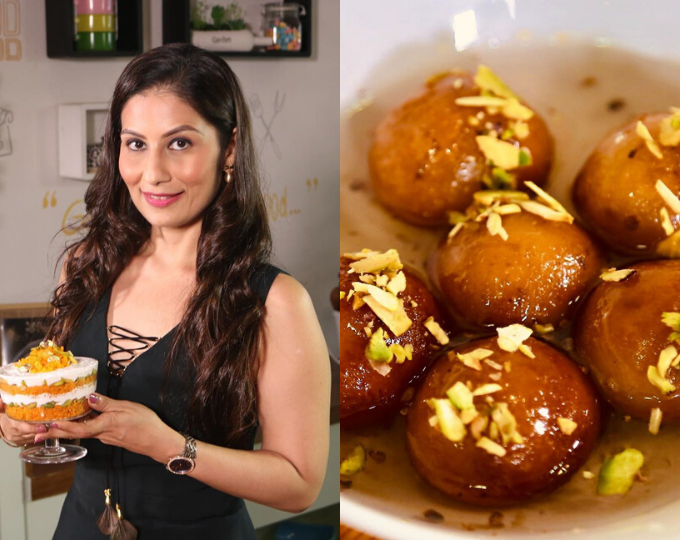 The celebrity chef has over one hundred thousand views on her YouTube videos. But, did you know that there was a time where she blew up the pressure cooker whenever she made rice? Meghna spent most her life in the banking sector up until she gave birth to her child. During that time, she was left feeling lost because she questioned her worth. Over the course, she took it upon herself to learn the ABC's of cooking, including pursuing a course in Sophia College. After getting involved in the restaurant business, she decided that it was time that she carved her own path. Meghna's 'Food Magic' began when she made use of her skills online. At present, she is a well-known name in the food fraternity. Hard work does pay off, doesn't it?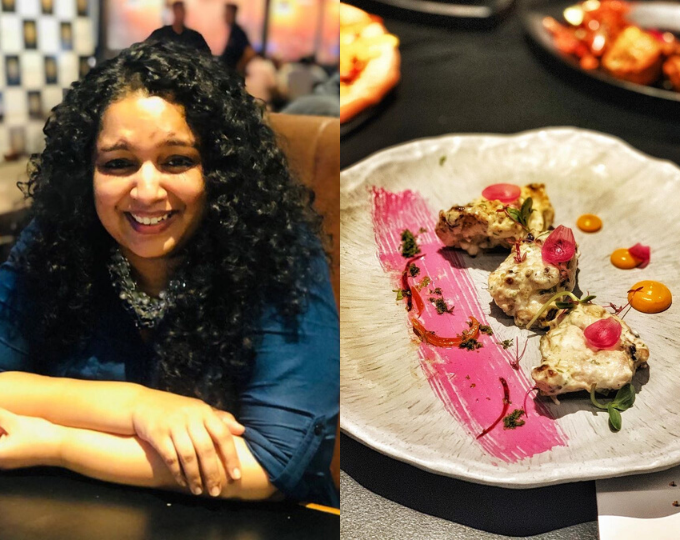 Teenu's love for food is reflected on her Instagram feed and blog where she celebrates special moments that are brought together by great food. So whether you're in the mood to have fries fried to perfection or sushi from the best restaurants, Teenu is the ideal person to go to for recommendations.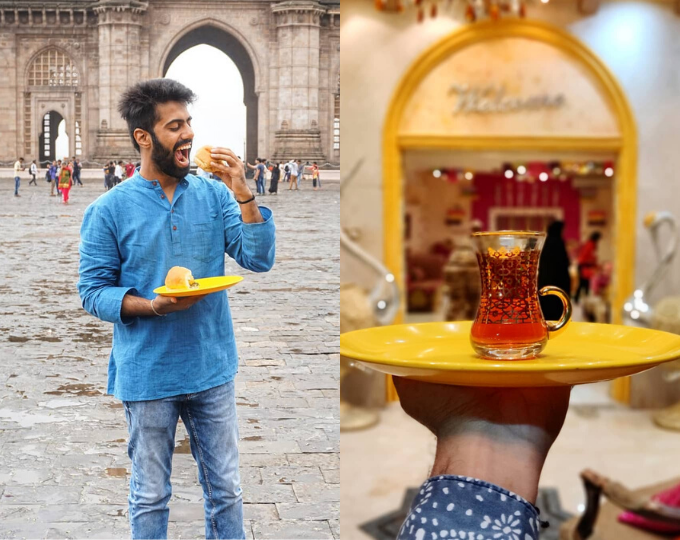 Meet the foodie behind My Yellow Plate, Himanshu Sehgal. What's unique about his feed is that all the snapshots of the dishes are all placed on a yellow plate. It is symbolic of his passion for food that came to life when he quit his full-time job at a Fortune-500 company. Why, The Yellow Plate, you may ask? Well, apparently, one day Himanshu was served Rajma Chawal on a yellow plate by his mother, but both of them didn't know where it came from. He captured the moment and it clicked really well with his followers. Now, wherever he travels, his yellow plate accompanies him too.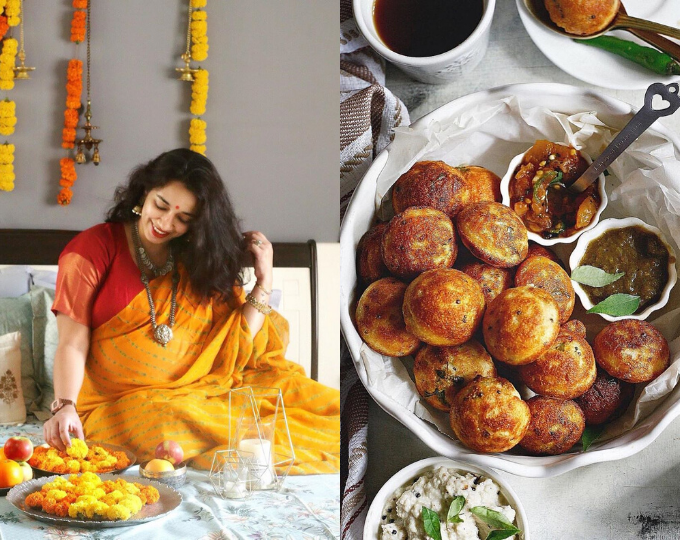 Say hello to the author of My Indian Kitchen, the owner of Lapetitchef, and a full-time foodie, Swayampurna Mishra. Her style lies in experimenting with recipes, some of which have been featured in many renowned restaurants. During her time off, she practices Odissi. Currently, she is pregnant with her second baby, but that hasn't stopped her from pursuing her passion of making people fall in love with her culinary experience.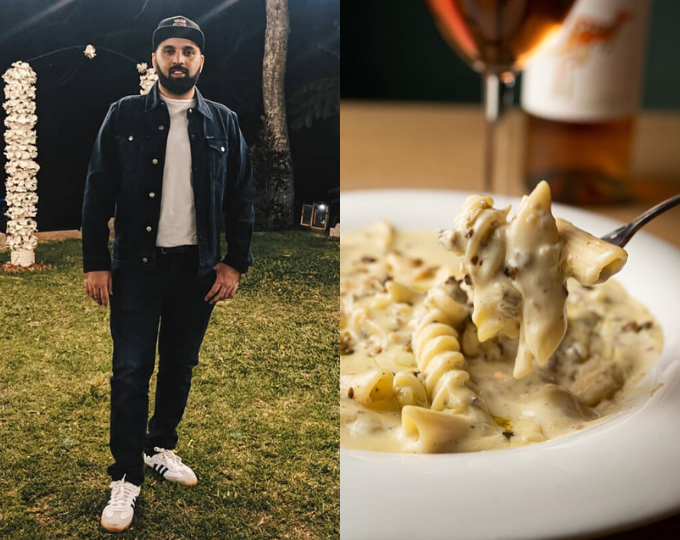 Last but not the least, we have the renowned foodie Ronak Rajni aka the founder of 'Mumbai Foodie'. Few of Ranak's favourite foods are juicy burgers, dim sims, and crab sukha. He translated his love for food by starting a creative agency that caters to Mumbaikars where food and travel is the common ground. It is one of India's most followed food and travel blogs, and for good reason. 
These food influencers have taken their passion for food to a whole new level. In fact, our love relationship with food exists because of their incredible Instagram feed. Do you think we've missed out on any of your favourite food blogger? Drop a comment below and let us know!