Our Top Influencer's Favourite Apps To Edit Pictures
In the business of influencing, Influencers have to increasingly funnel their message interestingly to grab attention. They try to find ways to improve the visual charisma of their social brand in order to maintain engagement and increase following. By exploring new forms of content to intrigue their audiences, influencers have come to create their own unique style when editing their pictures and their content. We're rounding up some of the best photo editing apps recommended by our influencers to amp up your photography skills.
Snapseed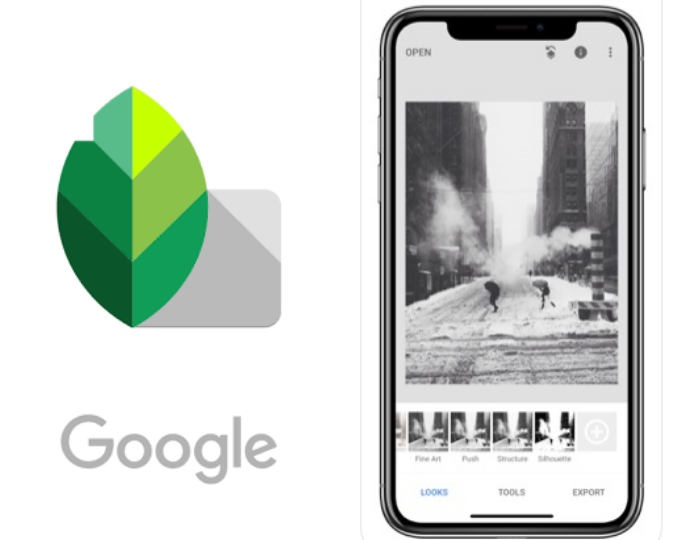 While Instagram has a bunch of filters to choose from, it doesn't have improved options to fine-tune pictures. Google's Snapseed has helped many influencers polish their pictures by emphasising on the minute details.Snapseed was born out of the need to solve this gap. The app lets you experiment with your picture's overall aesthetic by giving you various 'effect' options. Every single detail in your photo can be perfected using the brush tool on Snapseed. In fact, one of the interesting features of the app is that it lets you save groups of filters as a standard template, which you can refer to in the future. 
Enlight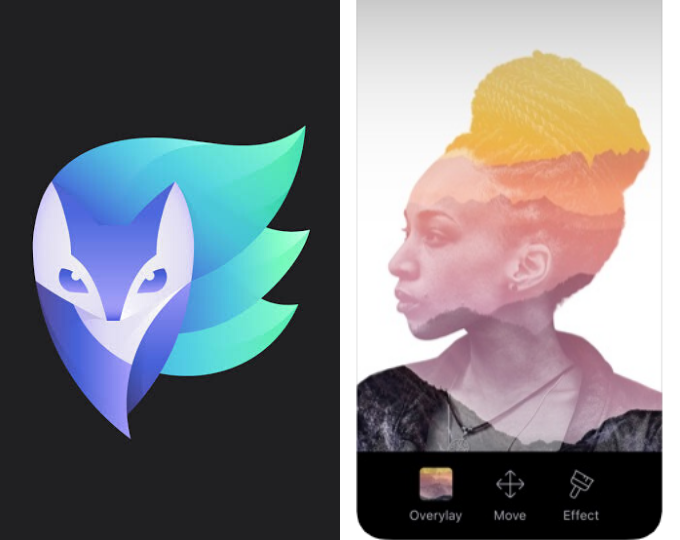 Unlock the potential to create masterpieces with Enlight's creative possibilities. Enlight doesn't come cheap, but the exceptional amount of features it comes with is worth all your bucks. Our influencers bank on Enlight when they want to try something out of the ordinary. The powerful photo-editing app comes with interesting features such as oil painting, special effects, artistic effects, and many more. 
Afterlight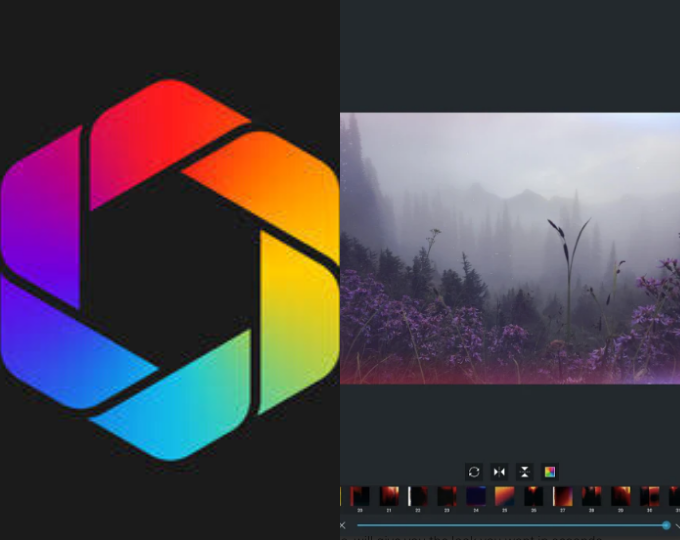 Afterlight is easy-to-use, making it highly consumer-friendly. It's similar to Instagram, only with better filters. It will make you fall in love with your pictures all over again. Packed with 27 original filters, 14 guest filters, 15 new adjustment tools, 15 unique presets and other crisp features, Afterlight has brought influencers into the spotlight. 
Lightroom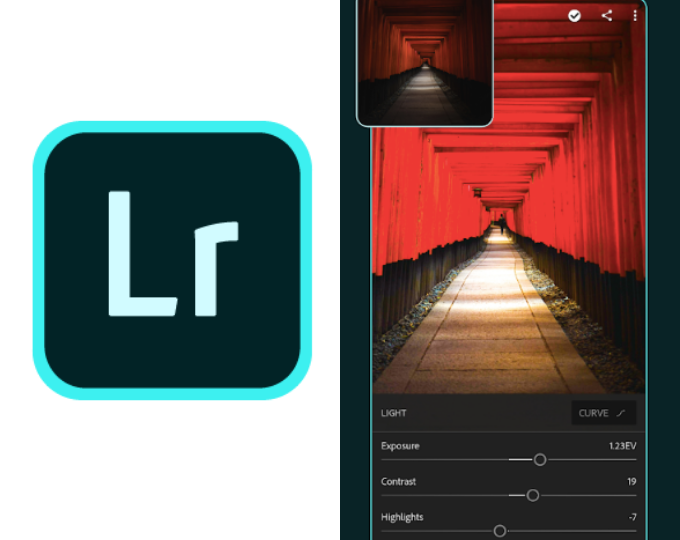 The only pictures that gets influencer approved are the ones that are Adobe Lightroom edited. Take your photo editing skills to a whole different level with Lightroom's advanced features that can help perfect your photos, giving it a nice finesse so that you can get the most out of your picture. Don't let the Adobe tag make your hair stand on end because this app is crafted to ensure smooth functioning to create the most unique pictures, no matter what your skill level.
VSCO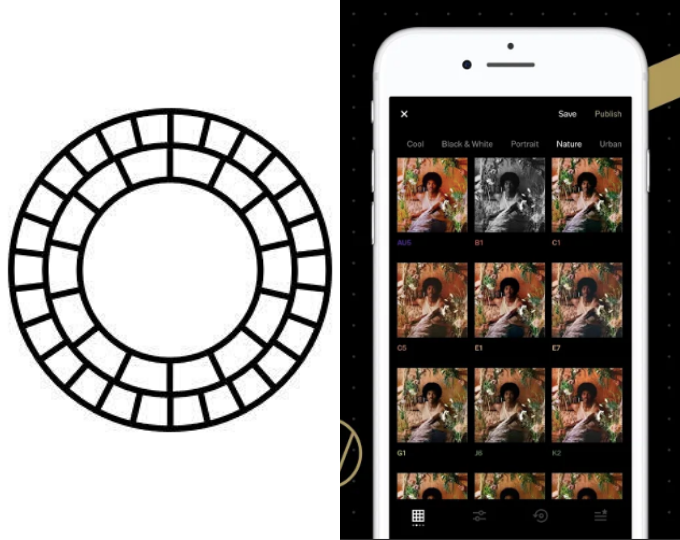 Behind those eye-catching influencer pictures are groundbreaking edit tools that VSCO promises. Create exquisite pictures you've always imagined with the range of VSCO's applications. You can also finesse the details of your pictures with VSCO's original presets. Play with the tools the app offers to get the right kind of understated yet vibrant depth for your photograph. 
Pixelmator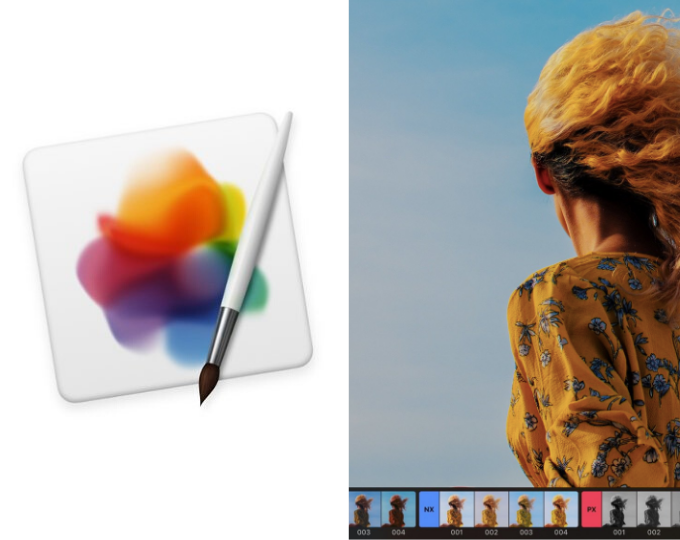 We are always in awe of the vibrant pictures influencers post across their social media platforms, but behind the scenes, it's Pixelmator doing all the work. It comes with a truckload of features; fanciable effects, incredible detailing, facial enhancements, wetness effect of watercolor and crayon brushes, to name a few. If you ever want to step up your photography game, quite like how influencers do, Pixelmator is the way to go.
If you're hoping to accomplish your own signature style, these apps will help you achieve your artistic best. The ultimate recipe to killing it on any social media platform is through visually appealing content. While standalone, filter-less pictures have a natural aesthetic to it, it may not necessarily be easy on the eye. Whether you're an ametur photographer or a professional one, taking advantage of the various photo-editing apps only gives you more ammunition to amp up your influencer marketing game.