Fitness Influencers of Instagram You Should Follow Right Now
Ever wondered why people get super inspired when they watch a Nike or Adidas advertisement? It's because they are able to make people believe anything is possible. Their inspiration comes from everyday fitness enthusiasts turned influencers who are inspiring people every single day of their lives. 
Fitness around the world isn't just about getting chiseled abs or thick thighs. It's a lifestyle that involves a lot of hard work, dedication, and perseverance. For the very same reason, people admire and aspire to become their fitness idols. Needless to say, fitness influencers are paving the way to greater interaction and knowledge-sharing by  building tight-knit communities of people with similar interests through their social media influence. 
We take a look at the world's well-known names in the fitness fraternity, and who've played a major role in influencing people to live healthy and love themselves and their bodies.
Bani J, who calls herself  'Lady RocknRolla', kickstarted her journey on social media when she auditioned for MTV Roadies. Ever since, her career trajectory has only skyrocketed, garnering a huge fan following. She has starred in movies, hosted renowned shows and contested in numerous reality shows. But, she found her ultimate fame when she became known as one of India's well-known weightlifters. By breaking the stereotype that women can't lift weights as compared to their male counterparts, Bani J  became a pioneer in India's fitness industry.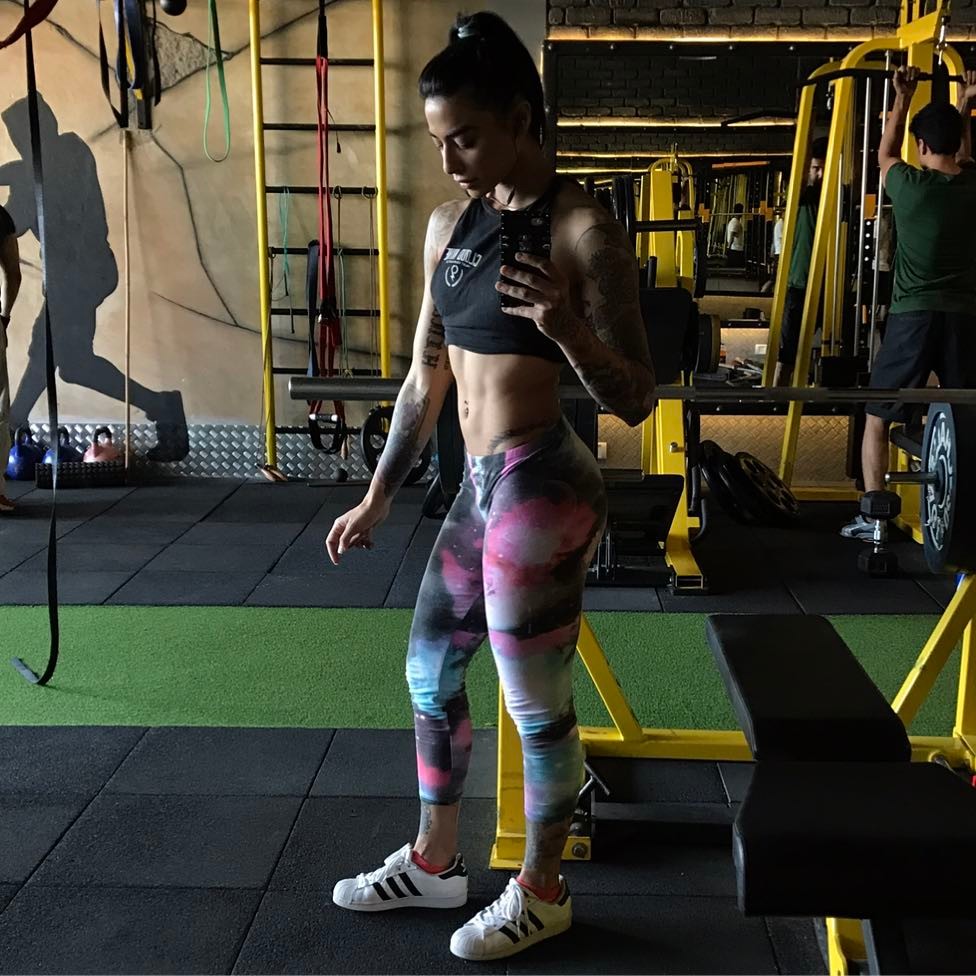 With over 10 years of experience in the fitness industry, Ebenezer is the Fitness Director at Men's Health and a C.S.C.S.(Certified Strength & Conditioning Speciality) trainer.  Before that, he served as a sports and tech columnist for the New York Daily News. Ebenezer is proficient in diverse fitness routines, including calisthenics, HIIT conditioning, weight training, and many more. So if you ever feel like you need the right kind of motivation to head to the gym, a quick scroll on his Instagram profile would do the work.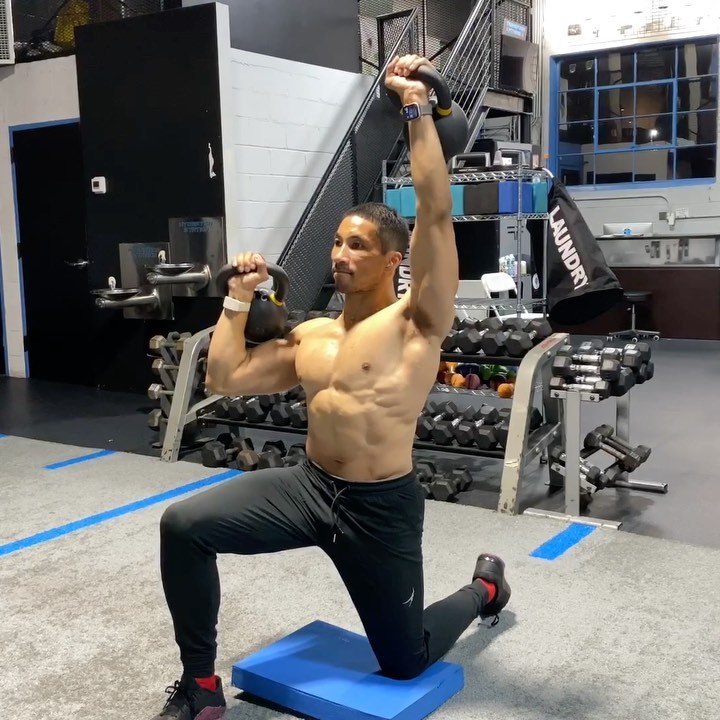 Known socially as Omniyogagirl, Laura is an Ashtanga Yoga teacher, mala maker, and acupuncturist. For her, fitness is all about enjoying every single posture and maybe, experimenting with it every now and then. Laura's fitness mantra is all about enjoying yoga and finding creative ways to make it fun and playful.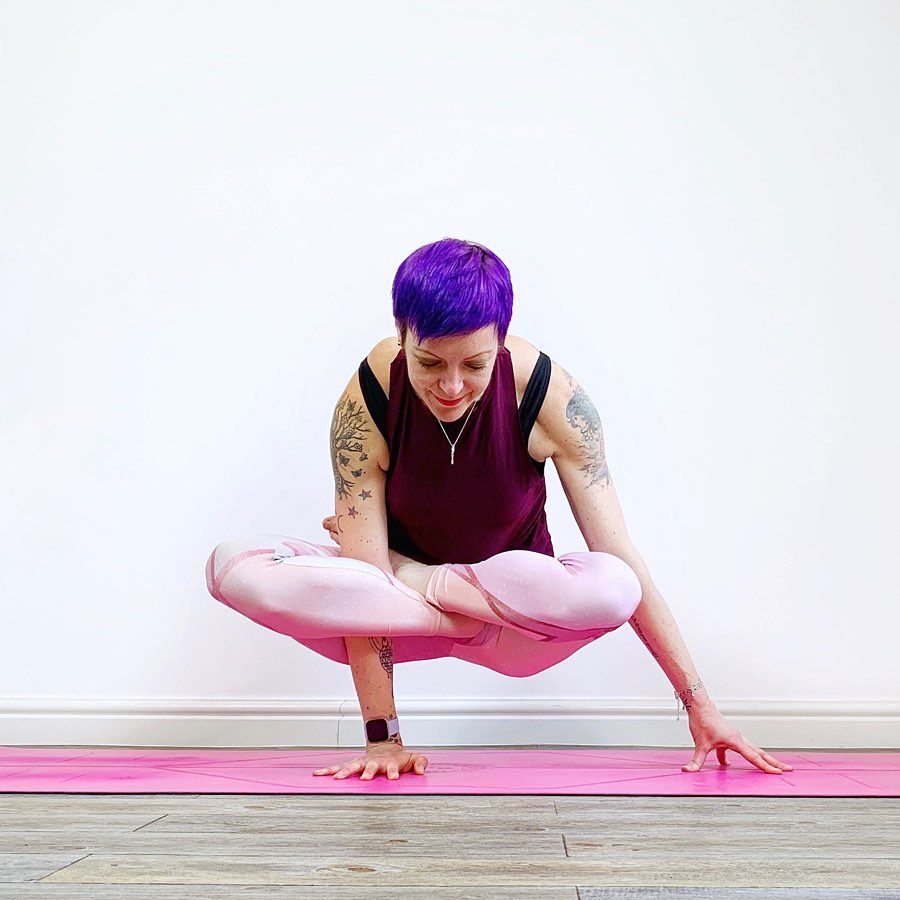 Devrath is a fitness enthusiast and entrepreneur who can teach you how to workout without having to depend on any sort of equipment. After all, he is a Strength & Conditioning coach and a certified IFAA Master Trainer. Apart from being a fitness idol to his 34K Insta fam, he also manages two companies, The Outfit Gym and Sweaty Ninjas, as one of the co-founders. If you're a fitness lover, Devrath is the guy to be inspired by to crush your workouts.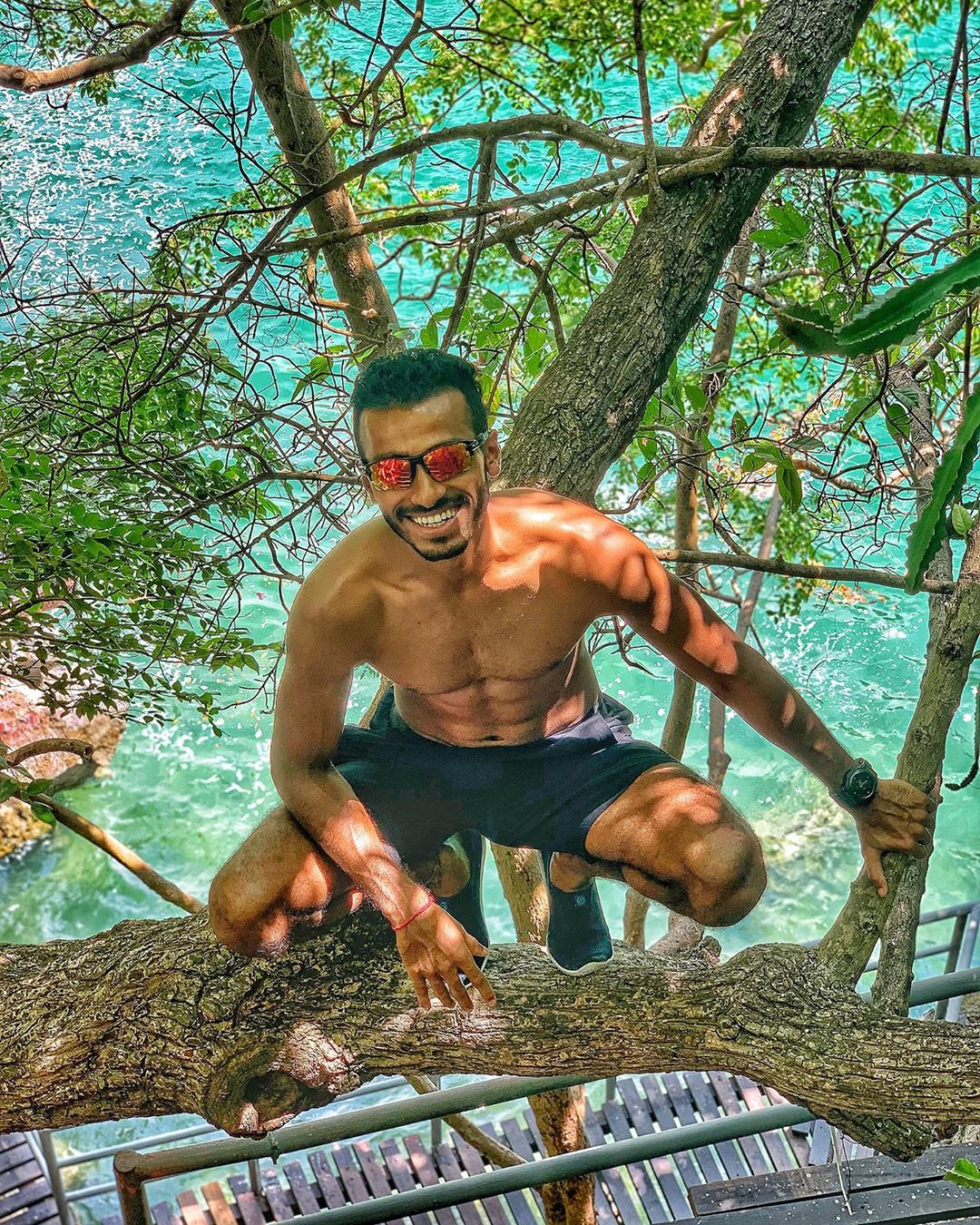 This certified celebrity fitness trainer has trained the likes of Shah Rukh Khan, Varun Dhwan, Priyanka Chopra, Sunny Leone, and many more celebs. Prashant Sawant can turn your 'impossible' to 'possible'. He is also the owner of Body Sculptor, Mumbai's top fitness space to 'sculpt your desire'. If there's one thing you can learn from Prashant, it is that by working hard and smart, anyone can build their body.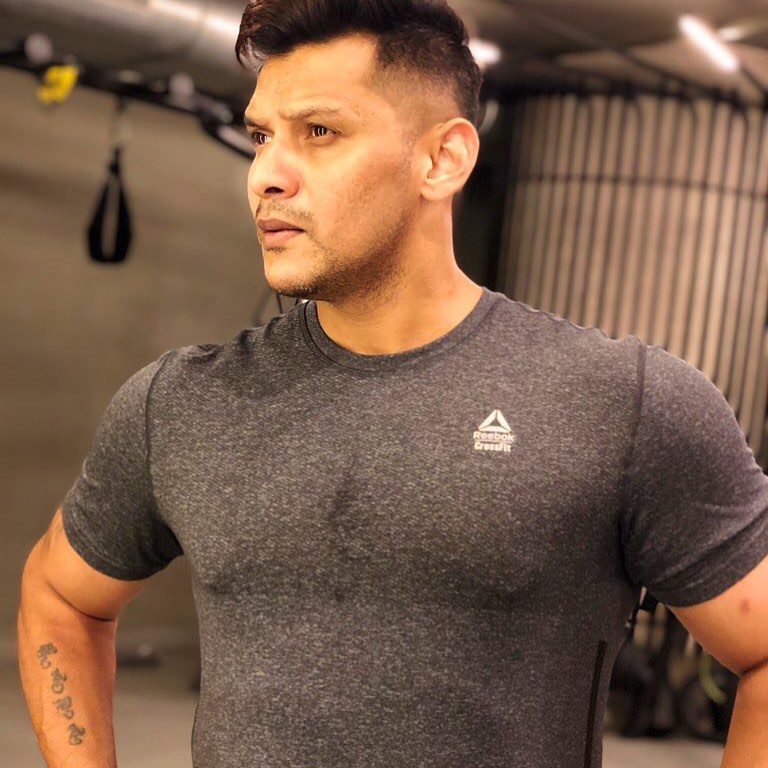 Akin is one of NYC's celebrated SoulCycle instructors. Wherever he goes, his Akin Army follows. Back in the day, he wanted to become a professional tennis player, but a back injury changed his life, literally. Over the course, he began to share his know-how about his fitness regime to the world and became one of the biggest social media stars on Instagram. Apart from being a Nike Master Trainer, he has also modeled for big fashion houses.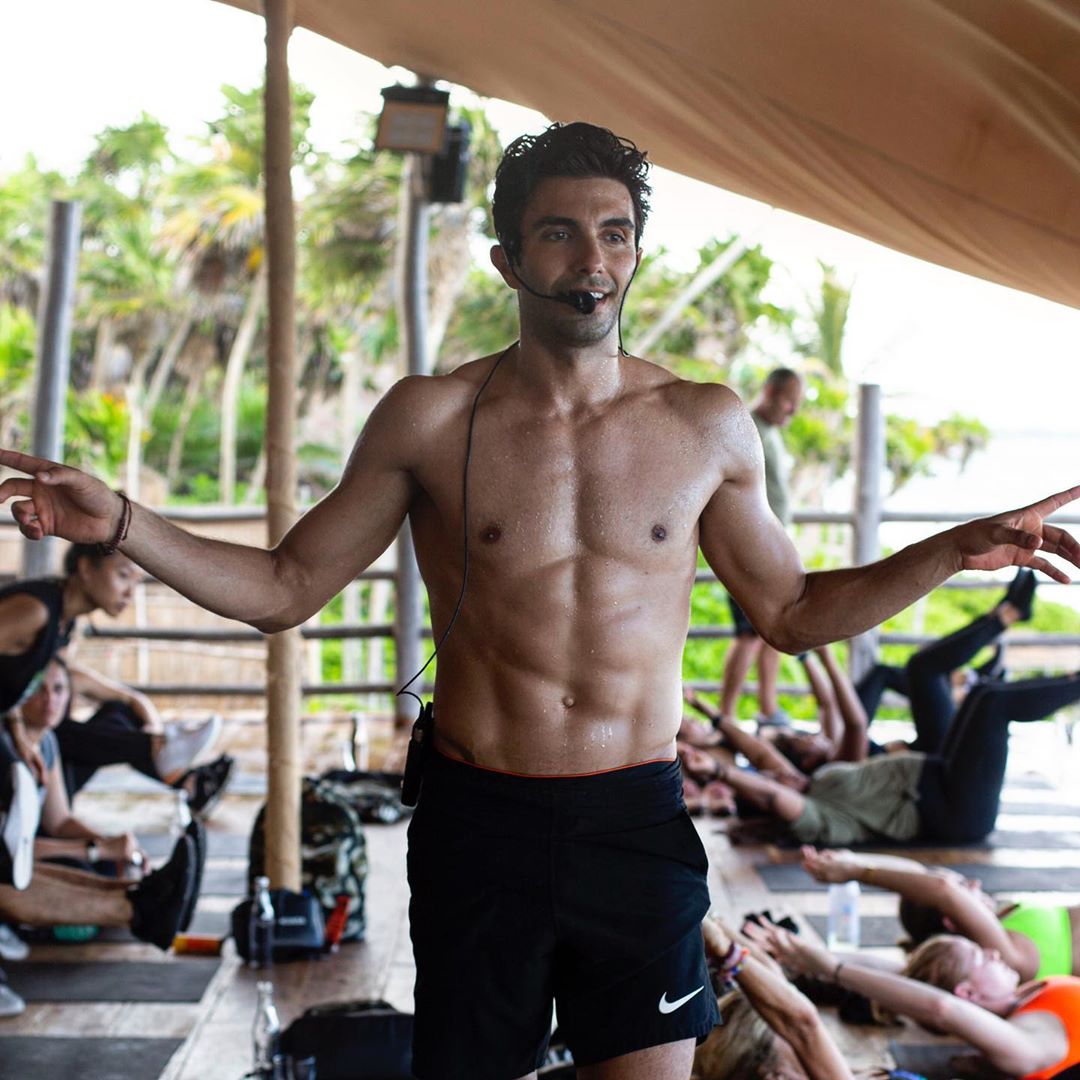 Not only is Kayla a personal trainer, but also an author and entrepreneur. In fact, she has her own app, namely Sweat with Kayla, that was one of the only fitness apps to generate the most amount of revenue in 2016. That's not all; she was named by Time as one of 30 influential women on the internet. Drawing from her years worth of work, it's safe to say that Kayla is all about making people live their life in the healthiest way possible.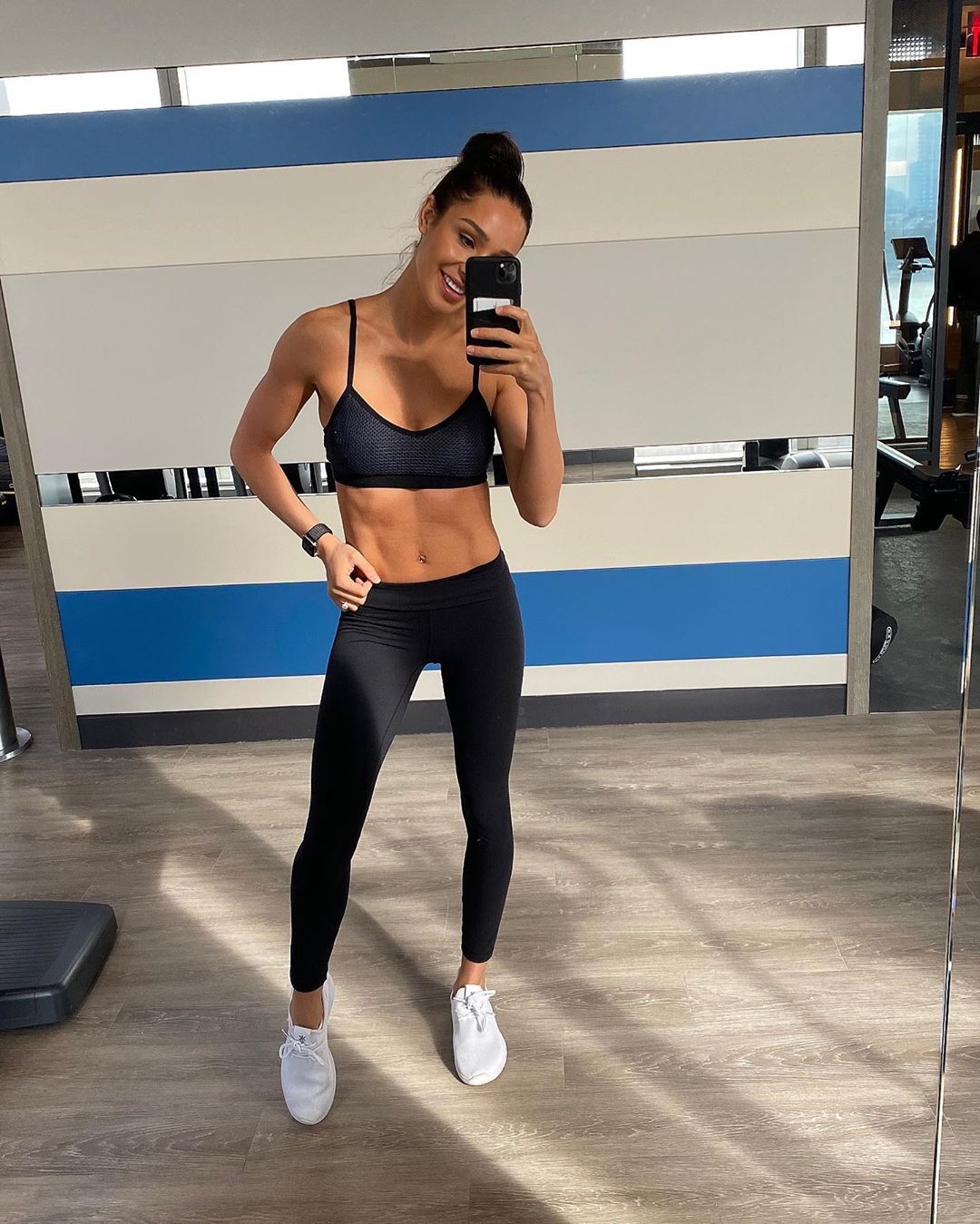 When Namrata hurt her knee after falling off a horse, it was Pilates that helped her recover completely. Ever since, she has abided by one fitness mantra "Keep it safe, simple, and smart". Along with her father, she co-founded The Pilates Studio, one of India's first fitness studios to offer pilates. Did you know that she is the youngest certified Stott Pilates instructor in the world? Not only is Namrata an impressive athlete in her own way, but also trains Bollywood celebrities.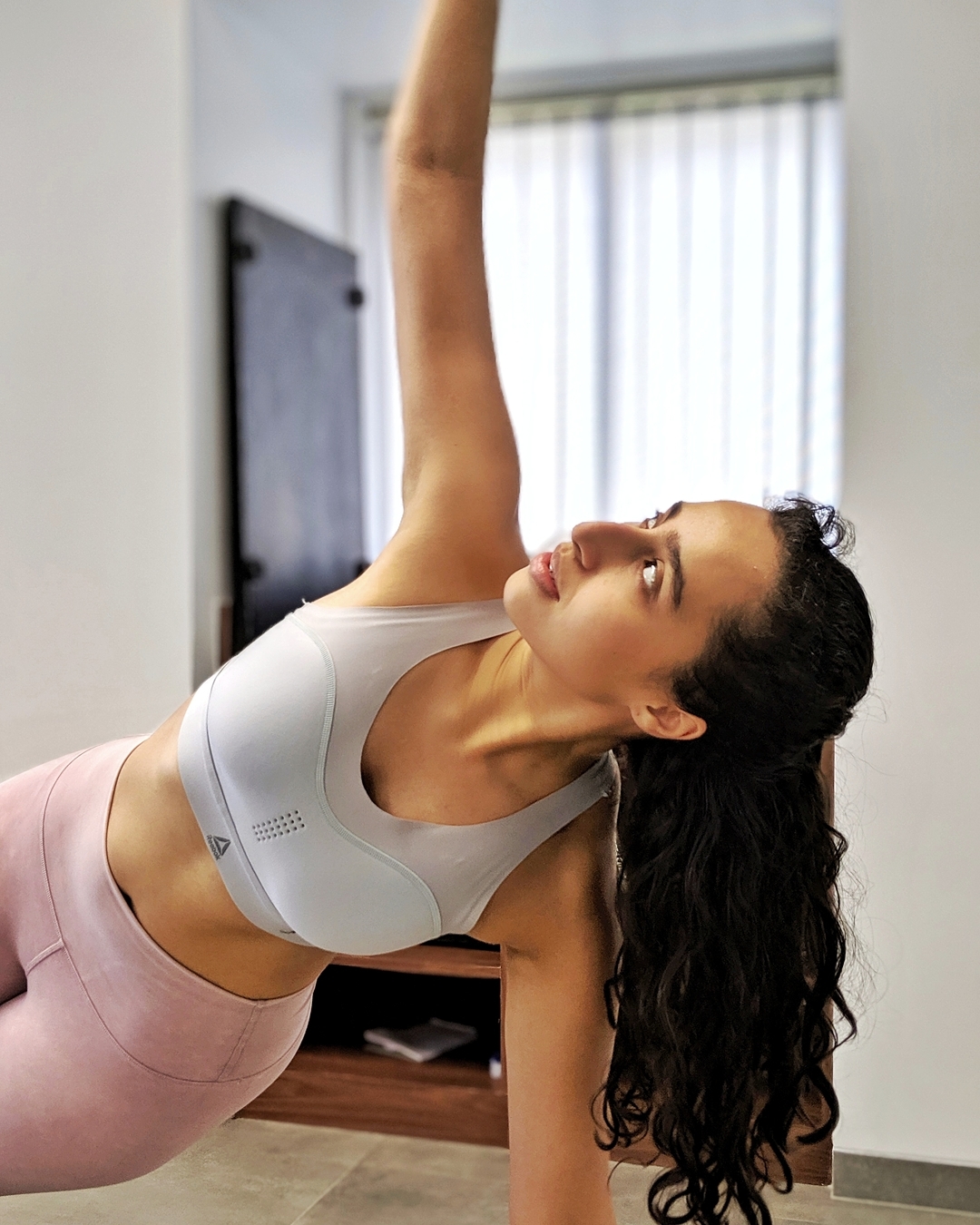 You wouldn't believe if we told you that Sapna Vyas weighed 86 kgs when she was a teenager. In 2009, she decided to change his lifestyle completely. Her weight loss journey was no mean feat because it involved a complete shift in her daily regime. When she posted a video of her body transformation, it received more than a lakh views within two weeks. Currently, she inspires the people around her through her story, and aims to travel the world to help people reach their ideal weight.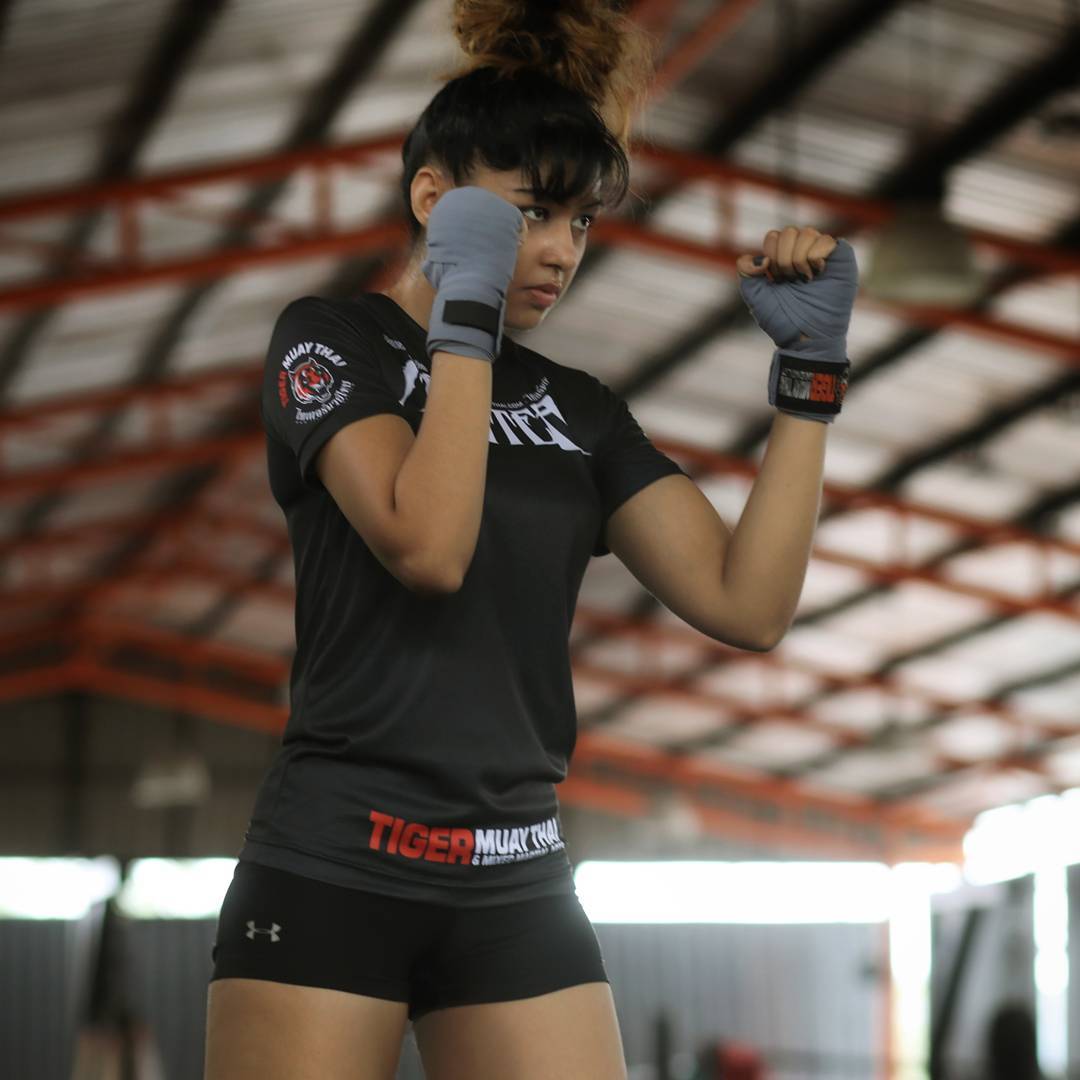 These are a few of our favourite fitness influencers who're taking social media by storm. They've all managed to build their own communities of people who see them as motivators, inspirationists, mentors, and more. Their notoriety in the influencing community has revolutionized the world of fitness. So has many others. 
Drop a comment below and let us know the fitness influencers you follow religiously.