Tips To Create A Successful Campaign
Do you have the habit of looking up a product review and then still ask people in your surrounding about the product? Or have you ever bought a product that your friend has recommended? Of course, you have. When you can trust your friends with your life, you can definitely trust them with the shade of lipstick, a new clothing brand, or even a hotel.
If you want to buy shoes you would definitely go to that maniac friend of yours who's obsessed with shoes, has more than a dozen pairs, keeps a tab on new launches, discounts, sales, and even the history of it. They can look at an Adidas superstar and tell you if those are original or first copy. Basically your decision to buy a pair of shoes is influenced by your friend.
And this is how influencer marketing works.
The biggest fortune of social media is that you can connect and communicate with people who share the same interests of yours or with someone who influences your choices. This connection and communication do not consist of long conversations or group discussions. Not always. It's more limited and more impactful and comes in the form of Instagram following, story polls, quirky filters, like, share and subscribe. This is the language of communication between users and influencers.
Not to forget that this is a two-way street. The influencers are interested in knowing what their audience wants to see, what they like, their recommendations, and their audience wants the same from them. And before you know it, there's a whole community of these influencers and audiences who share the same choices and interests.
These influencers have a community that the brands can leverage for influencer marketing. And that's an important aspect to consider to create the best influencer marketing campaign- target an existing community. For brands, it could be a hassle to find the right influencers. There are ample things to consider like budget, niche of the influencers, their previous work, their community, their content and the audience that they have. However, with the rise of influencer marketing platforms the process has become seamless.
Before starting to build a successful influencer marketing campaign, as a brand, there are a few questions that you must consider.
Which influencer will be appropriate to be the source of your content?
When they are the ones to represent you, you must ensure that their niche, values, and ideologies match your brand's. If you have decided to lay your trust in them then you must also be sure that your target audience lays their trust in these influencers.
Do they have the reach that you are aiming to achieve?
If you have decided a goal of reaching 3 lakh people to build awareness through your campaign, then you must assess that the influencers you are collaborating with can deliver that for you. The minimum reach that you can expect from an influencer is between 2% to 5% of their following. However, some influencers can also give a reach of 10% or more. A thorough research is required to understand the same. You can always approach an influencer marketing agency who have a database of influencers and their engagement rate as well.
Do they cover the demographics that you want?
There are times when brands want to promote their product or service in certain specific locations. For instance, if you have a store launch in a city and you want to drive traffic there through influencer marketing, it is important to connect with local influencers for high impact. If not that, you can have your chosen influencer reach the location of the launch. But that would work only if your target audience from that region is familiar with the influencer and follows them.
Based on these fundamental questions, we have executed some successful influencer marketing campaigns with top brands in India. These brands had different goals and different sets of requirements. Yet the foundation for each influencer marketing campaign remained the same.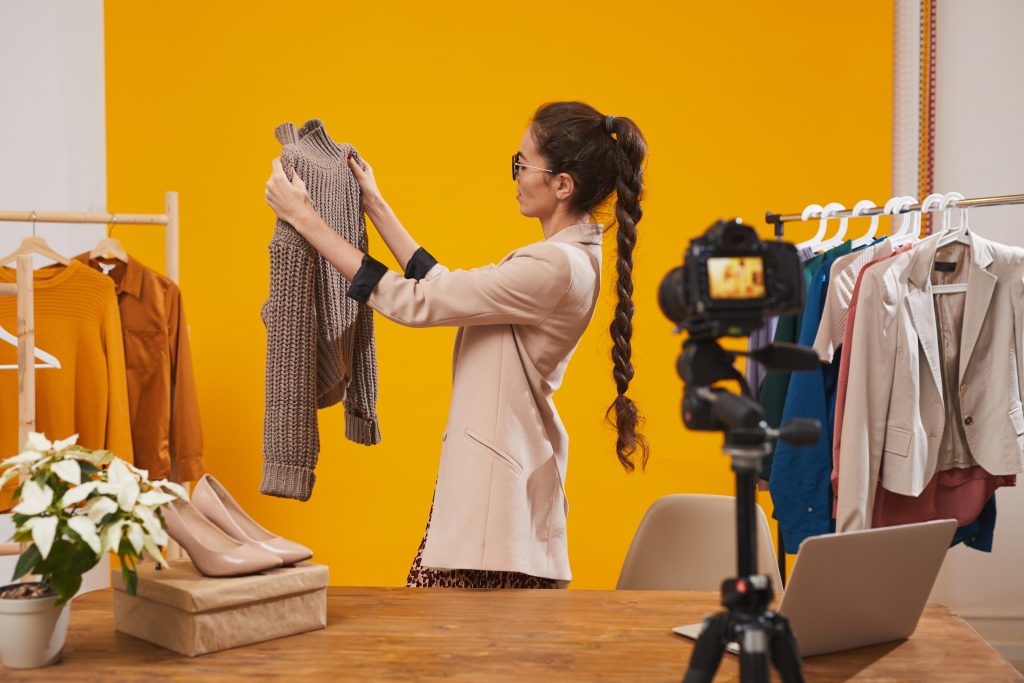 Superdry
The brand has a store launch in three different locations and they also wanted to create a buzz around their new spring collection. The process began by obtaining a brief from the client regarding their goals to build a campaign around it. When it comes to goals, it is more beneficial when they are measurable and hence, the numbers play a very important role here.
Superdry being a premium fashion brand, that is popularly known for its street and sporty brand personality, we ensured to choose influencers who too reflect the same. To increase the awareness about the launch of the store as well as the new collection, we built a meet and greet campaign. Not only that, to emphasize on the launch of the new collection, the influencers had a hearty conversation with the customers and also help them style some looks.
The campaign was a success and we managed to bag a reach of 4 million along with an engagement rate of 18.5%.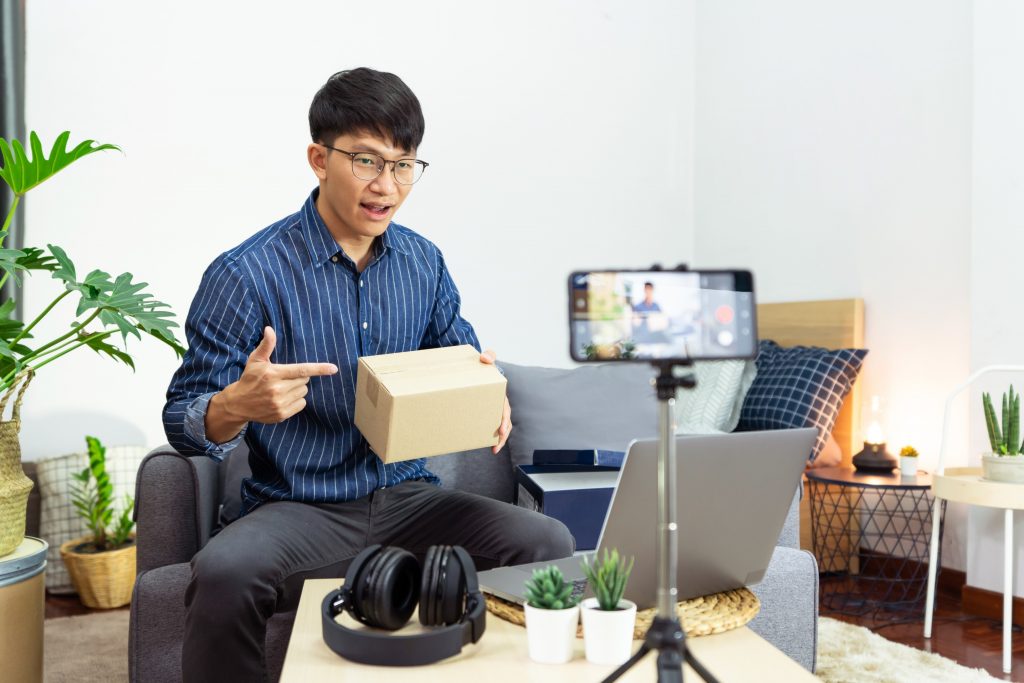 Samsung
When it comes to mobile phones, they majorly have the goal to highlight their camera features. And Samsung being a top competitive brand came up with Samsung Galaxy A50 with 3 camera lenses serving different goals. The campaign was planned out for 2 months in which our influencers promoted the phone and its features through their journeys and daily lifestyle.
The first thing to consider here was to approach influencers who have a high requirement for a great camera on a daily basis. And so we approached travel bloggers and video content creators for the same. The video focused on each aspect of the phone like introduction, unboxing, camera features and it closed with a small engaging post wherein the influencers asked their followers if they'd like to review any other features of the phones. 
The posts successfully showed how these influencers use these features in their manner. This was the highlight of the campaign as they chose to promote Samsung Galaxy A50 by adding their own touch. This amalgamation of the influencer's and the brand's personality is what fills the gap between brands and their customers.
 Without going out of their way to promote the campaign, the influencers kept it breezy and natural that helped us reach 2 million people, and attain an engagement rate of 16%.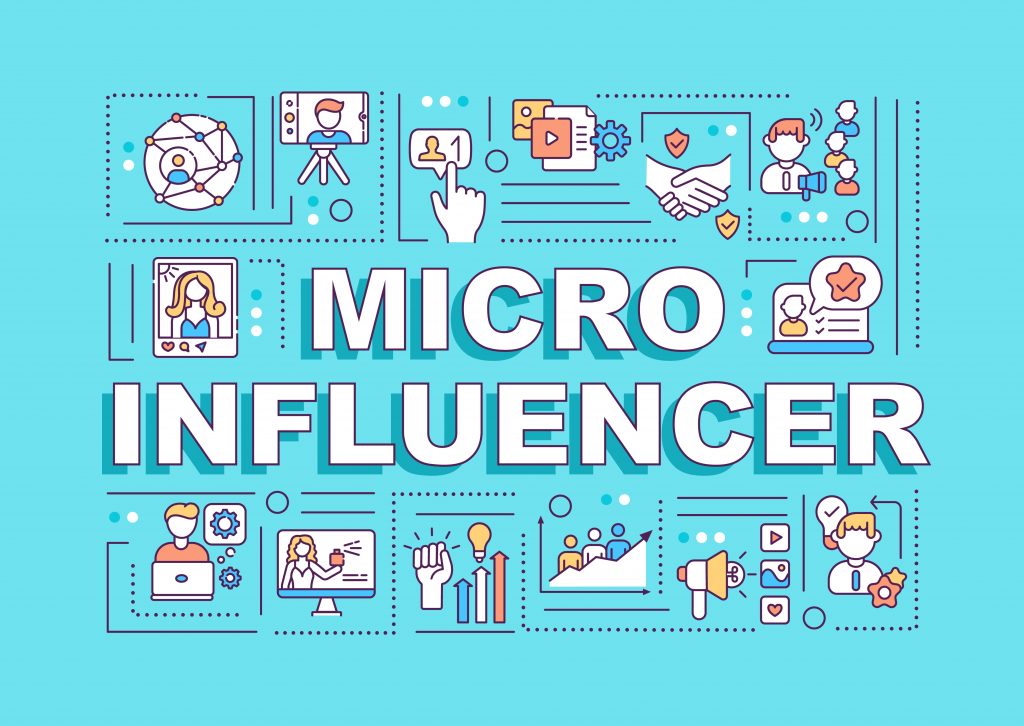 Unlimited
Unlimited is a clothing brand that aimed at promoting its upcoming sale. They wanted to target 4 different cities, both one-tier and two-tier. The campaign had a bunch of local micro-influencers, each active on different platforms. We collaborated with micro-influencers of respective cities which helped us systematically drive the traffic. Since we had a bunch of creative influencers, each with their own unique style, they further showcased the collection of Unlimited in their own manner appealing to their audience.
With this campaign, we not only had dynamic influencers on board but we also got the opportunity to tap on their dynamic target audience. The result was that we derived a total reach of more than a million and an engagement rate of 10.36%.
All brands come with their unique set of goals and boundaries. But with influencer marketing, it is possible to reach out to people to achieve those goals despite limitations. The success of your influencer marketing campaign depends on how well you study your influencers as well as your audience. The influencers are enthusiastic to try new things and the market as well as the audience demands the same. With a groundbreaking influencer marketing strategy, exploring new possibilities is easier and with precise results. The secret lies in two factors- give the audience what they want or create something that your audience might and to make people aware of it is rest assured by the creators and influencers.