What is an Influencer Marketing Platform?
In today's times, If you were to place all your bets on Influencer Marketing, would you? Without thinking, just do it because you'd be sowing the seeds for success. Ever since its inception, and let's address that it has been only a few years, the scope of influencer marketing has only been inflating. The enlargement of it also means more work and hence more management and accuracy are required. And to serve that very purpose, influencer marketing platforms emerged.
What is an Influencer Marketing platform?
Being a regular Instagram user you must have come across a lot of influencers and their brand promotions. If your curious mind ever wondered that "How does an influencer marketing platform work? What is this force that brought these two together? How do these influencers get to work with such big brands?" then let us tell you the answer to that would be influencer marketing platforms.
These platforms are service providers for both the brands and the influencers. They act as a portal that opens possibilities for both parties and brings them together. An influencer marketing platform has a database of a certain number of influencers. There are different types of influencers with respect to their platforms, the number of followers, niche, values, audience, and more. When brands want to promote their products on social media through influencers they approach these platforms for assistance.
Influencer marketing platforms assist the brands with influencer discovery, deciding the work-flow, management, key-metrics, and analytics depending on the kind of service they opt for.
Why do brands need influencer marketing platforms?
Do you think when Lakme wants to work with an influencer, they send a DM saying, "Hey, wanna collab?" Absolutely not, right? A system follows right from the beginning. Working on influencer marketing requires a whole team who is aware of their actions and familiar with the marketplace. A brand already has tonnes to do and to manage another task that requires end-to-end service, can be tough. So, they approach influencer marketing platforms first because they help them with everything they need.
There's a lot that goes into deciding which influencer a brand should collaborate with. It's necessary that their goals and values align with those of the influencer's otherwise the authenticity is not reflected appropriately and no brand can afford that. So instead of going round and round with "Which influencers should we collaborate with?" a brand can just partner with an influencer marketing platform.
Their database has everything that a brand needs. They know the influencers, they know the brand and hence, they can suggest them with the best collaborations. Another major reason is that influencer marketing platforms are aware of the budget of both parties and that saves the brand from the hassle of finance that it could have faced if it wasn't for these platforms.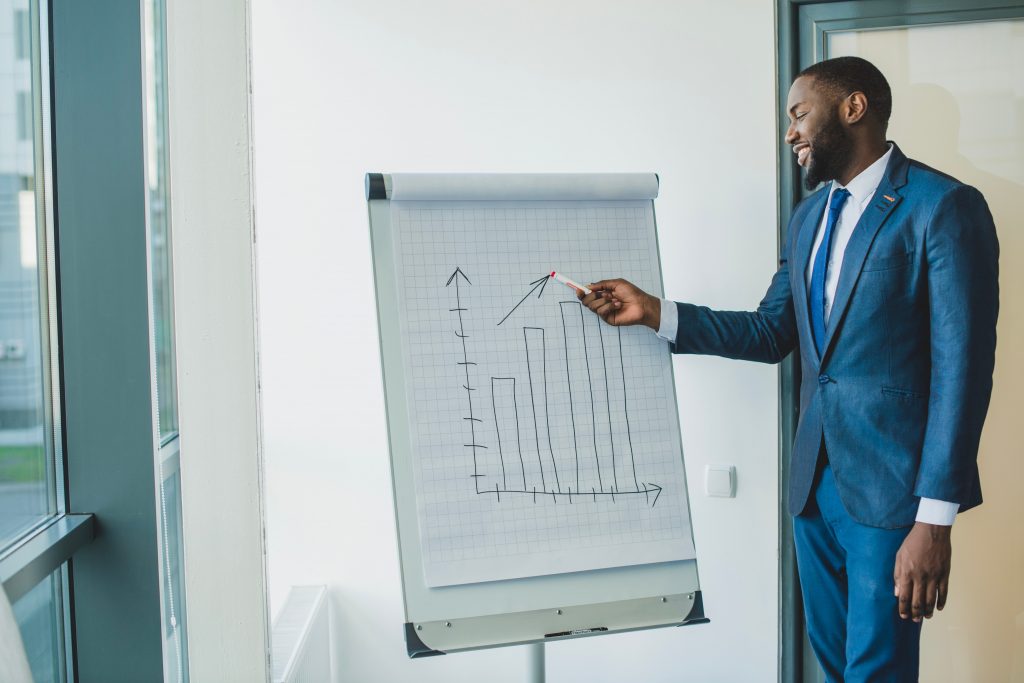 The result is what every brand thrives for. They want to see the numbers. They want to see their sales go up. These influencer marketing platforms keep that prospect in the center of planning and decisions when a brand approaches them. Depending on the goals set by the brand, they suggest them with the influencers who they believe are best suited to deliver the desired results. These platforms are aware of the potentials of the influencers and can gauge how the collaboration may perform. This little information is of extreme importance to the brands because it gives them a vision.
As mentioned earlier, influencer marketing is a process that follows a structure and the team of these influencer marketing platforms is familiar with it. A single campaign in itself has various vertices to look at which requires industrial expertise. To name a few there is research, strategizing, creatives, management, and analytics. Everything has to be in sync and in order for the marketing campaign to succeed. And these platforms monitor that seamlessly for the brands on the basis of the brief received.
Influencer marketing is so dynamic that brands usually have different requirements. In the beginning, different platforms had different or even limited database. Some only catered to nano influencers or micro-influencers, some would have influencers belonging to only a few niches or even limited to one or two platforms. But now the scenario has transformed and these platforms cater to all kinds of influencers and niches.
The deal doesn't end there. Because influencers marketing platforms also provide full 360-degree services. They offer consultancy, relationship management, campaign planning, management, and analytics. With everything in one place, the quality of content that we see now has also evolved incredibly.
Why do influencers need influencer marketing platforms?
As we said, influencer marketing platforms are a win-win solution for the hassle of both- brands and influencers. We know why brands need them, now here's why influencers need them too.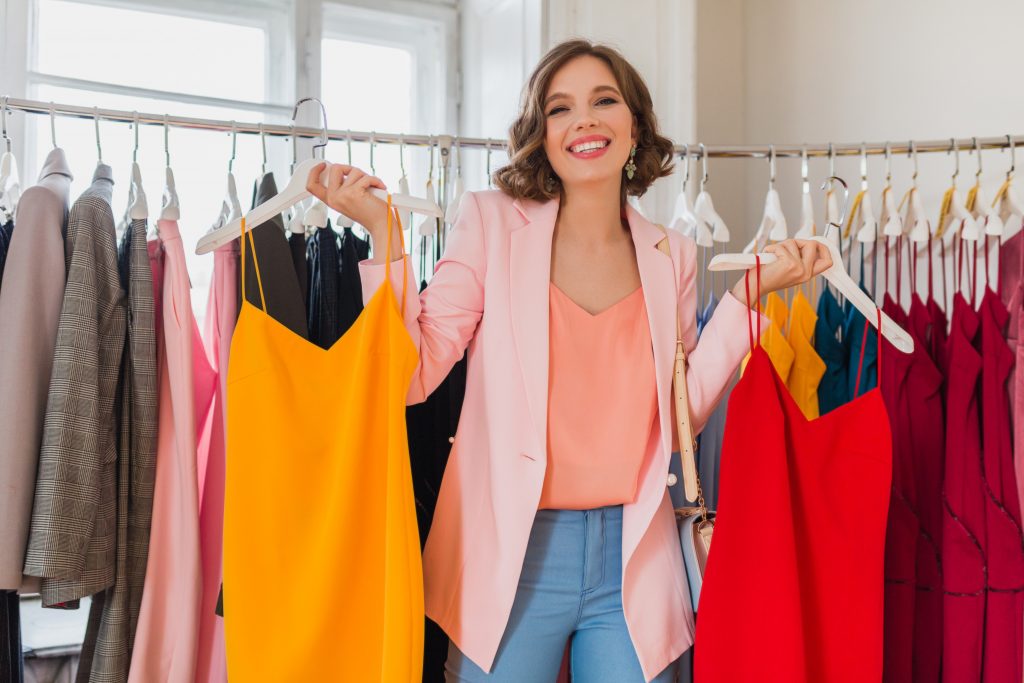 This is the prime benefit that an influencer can get by partnering with influencer marketing platforms. Good brands not only give them financial benefits but a substantial experience too. With every brand, their work improves and their portfolio grows. It widens their scope of opportunities with that very brand as well as opens new possibilities. They receive stable and recurring projects which are great work security in itself that an influencer can get. Seeing their work and performance, these platforms are more likely to suggest them to more brands if their requirement matches.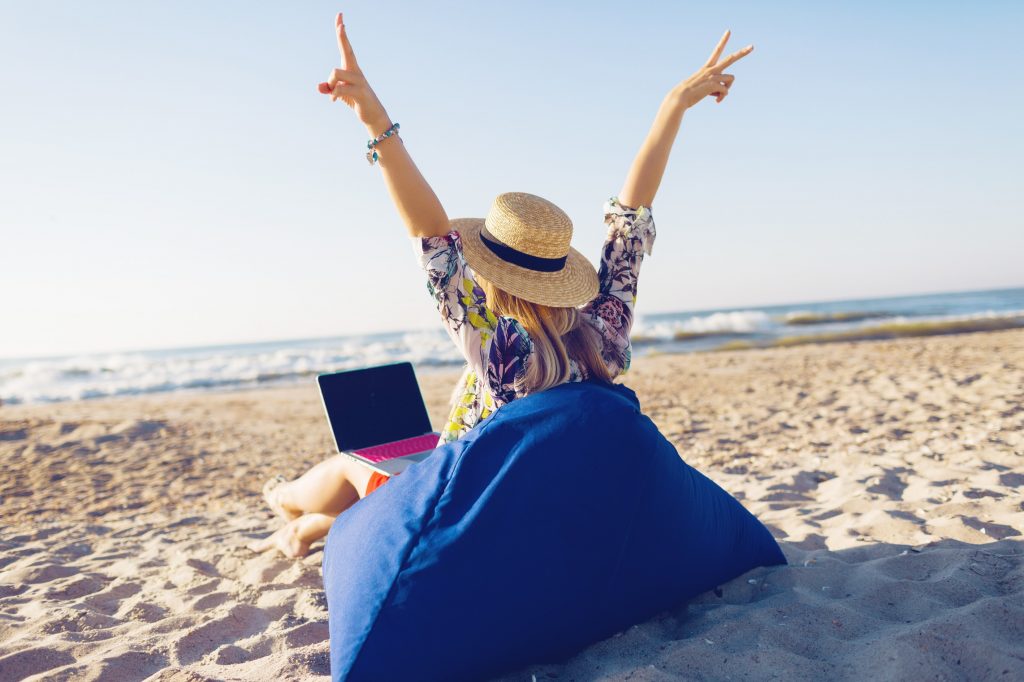 All influencers have a core value that they believe in and have a goal set for themselves. By joining an influencer marketing platform, they not only get the work credibility but they also have an opportunity to choose who or what they wish to work for. These platforms have a lot of brands approaching them with their brief that every influencer is open to working for. All they need to do is share their content and wait for approval.
Facile workflow makes work fun. When influencer marketing platforms manage everything for the influencers when they are on-board, it's systematic enough for everyone to follow. They do not have brood over the payment or anything unethical as everything is managed by the platforms. Aspects like content authorization and licensing to consider which always kept comprehensible by the platforms for both brands as well as the influencers.
The market is vast and so is the number of influencer marketing platforms. Choosing one can be toiling and questionable in the beginning. But it's important to partner with platforms that believe in building impactful collaborations. As the market gets more dynamic in the future, the marketing needs to be equally competitive and up-to-date. And so, picking an influencer marketing platform that's determined to thrive in the competition and yield the best results is crucial.