What The 'No Likes' Instagram Feature Will Mean For Influencers
When Instagram announced that it will be rolling out the 'like ban' in a few countries, which they already have, there was a sense of worry shared between brands and influencers. The crux of the ban lies in Instagram wanting its followers to focus on judging the content over the number of likes. Concerns about growing low self-esteem that's attributed to less likes on social media has been the talk of the town for quite a while now. Instagram's 'like ban' was born out of the need to protect the mental health of its users. Instagram shared, "We hope this test will remove the pressure of how many likes a post will receive, so you can focus on sharing the things you love." The idea is to make Instagram a positive space to share meaningful content. But, what does it mean for influencers?
Currently, Instagram is testing out the feature by hiding the likes of few of its users in countries such as Australia, Brazil, Japan, New Zealand, and Italy. Within weeks of its introduction, influencers have voiced concerns about their future in the influencing industry. Influencers who used the platform to earn revenue are faced with the question – Now what? Over the years, Instagram influencers have used the platform to earn revenue by promoting brand products and services. Their returns per brand post was entirely dependent on the engagement they received, of which 'likes' remained as the immediate indicator of post engagements. The like count removal may not only risk their booming career on Instagram, but it can also potentially lead to the loss of followers, engagements, and potential business.
The change in Instagram algorithm means one thing – Influencers will have to find other ways of creating engagements. Brands will have to find other ways of indication of value.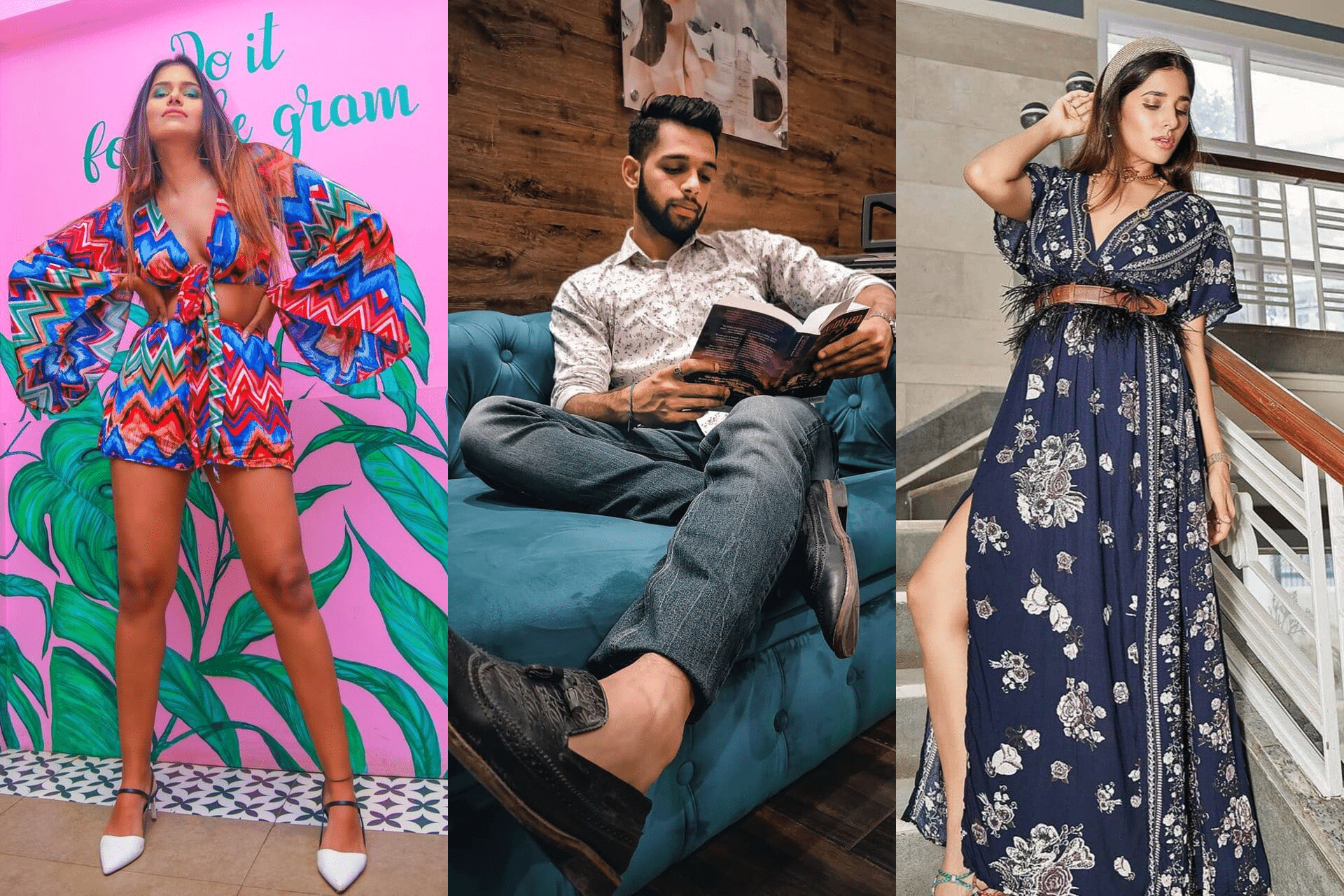 The way forward for influencers will be to focus on the quality of their content. They will have to upgrade in terms of creativity and formidable talent while keeping the brand's message and their brand value in mind. Other Instagram features such as Instagram stories and IGTV videos will determine their engagement metrics and value addition. Apart from that, they will have to aim at more meaningful engagement through comments, shares, and saves. All said and done, influencers will have to work extra hard to build their following because the Instagram like ban calls for quality over quantity, the ethos it stood for originally.
On the other hand, brands will take click-throughs, website traction, product purchase, and online sales into consideration if they opt for influencer marketing.The CEO and founder of Social Native, David Shahpour, expressed that Instagram's move is focused on driving traction to short-form videos because that's the future of digital. Marketers can create better value and returns on investment via short videos created by influencers on Instagram through stories and IGTV. Generating authentic content will make the platform more trust-worthy in the process, allowing brands to promote quality content aligned with their brand message. In fact, brands should be more encouraged now more than ever because the future of Instagram will be quality-driven through content that is community-friendly. Brands can now look at metrics that derive meaning than numbers, which is a great step ahead to improve and gain authentic engagements. They can be assured of the fact that the influence fostered by influencers will be more meaningful and the content generated will result in worthwhile conversations. That's the key to widening reach in addition to promising quality products and services.
The Instagram like ban hasn't made its way to India yet, but if and so it does, Indian influencers and marketers will have to move past t he traditional way of influencing. The rosy picture painted through likes will no longer be the determining factor of immediate engagements. This will pave way to better content on the platform, which will outweigh the current qualms of influencers such as mainstream content. Instagram has played the long-term game and we think it's about time.