Things to Avoid in Your Influencer Marketing Campaign
Influencer marketing is always looked upon as a complex web of multiple tricks and tactics that brands can use to promote their products and business. Besides that, it is also considered one of the most spontaneous marketing strategies. Even if you have planned something eons ago, your brand campaign is all set to hit the platform, you should be prepared for surprises. Both good and bad. But, certain things are still given. The fundamentals of influencer marketing remain the same throughout all brand campaigns and niches.
As a brand, you must always be trying to find out how to build an influencer marketing campaign, how to create a successful brand campaign, what all things do you need to do, what preparations do you need to make, understanding about influencers, finding influencers. And let us tell you, you are on the right track. If you are a small business, or any business, new to influencer marketing or just exploring more about it, then this is the right way to go about it. But what can also help you to create a better impact on consumers with influencer marketing, is to know about the things that you don't want to do.
Why do you need to know about it? You need to know about these don'ts of influencer marketing because brands often commit these mistakes unknowingly. And while the result might not be immediate, it sure is long-term. So here's your guide to how not to do influencer marketing.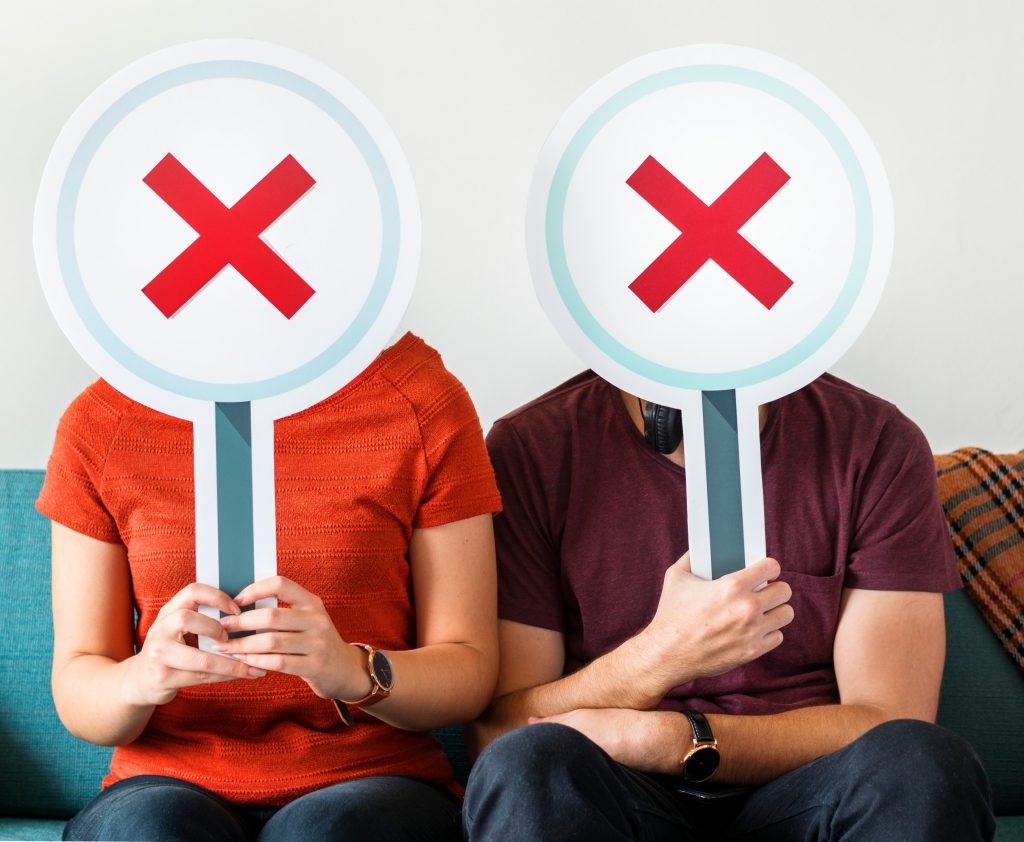 Don't ignore your audience
The purpose of influencer marketing is to achieve your brand's goals. And the goal that remains on top of all is to generate more profits. Who can help you do that? Your customers, of course. Hence, there is no way you can avoid or ignore your audience. We are sure you would never do that, not on purpose for sure. But there could be instances where you might not be as attentive towards your audience as you should be.
When you are on social media you have to keep your eyes and ears open for your audience. Most brands manage to create an online presence, but they fail to maintain it because they are not responsive towards their audience. In today's times, the majority of communication between the brand and consumer takes place through social media and not customer service. They leave their feedback, opinions, reviews, and everything you need to know about your customer's experience on social media. So make sure to not miss out on that.
Don't choose the wrong influencers
To find an influencer is surely a task. But most brands have figured out an easy way to pick the influencers. The famous ones and the ones that are most visible on social media are a perfect match for them. Or so they think. Because that is not an ideal criterion to pick influencers. Firstly, to find influencers you need an influencer marketing platform that fulfills all your needs. WORD Marketplace is one such platform that not only helps you to find influencers but also provides you features to build, manage, and monitor your campaign.
Not that you know how and where to find influencers, understand that niche is the most important thing to keep in mind when picking the right influencer. The second thing to consider is the engagement rate of the influencer's page and not the number of followers that they have. Keep a check on these two things and it will help you in the long run.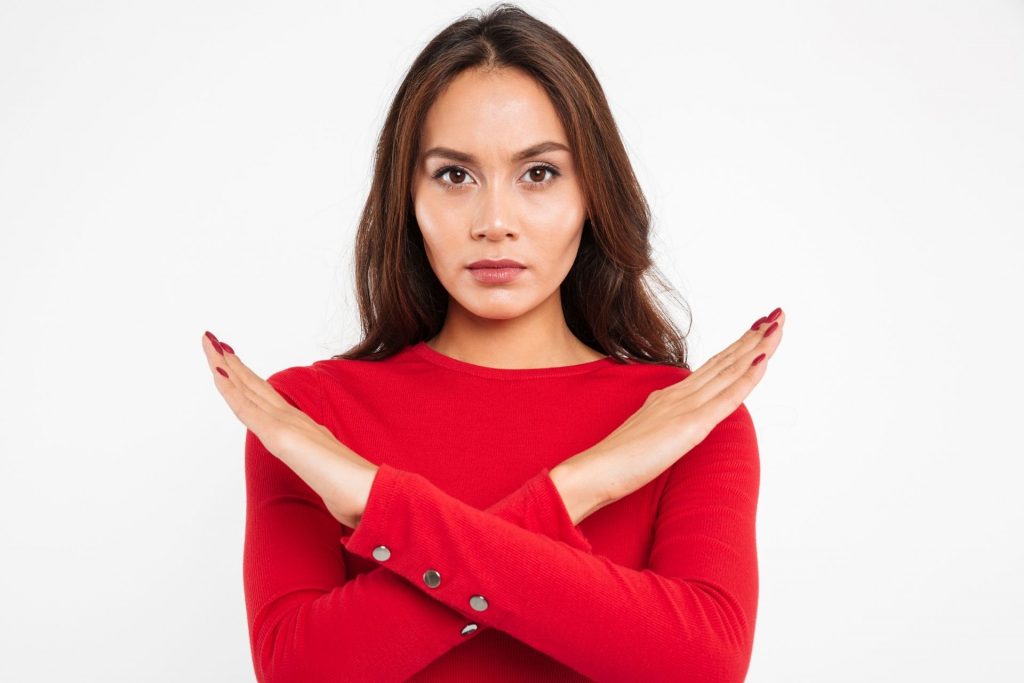 Don't make popularity your only priority
When we say that engagement rate is important, we don't mean that it is important just for the influencers. The same logic applies to your business as well. The common phenomenon that is seen amongst small businesses is that they want to get famous on social media as soon as possible. One of the ways that they use to do it is to run ads and the other is to pick popular influencers. While that is a good idea but if done mindlessly it will only give you followers but no engagement. Along with influencer marketing, you also need content marketing. Do not make the mistake of pitching influencer marketing vs content marketing. Because they both go hand in hand. Do not keep your social media page dead. Keep publishing new content and engage with your followers at all times. Do that consistently and your page is bound to grow gradually.
Don't get involved in controversies
Controversies are not always bad, true. Some brands are very opinionated and have stood on various issues that other brands are afraid to point out. If you think that your brand falls under that category and that it can handle the aftermath of it, then well and good. But if not, then it is best to stay neutral.
Being neutral can also get you in trouble. Today, issues like body positivity, equality are openly talked about and embraced by brands. Now, if you fall back on that part, you might get into some controversy. You want your brand to grow and hence, you want your brand to be exposed to a huge audience. So, be prepared for the difference in opinions. But you have to also make sure that as a brand you master the art of crisis management.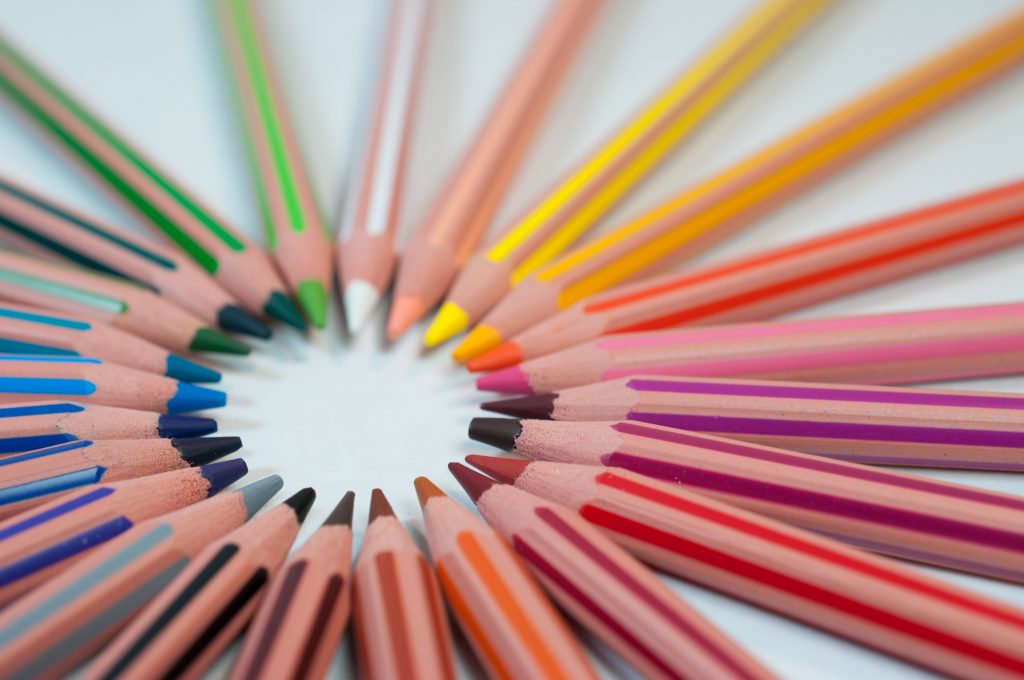 Don't forget to be inclusive
In addition to the previous point, do not forget to be inclusive in an attempt to be exclusive. You want to stand out, agreed! But you have to be careful that you have an inclusive environment. For instance, if you are a cosmetics brand, you have to ensure that your brand covers both males and females, you have to ensure that there is color inclusivity. These small things mean a big deal today because the times are changing and you have to roll with the punches.
Don't underestimate micro-influencers
A mistake that has been committed by many brands in the past and some brands continue to do that even today. Micro-influencers have a whole lot of potential that brands hesitate to explore. They have a good reach and a great engagement rate. They are very particular about their niche and are always super enthusiastic about working with brands. They are economical too and since they have a smaller community compared to macro or mega influencers, you can have more interaction with the audience. The conversations and exchange of thoughts are possible. And this is something that small businesses can majorly focus on.
Influencer marketing is one of the most diverse marketing strategies. Brands were initially unaware of it. But as they moved forward, they started doing it their own way. And even today, we can see both the brands and influencers experimenting with their approaches.
This opens the path for exploration, improvisation, and personalization. As from where we see, the future of influencer marketing is all about that.
If you have already known what you want to do to build a successful influencer marketing campaign, and these were some don'ts to always keep you focused only on the things that are necessary.