Top 3 ROIs of Influencer Marketing
Every business owner knows there will always be ups and downs in a business but that does not stop them from trying to achieve more and more profits, does it? And after the world has received the gift of influencer marketing, there's no stopping for them. Influencer marketing single-handedly has proven to be more beneficial than most other marketing strategies. Not because other strategies are not good enough, but because influencer marketing has managed to align well with the changing times and has helped businesses achieve more ROI than other strategies.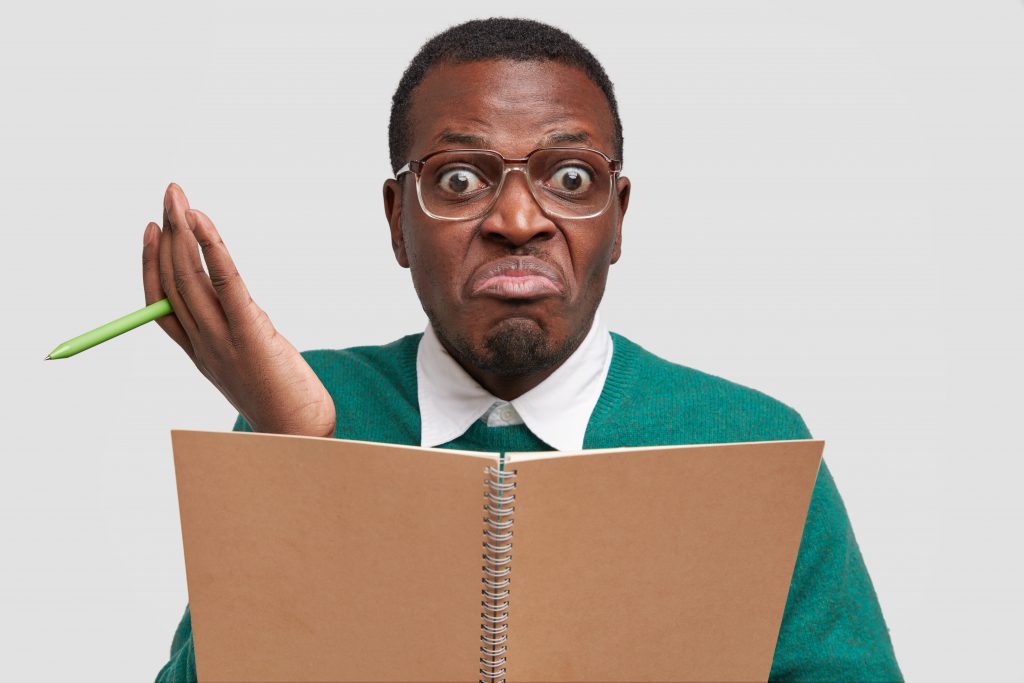 What is ROI?
Return on investment is the ratio between net income and investment. Basically, a way for businesses to find out if they made a profit, or a loss or break even. Of course, the goal is always to achieve more.
Marketing is now looked at as an investment. By investing in marketing you can achieve various goals like raise your sales, increase brand awareness, get new customers, clients, partnerships, etc. Hence, today the top brands are using influencer marketing to achieve their goals and they invest a good amount in it.
Can influencer marketing help you achieve more ROI?
If you are looking for a straightforward answer, then yes! By using different types of influencers you can boost your return on investment. Here is some data from various organizations, institutes, and surveys that will help you decide the answer for yourself.
According to Insider Intelligence estimates, based on Mediakix data, the influencer marketing industry was valued at $8 billion in 2019 and is expected to go up to $15 billion by 2022.
Another data shows that on average, businesses make $6.50 in revenue for each $1 invested in influencer marketing. 70% make $2 or more, and 13% make $20 or more.
Generally, people invest anywhere between $1,000 to $10,000 a year. Some even invest more.
The data keeps changing but what remains constant is the increase in the impact of influencer marketing on consumers and businesses.
If you too aim to increase your ROI using influencer marketing, here are the top 3 strategies to do that.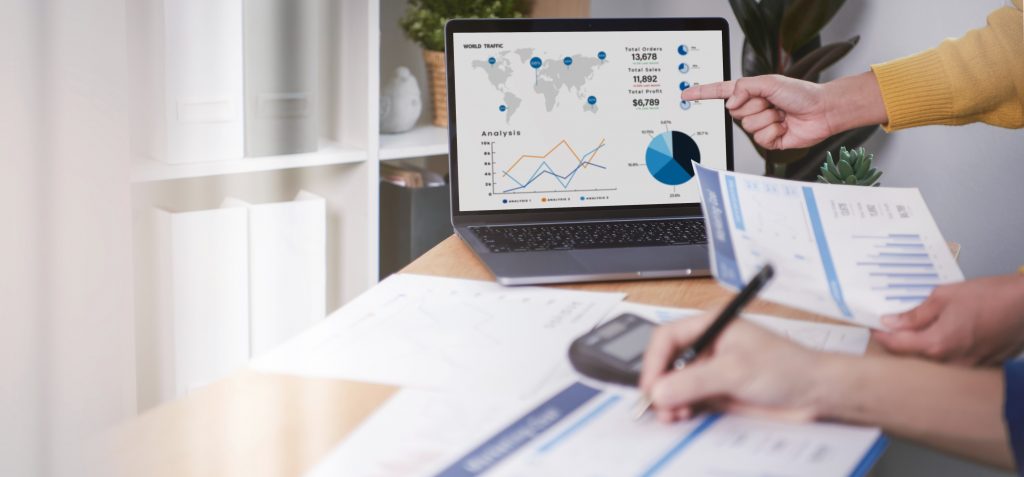 Cost-per engagement
Engagement itself is a very valuable metric when it comes to measuring performances in influencer marketing. Even when you are trying to find influencers for your brand marketing campaign, you should always focus on the influencer's engagement rate. And this strategy will tell you why it is so important.
Under the cost-per-engagement strategy, you will collaborate with an influencer and pay them for each engagement that the campaign or the post receives. This strategy is also very cost-effective because you pay the influencers only for the final results which are your engagement metrics. Using this strategy you can achieve more with your influencer marketing strategy on a budget.
Your engagement metrics could be based on views, likes, comments, shares, etc. This can be decided by analyzing what the influencer specializes in. Given the different types of influencer marketing niches present today, you will have a vast option of influencers and their strong engagement metrics to choose from.
Sponsored posts
If we were to give you a top Instagram influencer marketing tip then we would say create a business account as soon as possible. If you have a business account on Instagram, you reap similar benefits as the creator account. One of the strongest benefits of a business account on Instagram is that you get access to many data and insights. And every beginner's guide to Instagram influencer marketing will tell you to take complete advantage of those insights. When you create sponsored posts in your brand campaign, using a business account, you can have access to all the insights into the performance of your post.
Be it a micro-influencer or a mega influencer, you must have seen the tag 'paid sponsorship' on influencer's sponsored posts. This not only tells the consumers that it is a paid collaboration but as a brand, you also get access to the insights of that post. In addition to that, you can also run separate paid ads for that post. You can easily calculate your ROI using this strategy and the features that Instagram has to offer to your business. You can use the Instagram post as a paid ad campaign. This can become your top influencer marketing strategy.
Affiliate marketing
Affiliate marketing has been a favorite of brands, marketers, and of influencers. Influencer marketing vs affiliate marketing is a heating debate that takes place when discussing the top marketing strategies. But if you get started with influencer marketing then it is hard to miss out on affiliate marketing as it is a part of influencer marketing.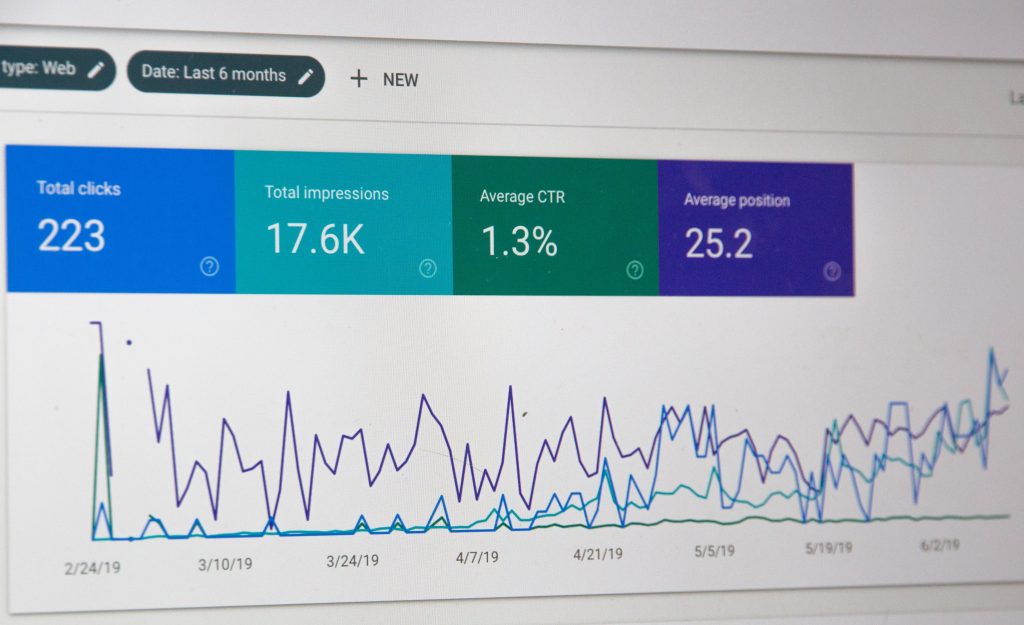 Brands and marketers like affiliate marketing because it is a great marketing tool that can be used to track which influencer is able to give you better returns over a period of time. To be able to track your profits and to know where they are coming from is what affiliate marketing is about. Affiliate marketing can be a long-term collaboration with influencers that can stay active on the side along with various other killer brand campaigns. And this is the reason why influencers are in favor of it too. They get a long-term partnership with brands and a passive as well as a recurring source of income.
With the rise of influencer marketing, the other marketing strategies have evolved and have been suitable for contemporary digital times. Most brands are aware that influencer marketing gives a high return on investment. But they were not aware of how to generate it or track it. Well, that was the case until now.
An influencer marketing platform can help you create a brand campaign to generate ROI and even help you track it. WORD Marketplace comes with many features that focus on introducing brands to influencers that can change their marketing game forever. Combine these top influencers and these top ROIs of influencer marketing, and you have got your business in profits in the long run.