How To Make Full Use Of Hashtags On Instagram
It's never too late to be part of the Instagram hashtag revolution. It has promoted virality of content – an essential ingredient to becoming a trend online. On average, posts with hashtags work much better than posts without it.
Needless to say, hashtags have made social media a better place to interact and expand one's reach. Instagram's algorithm, in fact, encourages the use of hashtags because engagements on posts are interlinked with hashtags. Brands and influencers swear by Instagram hashtags to build their influence and get more following. But, in order to crack the Instagram hashtag code, you need to come up with a smart hashtag strategy for your posts. We're going to help you with that.
One of the reasons why Instagram rolled out the hashtag feature was to make it easier for users to identify their favourite posts through hashtags. It's a great way of getting discovered by new people, which can translate to more followers to your profile.
Niche Targeting
Instagram allows you to use 30 hashtags along with a caption per post so that you get to choose the relevant hashtags that resonate with your content. Here's where your research matters.
Identifying industry-related sub-hashtags under Instagram's top hashtags can get you the following and reach you're searching for. You can use more specific hashtags than generic ones to target your audience better. For instance, if you're post is all about travel, instead of using #travel, if you use #WomenTravel or #MenWhoTravelSolo, you might be able to target a specific sub-group. 
If you head to the Hashtag page on Instagram, you can get access to related hashtags, located right above the 'Top' and 'Recent' tabs. This way, you're targeting a niche audience who will value and relate to your content better, thereby, boosting your engagements in the process.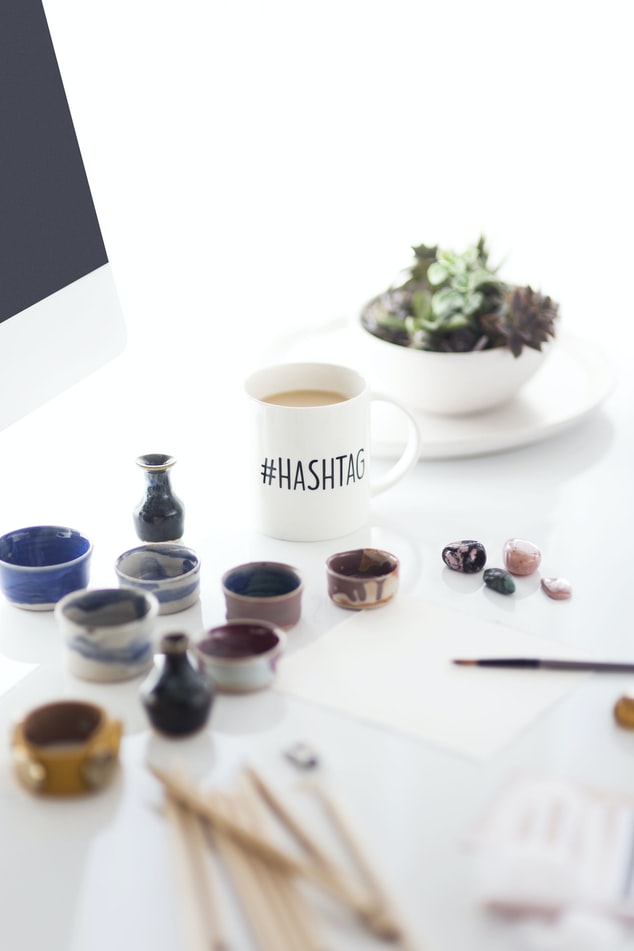 Keep Track of Competition
Stalk your competition. Understand how they're targeting their audience through hashtags. The best way to move ahead of the competition is by learning their social media tactics. Use it to your advantage or make something better out of it. Click through the relevant hashtags and see if it suits your Instagram value.
Did you know that you can now follow hashtags now? Staying relevant on Instagram has never been easier. You can now monitor hashtags and see what people are doing better in terms of content too.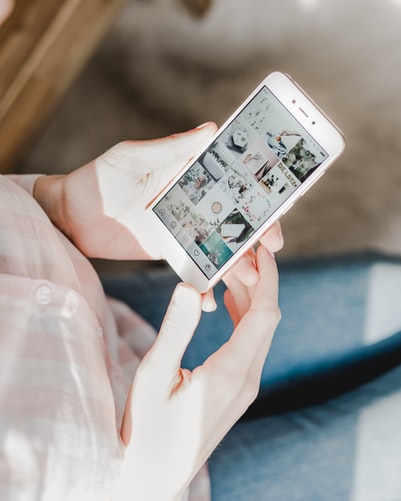 Hashtag in Bio
You can also add a clickable hashtag(s) in your bio. So if your users were to search for particular content on your feed, they can easily do so by clicking the hashtag available in your bio. The live link can take your users to a hashtag page, where they can get full access to your industry or brand. With a hashtag in your bio, you can now stay connected with your users better by expressing your interest in the bio.

Store Your Hashtags
Do not use the same hashtags in every post. This will only do more harm than good to your page. Instead, keep a list of relevant hashtags in an excel sheet or Evernote which you can refer to whenever you publish a new post. Sorting your hashtags in categories to make it easier for you to refer back to.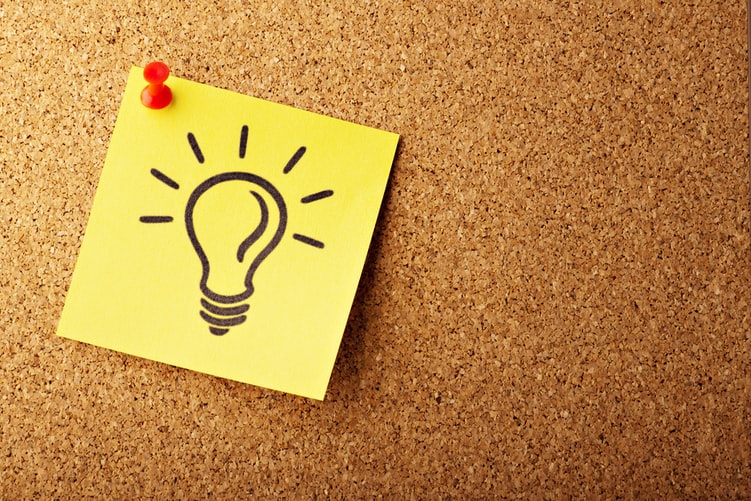 Instagram Stories
Instagram allows you to use hashtags in your Stories now. In fact, people follow hashtags in Stories on Instagram, which is why Instagram has allowed the use of 10 hashtags in your stories.  
If you think the hashtag won't aesthetically look good on your story, you can easily hide it by using the camouflage feature. When you type your hashtag out in your Story, use the pen to match the text to the colour in your photo. It's easy and will allow you to reach more people.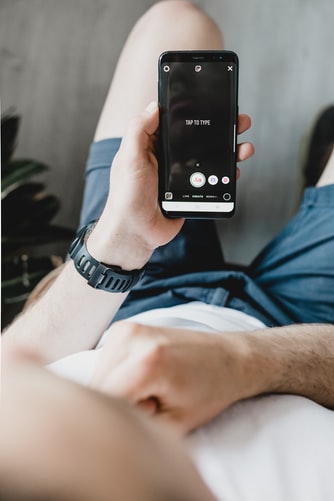 Emoji Hashtags – Why Not?
Yes, emojis can be used in your hashtags. Some of the popular hashtags on Instagram was born out of emojis. It's fun and eye-catching. Do not overdo it though. As much as it looks striking, it is comparatively harder to type emoji hashtags. So as a rule of thumb, use emoji hashtags once in a blue moon.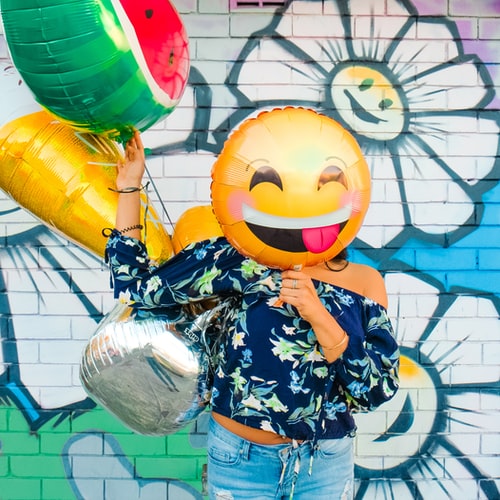 Following a solid hashtag strategy on Instagram will only help you get the traction your brand and profile deserves. Sometimes, it's important to pay attention to smaller details to win the match.