5 Lessons to Ensure That Influencer Marketing is a Success
What is it that makes influencer marketing an eye-catching marketing strategy? 
Imagine yourself scrolling through your Instagram feed, and you come across a post that says, "Interesting ways to style your tracksuit" by one of your favourite influencers on the 'gram. You watch it, and you're impressed with the content because it had added value to your wardrobe qualms. Now, when you actually take the effort to buy a tracksuit so that you can style yourself the same way, you know that the content strategy of the influencer has worked brilliantly. 
While the influencer may have been promoting a brand in the video, you did not necessarily find that aspect overshadowing the content. Now, that's why influencer marketing plays an important role in the field of marketing. 
But, what are the steps you need to follow to ensure that your influencer marketing campaign is a success? Well, read on!
Find the Right Influencers
If the influencers you choose do not match with the core value of your brand, there's no point cracking a deal with them. Do your research to know about the right kind of influencers in your target area. Understand what they typically create on a day-to-day basis, and what their audience specifically engages with. That way, you'll be able to match the influencers with your brand.
At WORD, we have our own creative department to do the work for you so that you can be on the driver's seat. Never used WORD before? Create your first campaign here.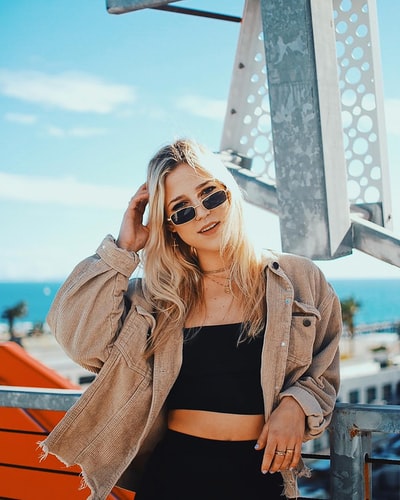 The Right Messaging Works Like a Charm
You have a product or service you wish to market. Building content around the product or service is way more important than marketing it directly. It's always better to craft value-addition content that your audience might find useful. 
Some of the questions that you need to answer are:
What do you expect your influencers to do?

How seamlessly can they promote your offerings?

What kind of content assets would be required of them?

Is there a CTA?

Explore New Audiences
One of the greatest challenges faced by brands is tapping into newer audiences. The smartest and most efficient way to do so is by experimenting with influencers across various platforms. The content you create should also cater to the kind of platform you choose. Tailor your content across all channels and package them in an engaging way.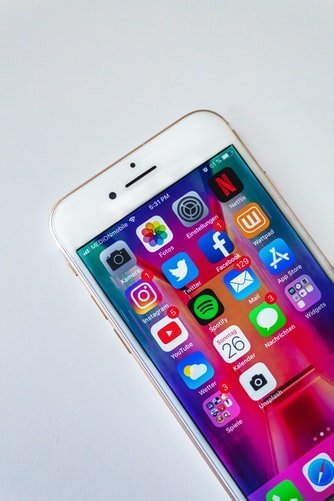 What are your KIPs?
If there's one thing you should know about creating a successful influencer marketing campaign, it's that you have to pre-determine your KPIs. The question that needs to be answered is – What are the quantitative and qualitative goals do you plan on setting for your campaign?
The influencer marketing KPIs you might want to include are:
ROI

Conversions

Cost per Click (CPC)

Click-through Rate (CTR)

Referral traffic

Influencer audience loyalty

Engagement

Reach

Build Long-term Relationships
When you find influencers that have worked well your brand, it would be ideal to connect with them in the long-term. When you maintain long term relationships with influencers, your audience will eventually build in trust as they would find the collaboration a legitimate one – a tactic that has a proven record of success.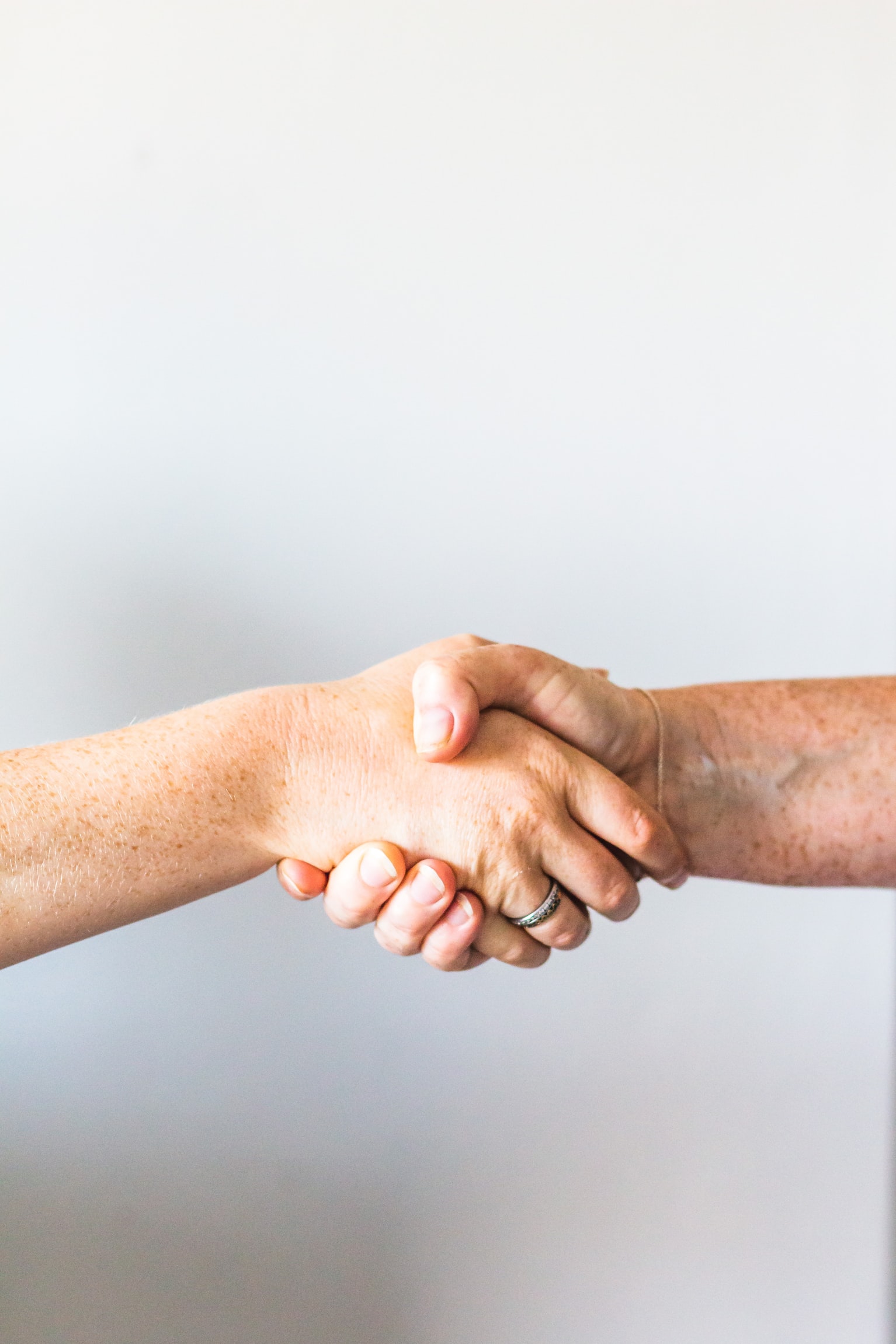 We can help you reach the level of success you wish to achieve. So, can we get your WORD for it?