Benefits of Influencer Marketing for Business
Businesses are always on the lookout to try something new, something that is trending and is coveted by the market or customers. And with the same resolution businesses and brands joined social media too. Today, years later when social media also turned into an e-commerce platform, all the brands that began their journey right from day 1 are reaping the benefits to the fullest. But that does not mean that the scope of success was or is limited for newcomers. Instead, it's quite the opposite. The amount of diversity in terms of marketing strategies, products, services, promotions that we have seen so far only expands the scope for both the old and new businesses to sustain.
Influencer marketing brought along another wave of innovation and creativity to social media, its users, and businesses. It was such a fresh concept yet so familiar to everyone it went viral in no time. Influencer marketing runs on the model of the impact that one individual or an organization can have on a small group of people or even the masses. And this is something that as humans we have practiced on a lot of different levels. Good for us because look what we made out of it! Influencer marketing has some core benefits that make it such a hit amongst businesses and influencers.
Builds credibility
One of the crucial benefits of influencer marketing is that it helps to build trust which is the important ingredient in customer-business relationships. But it saves you from the struggle of starting from scratch, building a community, and then selling your product to them. The easy way out of this is influencer marketing. Influencers are individuals who already have a community of yours which for some is even their online family. Their followers have known them for over a long period of time, are familiar with their work, know about their goals, and share a personal relationship with them. And as a brand, this is the same bond that you must aim to have with your customers.
Collaborating with influencers who have such a command on their relationship with their followers can give you the advantage of winning their trust too. When an influencer promotes or reviews a product, their followers take notes of it. When the influencers will promote your brand, this is what their followers will do. They are going to take their word and give your product a try. For a bigger impact, as a brand you can have a longer collaboration with the influencers as the visibility of your product will be more and that will help you gain new customers.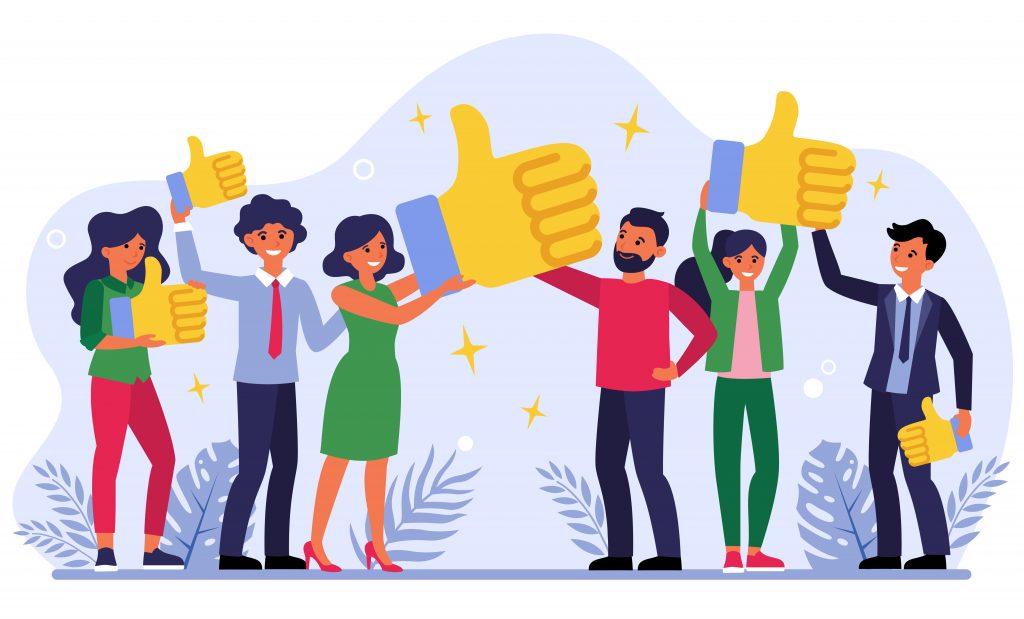 Gives value to customers
Before making a purchase, it's a deliberate habit of every individual to try to know more about the product. They are curious to know things like what is its utility for them, is it enduring, does it have value for money, what are the return policies and so much more. Now, to find the answer to most of these questions they will visit your website, read reviews of old customers, check your social media and skim through the comments looking for some genuine active people giving their opinions.
Shopping anything should not come with so many prerequisites and burdens. With influencer marketing, you can solve half of their problems. Seeing an influencer talk about the product, use it, give insights and feedback makes a huge difference and a huge shift in the customer's purchasing decision. It pushes them more to try your product because their source tells them that it's a really great product with excellent features. What more can a brand aim for?
Creates buzz
Every brand wants people to talk about their products. They find groundbreaking ways to do so where their product becomes the first of their customers. With influencer marketing, it is achievable and that too on a bigger scale. When you know your target market and target audience, the only thing left to do now is finding the right influencer who can be the advocate of your brand message.
Even better if you have a bunch of influencers on board for the same. There are different types of influencers that have different niches and if you want to create awareness about your brand or your product, you can collaborate with most of them. You can choose to target influencers with both small and large audiences. The only criteria that you must not compromise with when collaborating with an influencer are the rate of engagement. The number of followers of an influencer is important but so is the rate of engagement that they can generate. Because it is through that rate of engagement you can speculate the amount of buzz that the influencer can help you create through their platform.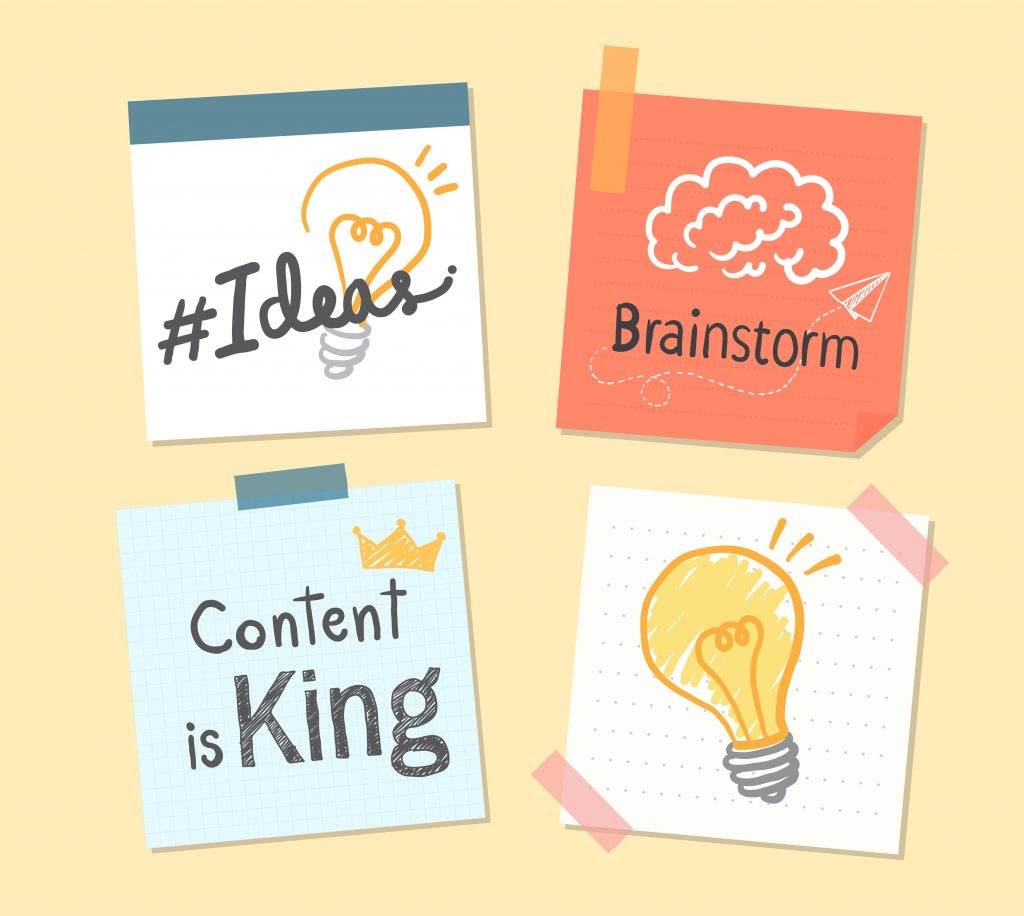 Improves your content strategy
Social media is responsible for bringing a change in traditional marketing and influencer marketing is responsible for bringing a change in the traditional ways of social media marketing. Earlier it was limited to posts, captions, blogs, stories, paid posts, boosting posts, and other things revolving around the same concept. But with influencer marketing, you get to have a bunch of individuals on board who come with their own set of talents and ways of expression.
All you have to do is give the influencers the freedom of creativity. It is astounding to see one message, one agenda get delivered to see varied people in a varied manner. You don't know how innovatively can different people use your product and talk about it. These influencers know what their followers want to see and even when they are doing paid promotions they expect to see a hint of originality because that's what makes the influencer marketing successful. With their own way of communication, different influencers can promote your product in different ways. This not only increases your reach but your audience starts knowing you from different perspectives and will remember you for the creativity that the influencers you collaborated with have.
Great for small businesses
Business comes in all shapes and sizes and so do influencers. By that, we mean that there are influencers with different kinds of reach. If you are a small business and have a small budget, you can always begin with a little experiment with influencer marketing. You can collaborate with nano influencers or micro-influencers who have a small number of followers but their reach and engagement are top-notch. This is a win-win situation for both as you need to run promotions on a small budget and the budding influencers need businesses to work with to move forward.
You can always set different work ethics with different influencers. Instead of having a paid collaboration for a sponsored post, you can send them your products and compensation for their work. You can send hampers or PR packages that they can review and keep them as well. There are multiple ways to market a product but small businesses with small budgets influencer marketing can do wonders for them in less time and less money compared to other marketing strategies. However, it is also subject to a lot of factors like your target audience and your product. But with influencer marketing, you can start on a good note.
To find such dynamic influencers and have every option of creativity and payment methods open for yourself, you can use WORD Marketplace. This influencer marketing platform gives you the control to choose which influencers you want to work with, make changes to the content, set the prices or even negotiate, track your campaign's performance on the dashboard, everything can be done through this platform.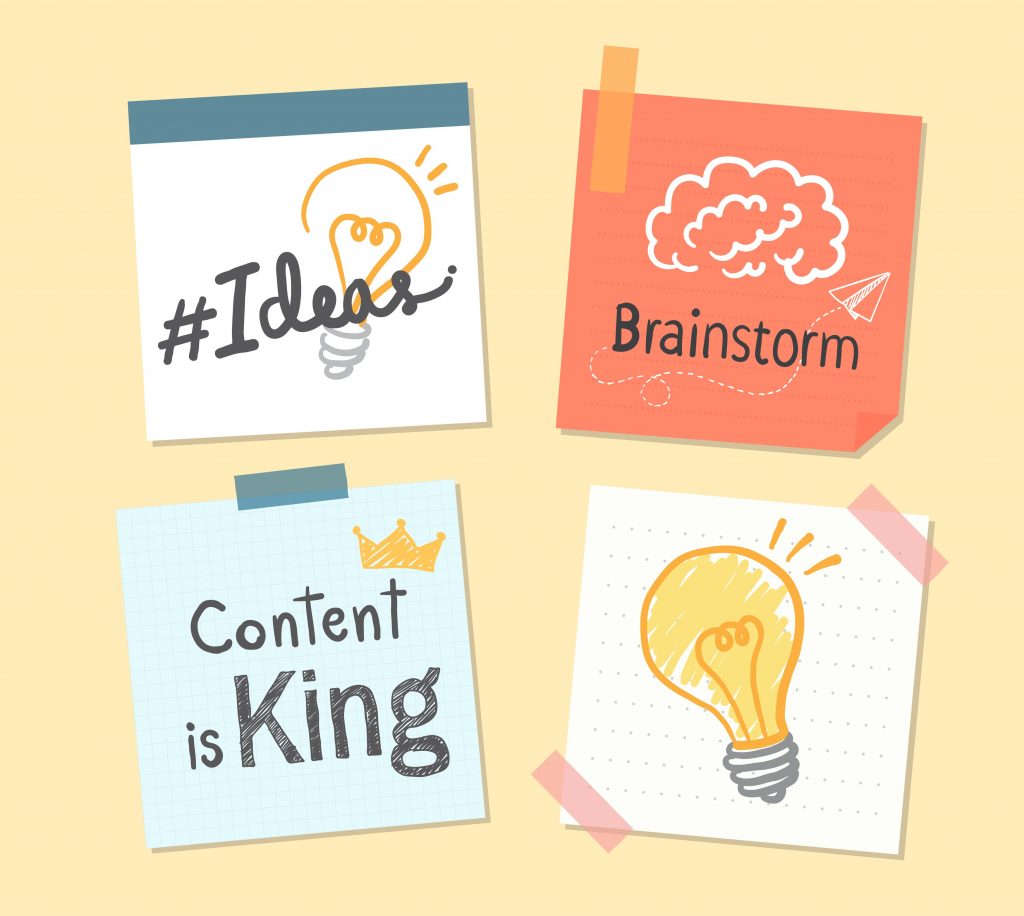 High conversion rate
Sales are the end goal of every business. And influencer marketing increases your chances of conversion. Since you are partnering with influencers that your target audience already trusts in then it is easier to convince them that your product is the best choice for them. This not only increases the conversion rate but it reduces the time between the promotion and the purchase made by the customers. The results are quicker which helps you to gauge how well your strategy is doing and which influencer is able to yield more benefits for you. If something doesn't work for you, you can quickly analyze the same and make the necessary changes.
Promoting your product at regular intervals with either the same influencers or new influencers will bring your customers closer to you. Or even so, if it's an old customer, you might be able to retain them too. Influencer marketing not only gives you a great conversion rate but also customer loyalty.
The benefits of influencer marketing cannot really be pen down or always measured in numbers. Since the possibilities and opportunities are endless, you must keep your eye open for them. You must not stop experimenting, approaching new ways, people, or even brands. Influencers that merely started their page to talk about fashion are not launching their clothing lines under established names. This is just one of the possibilities that can happen. There was a time when meeting your favorite stars, actors, celebrities was surreal but now a lot of people and brands have made it possible.
The key is to know what your audience demands. It's not always businesses that can make additions in the market because now the customer too holds the power of deciding what works and what doesn't work. And with influencer marketing, you can easily find that out.