Achieve More From Influencer Marketing With Less Budget
"Less is more". A statement always used to express the subtlety of minimalism and how wonderfully it can be executed to display bigger agendas. Only if this could be the case with the marketing budget. Oh, wait! It actually can be.
For as long as we have known marketing, we know that it costs a lot. Yes, it is an investment that has great returns for your business but budgeting has always been rather tricky for many at some point, especially for small businesses. But then, we were graced by social media and along with it came the jack of all marketing strategies- influencer marketing.
Influencer marketing is like democracy. It's for the people, by the people, to the people. Most of the influencers we see today, except for celebrities, are the common people who started by posting pictures, gained a following, and began exercising it for brands' marketing purposes. It's only recently that people are consciously making an effort to be an influencer.
Influencer marketing is about building relationships. For brands, it's about building relationships with their customers through the influencers, and for influencers, they are directly connected to their audience. It's one of the most transparent forms of marketing that has been used by brands all over the world and it has delivered remarkable results.
Brands often think influencer marketing is a luxurious form of marketing. It requires a lot of funds. True, it does. But only if you want to put a lot of funds. Budget is dynamic and so is influencer marketing. Influencer marketing has proven to be beneficial for small businesses with small budgets as much as it has been for big businesses with massive marketing budgets. If you are a small business wondering how to achieve more from your influencer marketing campaign with less budget, or if it is even possible to do so, let us tell you that yes, it's possible.
Here's how you can make a successful influencer marketing campaign on a low budget.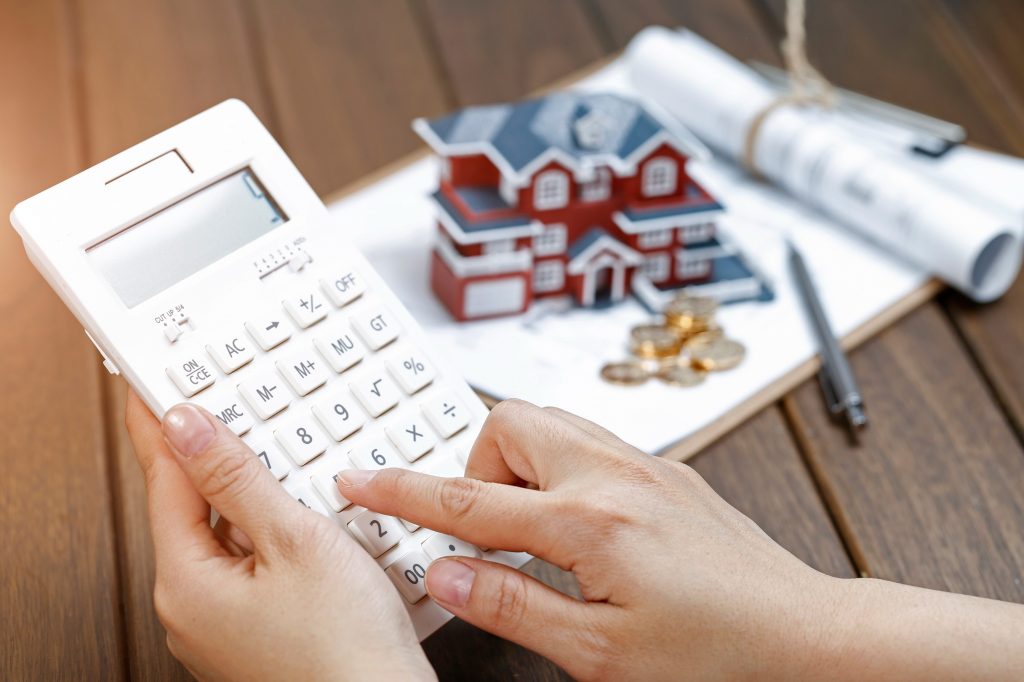 Setting your budget should be your top priority
Before anything else, set your budget. When you know you are in a position where good results are your priority but you don't want to put a hole in your pocket, you should plan your budget beforehand. An influencer marketing campaign requires a lot of inputs and they need to be paid in monetary terms. Apart from influencers, you will need to set a budget for production as well as the team that works for you. If there are ways for you to eliminate certain things without letting it affect the performance of your campaign, you must do it beforehand. This helps you lay the foundation for everything else throughout the campaign.
Planning your budget before anything else, allows you the freedom to monitor everything essentially. There will be no surprise elements or setbacks when you are halfway through your campaign.
Keep your team small
You need a team to plan, manage and execute your campaign. But if your budget doesn't allow you to do so, you can do it with less people. Usually, brands work with influencer marketing agencies to help them build their influencer marketing campaign. They are flexible and very essential in the long run. If you can invest in it, great! But if not, do not worry. For small businesses, working with qualified interns and freelancers has always been very beneficial. They are very economical to work with and you do not have to compromise on the quality of your final product.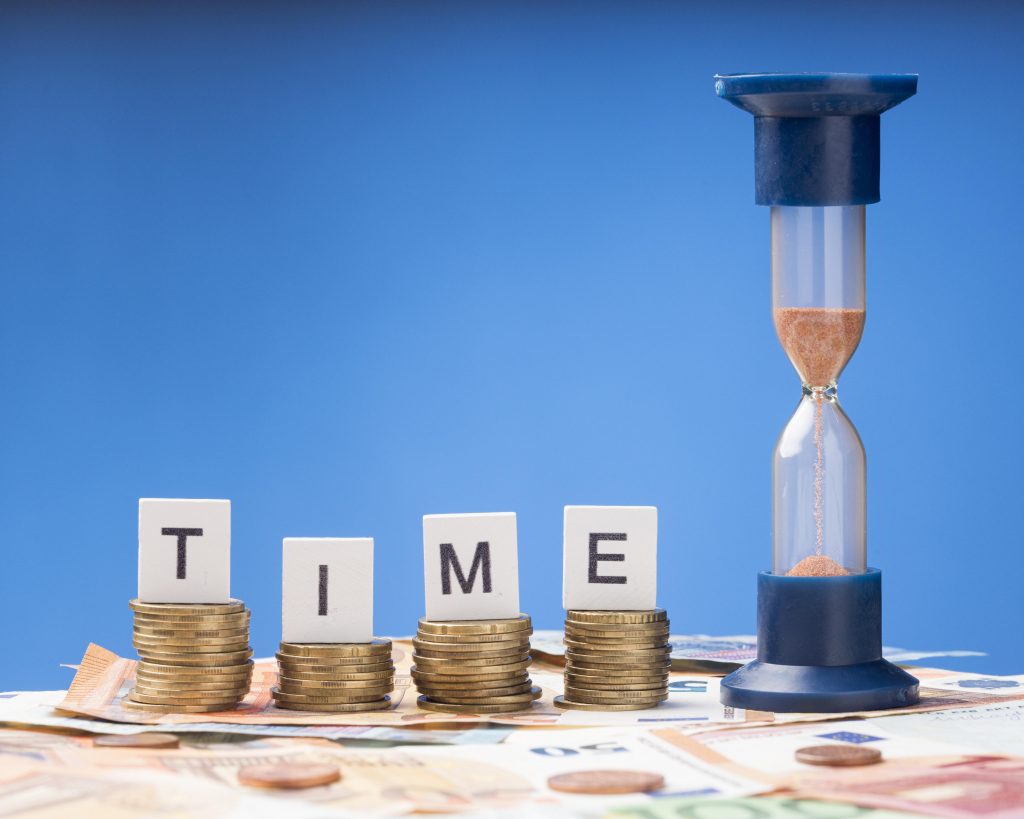 Invest enough time
When you have a small team, you have the responsibility to do most of your work by yourself and amongst yourself. So be ready to invest a lot of time and effort. When we say invest enough time, we mean to give more time in research, planning, finding the right resources, and directly communicating with everyone involved in the project. Basically, gird up and get ready to multitask. 
Use online resources to find influencers
Finding influencers is something that a lot of brands struggle with. But not if you know where to find them. Influencer marketing platforms are the way to go about it. WORD Marketplace is one such influencer marketing platform that you need, no matter if you have a budget constraint or not. Because, it is that flexible! All you have to do is post your requirement, your brief and wait for the right influencers to approach you. The best part is that right from selecting the influencers to settling their payments, everything is in your control. You can do it without any middlemen. WORD Marketplace let's you find influencers in just a few easy steps and without paying any sign up amount.
Choose your own compensation model
There are many ways to settle payments with your influencers. Depending on your campaign you can set your payment metrics. Here are some of the compensation models that you use when planning your influencer marketing campaign on a low budget:
Cost per acquisition: You only pay when the influencer gives you a conversion which can be in terms of sales or subscriptions.
Cost per click: You pay the influencer for every click that you receive on any affiliated link. It can be on social media or blogs. This is ideal for driving traffic to your website.
Cost per engagement: You pay the influencer for the shares, comments, likes, comments they garner.
Cost per post: This payment method is used ideally by most brands. You pay a fixed price for the brand promotion they do through sponsored posts on social media.
Work with micro-influencers
Micro-influencers are often neglected by brands because they think they are not as capable as other types of influencers like macro influencers and mega influencers. But that is just a myth. Small budget or big budget, you can always work with micro-influencers. Their community is tight and they are very niche specific. Working with them is not only economical but you can aim for higher and better results as well.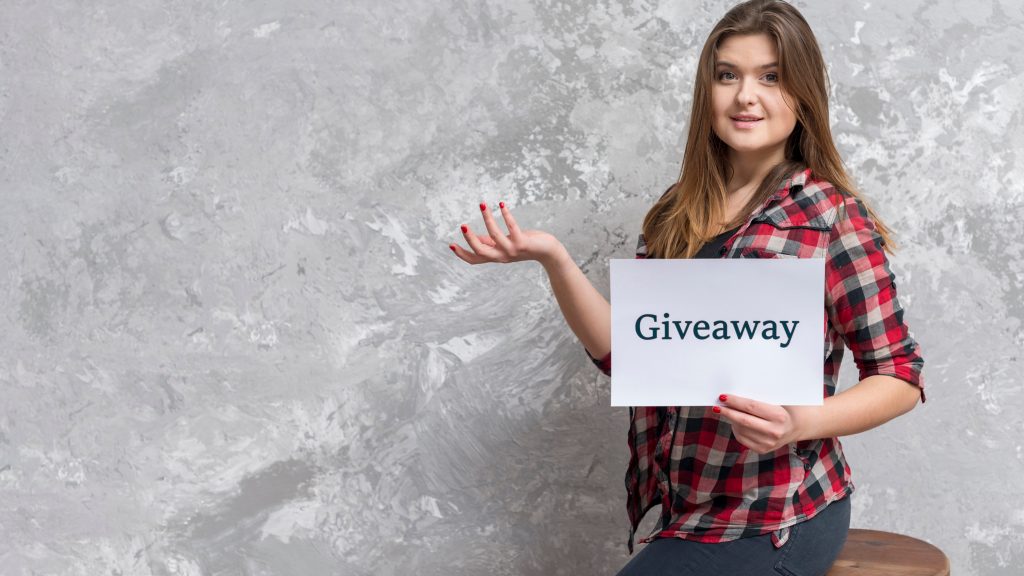 Focus on user-generated content
When you are working on your influencer marketing campaign, you can always plan to focus more on user-generated content. The idea behind it is that you involve your audience into your campaign and encourage them to participate in it either by sharing, recreating, reposting, commenting or anything. This increases your visibility on social media and helps you create more with less effort and money. The best way to create UGC is to run contests and giveaways. Just make sure to offer a reward that they cannot say no to.
Use nano influencers from your customer base
If you observe closely, you will find that there are a lot of active users, or budding influencers in your followers or customer base. Collaborate with them and promote your brands through them. You can give them a platform to start their journey as an influencer and have them promote your brand. Their followers might be less but again, they too have a tight community and are personally aware of their followers. Hence, when they promote a product, their followers are going to watch them as well as you very closely.
Budget is important. Agreed! But if you are low on it, do not let it stop you from creating your influencer marketing campaign. There are always ways to do things right without spending a lot of money. And influencer marketing lets you experiment with ample of things. You have the control to create a successful campaign. Keep this little guide handy and get on with it!