Influencer Marketing Can Change the Way You Promote Your Business
Change is inevitable. And certain changes are such that they are encouraged and practiced deliberately. Marketing happens to be one of those. If you were to go and take a dive into the history of marketing, you'd be surprised to find some elements that were either never discovered by you, or you'd be even more astonished to know that you have already been using some marketing tactics unknowingly. These are those marketing strategies that have been right here, in front of you, in plain sight, but they never really caught your attention until they gained the momentum. Influencer marketing happens to be one such marketing strategy that everybody technically knows about, but the practical implication began only a couple of years ago.
As we unfold how influencer marketing can and has changed the way brands promote business, it is important to address that the future of influencer marketing is uplifting and brands have finally recognized that. And in case, if you haven't yet come to peace with the idea of promoting your business with influencer marketing, then stick through the end and you are bound to change your opinion.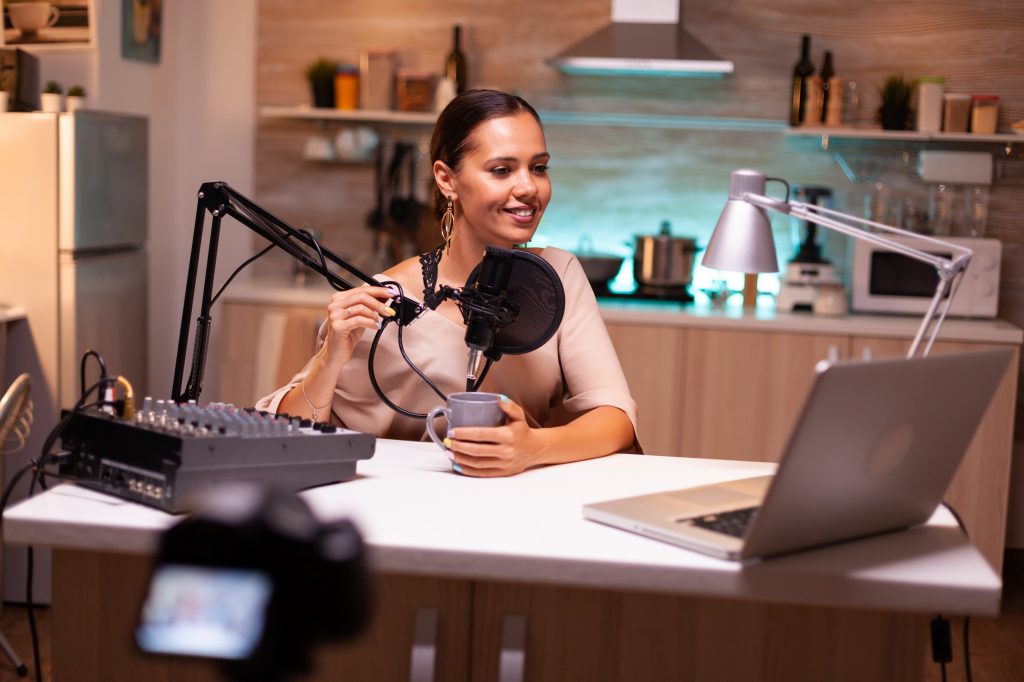 Shift from celebrity promotions to influencers
Ever since we have known television we have known celebrities, especially Bollywood actors and actresses advertising brands and products. And, even though you might disagree but we, or to be specific, let's say the millennials have always bought some of the other products because of the celebrity advertising the brand. What else was a way to find out if that product is as good as the advertisement's actor claiming it to be. But now, we do not see much of that happening. Ads and TVCs still hold a huge space in marketing, but it sure has changed a lot.
Now we have influencers reviewing, recommending, and promoting brands. The concept of influencers is still new to a huge section of the audience. But even that is changing slowly. And it is only essential that brands integrate this phenomenon into their influencer marketing strategies.
Niche
One of the important aspects of marketing that has been neglected for a long time has now finally gained the recognition that it deserves. Niche! The future of influencer marketing depends on the niche and even as of today most brands are being careful about it. If your brand does not partner with influencers who belong to the same niche as you, you might not be able to reach the right audience or get desired results. Niche lets you focus on a segment of the audience that you want to target. It helps you put all your resources in the right place and hence, you can eliminate the chances of getting false results.
Micro-influencers
When we are already talking about the niche, how can we move forward without talking about micro-influencers? These are the type of influencers who are mostly neglected as they are at the bottom of the influencer food chain. These influencers are the ones who have just started with their journey. What brands don't know about micro-influencers is that they hold a great connection with their followers. They are very particular about their niche. These micro-influencers are growing solely because they have managed to gather people who share the same interests as them. And as a brand, this is the most important quality that you need in your influencer.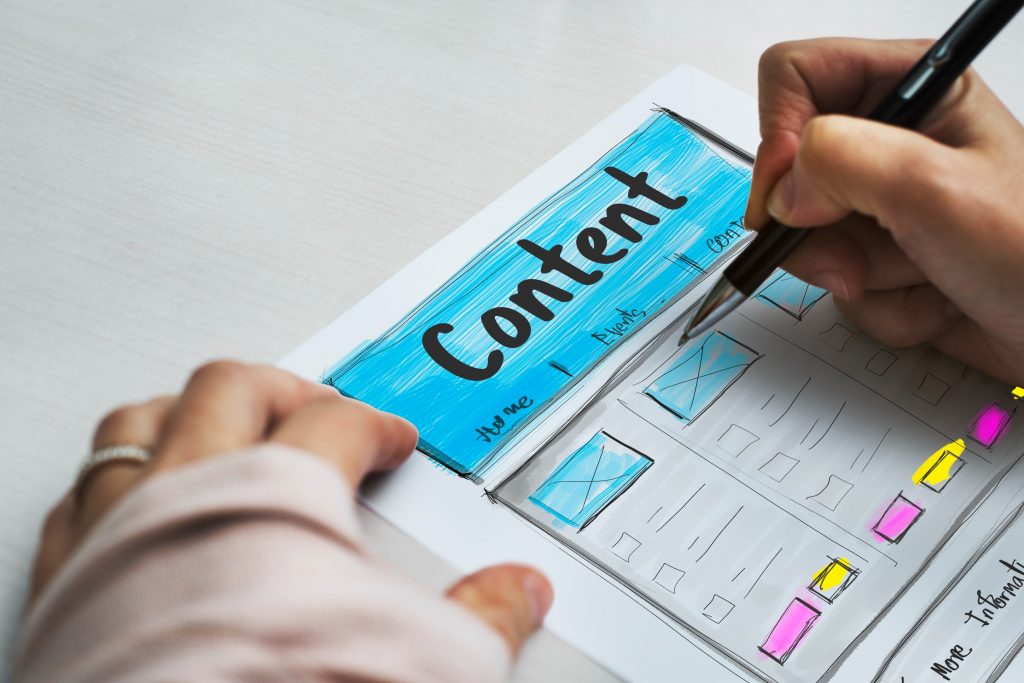 Quality content
Quality content is given more importance in today's time. But what is quality content? And how does one decide that? In simple terms, quality content means the content that brings value to your consumers or followers. Any kind of content that entertains gives information, spreads awareness, or does anything that has utility to your consumer is quality content. And finding out what your quality content is extremely easy. Thanks to social media, leaves your followers with the power to give their opinions and show their admiration and objection towards you, your brand, and your content. Just look out for your audience's reaction and you will know what content works for you and what does not.
Engagement
Influencer marketing has shown brands the importance of engagement. Now that brands are on social media they are constantly engaging with their audience and interacting with them. Always try to create content that your audience can interact with. In social media language, interaction means sharing, liking, commenting, clicking, purchasing, etc. You also need to focus on the engagement rate when you are selecting influencers. Earlier, brands only focused on influencers' number of followers. But now they have realized that it is the engagement rate that is the real game-changer.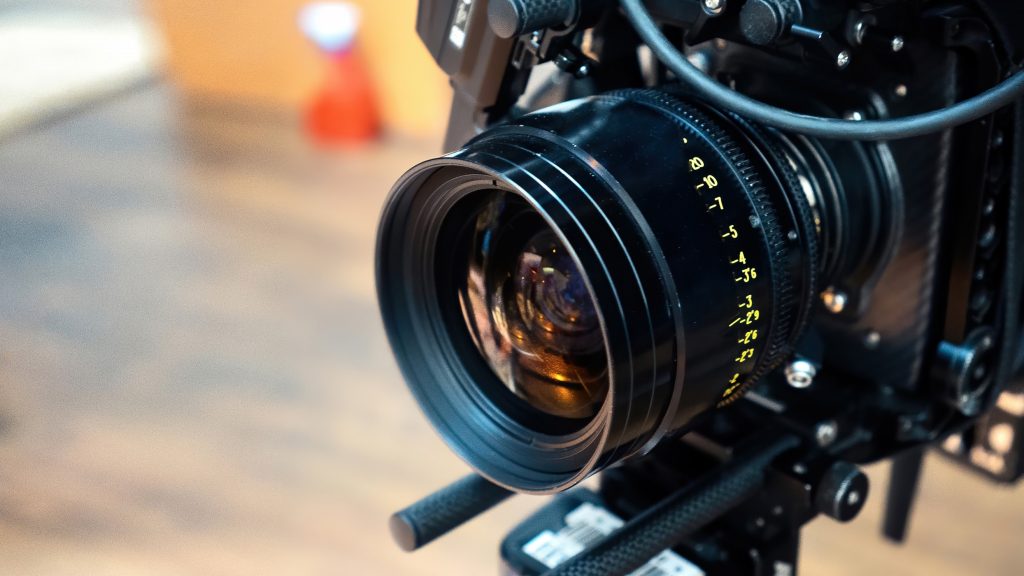 Production
Remember how we spoke of celebrity advertising endorsements on TVCs? Along with the shift from that to influencers, we can also see a huge shift in production. Now, influencers themselves are managing to produce their content. They create their own set, lights, they shoot and edit by themselves. Or they have their team that does the production work. So when it comes to small businesses that cannot afford huge production, they can always rely on influencers.
Sarcasm has made way
Marketing these days is not just about selling products but is also about creating dialogues, expressing emotions, and being as relatable as possible. Today's content sells on sarcasm and relatability. A lot of creators that we see today who collaborate with brands have their way of promoting. The fact that they each have their touch to add the content is what keeps the diversity maintained. On top of that, brands too are taking a chance and giving the influencers the freedom to create brand content on their own. In the past couple of years, influencers from the entertainment industry have been using sarcasm and humor to promote the brands they collaborate with. So, it is safe to say that humor has become an essential part of marketing strategies. 
Easy access to information plus influencer marketing platforms
Back when influencer marketing had just started, it was not easy for brands to find influencers. They were not even familiar with the criteria for finding influencers. But today there are influencer marketing agencies that help you find influencers and provide end-to-end services regarding marketing. If you want to find influencers on your own, the easiest way is to use WORD Marketplace, an influencer marketing platform that can be your one-stop destination. Just publish a campaign brief of your killer campaign idea and wait to be swarmed by the best content from multiple influencers. You can further handpick the ones that suit your brand campaign. 
Saying that influencer marketing can change the way you promote your business is not just a matter of perception. Rather it is a practical approach that has evolved. You can plan your campaign based on your goals and promote your business the way you find it beneficial. The point is to start using influencer marketing if you haven't been using it already. Because you don't want to miss out on the best opportunities that it can bring you.