Influencer Marketing Trends You Can't Ignore in 2020
The year 2020 has changed a lot for influencer marketing – New business models, new strategies, new content! 
It got us thinking: What is the new trends that have taken the industry by storm this year?
So we did some digging, and here's what we found.
The Rise in Audio and Video Content
It's snackable. It's appealing. It's become the go-to!
People are looking for content that is easily consumable yet strong enough to keep them entertained while at home. Influencers are, therefore, creating more of video and audio content that is interesting and speaks to the people they're trying to reach. 
Quality over quantity has now become the norm.

The 'We' in the Dictionary
The hashtag #WeAreInThisTogether says a lot about how, we as a community, should strive to thrive together by supporting each other. The opportunity to be real is now!
Brands and influencers have embraced the idea of togetherness in their messaging, which is evident in various influencer marketing campaigns that were rolled out during the lockdown. There is a change in language and tone in their messaging to align with the sentiments of their followers. 
What's evident is that we are seeing the scales tip to more meaningful content that showcases empathy and a sense of solidarity.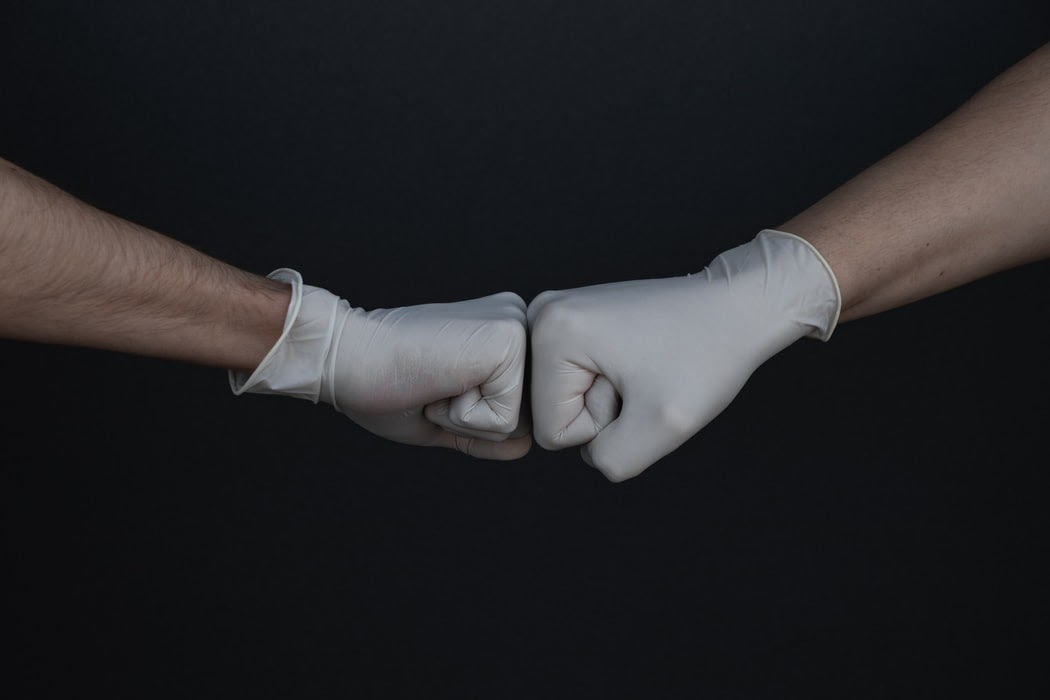 Instagram Reels is the Next Big Thing on Social
While TikTok grew tremendously ever since the lockdown, the shut down of the app in India led to many question marks. But then, Instagram Reels came to the rescue.
It has become the 'new cool' in the influencer marketing industry. Reels introduces a new way to create short and entertaining videos in the best way possible. It makes creating content easy. Period!
With brands pouring out their advertising budgets on Instagram Reels to grab eyeballs with eye-catching content, it's safe to say that this new feature is here to stay. Influencers can now create and play around the creative framework that is present in the app
If you want to get crafty and create a big impact, Instagram Reels is the way to go!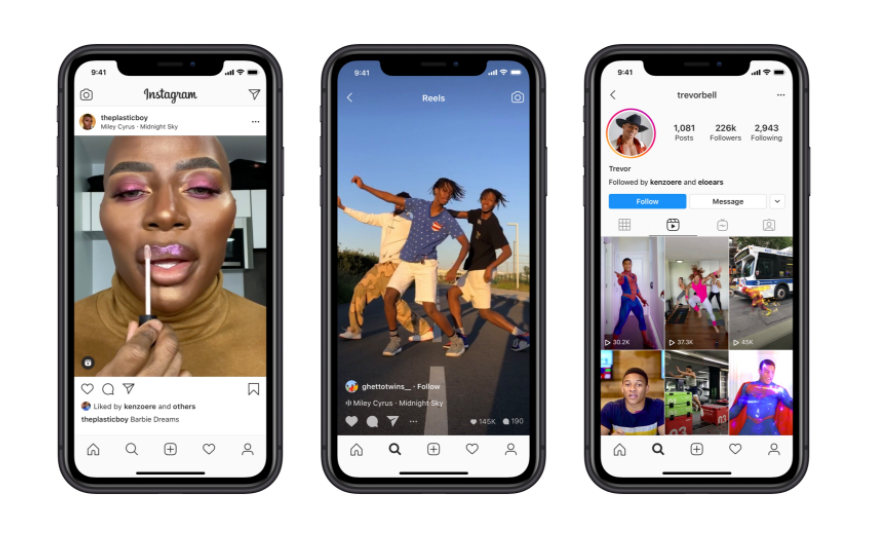 Spotlight on Micro and Nano-Influencers
Invest in long-term partnerships with micro and nano-influencers, we said. And brands agreed without even thinking twice. Want to know why?
They are creating a huge impact on the market

They have incredibly high engagement with their audiences

They are budget-friendly

They are a win-win, we say!
We are definitely seeing a rise in that section of influencers, who're changing the business influencing altogether. 

Short Videos and Live Formats are Making The Cut
If there's one thing that Instagram Reels has managed to show us, it is that short-form, snackable content is popular among consumers. 
This trend has also resulted in the rising popularity of Live content, which brands are increasingly leveraging to endorse authentic content via influencers. 
All-in-all, these kinds of content formats are definitely grabbing the much-required traction brands are seeking.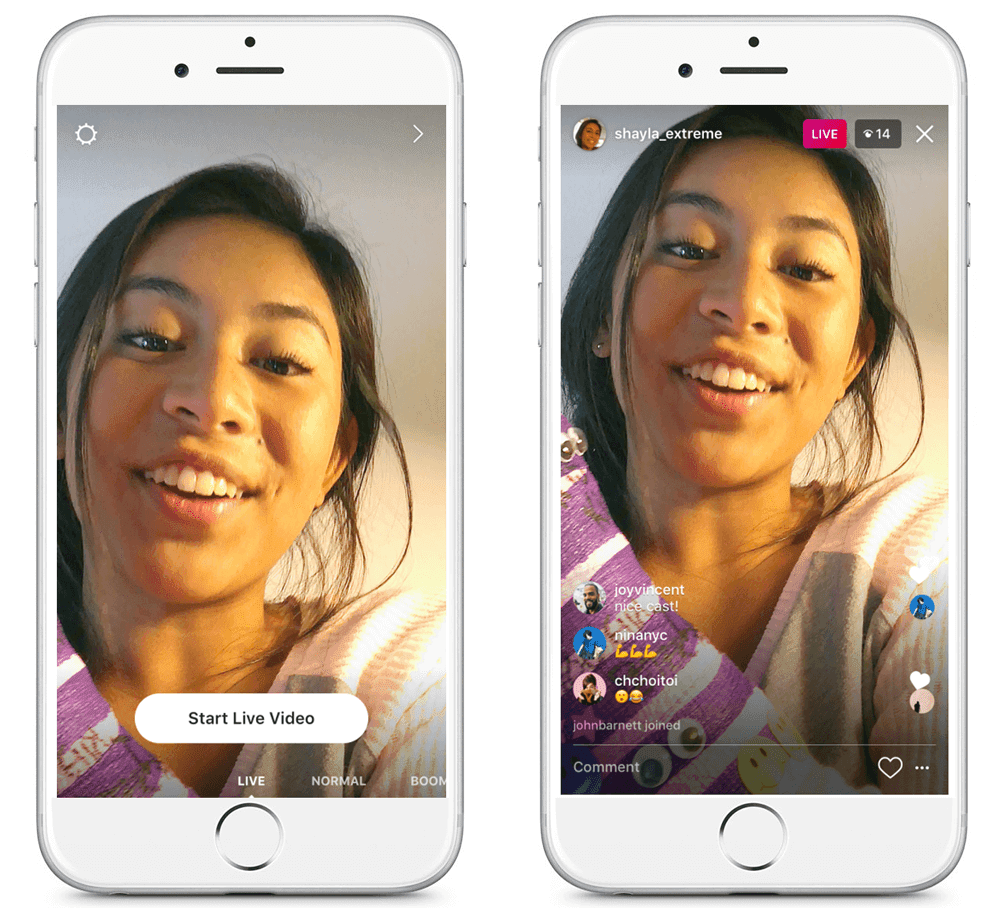 Remember, find your true voice on social media, only with us.