Most Prominent Influencer Marketing Niches
The influencer marketing industry has shown us that digitalization brings people together through digital connections. It has skyrocketed exponentially due to social media's popularity and people's yearning for real-life connection. As influencer marketing has matured over the years, we've come to realise that the industry is spoiled for choice because of the wide variety of niches present. 
The niche market has been a blessing for influencer marketing to drive better conversions. When influencers define their niche, marketers can easily spend their media dollars to target highly engaged audiences. In one way it has provided access to the real world who engage with each other based on their preferences. If influencers or brands want to make it big in the influencer marketing industry, they should definitely identify the niches that make it easier for them to target and deliver. After all, the next big creator will stem from these niches. We've identified major niches that rule the influencer marketing industry that can solve for the incongruity in your influencer marketing strategy.
Fashion
The state of fashion today is embracing every new challenge and opportunity that come its way. The ever-growing and rewarding fashion industry is here to stay. The boom of the digital ecosystem has allowed the outspread of fashion knowledge, making it one of the biggest niches in influencer marketing. The global-wide appeal has contributed to its proliferation across the world. Fashion is a powerful tool to express. In fact, it is the only industry that will continue to influence people's choices as long as people wear clothes. The Indian fashion industry, in particular, is said to "become a $102 billion market for apparel" by 2022. 
Example of WORD's Campaign
Superdry's Spring Summer Collection '19 marketing campaign required a unique influencer activation. Through WORD, 29 content creators, including Kavya Shetty, Khuldeep Singhania, and  Manav Chhabra, pushed out 79 diverse content on their social media, showcasing Superdry's SS'19 collection. The overall campaign garnered a total engagement of 8,40,503.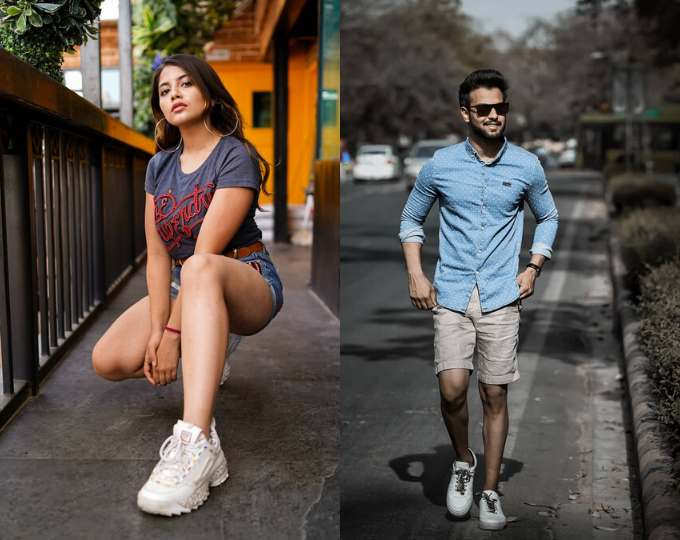 Beauty
India's beauty boom is the result of the digital influence that has made its way to the country from all over the world. More women and men are indulging themselves with makeup and other beauty products. Beauty influencers, in fact, has played an important role in mushrooming the beauty industry. Influencers have brought life to beauty products. The culture of sharing informative beauty videos has made 'beauty' one of the most sought-after niches in influencer marketing. Awareness is deemed extremely valuable and beauty influencers have worked towards attaining that. 
Example of WORD's Campaign
Bead Head TIGI was on a lookout for influencers to create Christmas and New Year party looks using their range of products. With WORD's involvement, Santoshi Shetty was the face of the campaign, where she pushed out three static posts and five stories. The overall reach attained throughout the campaign was 3,36,647.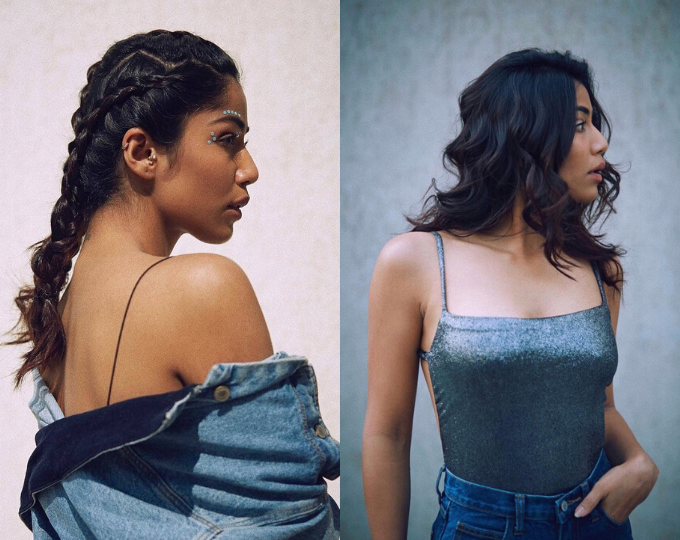 Travel
The sole reason why travel companies work with travel influencers is that they make travel look inspiring. Travel influencers are always improvising their content to stand out, and it is their recommendations that boost sales for travel companies. They have become the new-age travel agents for people aspiring to experience different cultures. As per Mediakix, Millennials seek inspiration from "from friends, consumers, and influencers with familiar, engaging social media presence" instead of travel magazines. This has changed the travel industry completely as they now have sought out collaborative integrations with experts in the fields to reach out to millennials. Leveraging influencer relationships to showcase real-time travel experience has been the greatest boon to the travel industry.
Example of WORD's Campaign
Go Air tied up with CAT A influencers in the industry, such as Nitibha Kaul, Aashna Shroff, Kritika Khurana, and Larissa D'sa,  through WORD for a vacation trip to Abu Dhabi, Bangkok, Muscat, and Singapore. They posted a number of stories and two static posts, which reached more than 12 lakh people on their feed.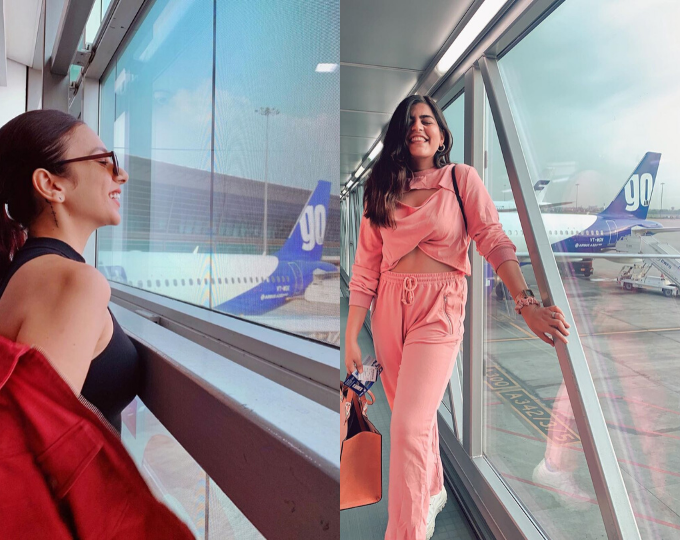 Health & Fitness
The fitness and wellness industry in India is predicted to be valued at $90 billion by 2022. Much of its growth can be attributed to fitness influencers who've capitalized on health-conscious Indians today. The huge market size has accommodated so many aspirants and experts that it has become highly influential. Since the demand for fitness and health content is always on the rise, the niche attracts a lot of attention. 
Example of WORD's Campaign
Speedo leveraged influencers through WORD to create noise around their new Indian website launch. To create curiosity among their audience, 171 content creators delivered 105 static posts, 186 stories, 8 videos, and 24 boomerangs. The total engagement received for the campaign was 130902. Vipul Juneja, Shreyal Pandey, and Tanya Gupta are few of the prominent names who were part of the campaign.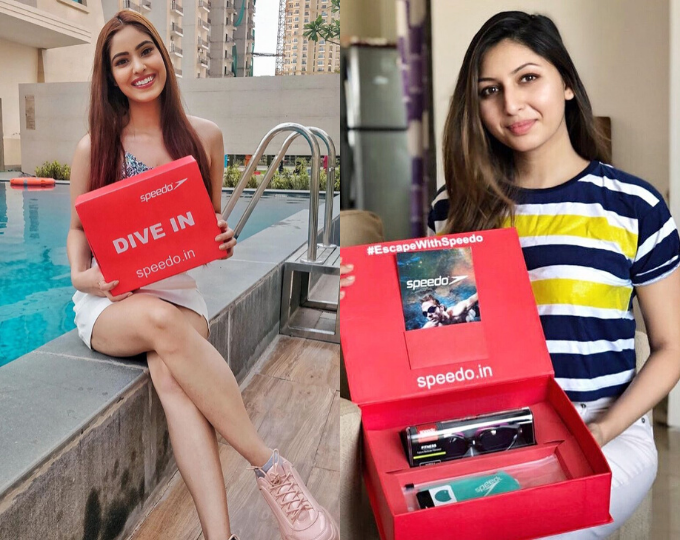 Food
Let's face it, food looks more delicious when a person eats it. When this moment is captured professionally, it looks even more appetizing. That's one of the main reasons why the food and beverage industry has benefited quite a lot from the influencer marketing industry. Partnering with influencers to feature food and beverage products has opened up the restaurant, make-it-yourself, and delivery markets exponentially.  In fact, most of the food-related influencer marketing campaigns work brilliantly during the festive season and it's a huge boost for brands.
Example of WORD's Campaign
Belgian Waffle wanted to promote their Kiki and Cream waffle through influencers. WORD used 28 content creators, including the likes of Roshan Chaudhari, Krishma Shah, Dimpi Sanghvi, and Richi Shah, to deliver 28 static posts to create a buzz around Belgian Waffle's latest flavor. The overall reach attained through the campaign was 3,46,918.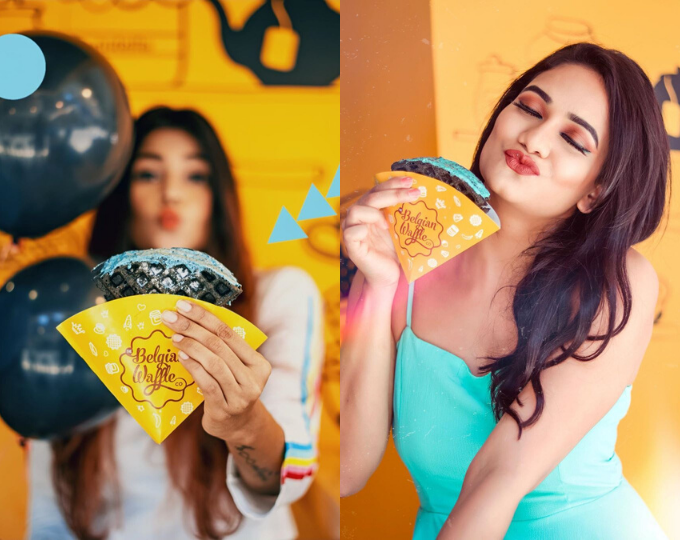 Pet
Animals too have taken over social media. Pet influencers, more so often, rack up high engagements compared to human influencers. They can earn up to US$16,000 per post if they have a good following and interesting content. Animals are universally loved all over the world. The pet community, therefore, will always grow.  A wider range of brands exclusively depends on these influencers to achieve scale, making them one of the most prominent niches in the influencing industry.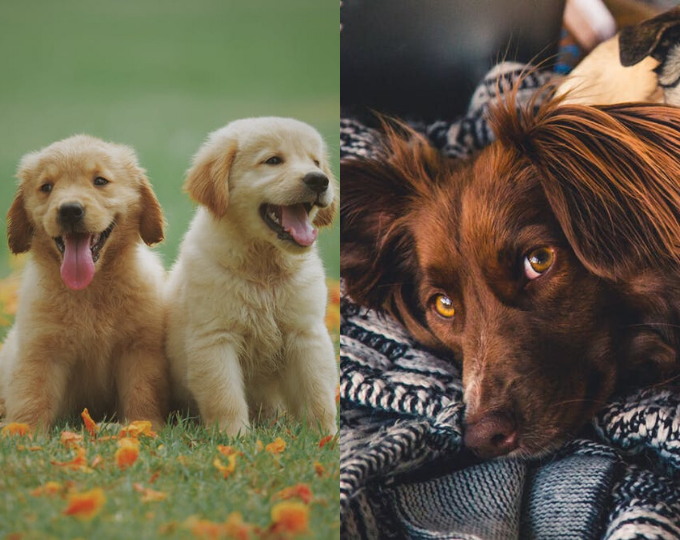 Influencer marketing is reshaping the way brands interact with people. By focussing on highly targeted audiences, brands have found new avenues to re-invent themselves. The top niches of the influencer marketing industry are proof that businesses will be able to maximise their efforts to streamline their offerings in a creative manner. When brands match their value with a niche that suits them, they can become a key part of targeted promotions. Influencers from these niches can help brands become better and bigger.