The Best Time To Be A Creator Is Now!
In the current span of events where COVID-19 is making headlines, people have questioned its impact on influencer marketing. We're here to say that now is the right time to be an influencer, and you'll be surprised to know why.
So, what does it look like for influencers amidst the pandemic?
While governments have imposed lockdowns and promoted work-from-home, it has come to light that that pandemic has given influencers the perfect opportunity to leverage their influence in a unique manner.
100% Digital
Digital content consumption is at an all-time high. People may stay at home, but they still need entertainment. Influencers should make use of this circumstance to generate content that not only appeals to their audience but that also is sentient to the current situation. This is their one shot to nailing any influencer marketing campaigns, curated specially to meet brand demands and to abide by their audiences' sentiments.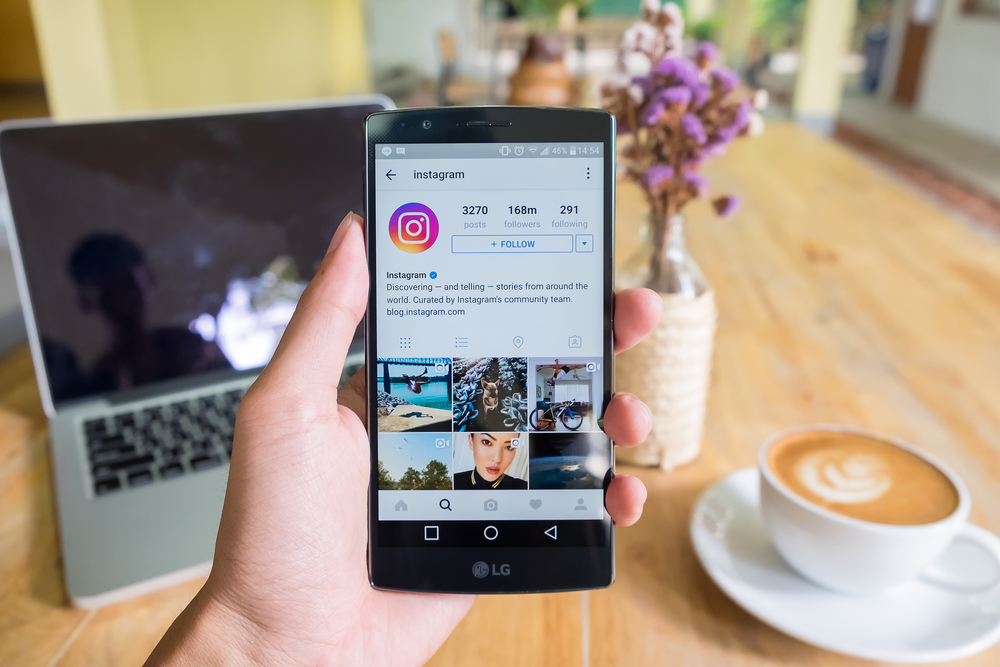 Live Sessions
So what, if small or large gatherings are prohibited? Make use of the live feature available on social media platforms to engage with your audience. In fact, influencers can drive better engagement by staying relevant, while also capitalizing on branded content. Also, live streaming trumps pre-recorded video content any day because of the personalization factor it promises.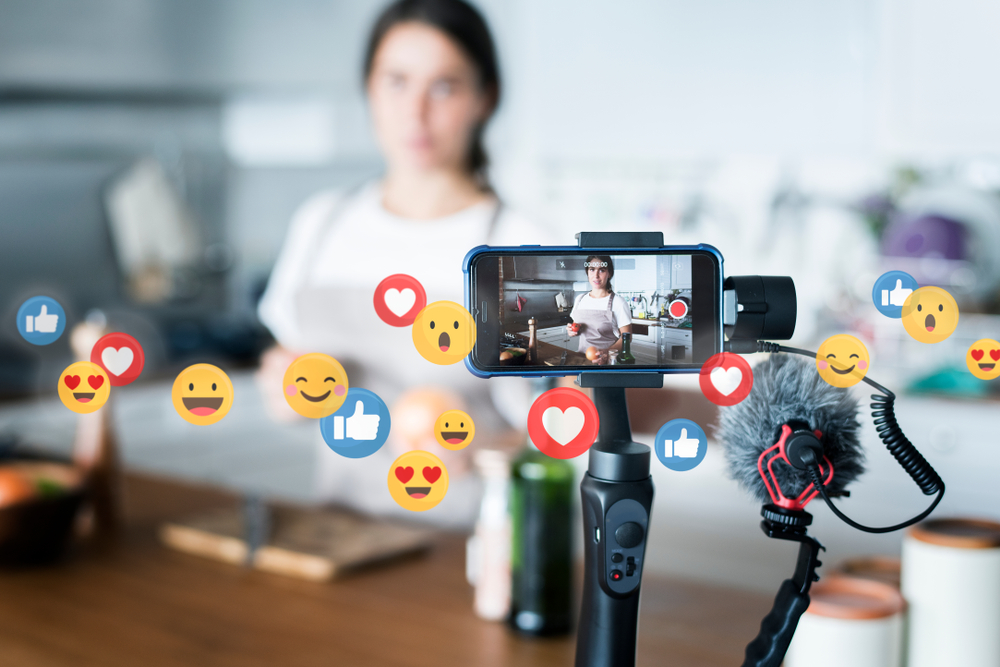 Your Influence is Resource for Brands 
Consider yourself lucky because, at the moment, brands have to depend on digital influencers to spread their word out. The best part? Influencers get to unleash their creativity and scale their voice in a manner that feels on point.
Nike's 'Play Inside, Play for the World' campaign to address the Coronavirus Crisis is proof of it. They launched a social media campaign that read "If you ever dreamed of playing for millions around the world, now is your chance. Play inside, play for the world", which was shared by influencers such as Michael Jordan, Serena Williams, Cristiano Ronaldo, and Tiger Woods.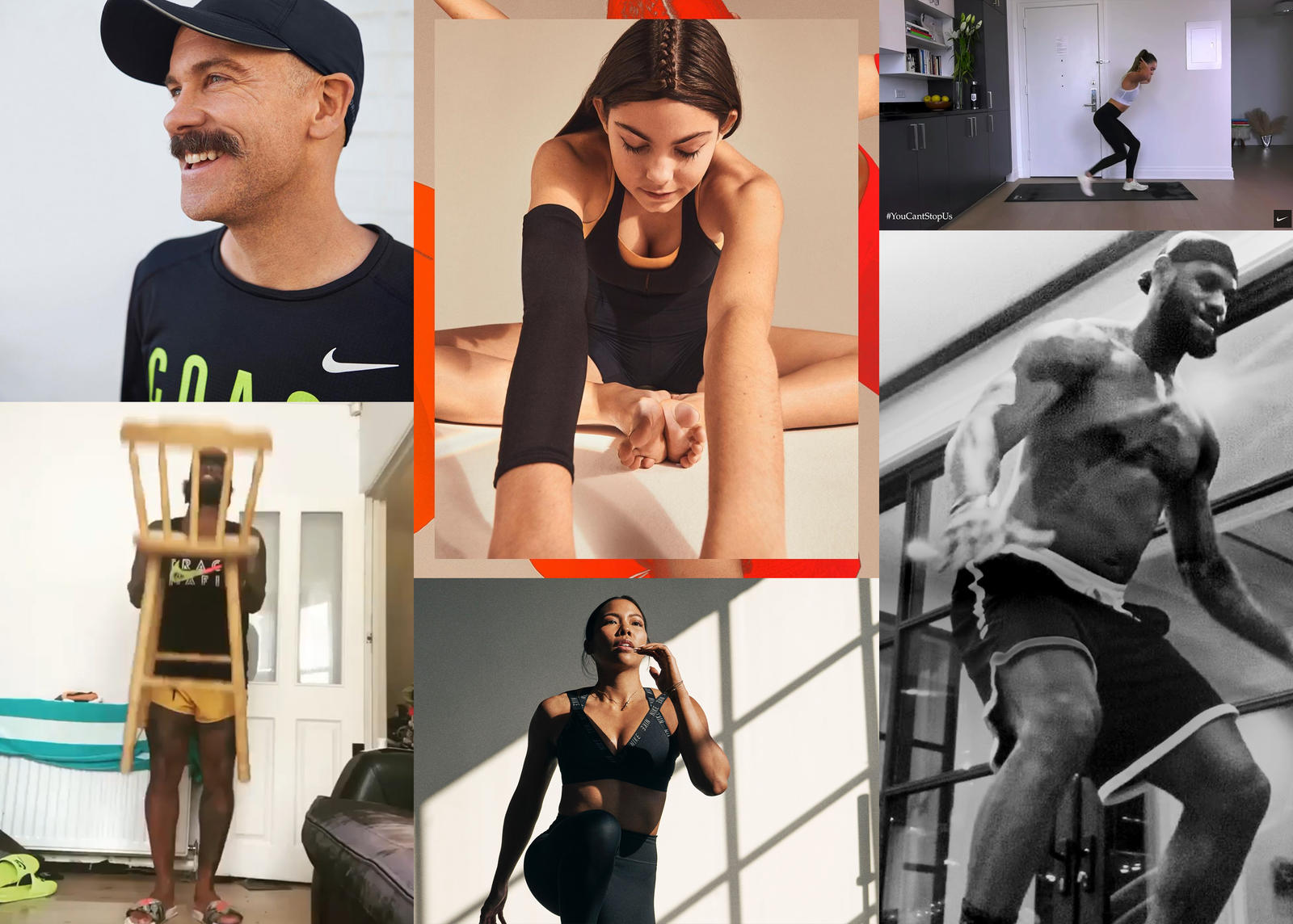 Creativity at its Peak
Creativity has taken a new meaning. Brands are looking at creative solutions to promote their offerings in a way that isn't too salesy, for a lack of a better word. Influencers can earn big by tailoring their content in a manner that is brand and people positive. The advantage of being digital creators at a time where work-from-home is a norm is something that influencers should make complete use of. How they utilize their time within the comfort of their own homes is what will make all the difference for brands. 
Take inspiration from Kartik Aaryan who creatively used his famous 'Pyaar Ka Punchnama' monologue style to inform people about best practices that can be followed amidst COVID-19.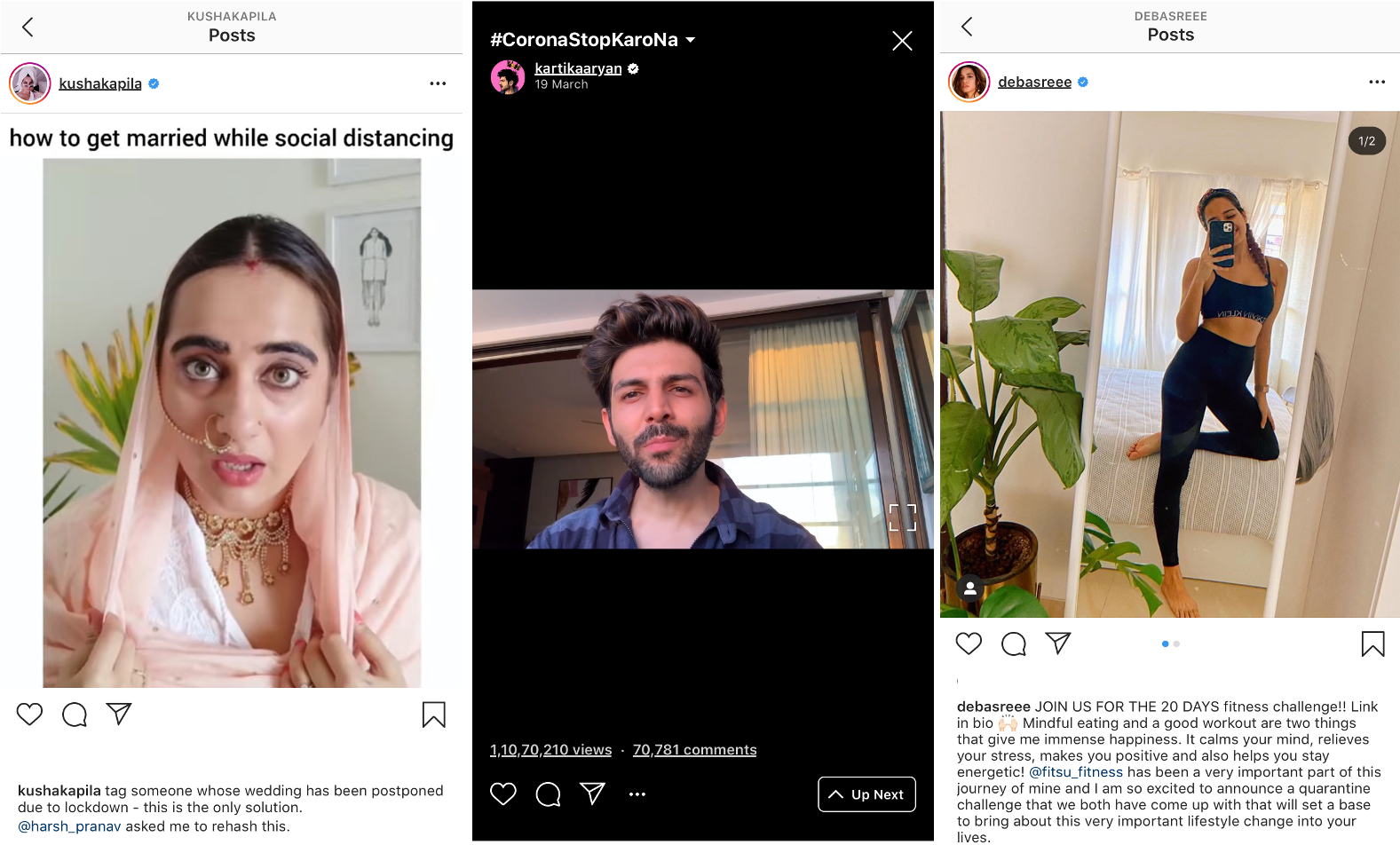 To conclude, there is definitely a need for content. Influencers should get savvier and aggressively take their creativity to a whole new level to cater to this surge in demand.
Needless to say, the best time to cash in on your creativity is now.