The IGTV Guide You Need Right Now
On 20th June, 2018, Instagram rolled out a new feature that would give YouTube a run for their money. IGTV, as the founders of Instagram call it, has ventured into the long video format niche that allows Instagram users to upload long form videos. The one interesting thing about the 'Gram is that is the most used social media platform for influencer marketing; 77 percent of brands eyeing it as the huge potential to invest in.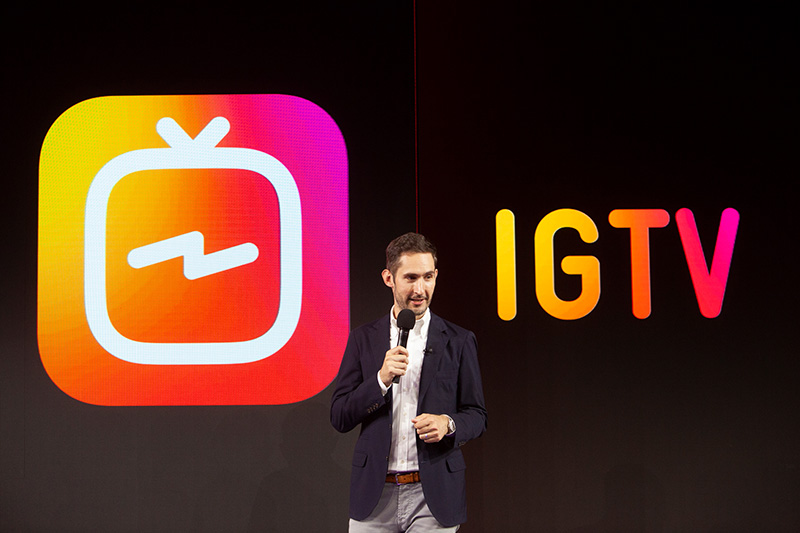 But, to be the best in the business, you need to know the whole shebang of IGTV. if you're an influencer looking to build your network and reach, you've got to know how IGTV can work for you in the long and short run. With influencer marketing thriving in the digital ecosystem, it's imperative that influencers get their hands on everything that the market has to offer to maximize their value. 
IGTV was introduced so that users could "watch videos without all the distraction" – a subtle dig at YouTube. What IGTV has done is retained their consumer base by bringing in what people love doing the most – watching videos. YouTube probably did it first, but Instagram probably took it a notch higher by combining pictures, short videos, and long videos all in one place. In case you didn't know already, IGTV is the best way to improve your engagement because your target audience is hungry for visually appealing and crisp content. The beauty of these videos lies in its simplicity. Videos don't necessarily have to be professionally shot and edited; viewers have come to expect raw, relatable, on-the-go content from the people they follow.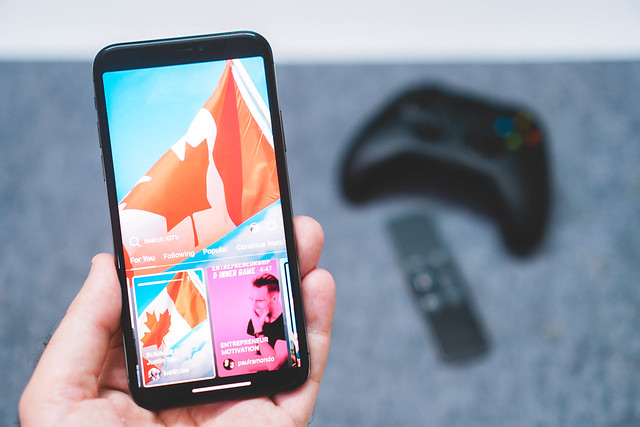 With people scrolling through their Instagram feed for most part of the day, they usually wouldn't bother to move on to another app to watch full length videos.  IGTV serves as a great opportunity to attract more people because it's a mobile-first platform. It can be used as a standalone app or in tandem with Instagram. With ever-decreasing attention spans, viewers can easily swipe left to watch the next (quite like Tinder, but for video content). Before touching upon how you can take full advantage of IGTV, let's touch upon the basics:
Length of an IGTV video: 15 seconds to 10 minutes.. However, people who have a large following and reach can upload a 60 minute video. 

Size of video: 9:16

Size of video file: up to 3.6 GB (MP4)
Better Experience
Once you have a substantial following  as an influencer, IGTV gives you a swipe-up action that can direct your users to a related link. IGTV was initially rolled out as a platform that allowed only vertical videos. With the increasing demand, they have now launched the landscape mode, which has improved user experience. Make use of this opportunity to create exclusive content.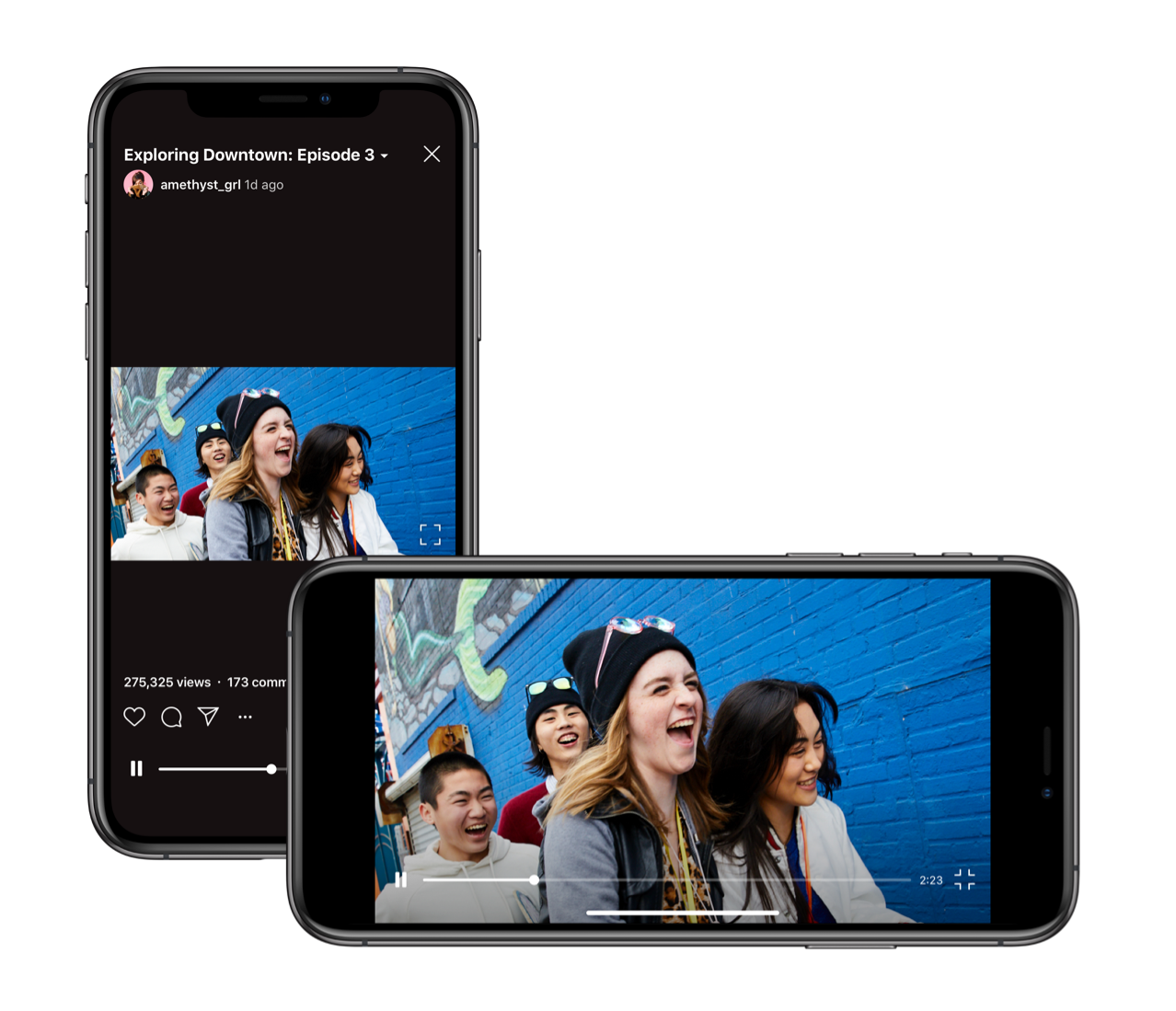 IGTV Interface
When you make a video, IGTV's interface displays your username, icon, and the title of the video on the top and like, share, comment engagement options below when the video begins or when the user taps on the screen while the video plays. You don't want IGTV's interface to block your content so consider these details when you edit your video. In addition, the following tab on IGTV will improve your engagements, provided that your content is great.
Teaser

Instagram now allows you to show a sneak-peak of your full length IGTV video on your personal feed as a post. It is no longer than one minute so the teaser needs to be engaging enough for the viewer to "Continue Watching" 
View this post on Instagram
Measure Performance
IGTV comes with analytics. It helps you better understand what content is resonating with your audience, and what they'd like to see more of, allowing you to  create a content plan for your feed. It analyses views, engagements and audience retention rates. Use the data to better your content while keeping your own personal brand value in mind. 
Set The Content Bar High
Create a unique brand value. In other words, when people come across your IGTV videos on the app, they should immediately recognize your brand. It'll help establish a sense of authenticity among your people.  
IGTV is all kinds of cutting-edge. It isn't new, but it's effective to expand your Insta horizon. With Instagram beta-testing their 'no-likes ban', it only makes sense for influencers to adopt new avenues to improve their organic reach and engagements.