Unique Ways Influencers Can Improve Their Instagram Engagements
An average Internet user tunes into Instagram multiple times a day, everyday to access unique, engaging and interactive visual content. Instagram has grown from being  just another photo/video sharing app to one of the most sought after online marketing channels As of 2018, Instagram had 1 billion active monthly users on their app. With so many people coming online, hungry for fresh content, content creators need to constantly look for new ways in which to be relevant and drive engagements over reach and post views. While likes and comments convey interaction, it does not necessarily paint a clear picture of audience loyalty. Crafting new ways of interaction has become the norm because that's where the influencer's value lies.
We've put together a list of unique ways to improve your Instagram engagements and increase collaboration opportunities with brands: 
Interact. Interact. Interact
Instagram's algorithm is developed in a manner that thrives on engagements. Before you worry about your own followers engaging with your posts, you need to engage with Instagrammers who are your equal within your niche. The logic is simple – the more you interact with people of your niche, the more visible you become. People are not only made aware about your channel, but will also end up following your content if you have something new to say. However, mindless interaction with your Instagram counterparts will only be detrimental to the health of your profile. Instead, make sure that quality precedes quantity. Be as genuine as you can when you interact with your peers.
Consistency and Timing Is Key
To maximise engagements, it would be ideal to consistently post on an every-day basis at times when your users are more active. Instagram's Insights will give you an overview of the optimal time to post content that will generate more engagement. You can start by picking out five different times to post in a week. With time and a few experiments here and there, you'll realize what time works best for you. When you're consistent with your social posts, your followers will develop a great rapport with your content, leading to repeated visits to your profile. At the end of the day, it's all about experimenting and learning what your audience likes. Posting on a regular basis will help you understand your audience better.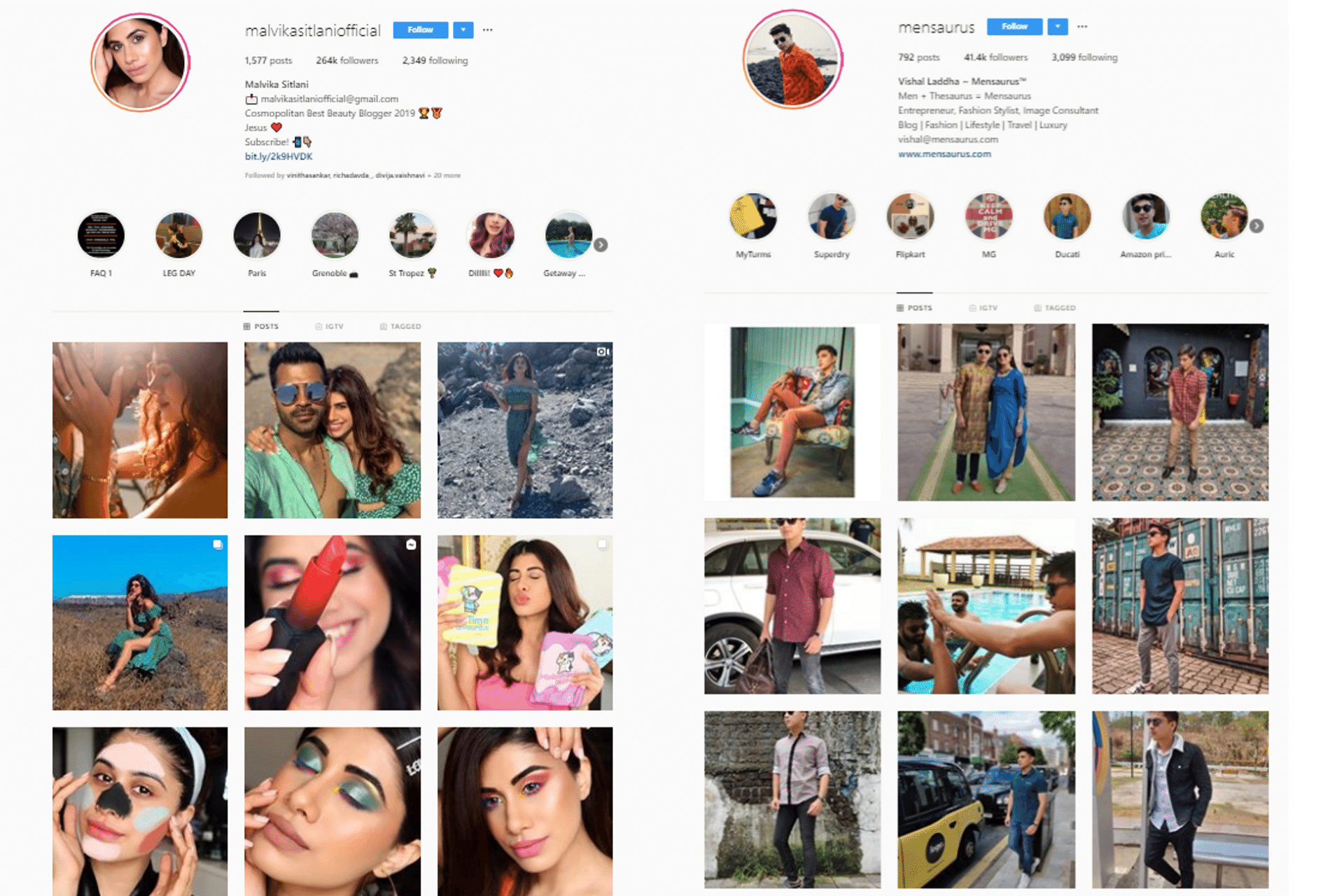 Experiment with Insta Stories
Your Instagram stories may last only for 24 hours, but the engaging outcome it has on your audience is better than that of an Instagram post. Let us tell you why. The average open rate of Instagram Stories is 28% higher than Snapchat.Users find Instagram Stories quick and easy-to-use, drawing more attention of your feed. Since the time-frame of an Insta story is minimal, you'll need to put up stories that are interactive in nature. That's how you can organically reach your followers. Few examples of interactive Insta stories are:
Trivia Questions: Get creative with your questions. Make use Instagram's 'Quiz Sticker' to see how your followers react to your content. Easily build the excitement of your followers with this option. It is bound to boost your engagement. 

About Me: Once you've built a substantial following, you'll find your followers will always be eager to know more about your life off-camera. Make full use of the 'Question' feature on your Instagram stories and reveal short details about who you really are

Tips/Hacks/Tricks: Informative stories also make a lot of difference. Keep aside a day where you give out personal tips, tricks, and hacks that can help your followers.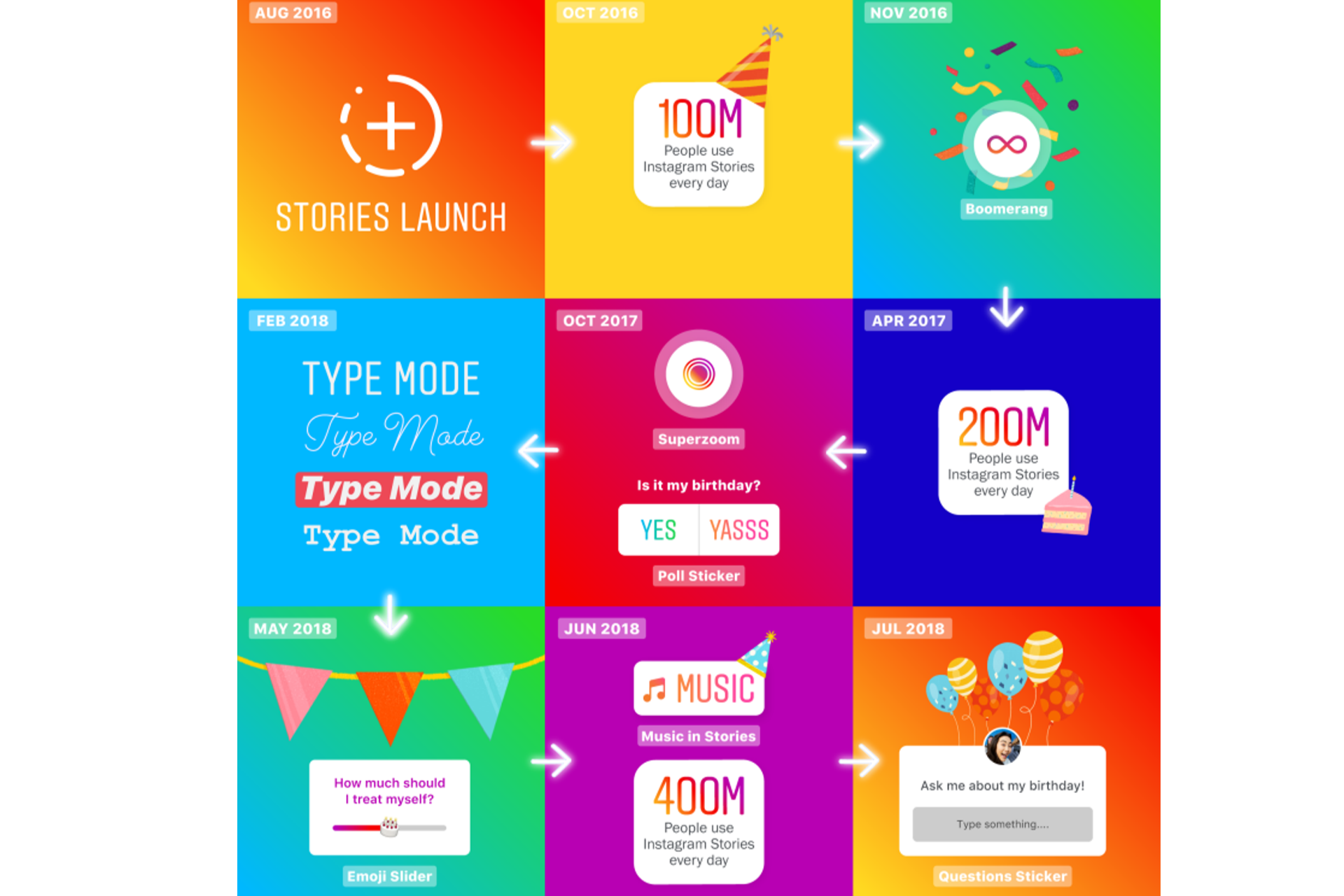 You get the drill.
Hashtag Spree
Never underestimate the power of hashtags. Find the top 10 hashtags that are trending in your niche – the reason it's trending is because your followers are actively following them. Use these extensively in your post and expand your reach  
Emojis Make A Difference
Play with emojis. It's a way of showing your fun side. Emojis can spruce up your social media content by adding a quirky touch to it. In fact, this is a great way to engage with your audience. Toss an emoji(s) when you reply to your followers' comment, in your social caption or bio, and on your Instagram Stories. The purpose of an emoji is to showcase an element of eccentricity in your feed and that itself can leave room for improved click throughs and engagements.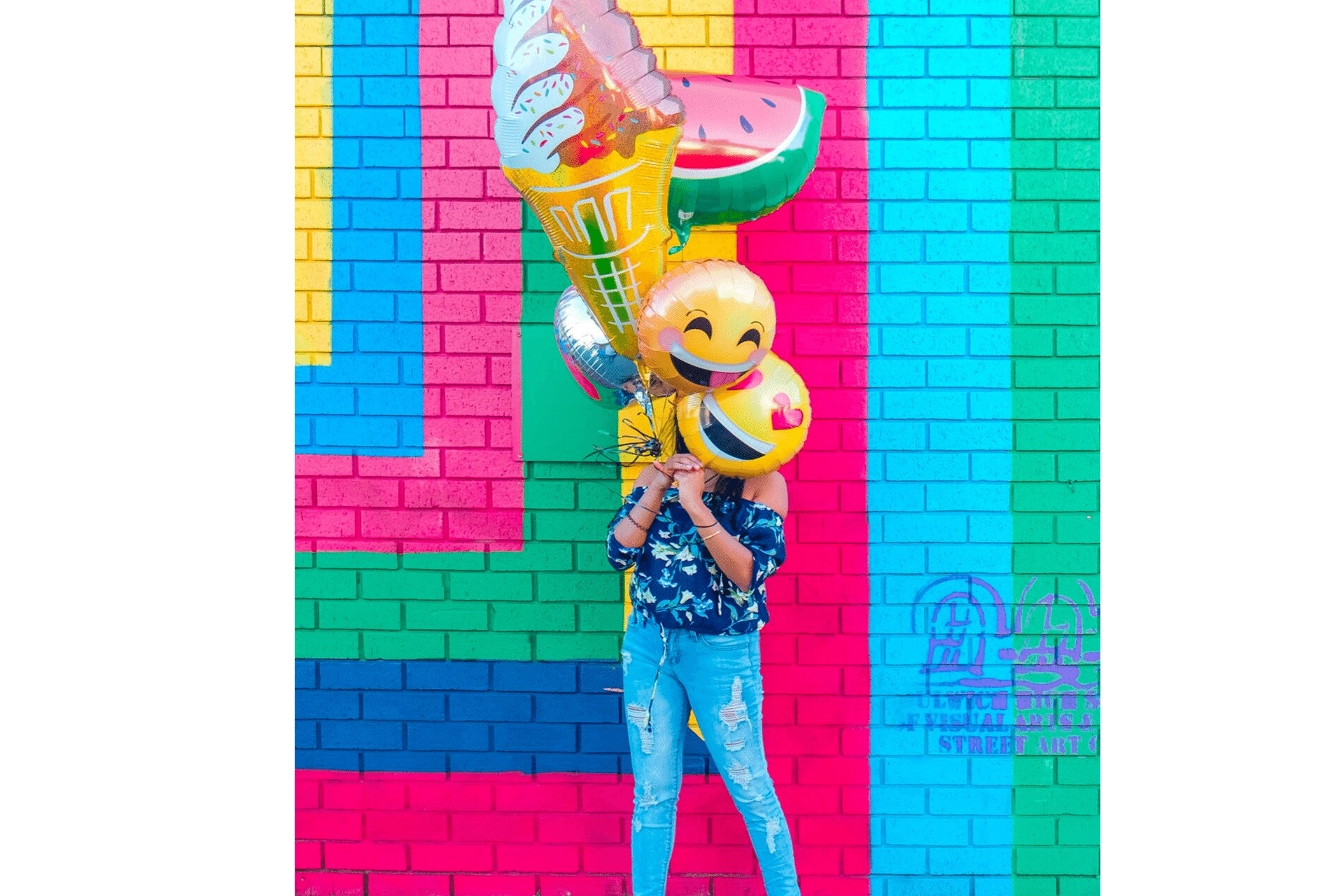 Videos = More Comments
Did you know that Instagram videos/IGTV gets more comments while pictures get more likes? While Instagram likes look good on your feed, it is the comments that makes all the difference. Comments are equivalent to more follower interaction and as already mentioned, Instagram's algorithm picks up engagements.
 Never underestimate the value of social engagements that Instagram promises. If Instagram has taught us something, it is to think outside the box. Their pool of new features has allowed users to communicate better and creatively. For influencers, it's an opportunity to embark on an artistic journey to grow bigger and better while providing path-breaking content for their audience.