Affiliate Marketing vs. Influencer Marketing – What is Better?
A question often arises amongst brands and audiences that are Affiliated Marketing and Influencer Marketing the same? Is affiliate marketing vs influencer marketing or is it affiliate marketing and influencer marketing? To be honest, they can be independent as well as correlated depending on your goals. Before the inception of influencer marketing, affiliate marketing was an entirely different entity but now they can be interdependent.
Affiliated Marketing is used to bring leads to the businesses whereas influencer marketing is solely about the collaboration between brands and internet key leaders who have a mass audience on their platform and can drive the audience to trust and influence the purchasing behavior of their audience. The goals and possibilities with influencer marketing can grow as much as you keep experimenting. Affiliate Marketing whereas is wholly and solely based on lead generation and cost-effectiveness since it focuses on digital influencers, websites, and other brands to bring traffic to the brand page and increase sales.
To simplify it down, affiliated Marketing pays the marketer on purchases whereas Influencer Marketing pays the influencer for boosting brand awareness and brand reputation in the market.
Without referral links, it is difficult to keep track of how effective affiliate marketing has been for a brand whereas with influencer marketing it's about the posts you see on their social media pages and what traction they bring on that specific post. On the basis of the target audience, it can be easy for the brands to pick if influencer marketing is more suitable or affiliate marketing.
Since affiliate marketing and influencer marketing are closely related and the close and frequent connection between the audience and digital influencers have taken a boost, both these marketing strategies can have their own perks. Today, digital key leaders have a great sense of influence on consumers and can drive the actions of the audience and the right use of either of these two marketing strategies can bring about a significant boost for the brands regardless of the small or big business.
If you are still confused what's the best way to go about your business, here are the benefits of affiliate marketing and influencer marketing respectively.
Benefits that Affiliate marketing brings to your business
Cost-Effectiveness
It's hard to overlook the first and foremost benefit of marketing that is cost-effective. The prime thing any brand can expect from a marketing strategy is that it brings about effective results for your brand. If you opt for affiliate marketing you are paying the influencer for the purchases and leads it brings to your business platforms. At the end of the day what truly matters for any growing business is lead generation. Hence affiliate marketing is the one to turn your eyes on, irrespective of your business size.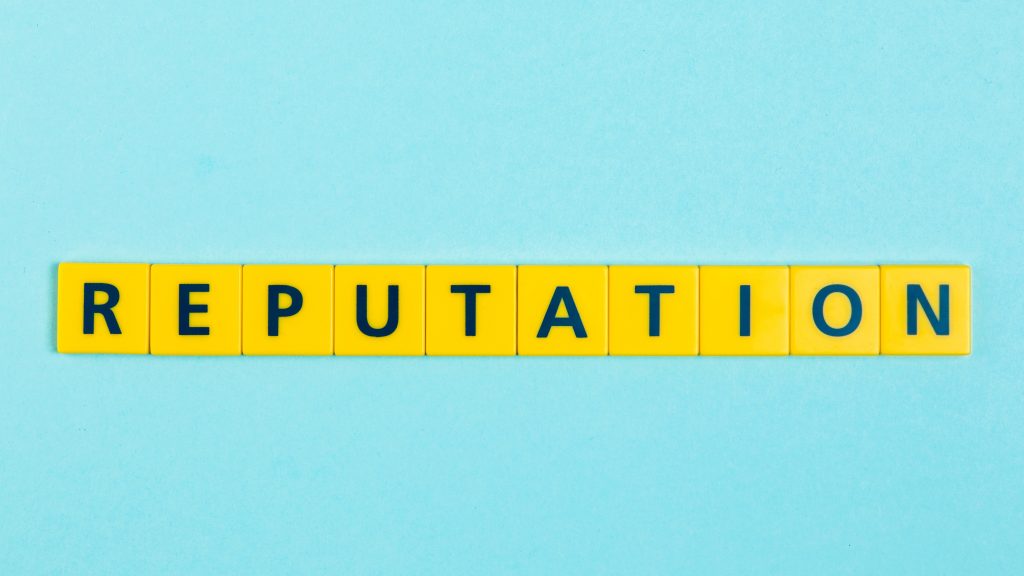 Boosts Reputation
Reputation is built on how satisfied your audience is with your brand and services. The biggest perk of affiliate marketing is that it boosts the reputation since the audience is directly involved with your brand and its services. Now, with the changing times, we see that the audience tends to believe the word of the influencer they follow, and the right collaboration with these digital leaders can bring the audience to trust you and your business. So you can also choose to carry out affiliate marketing through your influencers.
The right content creation emphasizing brand quality and image can help you boost your reputation in the market especially if you are a growing business. And as we all know and believe, brand reputation goes a long way since it is always followed with word of mouth by your satisfied customers.
Performance-oriented
For any business, small or established, one thing that strongly matters is performance. If you are investing the kind of money for marketing, performance is the least you can expect. Affiliated marketing brings you that perk and solely focuses and charges you for the performance. One thing that you can be free and laidback about is the fact that your pocket is only paying for something strong in return, which can be lead generation and instant purchases. Since digital influencers have a strong sense of connection with the audience and the audience chooses to trust the word of these influencers it can definitely boost the performance of the brand as a whole.
Rapid growth in the audience
One great thing about affiliate marketing is that it solely focuses on boosting traction and bringing business to the brand. Brands can feel safe and secured about their money being invested since it brings a legitimate audience to the page. If the brands target the right set of digital key leaders keeping in mind their target audience, it can bring a drastic boost in the growth of the audience. Small businesses especially can be stress-free about the marketing option they have opted for since the whole marketing strategy is result-oriented.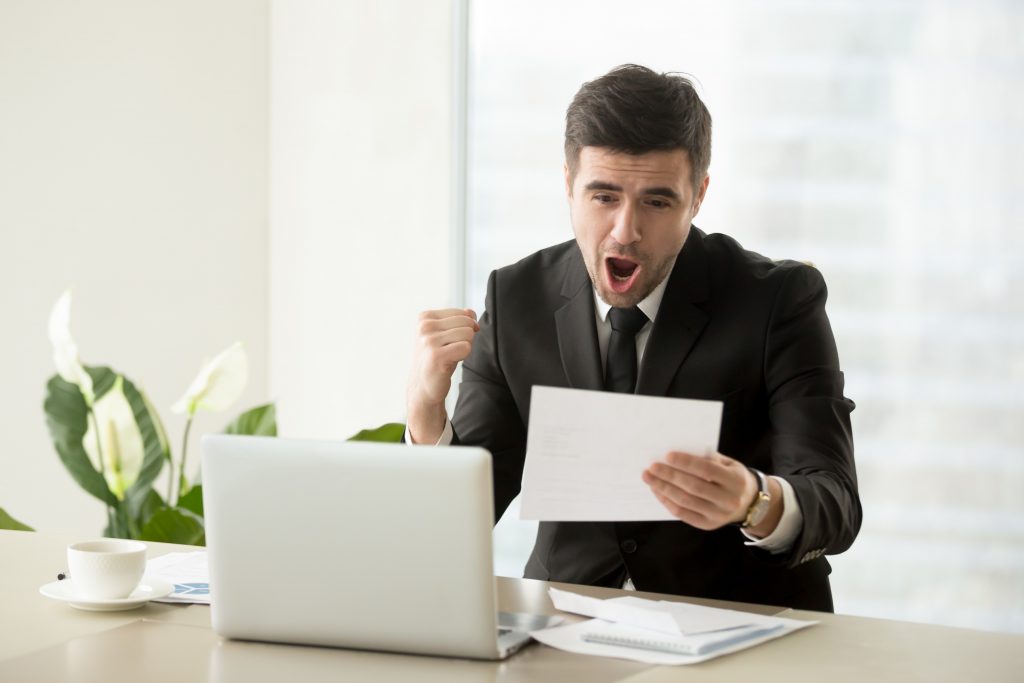 Effective Sales boost
Last but not the least, affiliated marketing brings an effective boost to sales for any type of business. What's marketing after all if it doesn't bring you sales? The only simple deal is that you must keep a close check on the analytics of your marketing performance to understand the progress of your strategy. A very common example of this is how influencers make posts about making a purchase using the coupon code for an extra discount. With the right analytics, you can gauge which influencer can bring you more benefits and you can bring the desired changes.
There are a lot of benefits that influencer marketing can bring to you as an independent entity too. Let's look at the top influencer marketing benefits here.
Builds Trust
Since influencers have a community of their own, an audience that has invested their trust in these influencers, the brands can use this as leverage for themselves and build an audience for their business. They don't have to start from scratch to make a reputation for months and years. They can pick the influencer with the relevant target audience and make the most out of it.
Relevant Target Audience
They can target their niche by selecting the relevant influencers and build a network of their own with the help of influencers. Any SEO or marketing strategy won't help you build an audience as relevant and as quick as Influencer marketing can help you to and that stands to be the biggest perk of Influencer marketing.
Brings Domain Authority
Influencer marketing helps you bring Domain Authority by boosting SEO. The relevancy of the content curated by these influencers can boost your ranking and can be a game-changer for the brand in the long run as it brings brand awareness and traffic to your website. Domain authority is a score assigned to websites and the content relevancy can help you boost this score and in turn help you boost your business as a whole.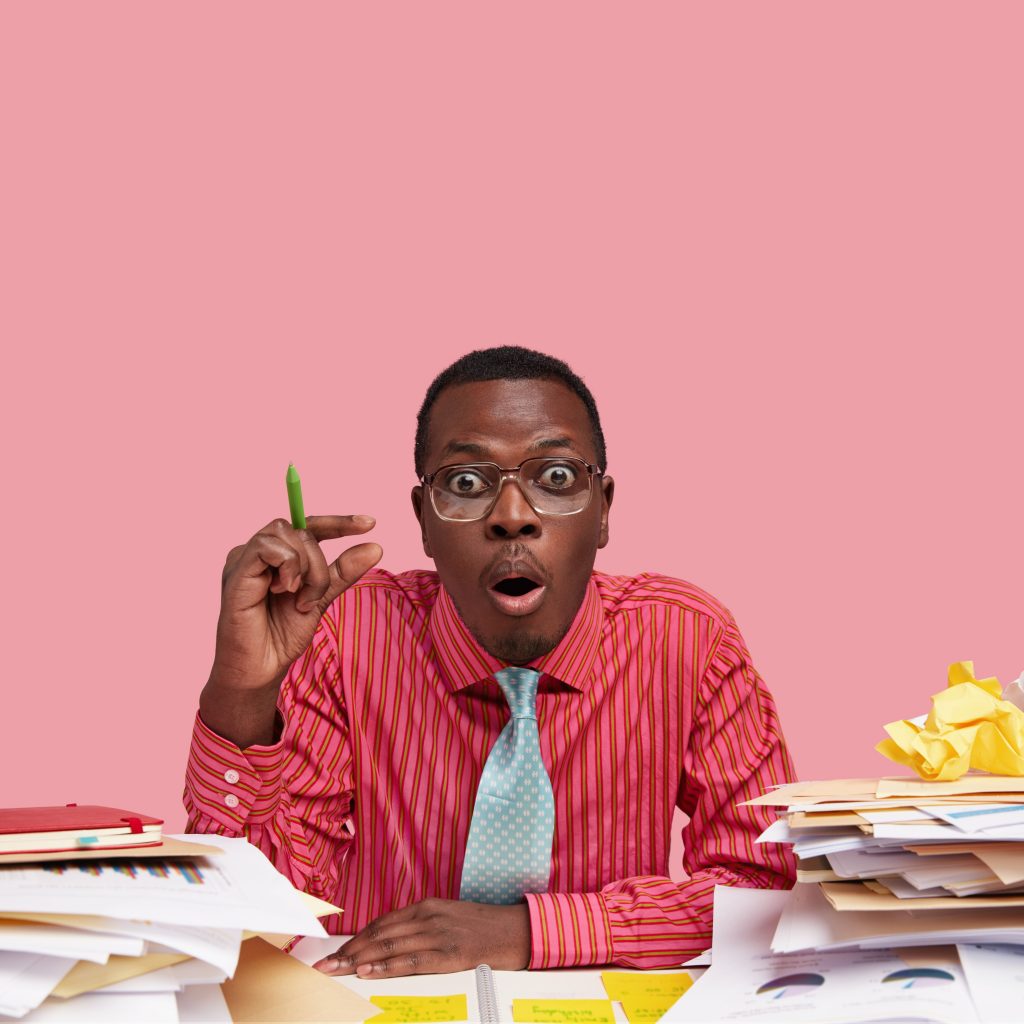 Pocket friendly
How is influencer marketing pocket friendly? Don't influencers charge a lot for a single sponsored post? Well, you are not wrong. But the ROI on Influencer marketing keeps growing each year. It offers you a lot of different ways to promote your business and boost the audience. For small businesses, one of the most convenient ways to pull off influencer marketing is by offering free products of the brand and expecting shoutouts in return. This is a small investment that can get you a trusted audience for your business especially if it's a small growing business. Comparing traditional ways of marketing and how hefty they can be on pockets for small businesses, influencer marketing can be easily affordable and accessible. It's almost surprising how free goodies can, in turn, bring you a legitimate audience on your page.
Suitable for all businesses
Influencer marketing is a boon for not just well-established businesses but even for small businesses. Any growing business can have access to influencers and offer products or a small number of services to boost their business image in the market. The only deal in this type of marketing is picking influencers on the basis of the relevant target audience. So, you can be laid back regardless of what type of business you are, you can opt for influencer marketing for trusted and effective results.
Although both these marketing strategies can be beneficial for the businesses in their own way, a well-planned strategy and choices behind it can bring you effective results. Having a clear set of goals, a well-researched target audience, acknowledging what you expect will help you attain expected results from either of these marketing strategies.
However, it's best to have a fusion of affiliated marketing and influencer marketing to have a great boost in results. You just need to have a good understanding of the budget, goal list to balance out both the marketing strategies for your own benefit.
Influencer marketing, as well as affiliate marketing, have their own league in the market since the world has gone digital and influencers have an unmatchable connection with their audience. To understand the best of both worlds you can collaborate with influencer marketing agencies and work on both strategies independently or simultaneously.
To find the influencers you can use WORD Marketplace which lets you sign up for no minimum cost. You can post your campaign brief and have only interested candidates approach you with their content. Once you finalize the content, you can make the payment directly to the influencers. The experience is seamless and independent which lets you take control of everything. After all, it's your business.
It is needless to emphasize the power of social media and influencers on the minds of the audience and with a good set of marketing strategies you can help your business grow in ways unimagined. It's about reaching goals in unconventional ways with existing options and you can 100% achieve it with both influencer marketing and affiliate marketing.