Why Content Creation Beats Curation
We have reached a point where the internet is more than just a vast network that connects computers or devices or even people. It's given rise to many platforms for entertainment, information, education, business. It gave rise to our very dearest social media platforms that we are glued to all day and night. And some of us are not even guilty of spending most of our time on them. Why should we be? Social media is like an open buffet of multiple aspects, establishments, sources, and much more. It's a personal escape for each and every individual.
This very phenomenon has given rise to creators and curators and many businesses around the world. Or we can say that it is the other way around where we are served irresistible quality of content and cannot take our eyes off of it. Either way, it is undeniable that the consumption of content is going up and up each day.
While that is a great thing for consumers. Influencers and brands, businesses are confused if they should focus on creation or curation. What kind of content does the audience consume more or responds to more? Before understanding that, let's get into the basics and understand what is curated content and created content.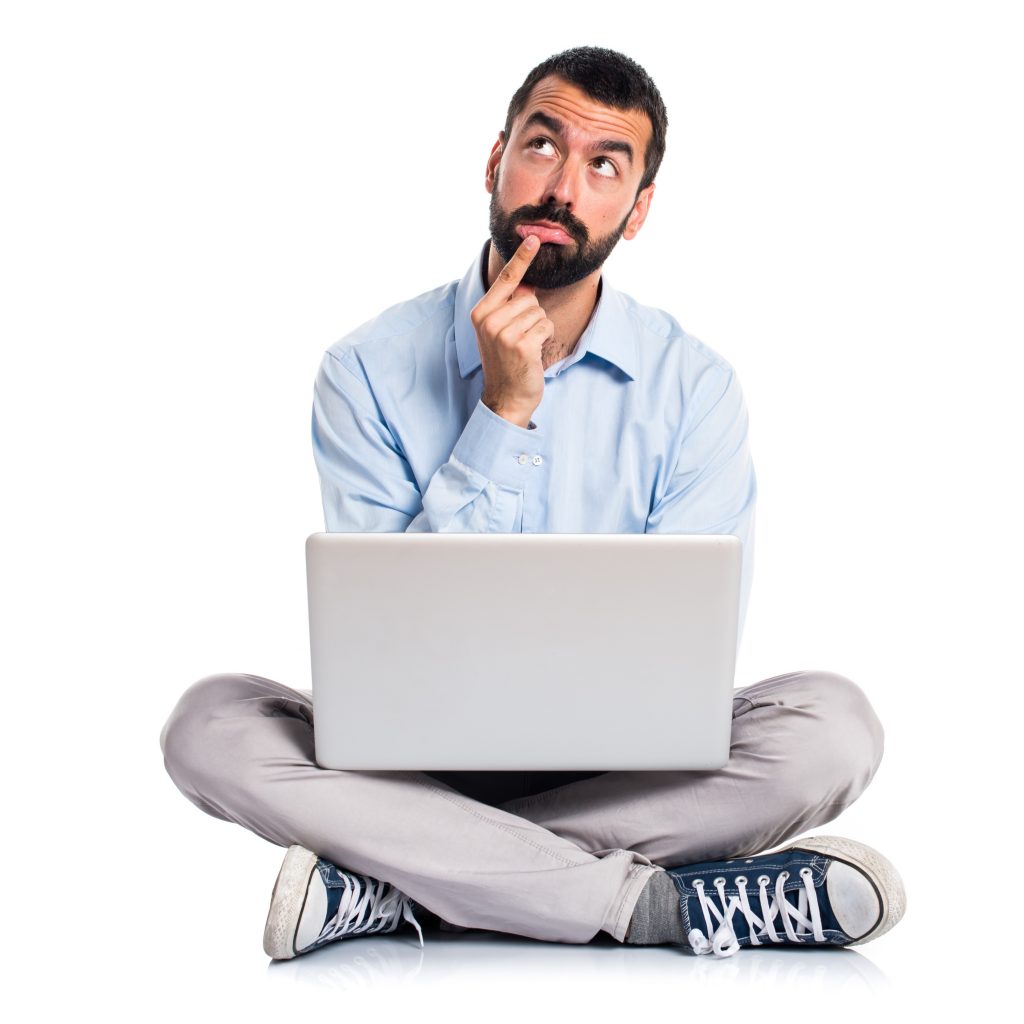 Created Content
In the simplest terms, created content can be defined as first-hand content or original content. The creator puts in all the effort right from the beginning that includes ideation to the end which is the execution part.
Curated Content
This might be self-explanatory but also misunderstood sometimes. While created content means original content, curated content does not mean copied content. Curated content is content adapted from external sources for which you do not own the rights. For curated content, you do not create content but look for the best-created content available on the internet that suits your niche. One of the key things to remember when working with curated content is that proper credits should be delivered to the owners.
Both types of content have been flooding on social media platforms currently. And honestly, the stats show a very close margin between the consumption of both types of campaigns. They both have their own benefits but creation gives an upper hand over curation.
Original content is favored more than curated content, hence, creation beats curation.
But then why do people still focus on curated content?
Curating content is time-saving and requires minimum effort. But not to forget, it does require a lot of research in the back-end to find original content over the internet.
It is easily accessible.
There is no need for any production, ideation, or execution to create the content. But still, a strategy is required to decide what kind of content will be published and when.
You get to reach a variety of audiences when you post content from different creators.
Now let's understand why creation beats curation by looking at its perks: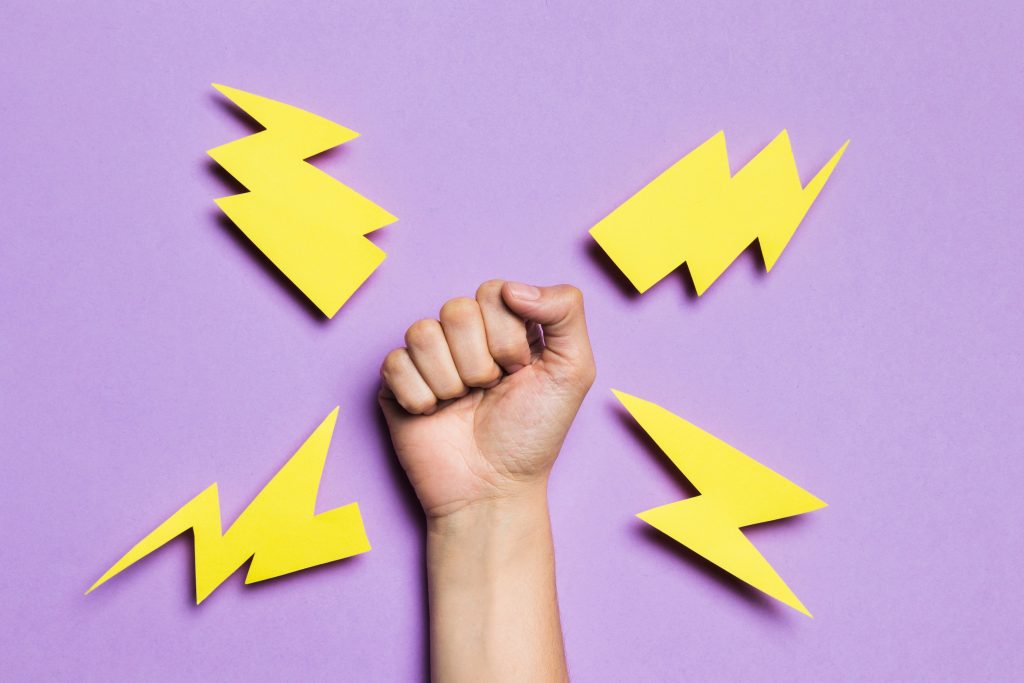 Creation provides you more power
When you are creating content, you have an idea, a goal in mind. You want things in a certain manner. You have your own specifications to abide by. It can be related to the idea, promotion, budget, production, or anything else. You get to have control over all of it. You can make changes, eliminate things, or add anything you like. Since you are the owner of the content, you also get direct attention, appreciation, criticism, and feedback from your audience.
When you create content, your audience looks forward to it. You are known for your content because its originality helps you create your internet personality that you are recognized and remembered by. For whatever niche you are creating your content, its originality, uniqueness, and genuineness make you a credible source of it for your audience.
You can target your audience
You can create your content by specifically keeping your target audience in mind. You can narrow it down to certain demographics, geography or blow it up and expand it as much as you like. Your selection of the target audience will also define your research stage. Depending on what your target audience is and what they seek on the internet, you can manipulate your content as per their desire. Another way to go about it that if you are expanding your reach and types of audience, you can experiment with your content. Either way, you have the deciding power when it comes to the creation of content.
You can focus on your keywords/hashtags
Depending on your campaign, if your goal is to generate traffic or create a brand hashtag, you can make content specific to that goal. You know what's best for your brand and you can create content that helps you establish that. You can create your original hashtags on social media and make the audience know your brand by it. Again, you have the command to create your own brand persona with created content.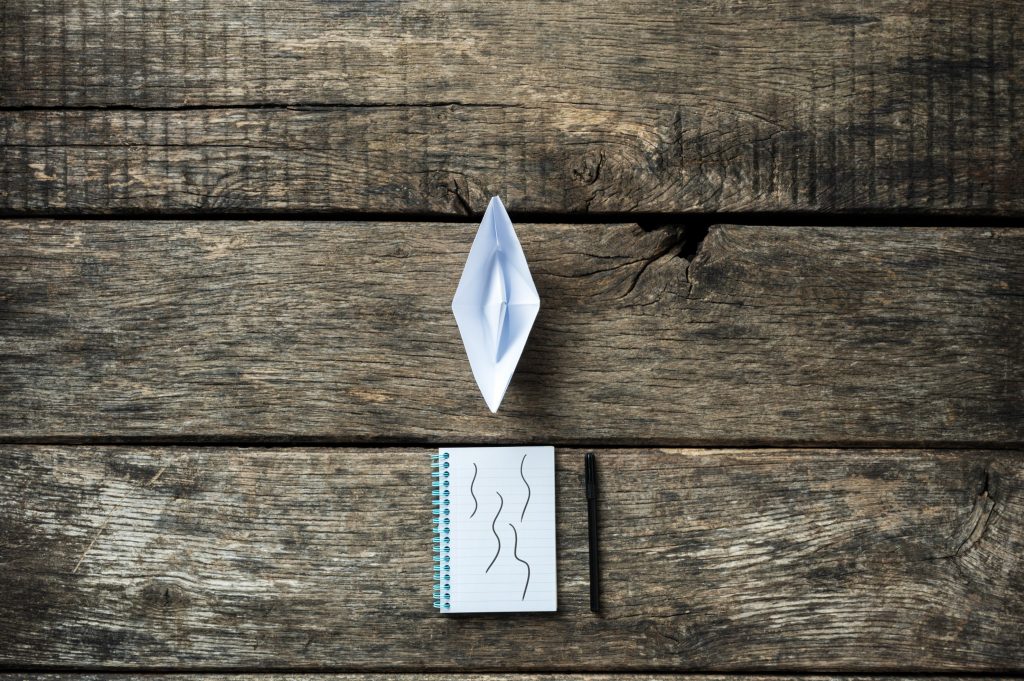 You create a direct impact/influence
When an audience is consuming curated content, they will leave a like, comment, and might even share it. But in the end, they will also look for the original creator of the content. The audience on a curator's page is bound to hop on to the original creator to explore more of their content. While curators too aim for this, because they are able to drive traffic on their page by showcasing the original content, they still do not have a wholesome power on their audience. Whereas, with created content, the creator can have a direct connection with their audience. They are not bound to leave the page or are directed to another creator's page unless it is a collaboration of any sort. The scope to have a direct relationship with the audience or anybody who consumes the content. When they look at your content, you have your complete focus. This might seem like a negligible aspect, but over the course of time, it makes a big influence on the minds of your audience.
So what to do? How to decide if you need more created content or curated content? Your influencer marketing strategy can work with both categories of content if you use it right. A perfect amalgamation of both types can help you maintain a balance. If you want to use both, you can either keep a 50:50 balance between them or increase or decrease one of the other as per your choice to see which one performs better for you.
You can also work with influencers who create content or the ones who curate content. At WORD Marketplace, an influencer marketing platform you can find any type of influencer. You can share your brief on the platform and just wait to be approached by the influencers. Out of the many things you can do to find a perfect influencer for your campaign, this is the most hassle-free way.
No matter what kind of content you choose to publish, it is true that you are bound to reach a lot of people. But you will still have to choose what kind of people you want to reach, what utility do you want to provide to their time on your profile, how do you want to make sure that they follow you for more content. Finding answers to these questions will help you understand your preference for content categories much better.