How to choose the right WMP brief?
Having too many options to choose from is sometimes overwhelming. Has this happened to you? We say, at some or the other time, definitely, you must have found yourself in a dilemma of choice. If you have been through WORD Marketplace skimming through the innumerable brands looking for influencers and have thought, "Okay, I have great options. But which ones should I go for? Can I shoot my chances with all of them? But I do not have enough bandwidth. Urgh!!" Why let your head explode with all these questions when we have a checklist prepared for you right here? But before that let's understand how WORD Marketplace can help you land on your dream projects.
WORD Marketplace is a platform that connects budding as well as established influencers with different brands and lets you explore your work opportunities without any interference from a third party. Here is your little detour of the influencer marketing platform that is going to be your forever solution when it comes to project hunting.
In a few simple steps, you can sign up to WORD Marketplace as an influencer.
Once you have logged in, you can set up your profile and start exploring.
You will come across various brands, who are looking for your services.
Their campaign brief will help you understand their expectations, scope of work, and other fundamental details that you need to know.
WORD Marketplace lets you select your choice of brand to work with and once you have made your choice, you can send them your content for consideration and approval.
You can chat with them using our inbuilt messaging system and keep a record of every conversation.
You can use our dashboard to check on the performance of your campaign.
You get paid as soon as your content is approved and you can track the same on our dashboard.
It takes a few simple steps and a few minutes to be a part of WORD Marketplace and come across some astounding opportunities to enhance your career as an influencer. When you are starting out as a micro-influencer, there are a bunch of things, if not a lot for you to consider before you choose the right projects for yourself.
If out of all the things, there is one thing that you should always know is that, just because you are at the beginning of your career, you cannot be lenient with your choice of work thinking you should accept whatever comes your way.
A lot of successful influencers today started out somewhat with that very strategy. Only because of lack of information and mechanism. Now, choosing to be an influencer as a career path entails more than just randomly working on any project. You are laying the foundation of your career and since you hope that it only gets better in the future, here is all you need to know about how to choose a WORD Marketplace brief when you can't really decide.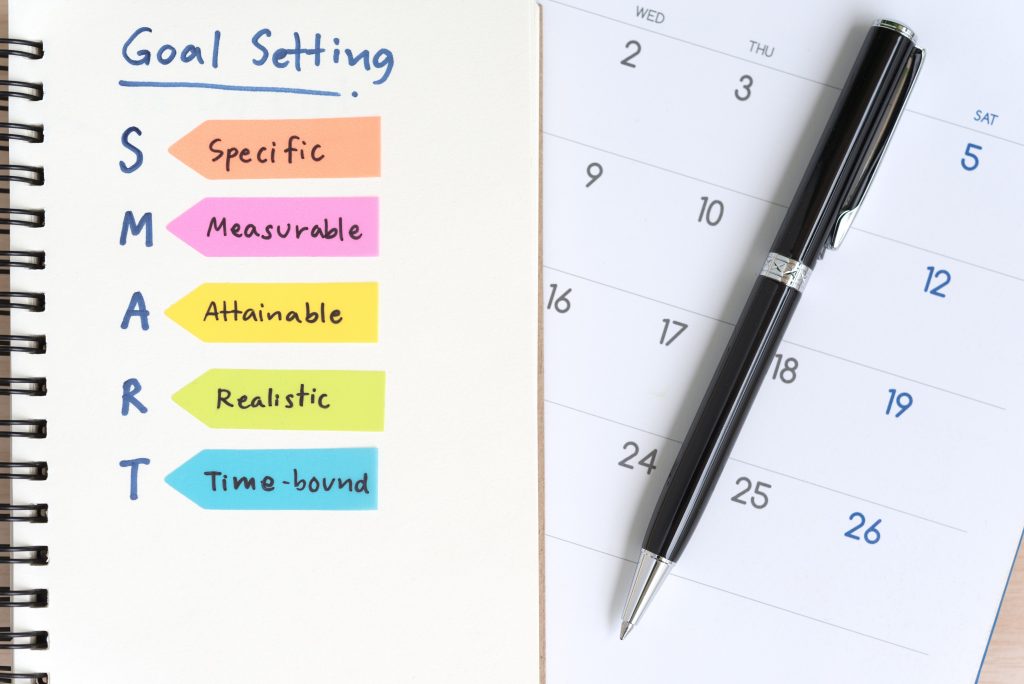 Set a goal for yourself
Your goal can be anything. It is for you to track your own progress and set your own milestones. Your goal can be about doing a certain number of projects in a particular period of time, your goal can be about trying out a new campaign that you haven't done before, or your goal can be to work with a particular brand or a niche. It can be anything that helps you grow and makes your profile look better for your upcoming ventures and brands that you want to work with.
Niche
Niche is what drives the influencer marketing campaigns. No other marketing strategy has been a success as influencer marketing in targeting niche markets and audiences. Hence, brands will be looking for influencers who too have a niche that is similar to theirs. In fact, this is why you too should consider the brand's niche when selecting your campaign brief. If you choose anything that doesn't align with your niche, then there are chances that the brand itself might not approve your content in the first place. And even if they do, there are chances that your campaign might not do well because of the difference in the niche.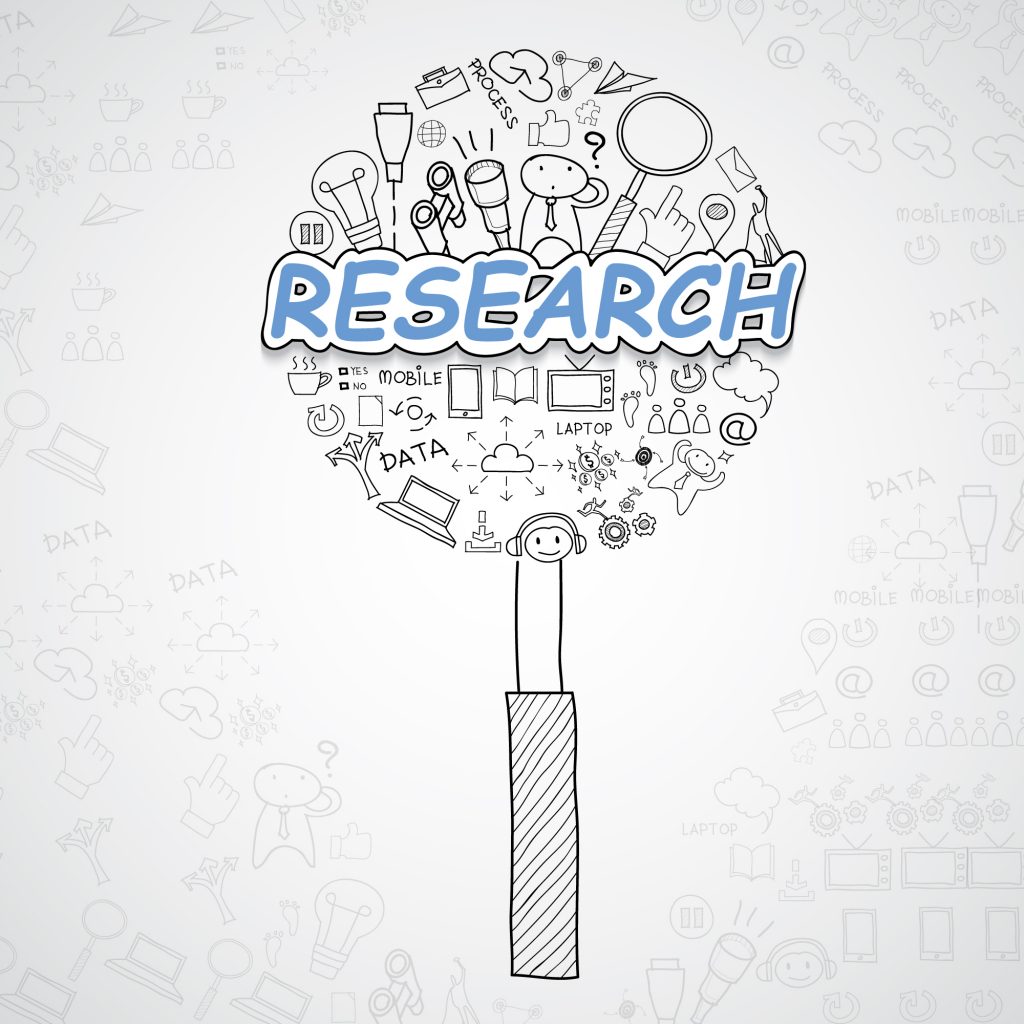 Brand history
When you see a brand on WORD Marketplace and like their brief, make sure that you dive deep into the brand's history. This will not only help you get to know the brand better but you can understand their communication, expectations, and journey so far. When you are working on the content, you can inculcate every bit of research and information that you have gathered. This will make your content more appealing and the brand knows that you have spent enough time to know about them and have done your homework well. But above all, you will know if this is the brand that you wish to work for.
The product
When you are researching the brand, try to know about their product as well. What kind of product it is, who is it for, what is its utility, what is the market like, and everything else related to that. For more references and information, you can always do a quick competitor study. Or you can look up different influencers who must have endorsed similar products. These bits or analysis and observations will help you add more value to your content and the brand as well. This will definitely help you decide if the product or the campaign is something that you wish to endorse. If your heart is not in it, if you think that their product is not going to bring aunty utility to your audience, then you know what to do. And that brings us to our next point.
Consider your audience
Always keep your audience in mind when selecting your campaign brief. Because after all, you will be endorsing the product for them to purchase. This again brings us back to our second point which is your niche. If your niche is making vegan recipes, then you cannot endorse a non-vegan product. Not only because it contradicts your niche but also because your audience follows you for your vegan recipes. And if you endorse something completely unrelated to that, then your audience will not respond to it or might respond negatively.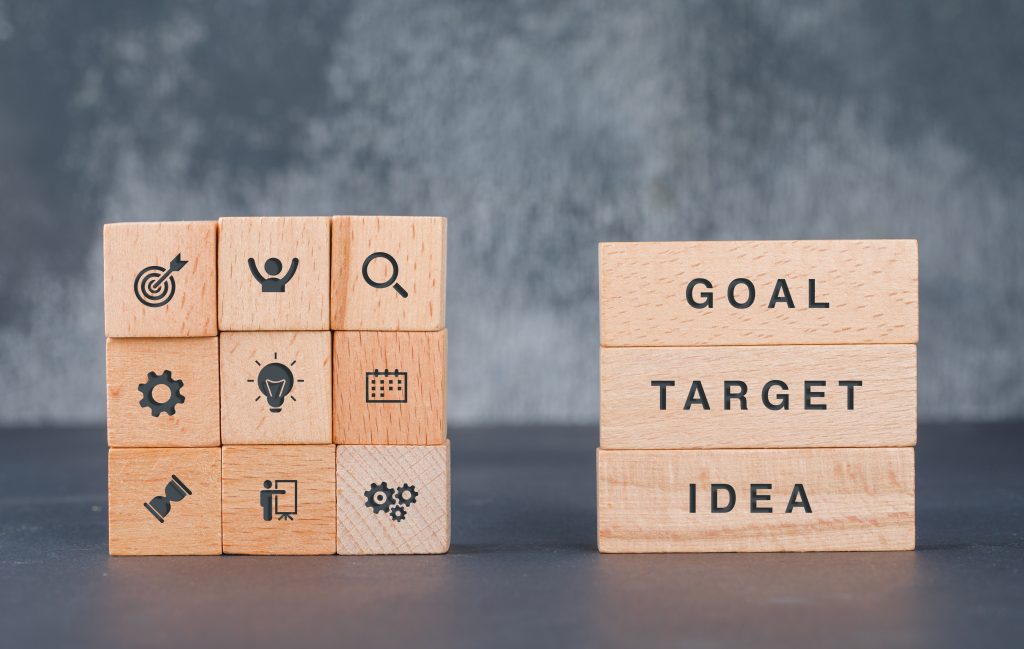 Match your objectives
Align your objectives with the brands'. Going back to our first point, if you have certain goals for yourself, the brand too has certain goals to achieve. You can establish your goals only if the brand you want to work with has the same goals too. So make sure that you go through the campaign brief very significantly and be clear about everything they expect of you and then decide if you want to undertake the product or not.
To have a good influencer marketing agency by your side will always be good for your career as an influencer. When you have the right to control your career choices, you must ensure that you exercise that power rightfully. Think thoroughly about your decisions, expectations, capabilities, and skills. Make sure that you do not over-promise anything or underperform. When we look at influencers promoting brands, it looks very breezy and simplified. But it sure takes a lot of effort to make it look like that. Hence, be sure of what campaign brief you select and what you commit to.