Digital Marketing vs. Influencer Marketing
In today's times where everything can happen in a fraction of seconds and within a few clicks, brands always try to stay on top of the competition. And one of the things that have helped them survive, sustain, grow, and do all of it is influencer marketing. This juggernaut marketing strategy has been around even before people started using it rigorously like they do today. But ever since the awareness about influencer marketing has increased, every brand, be it big or small, is always ready to use it to promote their business.
In the past couple of years, people have realized that the future of influencer marketing is bright and they should join the bandwagon as soon as they can. This marketing strategy has evolved businesses' approach towards their brands, the market, and most importantly towards their consumers. The impact of influencer marketing on consumers is finally being recognized and encouraged by businesses and marketers.
But amidst the progress of influencer marketing, there has always been a question about digital marketing as a whole. While the rise of influencer marketing is unstoppable, people often tend to confuse it and pitch against digital marketing. Whereas, influencer marketing is a part of influencer marketing. Hence, there is no digital marketing vs influencer marketing. If you are using influencer marketing, you are using digital marketing. Let's understand the concept of these two strategies better.
What is digital marketing?
In simplified words, any kind of marketing that uses the internet or online platforms to communicate with their customers or promote their products is digital marketing. The medium used for digital marketing range from different electronic devices to their respective approaches. For instance, brands might often plan a different approach to digital marketing for mobile users and desktop users.
What are the digital marketing strategies that you can use?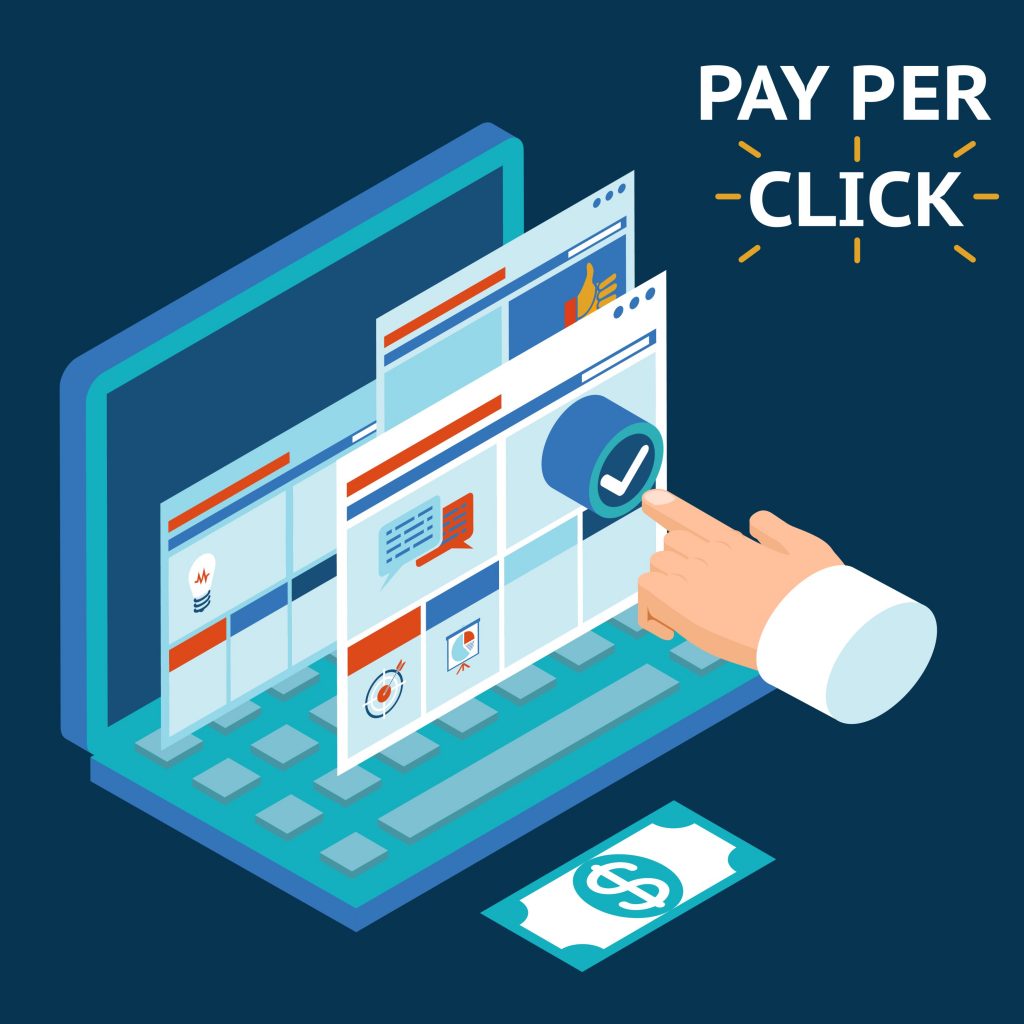 Pay per click
Pay per click is considered to be one of the most successful digital marketing models or strategies that has proven efficient for most brands who have tried it. This strategy is vastly used to increase website traffic. The core of this strategy is that it is economic and you only pay for the final results. As the name suggests, you only pay when someone clicks on your ad. Pay per click is a digital marketing strategy that can be across various platforms differently.
Paid search ad
Have you ever noticed that when you land on a certain website or a page while surfing on Google, you see a bunch of ads on the landing page? That is what is called a paid search ad. Paid search advertising is a part of pay-per-click. You can choose to show your ad on websites that have sponsored listings and pay them every time someone clicks your ad.
SEO
SEO is a term that is used extensively in digital marketing. And why not? After all, it is one of the key factors in improving the search ranking of your business. Different search engines have different factors related to ranking. These days even social media platforms act as search engines and optimizing that correctly can also get you on top of search results. SEO is necessary to not only increase the quantity of traffic on your website but also its quality.
Social media marketing
Social media marketing is an umbrella term that harbors many other important strategies under it. And yes, it is a part of digital marketing. Social media marketing vs influencer marketing has always remained a hot topic in the digital marketing industry. Whereas in fact, influencer marketing is a part of social media marketing.
People often try to separate digital marketing and social media marketing. But they are very co-dependent. Concerning digital marketing, social media marketing has two key strategies that every brand must use.
Different social media platforms have different models for running paid ads. For instance, Facebook has a very dynamic approach to paid advertising campaigns. Their different paid marketing options suit every need of every business. Similarly with platforms like YouTube and Instagram. Their paid marketing is also focused on the modules of their respective channels. Hence, running different paid marketing ds on social media can be beneficial. This is one of the strategies that have helped small businesses to enhance their performance. Make sure that you choose a platform or module that suits your goals.
Content Marketing is another digital marketing strategy that falls under social media marketing. Instead of debating content marketing vs influencer marketing, which both fall under social media marketing, we say, combine them both.
Content marketing is a strategy that involves being active on social media and posting regular content for your audience. Publishing content for your target audience gives you a social media presence and increases your reach with time.
Influencer marketing can be called an extended version of brand ambassadors promoting brands in TVCs as we have seen in the past. Influencer marketing falls under the umbrella of social media marketing and hence, it is also a part of digital marketing.
Influencer marketing is a marketing strategy that uses internet leaders or experts to promote their products on different social media platforms. Influencers are the key part of influencer marketing campaigns. By influencers, it doesn't mean the famous people of the internet. To be an influencer it takes more than to just be Instagram famous. And brands are particular about it when they are trying to find influencers for their influencer marketing campaigns.
What are the influencer marketing strategies that you can use?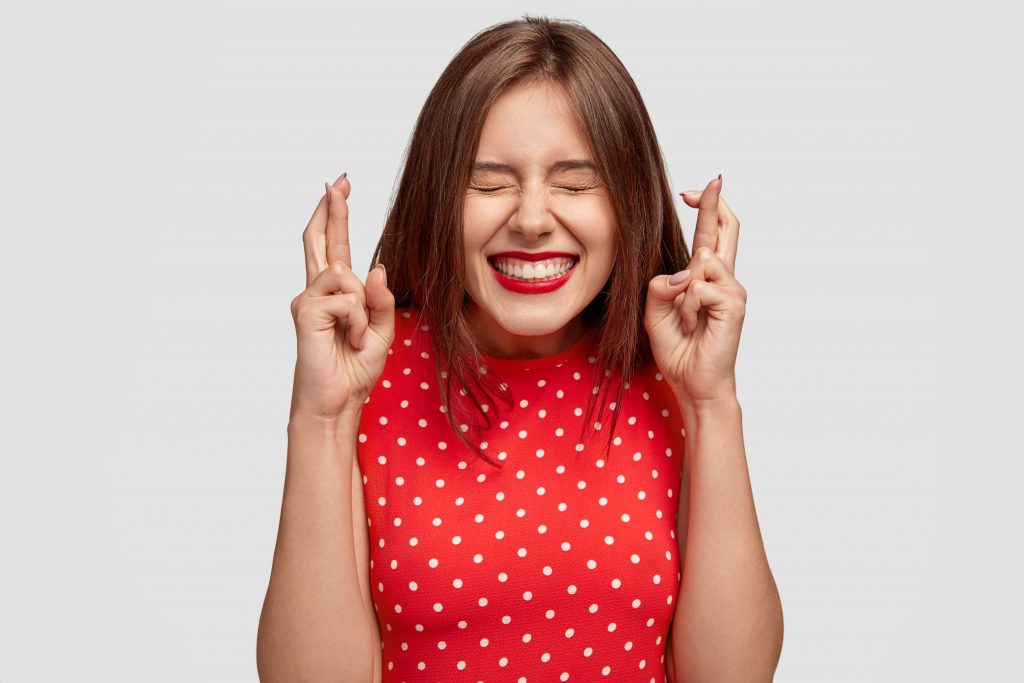 Host giveaway contests
Giveaway contests are an ideal way to have your audience participate or interact with your brand. Just ensure that your strategy involves engagement because that will help you reach a newer audience. You can host these giveaway contests through an influencer's page to receive a bigger response.
Engage in affiliate marketing
While people always think it's affiliate marketing vs influencer marketing, the truth is that affiliate marketing is a crucial part of influencer marketing. This strategy is not only highly result-driven but is also a long-term strategy. You can affiliate with multiple influencers at the same time from different platforms. This way you can extend your reach and also bring diversity to it.
Choose brand ambassadors from your audience
Creating a brand ambassador program for your audience has lately become a very important influencer marketing strategy. By doing that you allow your audience to be a part of your brand. Your brand ambassadors can be the micro-influencers for your brand and run brand promotions amongst their community.
Work with micro-influencers
Speaking of micro-influencers, contrary to the stereotypical beliefs, they are highly efficient. Their small community is highly engaging and the results are guaranteed. They are very economical and very particular about their niche. These influencers are at the beginning of their journey and hence, you can expect a lot of energy and creativity from them.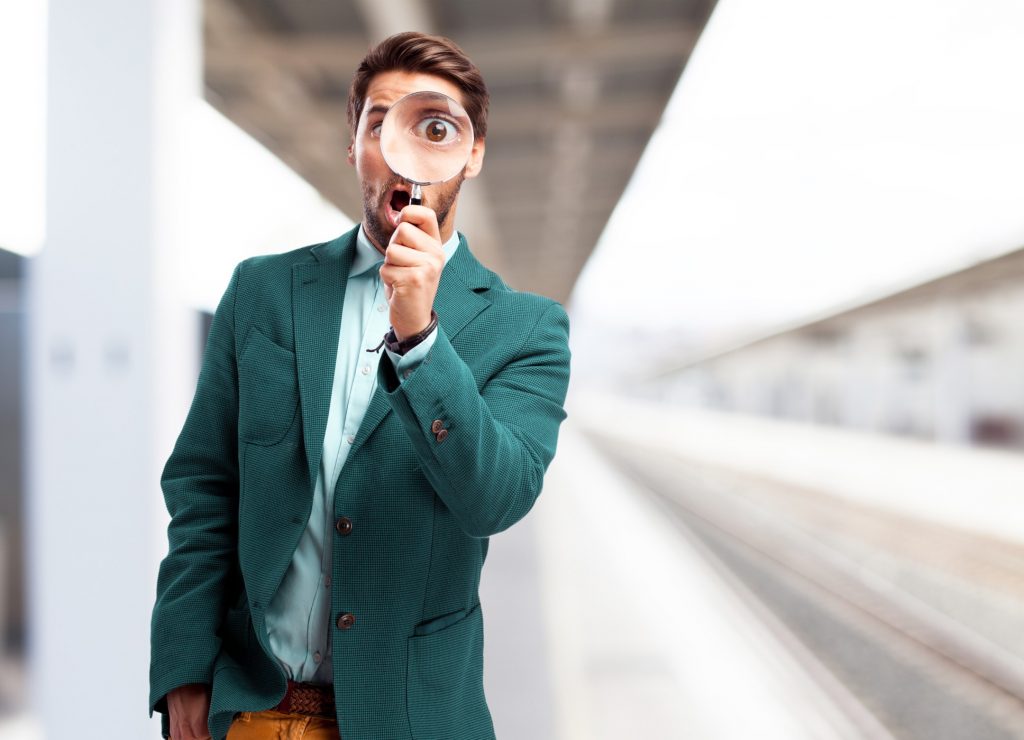 To find the right influencers, you need a good influencer marketing platform by your side. And WORD Marketplace can be your perfect companion here. You can use this platform to find influencers, plan your brand campaign, track your results, and for research purposes. All you have to do is sign up and post a campaign brief.
Digital marketing and influencer marketing go hand in hand and using them appropriately can give you better results. These two approaches to digital advertising might be slightly different from each other, but as you use them, you will eventually unlock more potential of these strategies.