How to Start a Fitness Blog on Instagram
Instagram is a hub for everything and everyone. It's for people wanting to be entertained, it's for people who want to entertain, basically, everything comes full circle here. Lately, the rise of branches and niches that have gained momentum on this platform of the century is striking. And fitness happens to be one of those niches.
On an everyday basis, when you are running through your daily chore of endless scrolling on Instagram, you must have definitely seen at least one or two fitness blogs that inspire you to get up then and there and do 50 squats. But then you get distracted by the next post of some street style chhole bhature and give up on your faith of ever being fit in life. Well, that's an entirely different conversation to have. But coming back to fitness influencers, they are doing wonders each day with commendable support of people joining them with their respective fitness journeys.
These fitness blogs on Instagram are run not just by professionals but also by fitness enthusiasts. There are Instagram marketing tips suitable for all kinds of influencers and for all strategies. The diversity that these blogs exhibit will leave you stunned. Many of these fitness blogs are very niche-specific. For instance, some are just related to healthy food, some are just about healthy vegan food, some fitness blogs are about yoga, some are focused on women's fitness, etc.
If you want to start a fitness blog on Instagram, now is the right time. The rise of influencer marketing will also bring you many job opportunities and you can even make revenue out of your blog. To become an influencer or to run a fitness blog is based on one common and crucial thing. And that being your audience. Here's how you can start a fitness blog and build a community of your own.
Pick you niche
Fitness in itself is a niche. But you would be surprised to know the amount of diversity it has. There are different branches of fitness. Apart from different forms of fitness, you can start something that is personal to you. Your niche does not have to be restricted based just on the fitness forms. For instance, your niche can be about focusing on mothers. Your content can talk about mothers' fitness. Or your niche can be about targeting a certain age group. You can pick or even create a niche for yourself.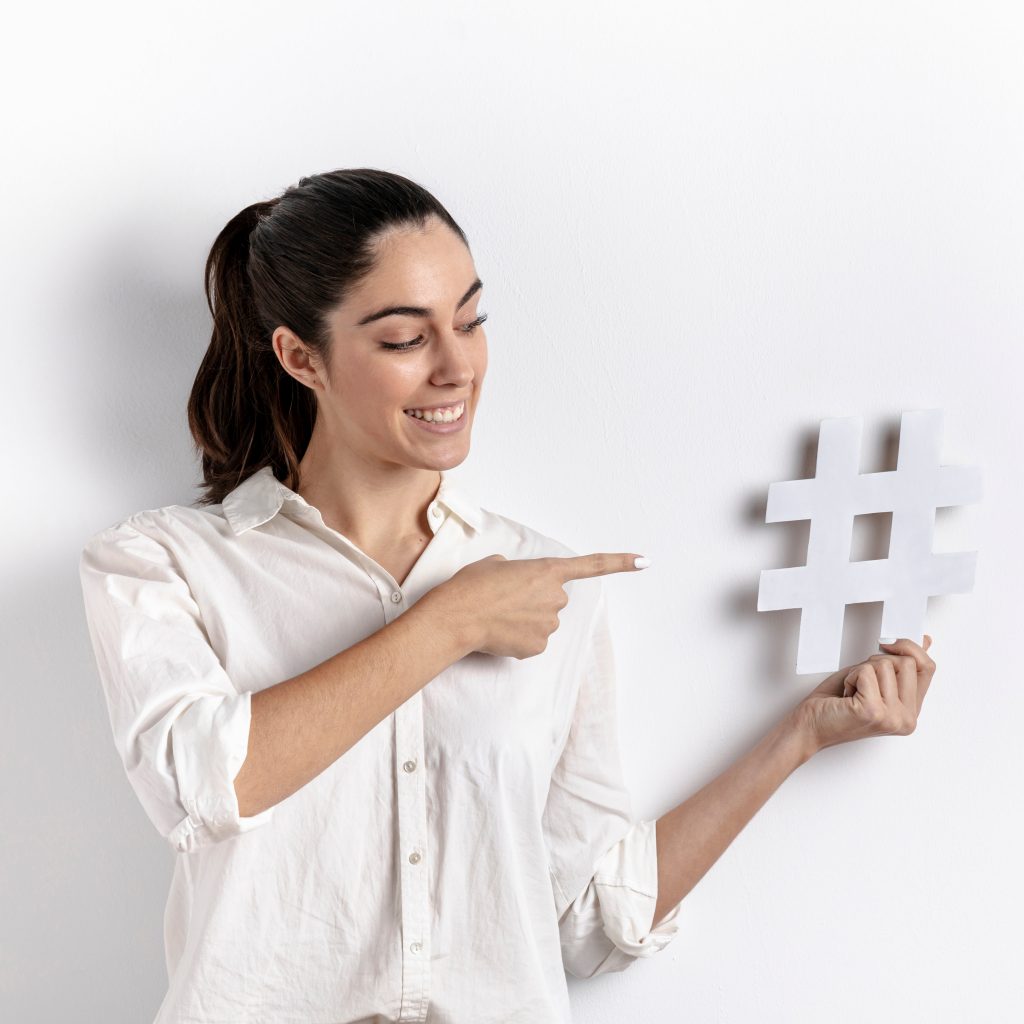 Create your hashtag
To get started as a fitness blogger on Instagram, you need a brand hashtag that people on the platform can know you by. Your hashtag should revolve around your work or your personality because on Instagram, hashtags are the representation of your 'brand'. People can even search for your content through this hashtag.
Come up with a challenge
Every now and then there are different fitness challenges that come up on Instagram. 30-day transformation, 2 weeks shred challenge, 7-minute challenge, etc are some of the popular challenges on social media. You can start a challenge amongst your community too. By doing this not only are you encouraging people to join your challenge and get fitter, but you will also be able to reach more people. When more and more people join you on your challenge, they will talk about their results. And for a fitness blogger, what's more important than results? To start a fitness challenge, all you have to do is come up with a goal and spread awareness about it on your page.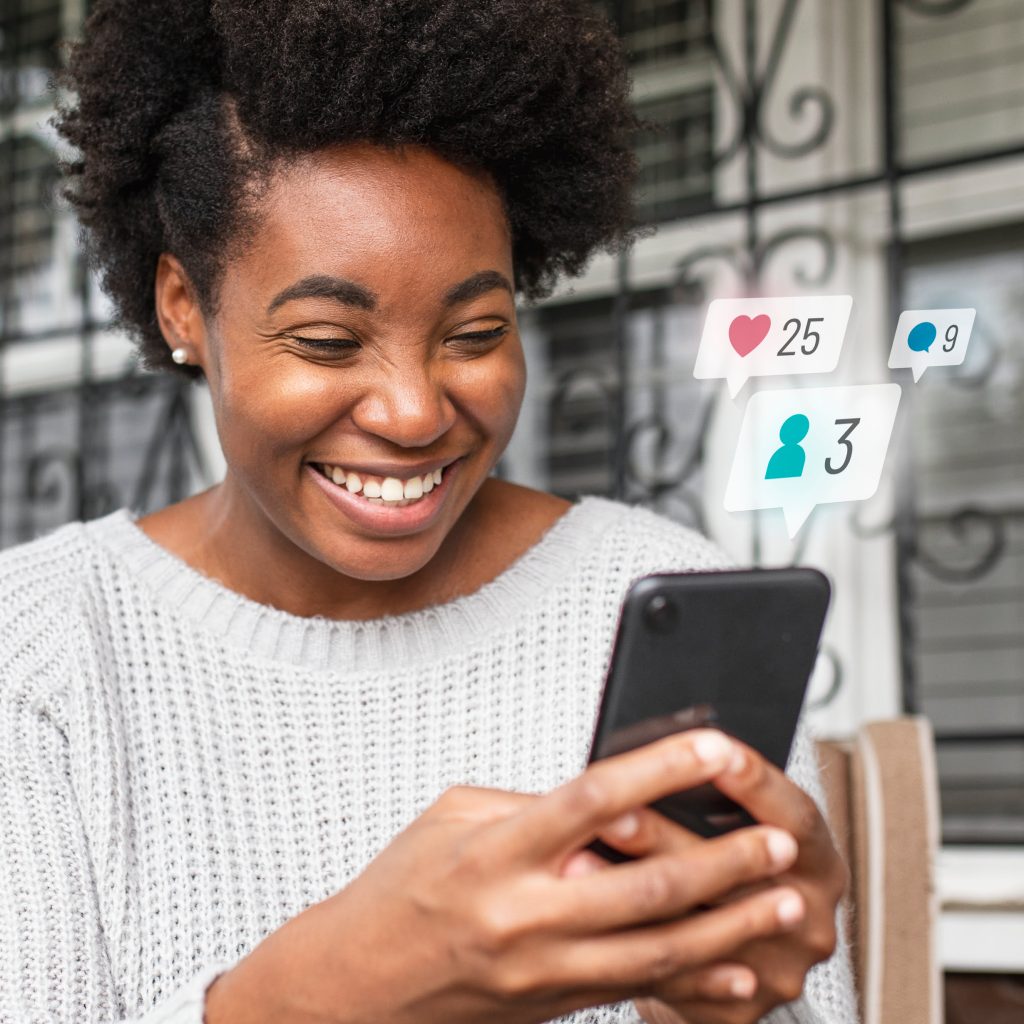 Build your communication
The fitness journey is tough for most people. Discontinuity, pressure, low confidence, and many other reasons often hamper the progress of people. As a fitness blogger, you have to take the initiative to have conversations and build communication amongst your followers. The way you communicate your thoughts, the way you present yourself will form an image of you in front of your followers. That is a key factor when it comes to building your community and gaining momentum on social media. Your communication can go beyond just talking about fitness. It can be encouraging, comforting, factual, intellectual, anything that defines you and your community.
Be there for your followers
As your blog on Instagram grows, different kinds of people will join your community and they will have different questions or personal fitness issues. And there are chances, they will definitely put those forward to you. As a fitness blogger, you have to create a safe environment where they can talk about these things and you can help and educate them as much as possible.
Burst the myths
Fitness is a niche that comes with its own set of myths. And as a fitness blogger, it is your responsibility to give only the right information to people. This will create awareness about fitness in general, it will start conversations on your page, and it will make you a credible source of information. To be credible and reliable on social media is a privilege and that helps you go a long way.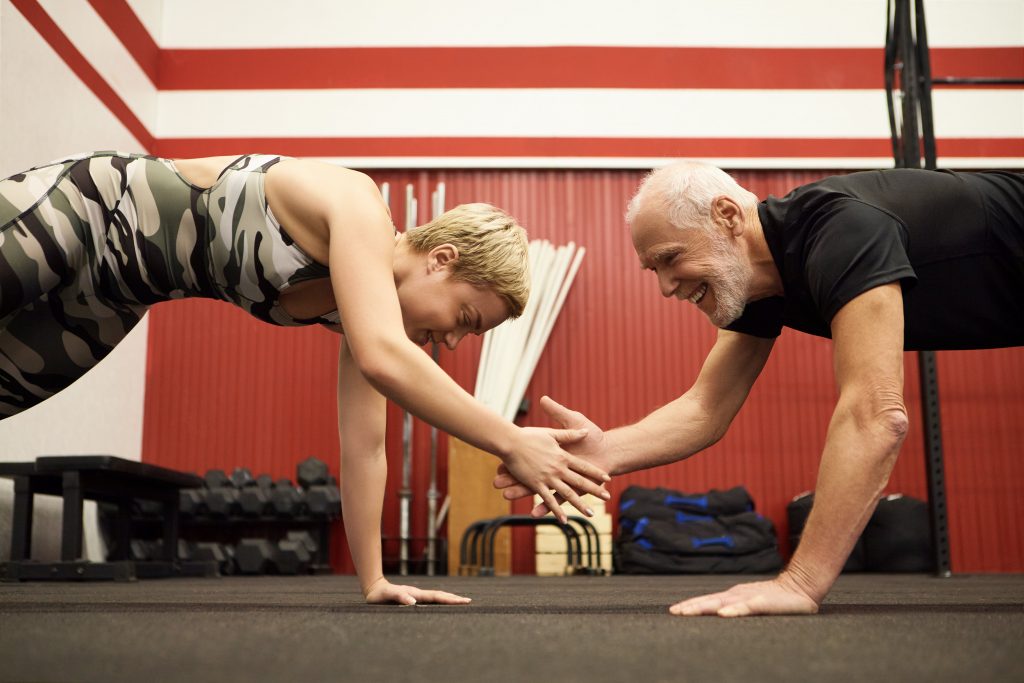 Collaborate with other fitness bloggers
By collaborating with other fitness bloggers, you will be able to be introduced to their audience and hence, increase your reach. In addition to that, you will be able to bring diversity to your page. For instance, if you are a yoga instructor, you can collaborate with a dietician and have conversations about health and fitness with your followers. You should aim at doing regular collaborations as that will help you increase engagement on your Instagram blog and give you more diverse content.
Be more than just a fitness blogger
A fitness blogger on Instagram is not all about exercising. Yes, it is the primary objective but you can always be more than that. You can be a fitness model for brands, or promote different fitness brands or products. As a fitness blogger, you can monetize your content on Instagram by collaborating with brands that are looking for fitness influencers.
To collaborate with brands from your niche, you can join WORD Marketplace, an influencer marketing platform that connects you to various businesses. All you need to do is join the platform and start searching for brands or brand campaign briefs. If you find something striking, you can contact the brand by sending your content submission to them. As soon as they approve the content, you will get paid for your content.
To be a fitness blogger is more than just talking about health and exercising 4 times a week. Your followers are going to be very diverse and so should be your blog. Moving on, you can even explore different social media platforms like YouTube or start your own website where you can post exclusive content. As you get bigger and better, you can explore different verticals of your choice. It's time that you dive right into it!