Top Social Media Platforms for Influencer Marketing
With the advent of the 2000s came a huge wave of digital media that is still ongoing and enlarging. That was when the journey of social media began but people were unaware of its potential. However, that did not stop anyone from utilizing its full potential. It gave rise to entertainment, information, knowledge, business, careers and so much more. Social media started with the objective of bringing people together and it did a great job. With the introduction of new features, social media became more and more user friendly. And in no time it became a business hub for a lot of people, brands, and industries.
With so many social media platforms coming in the marketing strategies started evolving too. Marketing is no more just about hoardings and TV advertisements because we have now shifted to display ads and digital ads. It's no more just about Bollywood celebrities but it's also about the people you know and is around you. This is why influencer marketing is considered a gem in the marketing and digital world. Endorsing brands through multiple key leaders who have a trusted audience in their niche? Bring it on!
The concept of influencer marketing is still evolving today. We have been in it for only a couple of years and seen so much that it feels like we have gotten everything out of it to its full potential. But honestly, it seems a little too soon to conclude that because there is so much more that brands and do with influencer marketing. And the living proof for that is how in almost every 3 months there is a new tactic or a new vertical explored by brands and the influencers too. The best part about influencer marketing is that even when brands are not working with influencers, they are still exploring their own ways of entertainment and endorsement.
Sometimes all this might seem a little too much for brands. Because as a brand when you are looking for influencers, it could get a little overwhelming given the number of influencers that are active currently. And even when that is settled, the question remains which social media platform is best for influencer marketing?
When you are planning your marketing campaign, the first thing you decide is your marketing platforms and according to that, you pick your influencers. But to decide your social media platform for influencer marketing, here are three things you need to consider.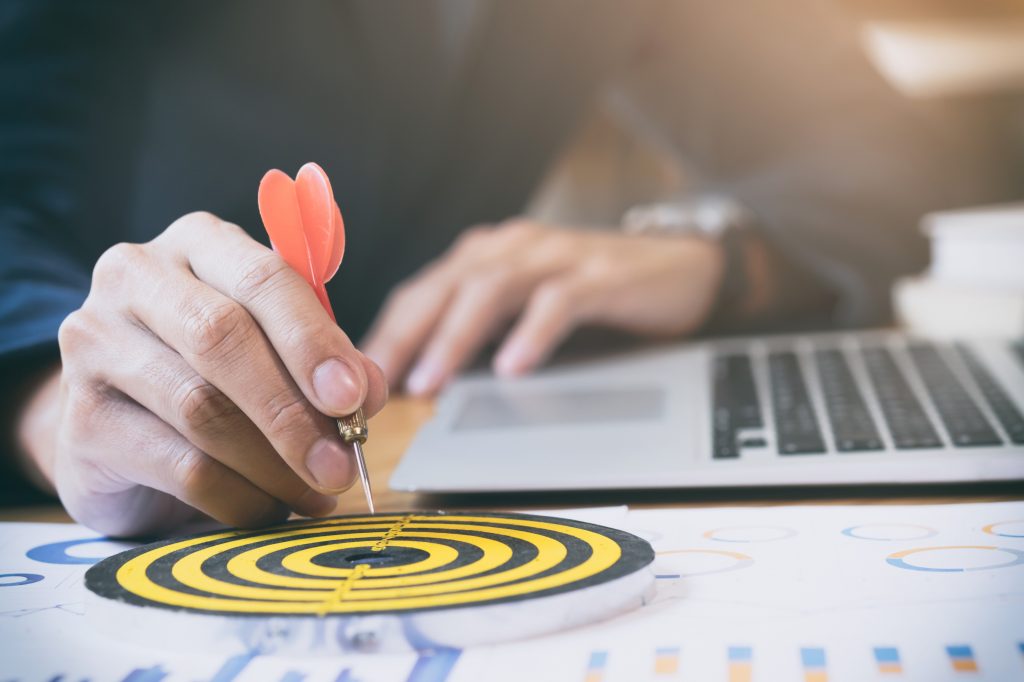 Goals
Your goals give you direction and hence, you must have them in place. Your goals could be anything like reaching a certain number of followers, getting a certain number of impressions, shares, or clicks, you can aim to achieve a number of sales or even sign-ups. However, no matter how dynamic your goals are, you must keep them measurable.
For example, setting goals like reaching 5,000 followers in 3 months is more accurate than just aiming for 'more followers'. Numbers help you measure your success and results.
Budget
Finances are of extreme importance and you must always try to give the influencers that they are worthy of rather than just approaching them for a collaboration. Depending on your budget, you will be able to understand which kind of influencer fits your campaign. The reimbursement does not always have to be monetary as you can also approach the influencers for affiliate marketing, you can give them PR products or have a contract.
Target Audience
You have to be where your target audience is otherwise there's no point. Wide and deep research is required to understand your target audience and then figuring out their social media activities to understand their behavior. Once, you have your target audience, you can easily find an influencer that has the same niche and target audience as yours. You can partner with influencer marketing agencies for this and save yourself a lot of time and effort while the authenticity of your campaign remains intact.
Now that you know these three things, you have to understand which social media platforms can fulfill your target. The best social media platforms for influencer marketing in the current times are Instagram, Youtube, and Facebook while there are other platforms too like Pinterest, Reddit, Snapchat, Discord, Tumblr, Twitter, and blogging platforms like WordPress and Medium. Let's look at the top three social media platforms from an entire marketing perspective and not just influencer marketing.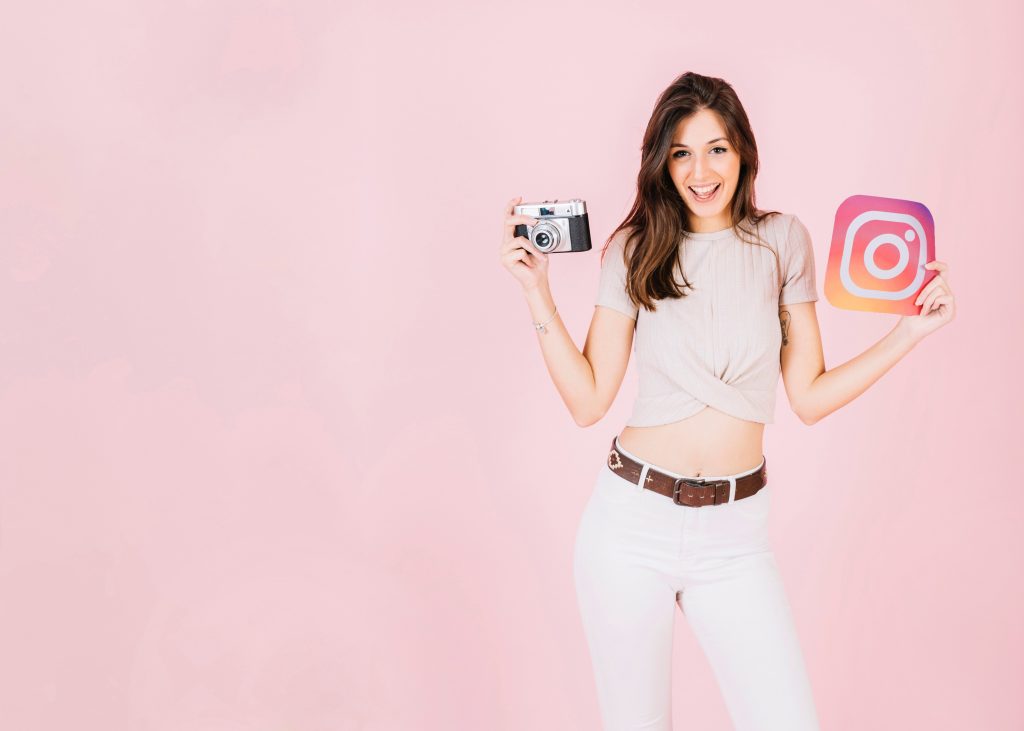 Instagram
Instagram harnesses the power of marketing that can be considered as a superior one in today's times. It is estimated that by the end of 2020, the Instagram users in just the US will reach up to 112 million. The age of users on Instagram can range from 13 years to 60 years. You will find all kinds of businesses and users on this platform ranging from intellectuals, travelers, artists, performers, memers and so much more.
Instagram has a lot of business features that one must explore and use efficiently. It lets your post pictures, short videos, long-form videos, put stories, promote your posts, products, and services. Instagram also lets people mention that the posts are sponsored or are done under a partnership to keep the platform as transparent as possible between businesses and users. As the new updates have come, Instagram has become more and more efficient for small businesses too. It not only acts as a platform for these small businesses to reach new customers but also helps them increase their sales and up their social media presence.
For which marketing campaign should you use Instagram?
Instagram is amazing for increasing awareness and building a community online. This platform is all about aesthetically pleasing feeds and it's no harm in saying that if you join the bandwagon, it could be beneficial to your business. If you aim to promote your product through influencers, Instagram could bring a great deal of success for you. It is easy, quick, transparent, and a lot cheaper than traditional marketing methods.
YouTube
Youtube being a long-form video format platform, gives you a great opportunity to shift from static content to video content as the video industry is at its peak. People like to watch all sorts of content on YouTube. One day they will be watching hours-long tutorials and pep talks and on the other days, they are back to watching dog videos and some random vlogs by their favorite YouTubers.
While Instagram too has the space for videos, YouTube has a much wider scope as your content can even be monetized here without having to partner with another party for it. This works both ways- for brands as well as the influencers. YouTube is a great platform for vloggers, community speakers, tech brands, content creators, gamers, travelers, artists and so many more.
For which marketing campaign should you use Instagram?
YouTube is ideal to build content for an already established community. You cannot bring awareness through just YouTube. You can definitely run ads on the platform but to unlock the full potential you must keep posting good content. If the goal of your campaign is to provide some information like how to use a product, places to eat in India, the launch of a new video, live streaming an event, then you must consider Youtube as your first option. It's a great platform to put descriptive content.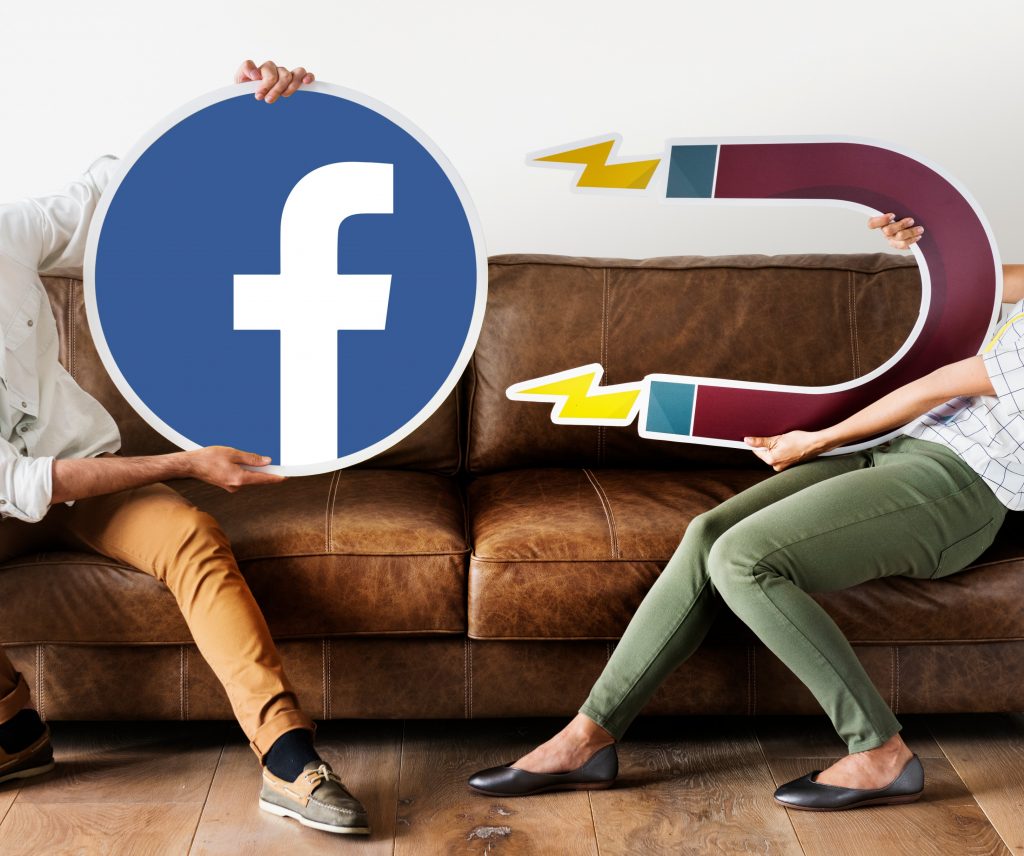 Facebook
Facebook is a platform with the widest reach because of the amount of audience that it caters to. It is used by all influencers but as a secondary platform. However, it is great for local businesses and to search for opportunities because of its business features and community groups. Facebook is not about aesthetics, instead, it is about keeping it raw. It's a platform where you give people insights into your work process, your BTS, you can share your stories, you can share others' stories. It's a great platform to use for cross-promotion too.
For which marketing campaign should you use Instagram?
It's an ideal platform to increase awareness amongst the audience of all kidneys of demographics. The biggest advantage is that you have an extremely large audience to target. If you are still looking to build an audience, you can start with Facebook. It's a great platform to experiment with your content. You can centralize your audience on Facebook and have them directed to your other platforms as needed. Facebook can help you gain a lot of website traffic, impressions, and conversions if you use its paid marketing which you must because it is very pocket-friendly. It has a lot of community groups that let you explore the full potential of word-of-mouth marketing.
These three platforms are sufficient, efficient and the best social media platforms for marketing but do not limit yourself to just these. There are other platforms too. And while all the platforms might seem like they fulfill the same needs or bring the same results, if you look closely and use it efficiently for a period of time, you will find that each of them has at least one unique ability that the other can't fulfill.
Each marketing campaign is different and dynamic in its own way and so are the platforms that you use. To add to that, marketing campaigns for different businesses require influencers. To find influencers for your business you can use WORD Marketplace. It's an influencer marketing platform that lets you post a campaign brief, has multiple influencers who want to work with you, lets you have a third-party-free experience and does not even ask you to pay anything to use the platform. You can connect to the influencer directly, discuss your campaigns, contents, and payments, all on your own terms.
Get started with your influencer marketing campaign and do not hold yourself back from experimenting. It might not be a success in one attempt but it will get you closer to your bigger goals.