WORD Marketplace 101
Influencer marketing platforms are of great importance and help for both brands and influencers in today's time. At the beginning of influencer marketing, it was not so much of a big deal because everybody was still exploring this new digital ecosystem. But now there's a lot of data and case studies that tell you how easy influencer marketing becomes when you have the right influencer marketing platform by your side.
Even when influencer marketing platforms flourished and people started using them, the notion was that it is only viable for brands who have a lot of money to spend. This is only true if you want it to be. Because influencer marketing platforms are multidimensional and work equally beneficial for both small and big businesses. But to break the stereotype, we will just say it. You do not need to allocate a huge budget to collaborate with influencer marketing platforms. So, instead of worrying about whether it will put a hole in your pocket, you can just put all your efforts into finding that one influencer marketing platform that fulfills all your needs. Well, you know what? Let's free you from that as well. Because if you are using WORD Marketplace then you don't have to go out hunting for any other platform.
WORD Marketplace works towards bringing the brands and influencers together. It does so without even interfering in your business. Yes! When you use WORD Marketplace, you can be assured of zero third-party involvement. That is not all.
WORD Marketplace is an influencer marketing platform that is developed in a way that caters to all needs of both- brands and influencers. We know what brands want, we know what influencers want, and we have it all assembled together, right here at WORD Marketplace. To give you a better understanding, here's the ultimate guide to WORD Marketplace for you.
It's your one-stop-destination
A brand wants to collaborate with good, qualified influencers. An influencer wants to work with good brands on great brand campaigns. We have them both. Brands and influencers are both out there looking for their perfect match. And believe us, you will find it here at WORD Marketplace.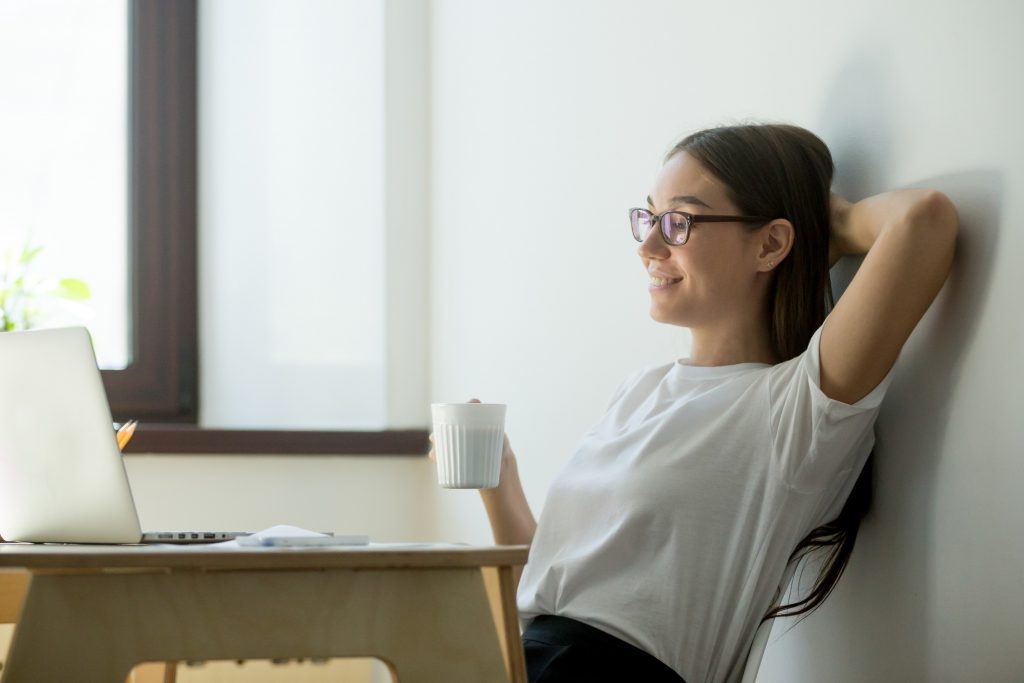 Easy Management
Our process for selecting influencers ensures that you are free from all the hassle to find them and manage them. We bring you the best talent and the most credible influencers who are genuinely keen on working with brands and creating great content. You can always connect with them using WORD Marketplace's internal messaging system and not worry about ways to reach out to them. Because everything you need is right here.
It finds you the perfect match
In this rise of influencer marketing, WORD Marketplace brings you the best and eligible influencers that could be your potential match. All you have to do is be sure about requirements, post a well-defined campaign brief for your influencers, and just wait to be reached out by them with their content. This is also a real-time saver for you. Instead of manually finding influencers and filtering them, all you need to do is assess their content, see if it fits your requirements, and bam! You have yourself an influencer for your campaign.
You can build your entire campaign
WORD Marketplace is not just about finding your influencers for your campaign but is also about helping you build one. Most brands have their brand campaigns ready, in that case, we help them refine it into a brand brief that we believe your influencers would need to understand your goals. In another case, even if you have no clue about where to begin from, our team is there to help you through it and build a brand campaign from scratch.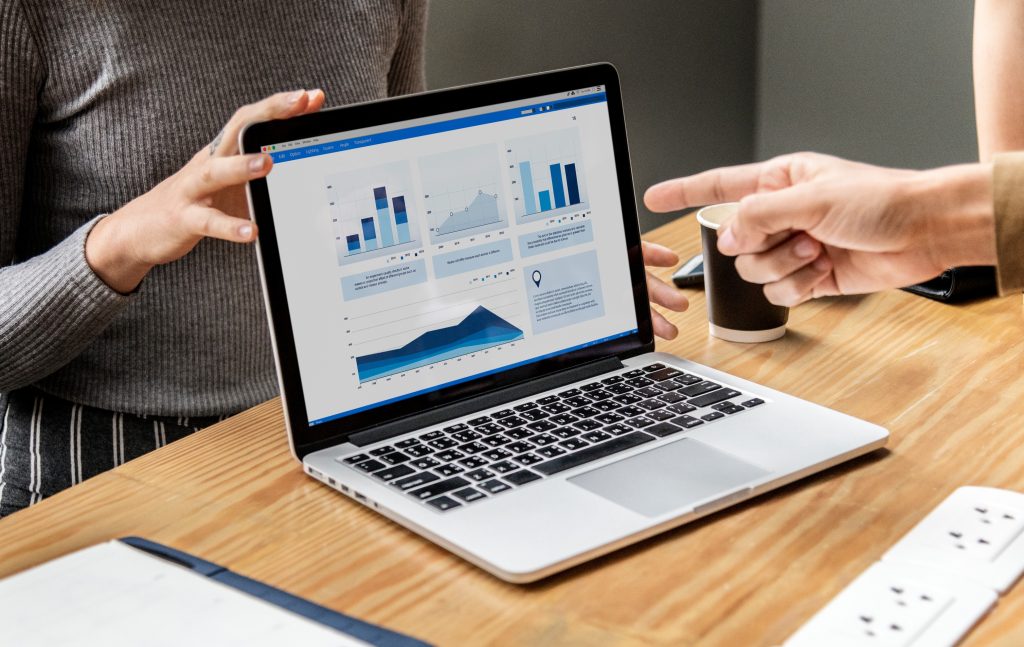 You get access to your influencer's audience insights
WORD Marketplace is a firm believer in reducing the manual research of brands as much as possible. So, we save all the efforts for you and bring every insight that you need right on your screens. Using WORD Marketplace's features you can get insights into your influencer's audience's data. You can understand their demographics, locations, interests, etc. This eventually helps you know if they match your preference for the target audience.
You get to know about your influencer's performance
Speaking of data, how can I miss out on this. To work with an influencer it is important to know how their posts generally perform. We at WORD Marketplace focus on every metric that can help you understand your influencer. You can know all about your influencer like their engagement rate, the quality of their followers, their past work before you decide to collaborate with them.
You get real-time analysis
When your campaign is live, you do not need to be on your toes all the time wondering if it's doing well or not. Because you can fetch the real-time analysis on WORD Marketplace. Right after your campaign is live, you can get real-time in-depth reports. The future of influencer marketing is all about numbers. So to keep a tap on the right numbers, to scale your results, WORD Marketplace offers the best features.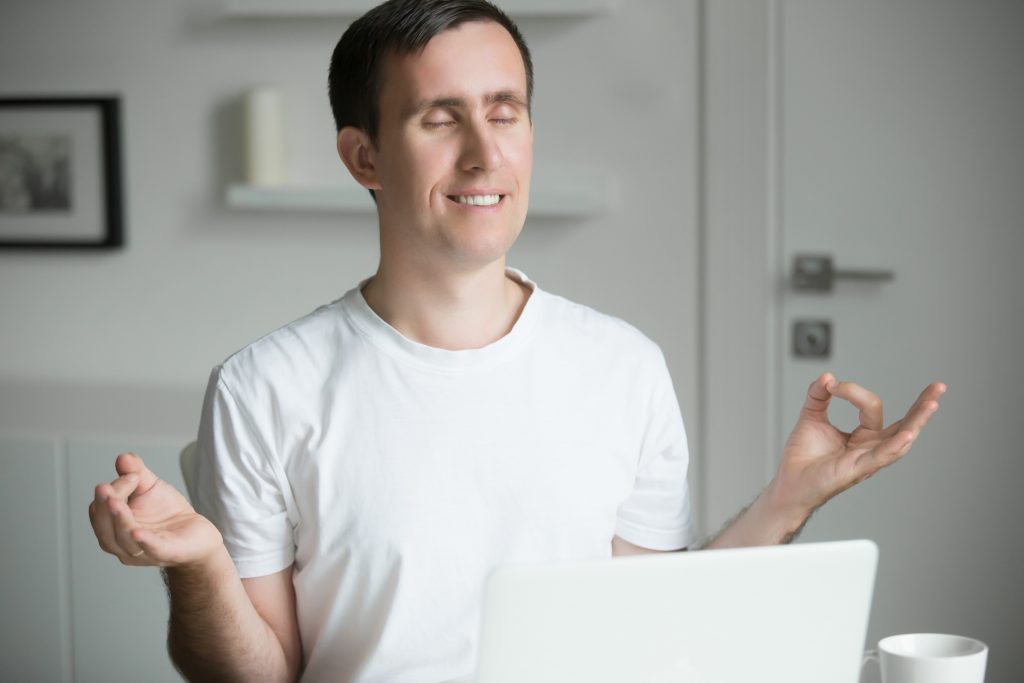 A few simple steps to sign up for your profile and you can have access to all of this and more. Influencers too can access many benefits like working with their favorite brands or working on exciting projects. If you are an influencer who not only wants to work with brands but also wants to add diversity to their work, then WORD Marketplace is just the right place for you.
Get started now and start creating!