Why You (Influencers) Shouldn't Pitch To Brands
There are two ways an influencer gets a brand deal. Or should we say that there are two POPULAR ways that an influencer gets a brand deal? One of them is when you have a good social media presence, you have a good following, great content, high visibility, and a brand spots you, approaches you, gives you the campaign brief, and bam! That's one way to become a social media influencer. Another being, you have your brand deal. Another way is when you are consciously approaching brands and pitching them your present work and suggesting them a brand deal. But does it really help influencers to pitch to brands?
When you are pitching as a micro-influencer to a brand, you are presenting a version of you that you think they might like and find interest in doing business with you. Basically, that is the whole point of a pitch. To get the brands to know you and see your work. The pitch is a quick introduction of yours to the brands. This is a legitimate way to do business. But is it viable for all influencers?
If you too are thinking to start pitching yourself to brands, here are a few things that you should be aware of.
The brand might never see your pitch
Why is it that the brand might never even see your pitch? Well, before we talk about that let's think of ways to approach a brand to pitch yourself and to get started with your influencer marketing career. If you are thinking about sending a direct message on Instagram, let us tell you already that it might not work and is not considered very professional. So the most valid and appropriate way to pitch yourself to a brand is by sending a mail.
Now, let's get one thing straight that if you are pitching to big brands like Amazon, Lakme, etc, their inbox might already have many such pitches from different influencers who are keen to work with them. Or these brands already have their eyes on top influencers. The chances that they will see your email, check your pitch, and consider you for a brand deal are very rare. Even if they decide to see more of your work and land on your social media you must have what brands are looking for on your Instagram feed. Besides, you also have to make sure that the brands you are pitching are finding influencers. If they are not, then it would make no sense to send them a pitch in the first place.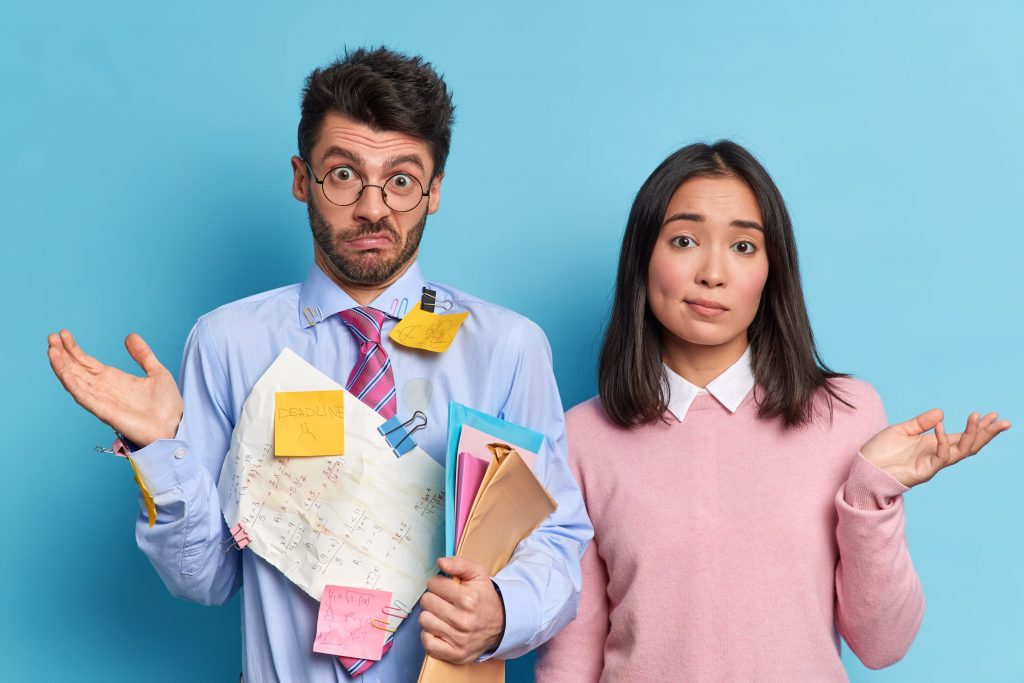 You might not know the brand's expectations
Pitching a brand can be like cold calling or cold emailing. If you have not done your research thoroughly you would be shooting in the dark. When you send a pitch you are trying to be credible, efficient, and propose a polished display of your work with great numbers. But what if the work you have done is not something that the brand is looking for? When you pitch yourself to a brand you make sure to show your best work and content but it would be in vain if you don't really know what the brand is expecting from its influencers.
You need a different pitch for every brand
Brands today are diverse. You can pitch for brands from different influencer marketing niches. Even when you are pitching to brands from the same niche, they are going to be different from each other. For instance, if you are or want to become a fashion influencer, you'd want to pitch to fashion brands. If you have done your research about the brands you want to pitch you would notice in the first place itself that they are different from each other, produce different kindness of clothing, have different brand values, goals, etc. And when you pitch them, you have to make sure that your work aligns with each of them. Hence, you cannot use just one pitch for all the brands. You have to work on different pitches for different brands.
It is extremely time-consuming
Time is precious. Especially when you are in the influencer business. You will have to spare a lot of time for research, for pitch presentation, for pitch content, and let's not forget, you also need your social media page with a significant number of audience to cater to. It can get really overwhelming after a point in time.
Now one might argue that every influencer has to go through this struggle at the beginning of their career. It's a part and parcel of this professional and there's no other way to do it. Well, that is not true. Influencers today don't need to pitch themselves to the brands because there are better sources available in today's time.
Influencer marketing platforms make it possible for influencers to find brands where they do not have to pitch themselves. And WORD Marketplace is once such platform that is in complete favor of this ideology and is designed in that way.
Here are the top reasons why you should use WORD Marketplace to find brands and stop using pitches.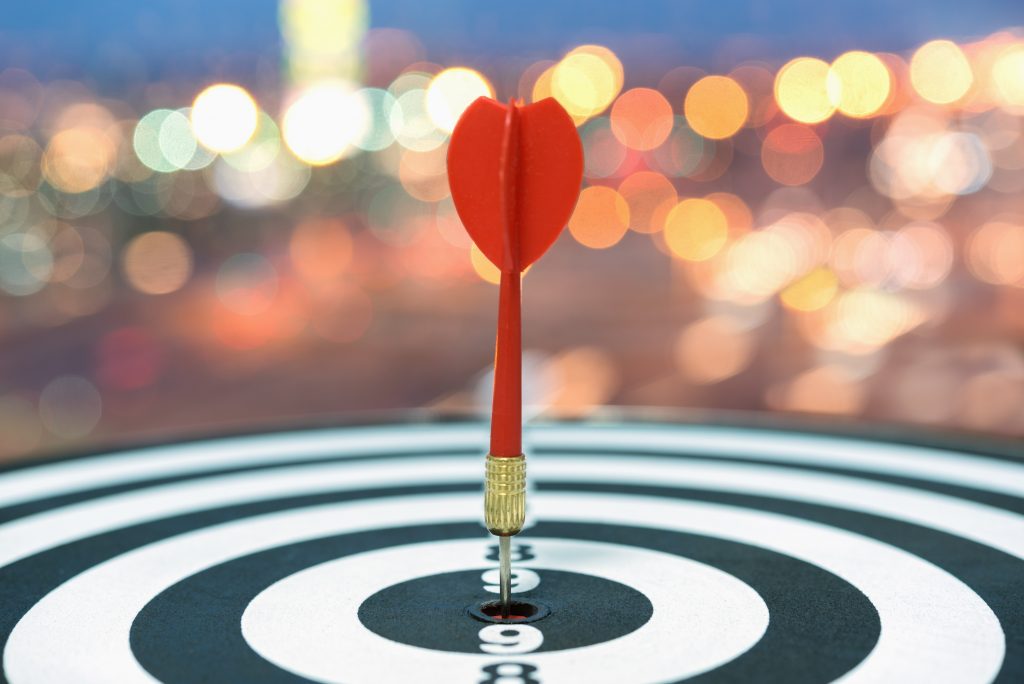 There are legitimate opportunities
All the brands present on WORD Marketplace are genuine and are looking for influencers to work with. So you at least know that you are in a place where you are required and there are brands looking for you. These brands have killer campaign ideas that they want influencers for. And you could be that influencer!
You already have the campaign brief
When you land on WORD Marketplace be ready to be swarmed by some intriguing campaign briefs waiting for you. When you are pitching to brands you don't what they want but on WORD Marketplace, you already have the campaign brief to start working with. You do not have to go through the ordeal or research for brands from your niche, then filtering the ones that interest you and then finding out if they even need influencers. Just use new WORD Marketplace features and make the whole process of looking for brands easier and seamless.
You let your content speak for itself
So, here's how it works with WORD Marketplace. You see a campaign brief you like, you think you are eligible for it, you start working on the content, you directly send it to the brand and nail your first submission on WORD Marketplace, just like that. You do not have to pitch them your past work or what you have done for other brands. Let your content on your social media page and the final content that you send to the brand speak for you.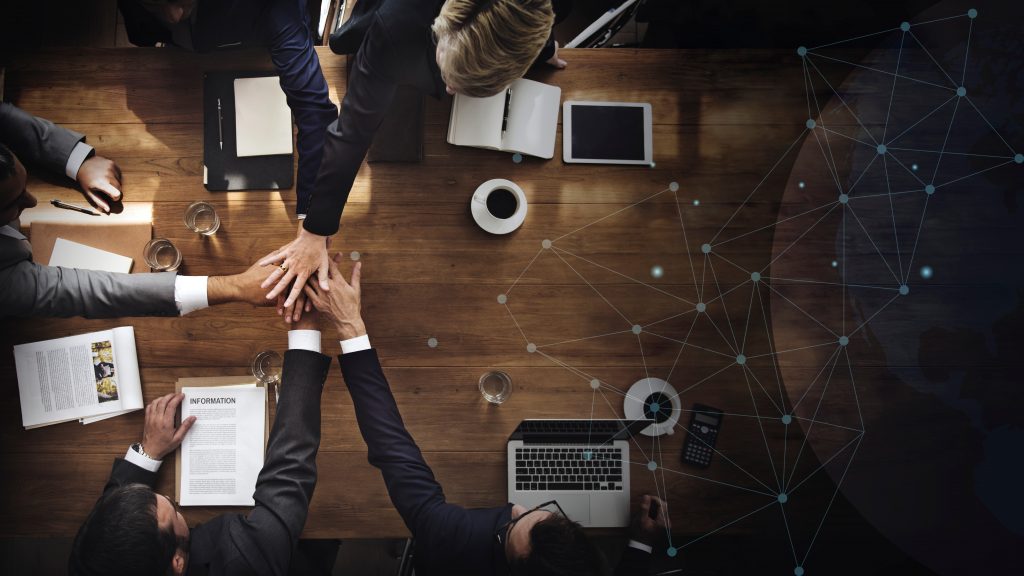 Better communication
On WORD Marketplace you can always contact the brand using inbuilt messenger. You can share your opinions, clear your doubts, negotiate your deals, and receive the payment right after your final content is approved. It's simple, fast, and straightforward.
As an influencer, you have to constantly work on yourself and prioritize your personal content along with your brand deals. Instead of working extensively on your pitch and your content, why not just work on your content and still get the best of brand deals? Get started now!