Top Kid Influencers in India
Kids are capable of so many things. Who knew one day they would be capable and responsible for multimillionaire brands to target their audience? Kid influencers have paved the way for an early potential career opportunity for themselves and a groundbreaking marketing strategy for many businesses. When we say kid influencers we are talking about both young kids and pre-teenagers. Even though brands are using kid influencers for their younger audience, the chances are that their target audience which is kids are not even consuming their content. So how does it even work?
The products that these brands are manufacturing or promoting are ultimately going to be used by kids but the purchasing power lies in the hands of their parents. So basically, even though the products are targeted towards kids, the marketing is targeted towards their parents.
Who manages the content created by kid influencers?
The content produced by these kid influencers is monitored and ideated by their parents. It is true that kids today are tech-savvy and they know how to operate mobile devices and access the internet. But the authority of creating as well as consuming content lies in the hands of the parents. You can say that the parents are the managers of these kid influencers. To become a social media influencer at such a young age means being exposed to the world at a very early phase in life. Hence, parental guidance is of high importance.
In addition to the parents, they too have influencer marketing agencies to get them brand deals and to manage their projects. If you think that there aren't any brands trying to find influencers this young, then you have not been introduced to the influencer marketing platforms out there.
WORD Marketplace is an influencer marketing platform that has brands from all influencer marketing niches looking for influencers. They are also constantly looking for kid influencers for their brand campaigns.
Here are the top kid influencers in India who are creating content just for fun without probably even knowing they are creating content.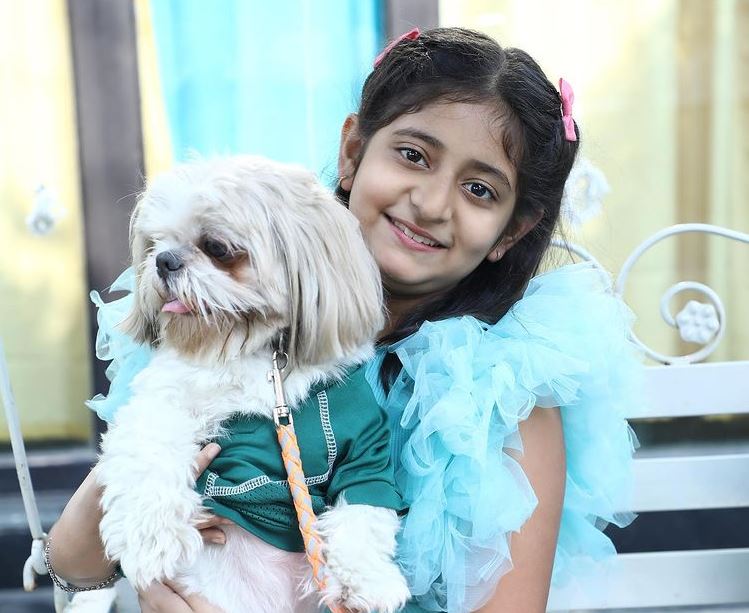 Anantya Anand is the youngest Youtuber to cross 1 million subscribers in India and now she is a successful kid influencer with 11.4 million subscribers on her channel My Miss Anand. She makes videos that are targeted to youngsters, kids, as well as parents. Her content consists of vlogs, fun challenges, as well as various sketches. She is a comedy influencer in the making and a pure entertainer. Her videos clearly exhibit her curious personality and it is never a dull moment with her.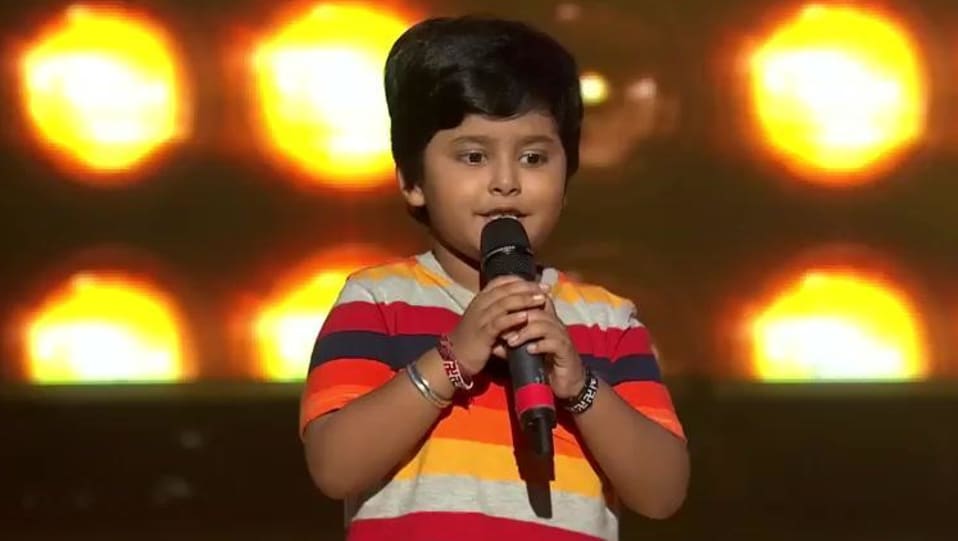 Jayas Kumar, also known as the miracle child, rose to fame through Sa Re G Ma Lil Champs. He was the favorite of everyone on the show and with every performance, he would leave the judges and the audience mesmerized. Moving on, even though he did not win the season but after he was eliminated from the show, he was signed by Himesh Reshammiya for one of his projects. He is a celebrity and an influencer who can help you build a successful influencer marketing campaign. You can find all about his time on the show and his journey on YouTube and his channel.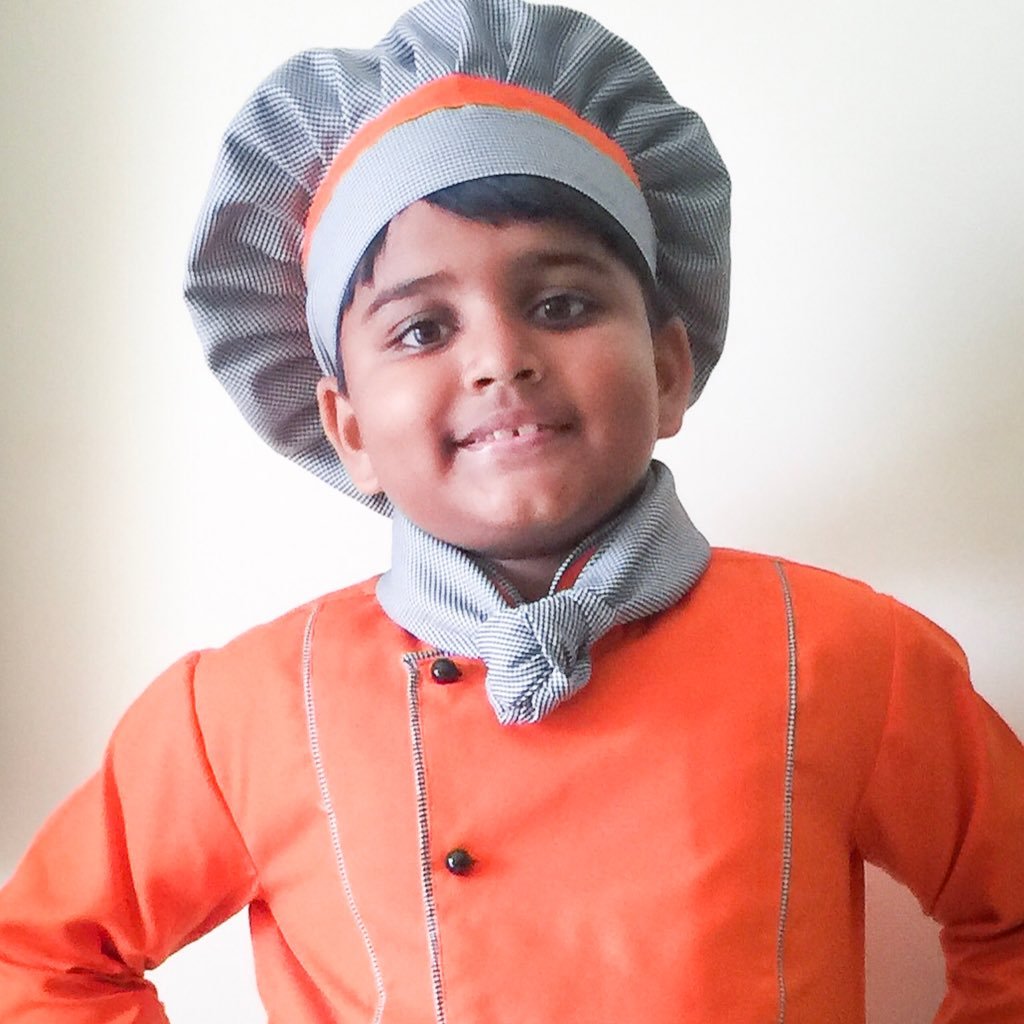 How often does it happen that a 4-year-old becomes a chef, a food blogger, and a famous personality in just a couple of years? Not that often! But Kicha here has made it happen for himself. He started cooking at the age of 4 and decided to commence his own YouTube channel Kichatube. In the next two years, the kid was going places. He rose to fame when he was invited to the Ellen Degeneres Show. After that, there was no stopping for Kicha. He was invited to Little Big Shots US by Steve Harvey, and moving on he was also invited to Little Big Shots UK and Vietnam. Kicha today has over 200 videos on his channel and they are all as variant as they can get.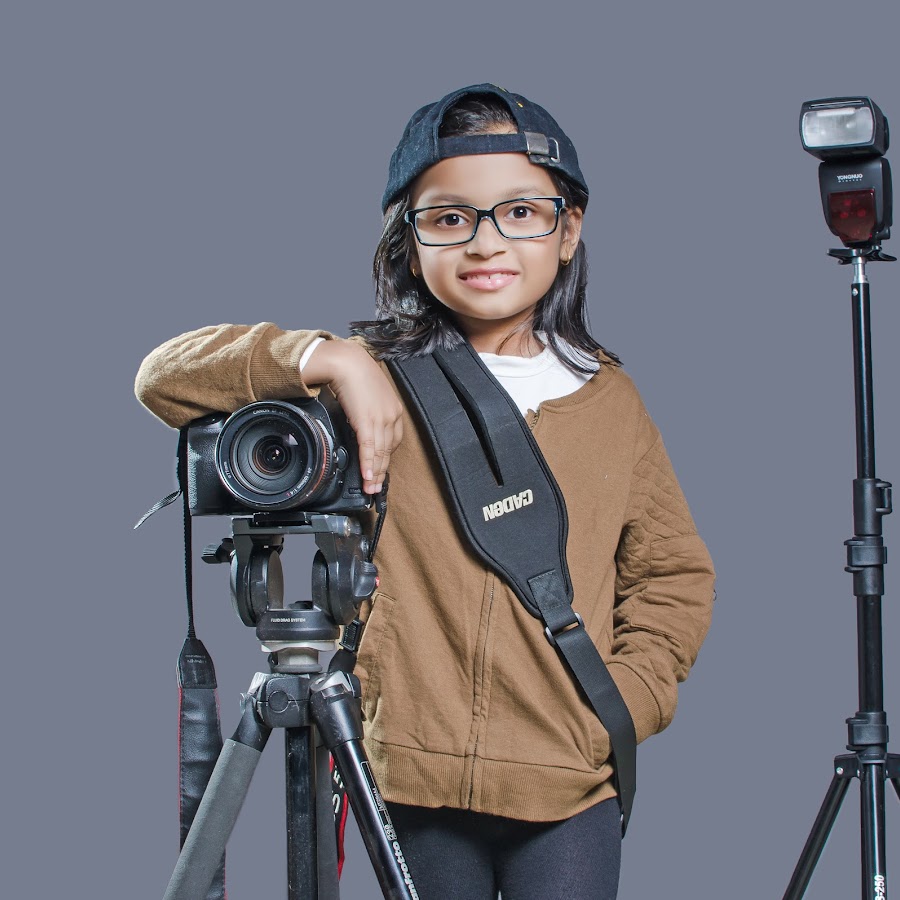 Kyra is a curious girl who is so passionate about toys that she made a career out of them. Kids' toys today are so much more than kitchen sets and Beyblades (Millenials know what we are talking about). Kyra runs a YouTube channel, Kyrascope where she unboxes, tries, and reviews various toys which are targeted for kids, but they are so cool that even adults would want to buy them for themselves. If you ever wonder how to keep your kids busy and curious at the same time, then head to Kyrascope and get any of her recommendations. It is worth it.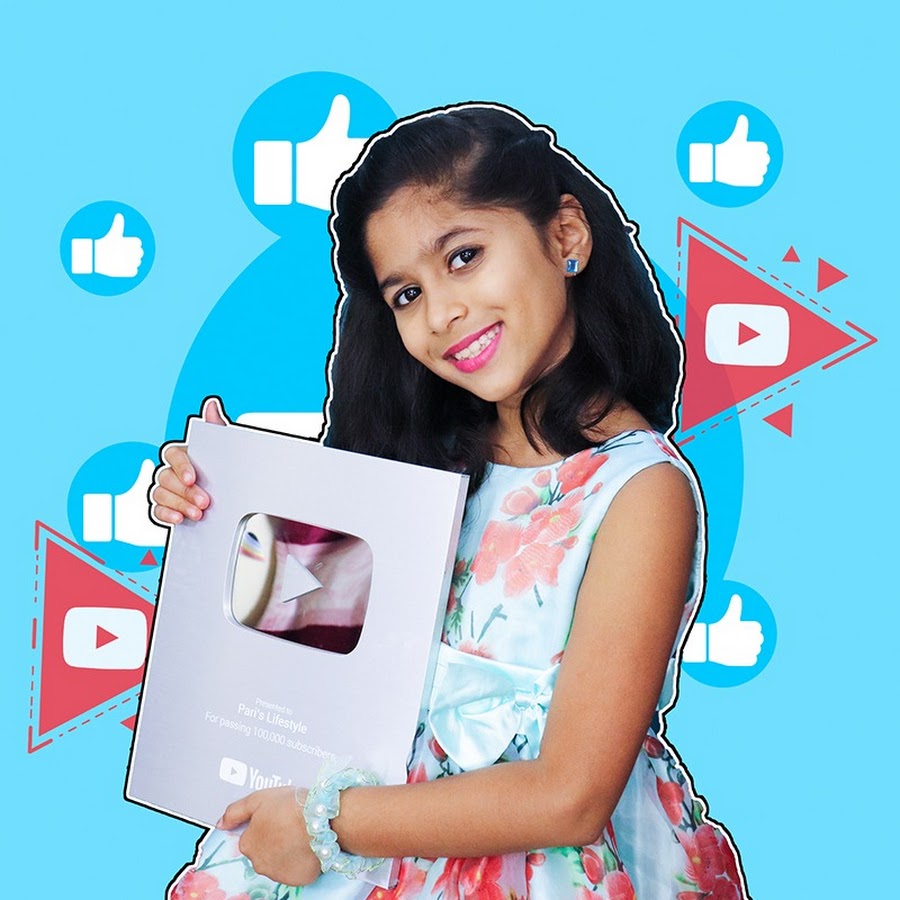 Pari is full of drama, excitement, and exuberance. You can catch a peek into her amusing life through her channel Pari's Lifestyle. Just like most kids, she has an active life and she does a great job documenting it for her audience on YouTube. She is a kid lifestyle influencer who does fun challenges and sketches with her parents. Her YouTube videos are full of her inquisitive thoughts and stories that make up for great content for kids.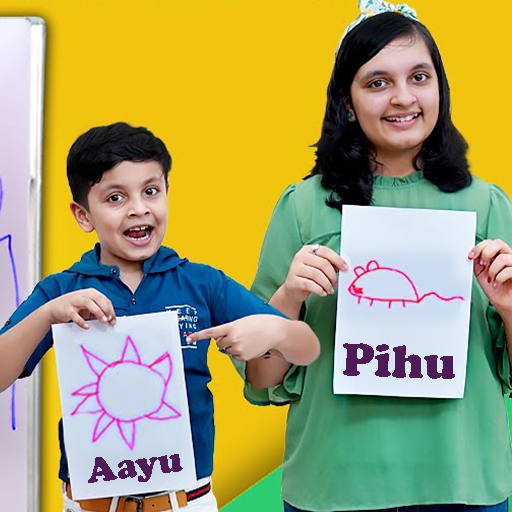 Aayush aka Aayu and Prakriti aka Pihu are the stars of the Aayu and Pihu Show. They started their channel in 2017 and no they have over 12.9 million subscribers in just 4 years. Their channel showcases their fun, domestic, and household interactions. Aayu and Pihu make videos about trendy challenges, recipes, short sketches, family comedy, and playtime. It's a wholesome treat and full-time entertainment to watch their videos. You can also creative ideas like room decor, room makeover, toys, games, etc.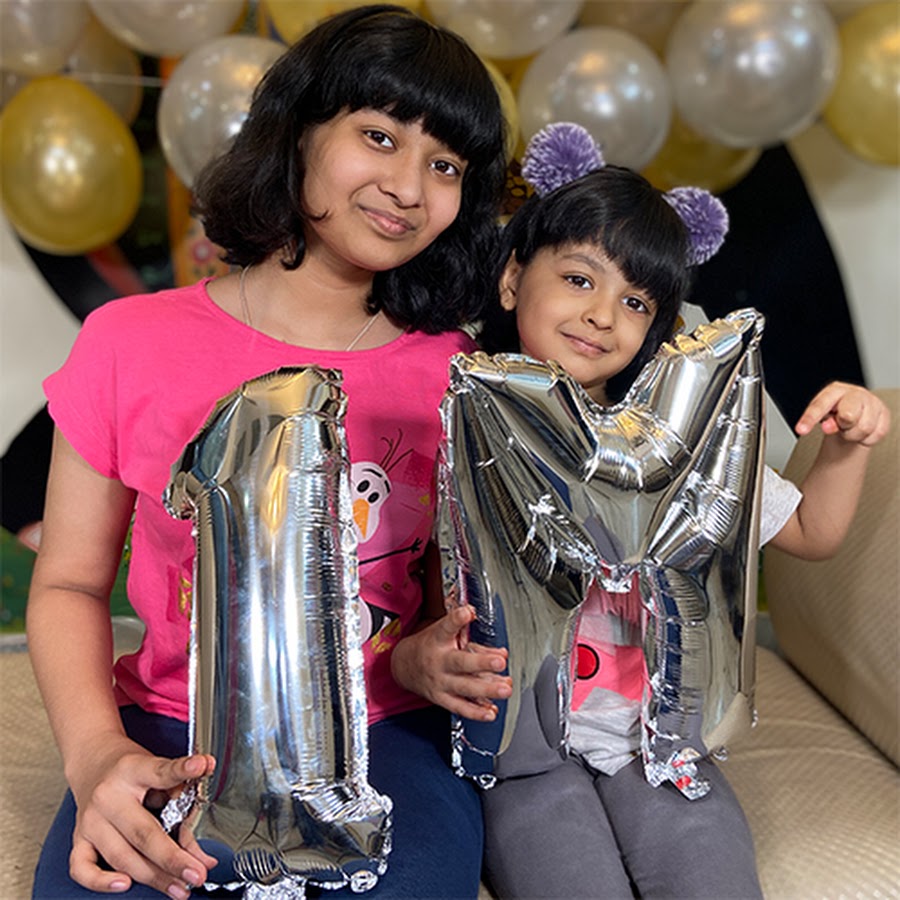 Jinwai and Dhwani, or popularly known as Cute Sisters on YouTube with over 1.33 million subscribers are next on our list. These sisters are what you call 'Double Dhamaka'. Their YouTube channel is filled with vlogs, various experiments as well as experiences. If you are looking for quirky ideas to make your domestic life fun and give some entertainment to your kids without having to do much, then you must subscribe to the Cute Sisters.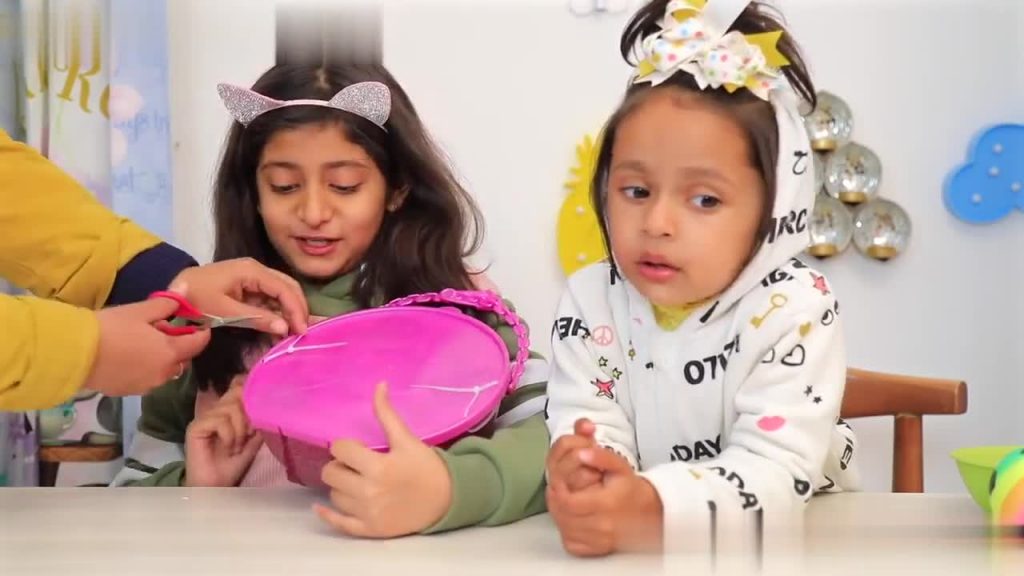 Kids these days are so inclined towards the traditional doctor-doctor games and barbie dolls. But Anantya and Ananya bring you these traditional games with a twist on their YouTube channel Toy Stars. Their fun playtimes are very creative and witty. They bring to you innovative games and share their experiences.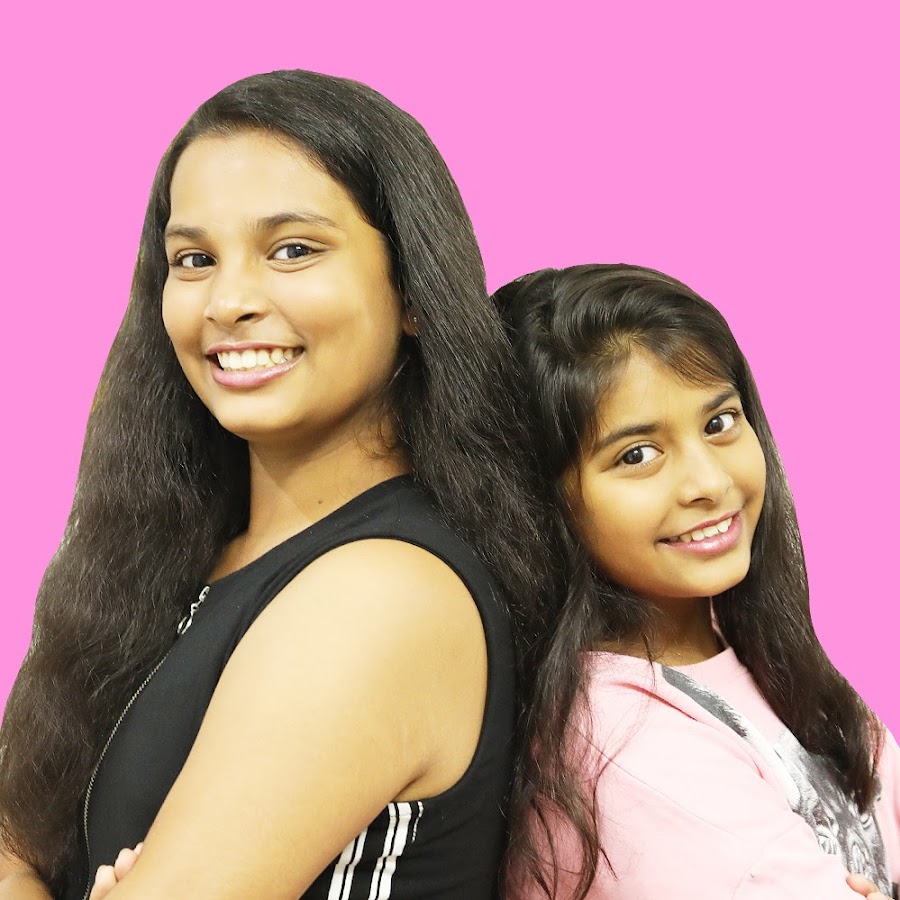 Aayuhska and Anushka run a very popular YouTube channel by the name Aayu and Anu-Twin Sisters where they share their daily shenanigans and enjoyable content with their audience. Their quirky challenges like living on a chair for 24 hours, saying yes to anything for 24 hours, living in the mountains for 24 hours, etc are the highlights of their channel. Besides this, they also share their life updates and many stories with valuable morals.
With so many innovative ideas and initiatives, the kids are leading influencer marketing. We think one of the main reasons why kid influencers have been proven successful for businesses is because today's brands and their marketing strategies are about storytelling. And who better than kids to do that?