Tips to Improve Your Influencer Marketing Campaign
People will tell you influencer marketing is a game-changer. But should you believe them? Just because it worked for them, does it necessarily mean that it will do the same wonders for your business? Without giving a second thought we would say, "YES!" There's no secret to understanding how and why. This is how the market has evolved and shaped now that influencer marketing has become an integral part of it. Staying true to its fundamentals and using some smart but easy tactics can help you use influencer marketing in its finest way for your business and that too for a long time.
To build your own successful influencer marketing campaign, you can look up to some past campaigns, do wide research, get some data, understand the statistics. Or you can just cut to the chase and go through these influencer marketing tips that will give you perspective and a great insight into building a campaign for your brand in no time.
Make the audience your priority
Make the audience your priority. Such an overrated and overused statement, isn't it? And yet some marketing campaigns fail to derive the desired results because they do not focus enough time on building a consumer profile, understanding their behavior, and online activities.
There's only one word we have for you. Research. Spend a good amount of time to know your audience and even your competitors'. What things should you know about your audience? Their location, their demographics, interests, online activities like which pages do they follow, like, groups they are interested in, and everything that can help you understand their consumer behavior and purchasing behavior.
You can also conduct surveys and circulate them amongst your network, on your platform and ask relevant questions to know your audience. This little survey can give you deep insights. You can look up for some online data to understand the purchasing behavior of your audience or your potential customers that are related to your niche.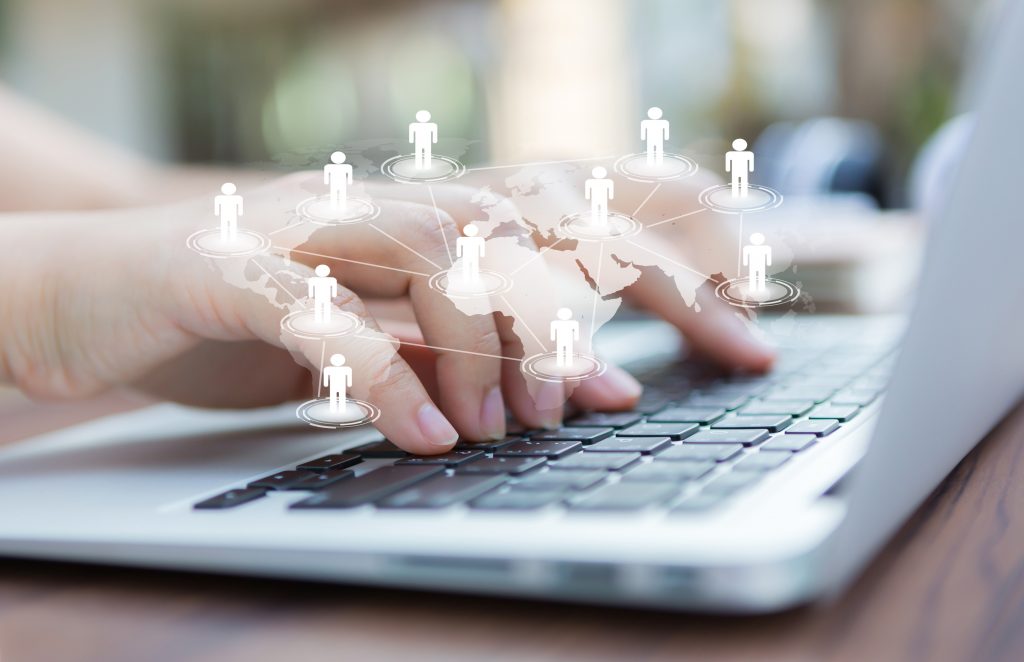 Understand the communication
There is a pattern that you can see amongst the online audience. The trends, slangs, millennial language are things that you can focus on because that will help you choose your influencers and your content. By knowing how your audience engages in the comments you can understand the kind of relationship that the influencer has with their followers. There are a lot of community spaces on Reddit, Quora, Facebook, and even on Instagram where you can do your research.
Keep up with the trends and make them a part of your businesses through your online presence. It is important to know what people are talking about and what is new. Social media is a space where the most bizarre topics can trend out of the blue and even go out of fashion quickly or get replaced by something even more bizarre. Look out for that because that shapes your audience.
Promote in a non-promotional way
Speaking of trends, consider this a new trend if you may. This is an important influencer marketing tip. New policies have made it compulsory for influencers to disclose their sponsored promotions and notify their audience about the same through their posts. This might not be the case always, but most of the time, yes. However, this does not mean that they only do mindless promotions and post a subtle review of the product. It is more than that and you must try to keep it that way.
For instance, if it is a skincare product, influencers will definitely promote the products as sponsored posts but they take their audience through an experience that they have shared with the product. They use the product, shoot skincare videos, use the products for a while and also involve their followers through the process using stories or posts. This brings in the relevancy that a brand needs to promote a product.
Aim for long-term collaborations
As mentioned above, influencers take their followers through their journey of using a product and that is important as it reflects the honesty and genuineness of your business and your collaborations. For that to happen, aim for long-term collaborations. Yes, you can opt for just one single post too but in comparison when an influencer promotes one product for a while, it starts to gain more attention from the audience and they are more likely to make the purchase. After all, that is what we aim for at the end of the day, don't we?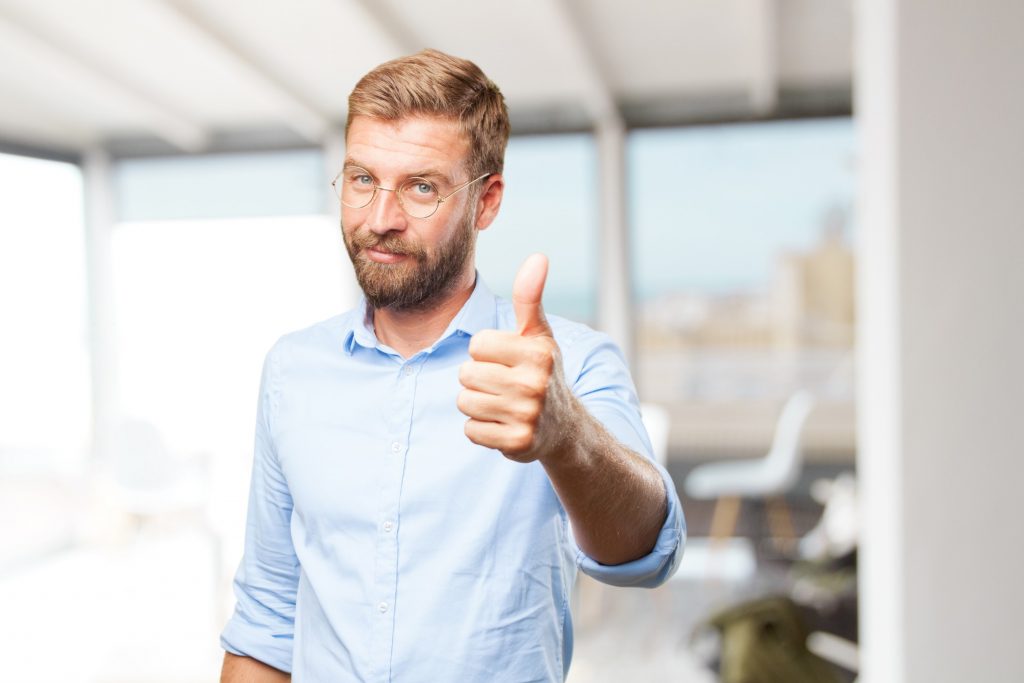 Choose the right influencers
Your influencers represent your brand and hence, you must carefully consider a lot of factors before picking them. Know their niche, their reach, their engagement rate, and their relationship with their followers. To know the influencer that is going to promote your product is necessary as their followers are going to know you through them.
You can spend a good amount of time checking on your followers' social media activities. For a deeper understanding, look up for their old activities, content, achievements, collaborations, and everything that you find necessary enough to add value to your campaign. A lot of influencer marketing platforms and influencer marketing agencies can help you figure this out. WORD Marketplace is one such influencer marketing platform that helps you find influencers for your business without going through a lot of manual hassle. Publish a campaign and bam! Let your potential influencers flood you with their content ideas. It's as simple as that.
Choose the right platforms
To choose your influencer marketing platform, there are two things to consider- where is your audience, and where are your influencers. You can choose to find out which platform your target audience uses the most and find influencers that are experts on those platforms. Or you can pick the influencers first, see which platforms do they have more command over, and target the audience of that platform.
The benefits of both these methods are that in the prior one, you are targeting a set of audience that you have curated for yourself. In the latter one, you have the opportunity to build a new set audience if this is your first campaign. Or you can choose both the options and play the field with both the old audience and potential audience.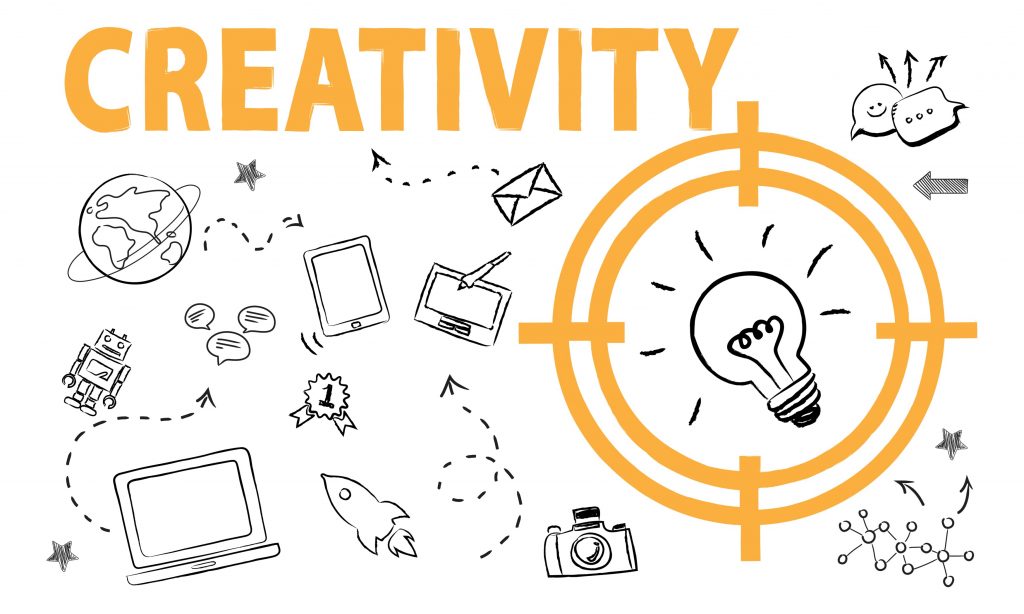 Let influencer's creativity flow
Every influencer has its own personality and style that their followers know them for. This majorly reflects in their content and is the primary reason why they have reached such great heights and gained momentum in their career as influencers. When you collaborate with influencers, leave space for creativity, and try not to interfere with their style of work when it comes to content.
Even when influencers are promoting your brand, they need to do it in their own way otherwise their audience will be unable to relate to it. All you can do is be precise with your brief, requirements, and most importantly your goals because only according to that you will be able to pick the right influencers. And when you have the right influencers, it is easier to establish a middle ground with them.
Focus on video content
Video content is the present and future of the digital world. It is more lively, more interactive, candid, and expressive. Involve more and more video content in your influencer marketing campaign. Most platforms have features that allow you to post interactive video content and in both short and long-form. You can target different platforms for video content and that way you will be able to tap into a dynamic group of audiences.
Video content can be used to make tutorials, hold podcasts, give updates, reviews, live sessions, hacks and so much more. You can go all out with it.
Use micro-influencers
Do not be overwhelmed by the number of influencers present on social media and by the number of followers that they have. Look beyond that and you will discover that micro-influencers are emerging currently and are doing as well as any celebrity influencer or mega influencers. The scope of communication, interaction, and impact is more with micro-influencers. They are at a developing stage where they have new clicks, new followers, new visitors almost every day. They are more active, enthusiastic, and also economical. Collaborate with micro-influencers and use their potential as creators in your best interest.
This should help you up to your game. Remember to keep track of your progress. There are chances that you might take longer than other brands to reach your point of success in achieving your goals but consistency is important. Try to keep it rolling. Once you have started collaborating with the influencers, keep going with it, and find different ways to tell your audience why they should buy your products.
It is important to be consistent but it is also important to keep your content dynamic and lively. Take suggestions from the influencers, they know their audience and they know their own capacity as well as creativity. Keep having conversations with people in your network and be open to constructive criticism. And lastly, you can always ask your audience what they want to see. We have come far from the times whereas a business was compulsory for you to everything. But not anymore. Social media brings transparency and since the market keeps evolving so much it is always great to ask your audience about their preferences. Keep at it and you will see the progress yourself.