4 Tips for an Effective Influencer Outreach
The integration of marketing and social media platforms has led to an explosion of opportunities. There was a newfound love for social media discovered by brands when these platforms gradually transitioned into marketing platforms too. Influencer marketing stands at the center of this integration. Social media does not just have users but their personalities can be segregated as followers, informers, influencers, consumers, buyers, start-ups, leaders, speakers and so much more. As diverse as this list gets, the domination of influencer marketing goes up too. It's the most popularly chosen tool by brands to promote their products and services.
Businesses now need representatives who can talk about their products, give insights about it to their audience. They need people who are familiar with the process and know how the mechanism works. The representation of a brand by an influencer suggests to the influencer's audience that they use this product, they stand true to their review, and will only recommend the best to their followers. And by default, when an influencer represents your product, it stands as the best to their audiences.
These influencers are individuals amongst the common people and not prior celebrities or movie actors. However, given the scenario of the current marketing strategies, these celebrities fall under the bracket of influencers. But there are influencers who started their journey through social media by building content around their preferred subject. They are people amongst our network and circles. It is easy to connect with them, it is easy to know their opinions, their life, their flaws, and that eventually builds a community that these influencers have an impact over.

It's now more than ever that brands have the opportunity to reach the masses in such close proximity and transparency. But before you connect to the masses, you must outreach the influencers in order to proceed with your strategy. Influencer outreach can be difficult but not so much if done mannerly. Here are some tips for effective influencer outreach.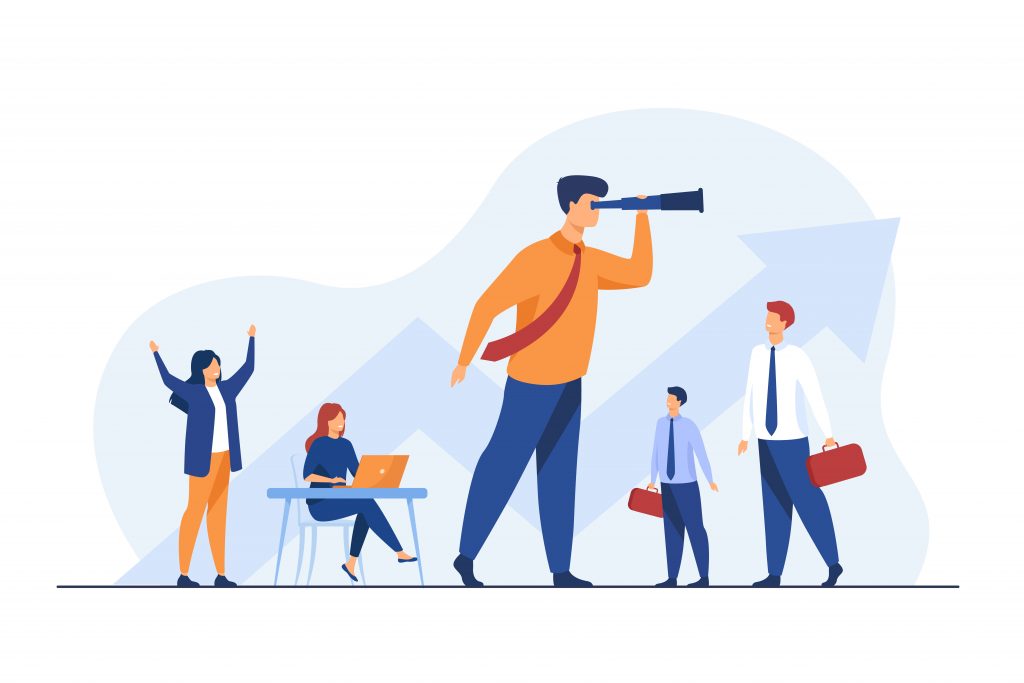 Plan ahead
Executing an influencer marketing campaign can take a long time depending on your product, goals, and other factors. So to bring the strategy of influencer outreach to life, consider the factors like current trends, upcoming events, influencers' schedule, creative design, and affiliated aspects. Most influencers work full-time and they have their routine planned and locked well in advance. So ensure that you too follow the same tactic.
Some influencers have timely collaborations with brands or are on a contract basis for long-term plans. These are circumstances that you might not be aware of until you approach the particular influencers. So it's better to be prepared to know that you might not get to connect with the influencers right on the first attempt. Have your options and backups ready. Do extensive research and build a list of a bunch of influencers that you could collaborate with.
There could be possibilities that the influencer that you wish to work with is not available during your campaign's date or some of them do not fit in the budget you assigned. For instance, there are campaigns that last for weeks and might include offline marketing too. If it's a launch of a new showroom and you have a meet and greet campaign set with the influencers and their followers, the dates, the budget, the location, accommodation, all these factors are to be considered and planned way ahead in time.
These are some unforeseen possibilities that you must be prepared for. Because although these might look like negligible hurdles, it can disrupt your campaign.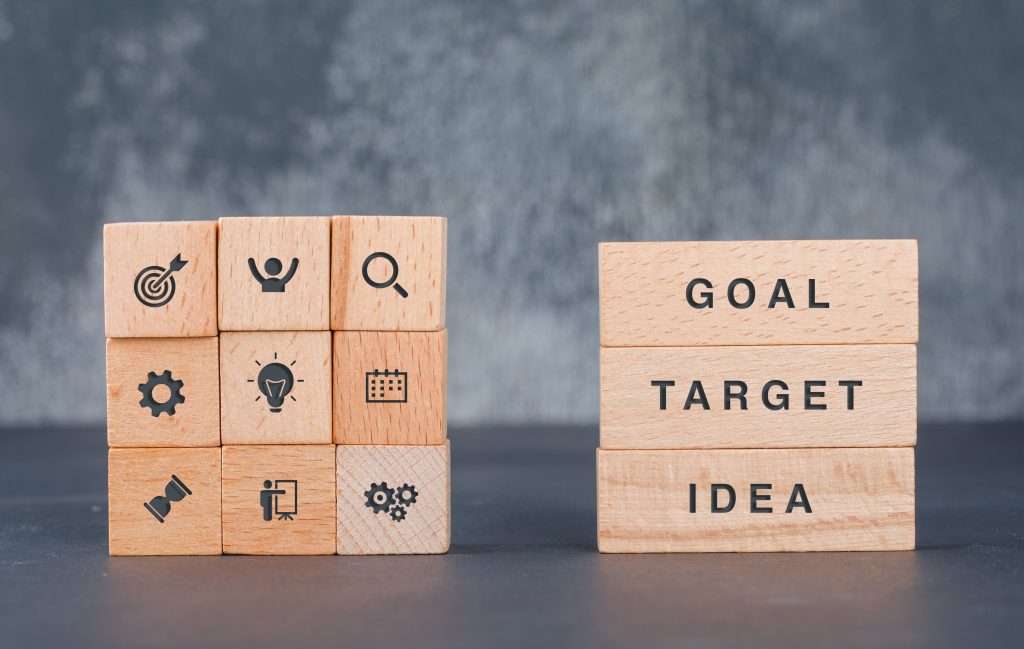 Have realistic goals
Your goals, your objectives are everything that you are working for. May it be reaching launching a new business, gaining social media followers, building connections, getting leads, increasing sales, or even getting a certain number of views, it defines how your campaign is going to come through. But keep in mind to set realistic goals that you can track, analyze and measure. Here's a little hack.
Avoid:
I want to increase my Instagram followers.
I want to create brand awareness.
I want to raise my sales.
Instead, use:
I want to gain 500 new followers in 30 days.
I want to get 200 impressions on this post in 3 days.
I want to make 10% more than last month's sales.
Assign targets that can be measured while you are still achieving them. Do not set unrealistic goals like getting thousands of followers in 3 days. Yes, this is a possibility that can happen. But that's the catch about social media marketing. You do not get to decide what trends and what does not. It is uncertain and can surprise you as well as your expectations. While you try to compare social media marketing vs influencer marketing to know which of the two can give you more benefits, the truth is that you need a bit of both.
These goals will help you with influencer outreach because they give you clarity about which influencer is suitable for your goals. Your goals will help you assess the ability of your influencer's performance and impact on its followers. Every influencer has a different reach, niche, engagement, and communication. You have to decide which one is best for you depending on your goals.
Choose relevancy over numbers
Social media is an open space. Anybody can post anything, given the respective social media platform's guidelines are followed. But not every famous individual with 1000s of followers is an influencer. There are individuals who are active on social media just for the sole reason of sharing pictures and videos, that it was initially meant for. While that can make them famous, it does not make them influencers. Do not be distracted by the number of followers, likes, and shares because the relevancy of their content is important. You have to understand how their content is relatable to your audience and business.
It is also important to understand that not everything posted on social media can be considered as content. Social media content can get as diverse as it might but the fundamentals remain the same. And those are- bringing value to their audience. Similarly, when you are planning your influencer outreach strategy, pick relevant influencers that are capable of bringing a new level of excellence to your brand, your social media handle, and your sales. If they are not adding any value to your business in any manner that you should not go ahead with the strategy.
For a successful influencer outreach, indulge yourself in a lot of research. Give yourself some time to understand the influencers that you want to work with. Mostly, everybody is familiar with famous influencers and their work. But, if you are not, or if you are working with budding or aspiring influencers, you can try to get some insights into their professional background. Follow their social media handles, understand their communication, analyze their engagement by following up on the likes, comments, shares that they get.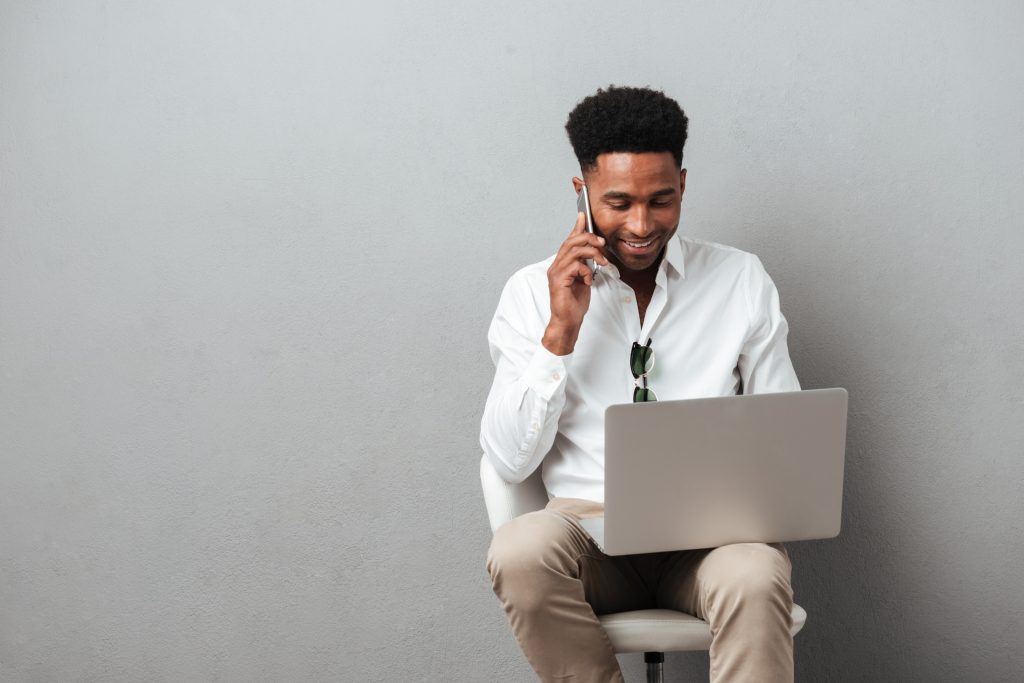 Use the right tools
There are a lot of tools available that can help you with influencer outreach and influencer marketing too. You can use influencer marketing networks, influencer marketing platforms, or even agencies that can help you reach the influencers. Use the right CRM to keep track of your ongoing activities. Influencer outreach involves teamwork and a good CRM can help you get up to speed and stay on the same page. You can also use WORD Marketplace which is an influencer marketing platform that lets you find influencers, hire them and also track the performance of your campaign when it's live. Just sign up and post your campaign brief. Make sure to be as accurate as possible with your brief because that will help you get the attention of influencers who are genuinely capable of delivering the content.
Use email marketing tools to generate mass emails to reach out to your potential influencers. You can use this service for your customers too and it comes in very handy as well as looks professional. You can use hashtags on Instagram and Twitter to identify which influencers are associated with the same niche as yours. These are some little things that can help you go a long way and secure your influencer outreach strategy.
Content is flooding on the internet every day and you never know which pieces of content can reach sky-high. At the same time, people have also explored content curation. Content creation vs content curation is surely up for debate. But what you could be sure of is that consistency with any and all content formats will always give you a boost. With the social media space swarmed with so much novelty, creativity and competition, it is difficult to make a palace for yourself and then secure it in the long run. But influencer marketing is a way to get you started in the race up to full speed.
There are a lot of opportunities up for grabs. If you think that your influencer outreach strategy only applies to influencers who have been in the business for long or have large followers, then you need to pause and take some time out to explore what you are missing out on. Small creators have great engagement and bigger scope in the coming days. Nano influencers, micro-influencers, and macro-influencers are capable of generating great amounts of traffic and brand awareness. They are great to experiment with and since they have fewer people, the engagement is high as they are able to connect with most of them.
The bond is stronger and hence so is the trust. There are influencers who are keen on promoting local brands, small brands, and startups. So if you are a new business trying to make your way through this, you can be all assured that this space is open for you as much as it is open for big businesses. Get started!