Tips to Be a Successful Influencer
The ongoing digital revolution has witnessed the advent of profuse marketing models, mediums, and tools which is only anticipated to be expanding further. Virtual and augmented reality, shoppable posts, SERP position zero, smart bidding on Google ads and to name the most popular one- Influencer marketing. It's the hot topic of the marketing world.
Influencer marketing has become a staple in almost every marketing strategy and campaign. It taps into every aspect of the goals that any marketing campaign has to fulfill. Bringing brand awareness, increasing social media visibility, generating website traffic, offline marketing, increasing sales, getting new customers, retaining old customers, and more such things that brands generally aim for. We are still delving into the possibilities of influencer marketing, one thing is established that it gave rise to a lot of social media influencers who are passionate about their subject of interest and are now able to make a living out of it.
To be a successful influencer comes with a lot of hardships and tremendous responsibilities as you will be impacting people's thoughts and a brand relies on you for that. Even when you do it for your own platform, the fundamentals remain pretty much the same. While it's a modern-day struggle, it comes with its perks which makes being a social media influencer so appealing.
If you are still questioning if you should be a social media influencer then But before you ask yourself how to become an influencer, here are some reasons why you should become an influencer, just to keep up the good spirits.
It's good money
Yes, it's good money. As an influencer, you are a recipient of great business, opportunities to work with big brands, PR packages are showering and on top of all, you love your work. However (time for some reality check), it does not happen overnight. For a brand to offer you all the above things, it has some pre-requisites of its own. But it is true that after all the hardships when you become a successful influencer, your career flourishes beyond your expectations.
While it's true that an influencer can make good fortune given they are the right candidate for a brand, it also depends on the niche that you follow. Influencer marketing is a tool that is used by all business sectors but not all of these sectors have a wide scope. Some are developed while some are fairly new or not highly recognized. And here's where your passion comes into the picture. You must become a social media influencer for your passion and not just for money.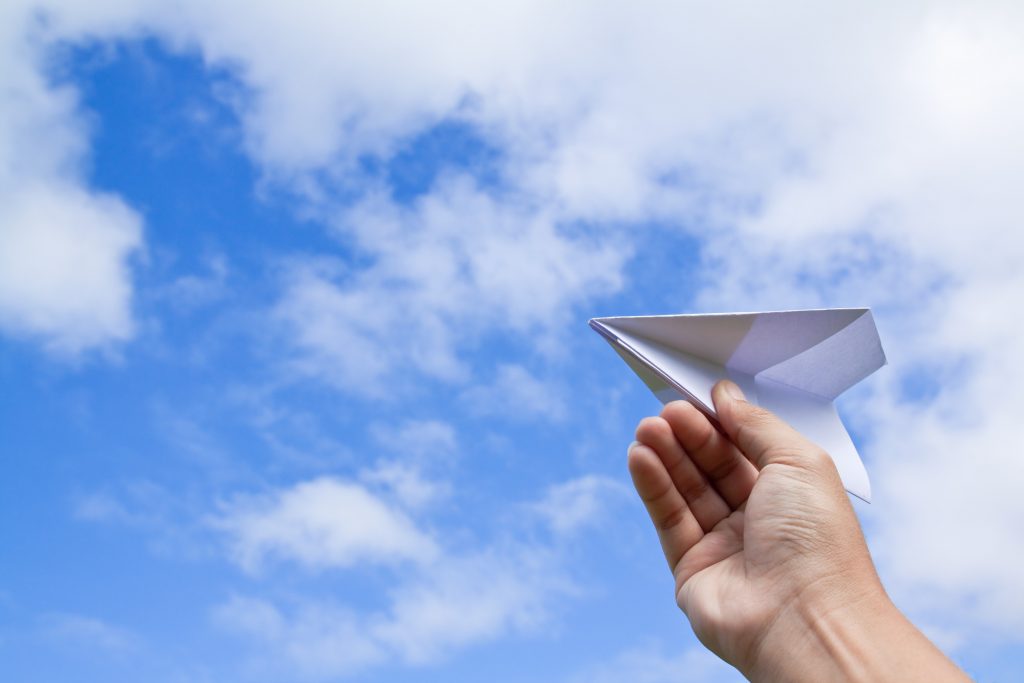 You get to live your dreams
If you have watched fashion influencers attending renowned and elite fashion shows, if you have watched a travel influencer deep dive in the blue waters and road trip through lands perched in the mountains, or watched a confident speaker deliver an insightful speech and ever thought that you want to quit your 9 to 5 job and do that, by being a social media influencer you may be able to achieve that.
Being a social media influencer, your work highly depends on collaborations both sponsored and non-sponsored. With every succeeding collaboration, you not only unlock the scopes of networking for you but it impacts your value as an influencer too. When you stick to your niche, you grow stronger in your area and your content speaks for you. It's as simple as you shall reap what you sow.
You get to share your beliefs
You can be an influencer in any niche that you believe in. If it's a fitness enthusiast, your content can be all about it. If you feel strongly about a social cause, you can share your views on that. If you want to talk about anything that is not a popular opinion, you can do that too. Over time you will realize that there are people who have the same beliefs as you or are very supportive of it. In recent years, social media has seen a high growth rate in the emergence of thought leaders which has widened the possibilities for upcoming enthusiasts whose beliefs are either controversial or not mainstream.
As a social media influencer, you have the power to amplify knowledge. It does not necessarily have to be about your niche or the brands that you are working with. There have been instances where influencers have even come together to support a cause or an agenda that they thought was necessary to talk about. Let's take a look at the pandemic situation. Influencers from several niches tried to make people's lives easier by spreading awareness, raising funds, helping the homeless, the doctors and so many others. Being an influencer, you can share your beliefs and even promote them if you truly believe in them.
These are a few of the great things that can happen to you if you become a social media influencer or even a successful Instagram influencer. The competition is dense but does not mean it reduces your chances to become a successful influencer. Your expertise and learning enthusiasm will always help you go farther and excel in your niche.
Here's a quick guide through how to become a successful influencer.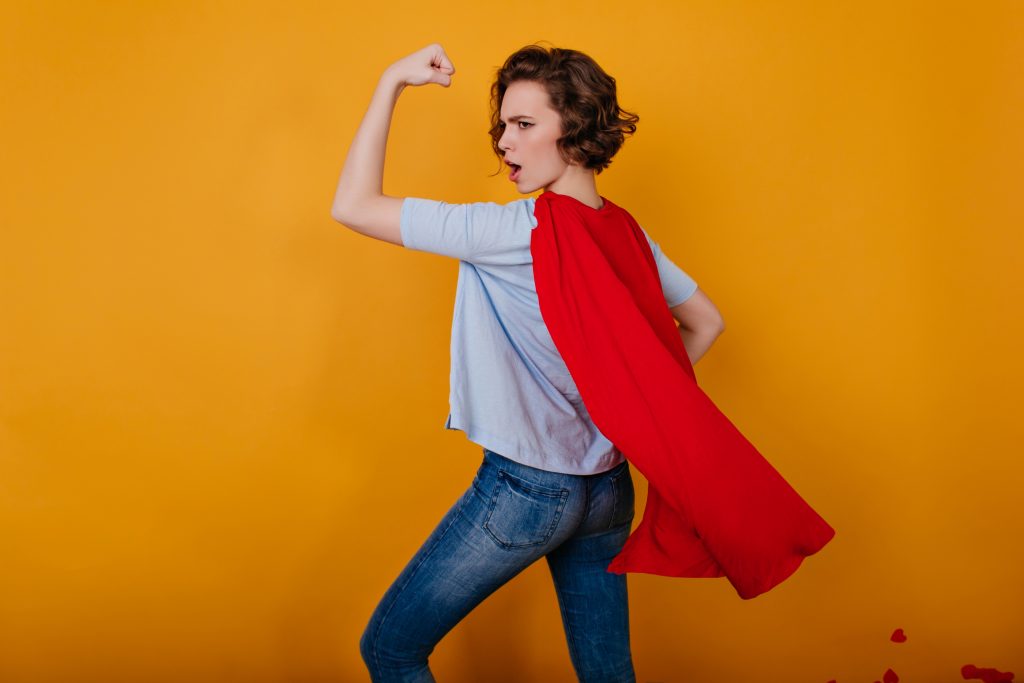 Know what you are good at
To be an influencer you need to pick your niche. You must choose a niche that you have knowledge about or are interested in. Do not let your choice be influenced by what's trending and what niche has more appeal in the audience. The biggest part of being a successful influencer is to be consistent with your content. And hence, when you pick a niche that you are interested in, the consistency comes effortlessly. You already have topics to discuss, plots to make content around and with a growing following, you will always be showered with suggestions by like-minded people that follow you.
Picking your niche is the first step to becoming an influencer because that is what your followers will recognize you by. You can also pick a particular social media platform to build your community and use it as your primary platform. For certain niches, there are respective platforms but it also depends on your preference and what your audience prefers. However, it is always useful to be active on multiple platforms and be dominant on one platform. It helps you in the cross-promotion of your content.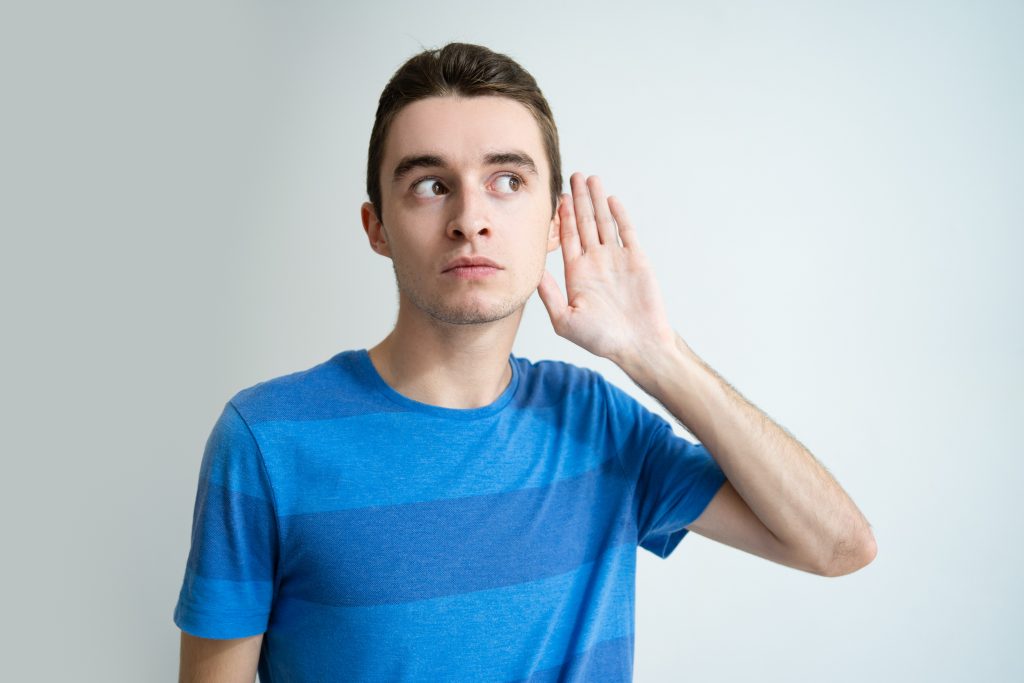 Listen to your audience
Engagement is of core importance in influencer marketing. You must try to stay connected with your audience as much as possible. You can do that by replying to their messages, comments, suggestions, requests, and even criticisms. A big part of being an influencer is that you must always be ready for criticism but do not let anybody pull you down. Welcome all the constructive criticism and stay as positive as you can.
When you have a substantial audience, there are a lot of views and experiences that you must expect to be shared with you. Pay attention to those because it can help you build your content. Engaging with your audience brings in relativity and bridges the digital gap between you and your followers. For your followers, just knowing that you acknowledge their messages can make a big difference. Your social media is your platform, it is where you get to put out your thoughts and talk about your views. But as an influencer, your platform is whole only when you have space for a two-communication.
Switch to a professional account
If you want to be an Instagram influencer, you must switch to the business account and use its features. Instagram's algorithm undergoes several changes and by using its business features you can keep up with it. There could be times when your organic reach is less. It could be because of the content or because of the algorithm. You can find that out easily by using Instagram analytics. It gives you a chance to keep track of your daily activities, daily shares, likes, reaches, and all kinds of engagement on each of your posts. While this is a free feature, it is only available when you switch to the business account.
To have a seamless experience on your journey to become a successful influencer, you can sign up to WORD Marketplace that has a lot of campaigns briefs submitted by businesses who are looking to work with influencers. Instead of signing up for multiple platforms for your different needs, you can simply be a part of WORD Marketplace and pick any business you'd like to work with.
Don't be disheartened if any of the posts don't do well as the others. You always have the liberty to experiment with your content. This helps you reach different kinds of audiences and keep your content as well as Instagram novel and trendy.
There's more to becoming an influencer and as we explore this tool more, new things will be added to the list. Sometimes it might feel like a lot to do but your passion will make the process a lot easier. These tips somewhat form the fundamentals of your journey to becoming an influencer and have been adopted by almost every influencer that has started from scratch. It takes time and patience to build a large community on social media. But once you have it, you are bound to achieve a hike in your engagement, collaborations, and even your work quality. Just hang in there!