Instagram Influencer Marketing Tips
Is your marketing strategy even complete if influencer marketing on Instagram is not a part of it? No, it's not because it is what makes your strategy wholesome. We are not saying so because it's a trendy and hot topic in the digital world. We say so and we believe so because the results of influencer marketing have been remarkably successful over the years. The statistics collected by Mediakix say that 80% of marketers think Influencer marketing is effective. 89% of marketers believe that the ROI on influencer marketing can be better than other marketing strategies. 
Businesses are including influencer marketing in their marketing budget plans. They measure their ROI through it as the most common rate of success metrics derived from influencer marketing is the increase in conversion/sales.
Instagram being the most popular social media platform, dominated by youngsters mostly is the best platform to practice influencer marketing. It is fair to say that the first wave of influencer marketing rose on Instagram and from there people started becoming aware of that phenomenon. The environment is quite competitive right now and it can be overwhelming to adapt to influencer marketing if you have never done it before. But we have some tips on Instagram marketing that could make the whole experience a piece of cake for you.
Set a communication tone
The way you communicate with your audience on your page and through your influencers will define your identity. Everybody has an online identity, a social media personality, both brands, and individuals. Your business also needs to have one. Your voice and tone can be helpful, compassionate, stubble, fancy, bilingual, anything that connects with your brand. Remember that your communication is one from too many and the way you set your tone defines your approach and decides how people perceive you.
When working with influencers, make sure that their and your communication match. It should be a seamless amalgamation of both.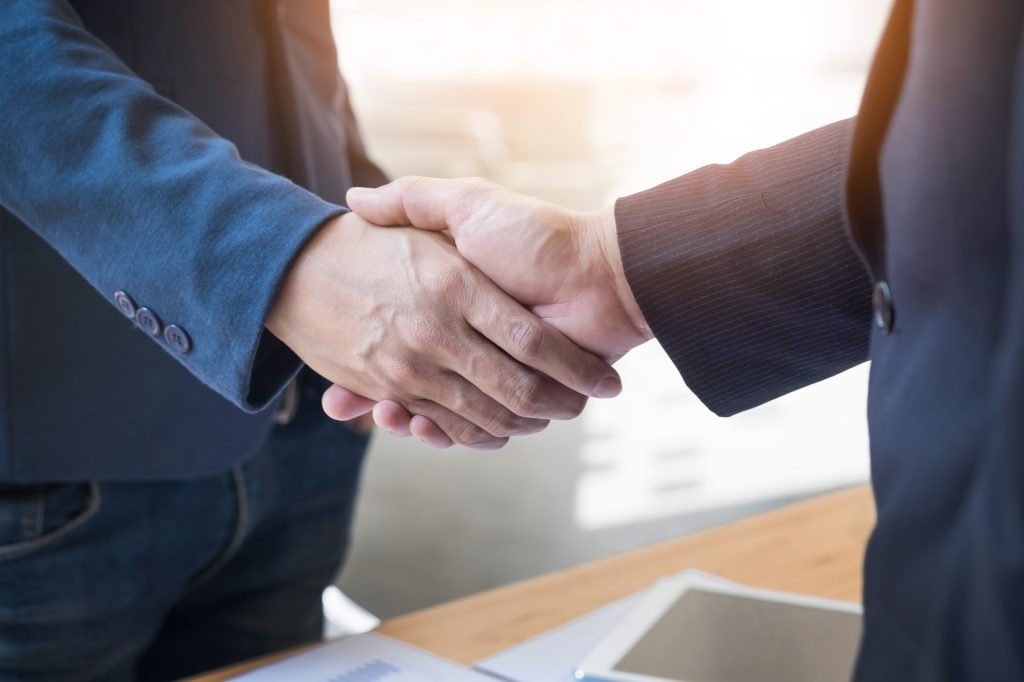 Collaborate with micro-influencers
The close-knit relationship that micro-influencers share with their audience is very exclusive. They can help you reach out to the local crowd, build relationships, build awareness on small as well as large scale and provide a great pillar to get you moving. When working with micro-influencers, aim for long-term relationships because it is economical and a few years down the line when they transition to a bigger phase of being an influencer, your brand too can experience the same growth. And hence, they are also a great fit for small businesses. You can use WORD Marketplace to find micro-influencers to collaborate with. It's an influencer marketing platform that connects you with influencers that can ace your campaign briefs. With minimum effort and zero sign up fees, you get to find the right influencers for your campaigns.
Do live streams
The popularity of live streams is admirable. It is enjoyed by all. You can host live streams through your page by inviting influencers as guests. Through live streams, you can make important announcements. The live stream is a medium for the audience to get closer to their favorite influencers and engage in a hearty conversation. To make this happen, ensure that there is two-way communication, where the viewers get to talk, interact, and share their stories too.
Use all the features of Instagram stories
The stories dominate most of Instagram and why won't they. Stories give you options to communicate with people in a way that you do all the talking and all they do is choose options, write their suggestions, send you direct messages and participate in a variety of fun activities. Let's be honest, Instagram polls are great entertainment. You get to make a judgment, you get to make choices and when the audience gets the same opportunity they feel more involved. You can run surveys through these polls on your influencer's page. It is an easy way to receive collective feedback in the least amount of time.
The gifs and filters not only add to the fun but also to the algorithm. You can make your own filter and promote it through influencers.
Run paid promotions
Speaking of Instagram algorithms, we do not address the number of times it undergoes amendments. But what remains constant is that as long as you use paid promotions on Instagram you are in business. Instagram wants you to use their paid services because it is favorable for their business and to be honest, it is favorable for your business too. Running ads on Instagram is very cheap and it amplifies your content in no time.
Even when you sponsor posts through influencers, make sure you boost that post for additional benefits as Instagram will eventually push your organic content even more.
Build a brand hashtag
Hashtags rule all social media platforms. Build your space on Instagram by building your brand hashtag and promoting it through influencers. The reach of influencers will help you gain more traffic on your hashtag and that will boost your page as well as your content. It increases the visibility of your brand and instills more curiosity in people's minds.
Host giveaways and contests
Everybody loves free stuff and indulging in fun activities for it is just a cherry on top. Giveaways and contests are a way to increase engagement and bring awareness to your brand by benefitting the audience. Hosting contests through influencers helps you gain traffic on your page and when people win your products, they will get a chance to experience it. And people often share these experiences with their friends and peers both online and offline. Contests help you create word of mouth.
Focus on content marketing
Content marketing, as well as social media both, are equally important and if you are using influencer marketing you are already using these two marketing tools. So instead of getting stuck in the content marketing vs influencer marketing debate, we say use them both. Content marketing involves creating content for your website, social media, blogs, and any other platform of your choice. When your own content is remarkable, you will be able to keep the audience engaged on your page. When people see your name on an influencer's post or story, their first action would be to check out your handle and that's when they make the decision to skim through your posts, follow you, or hit the link in your bio.
Get topical
Moment marketing is being followed by all the brands. It's a bandwagon that brings a great advantage to your Instagram handle by adding trendy and quality content. The content promoted by influencers too can revolve around trendy topics. Your campaign, communication and hashtag can be built around it too. All you have to ensure is to be quick with your content. The Internet is a place where new content becomes history in the blink of an eye.
Engage with influencers
Even when you are not collaborating with influencers, you can still have fun with them. Commenting on their posts, sending them wishes, acknowledging their content are some things that you can do to build your relations with the influencers. This has nothing to do with promoting your brand but solely about building online relationships.
Do takeovers
When influencers take over your Instagram handle, their audience will flood your account. But for that to happen it is important to create a buzz about it and make the takeover informative, entertaining or anything that can add value to the audience's time. The takeover can be about giving reviews, unboxing a product, or just simply answering people's questions.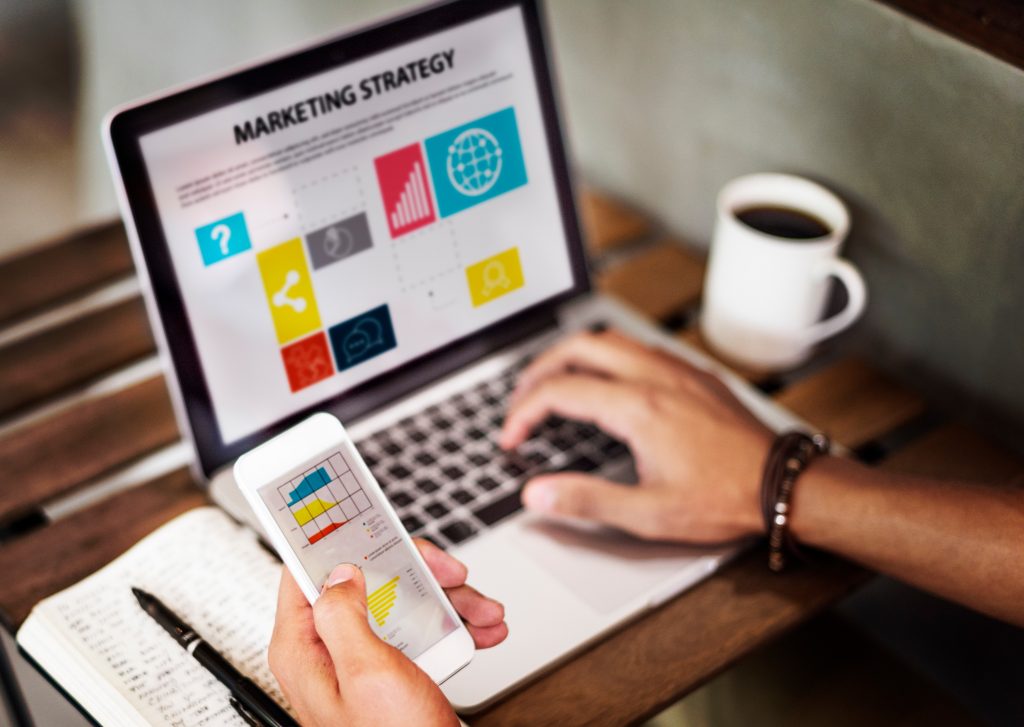 Use Instagram insights
Use Instagram Insights to understand where your content stands and how people are reacting to it. This can be a case of trial and error given that the Instagram algorithm fluctuates more than the stock market. But Instagram insights are useful even when you are choosing your influencers. Understanding the performance of their content is important because the same will reflect on yours.
Check your influencer's engagement rate
Engagement rate is defined by the number of likes, views, and comments a post receives. Knowing that is important because when you promote your content through influencers, engagement is one of the most important things that you should expect. It pushes your content, it gives you more reach and more visibility. So if they are able to receive high engagement, you can speculate the results for your campaign. This is one of the most important influencer marketing tips that you must always consider.
Research their target audience
An influencer's target audience is important because they are the ones who will bring you business by purchasing your products. Researching their target audience gives you an insight into their interests, their reactions, their geographics, and demographics which will help you create a target persona. It will give you clarity about the fact if this is the audience that you want to target.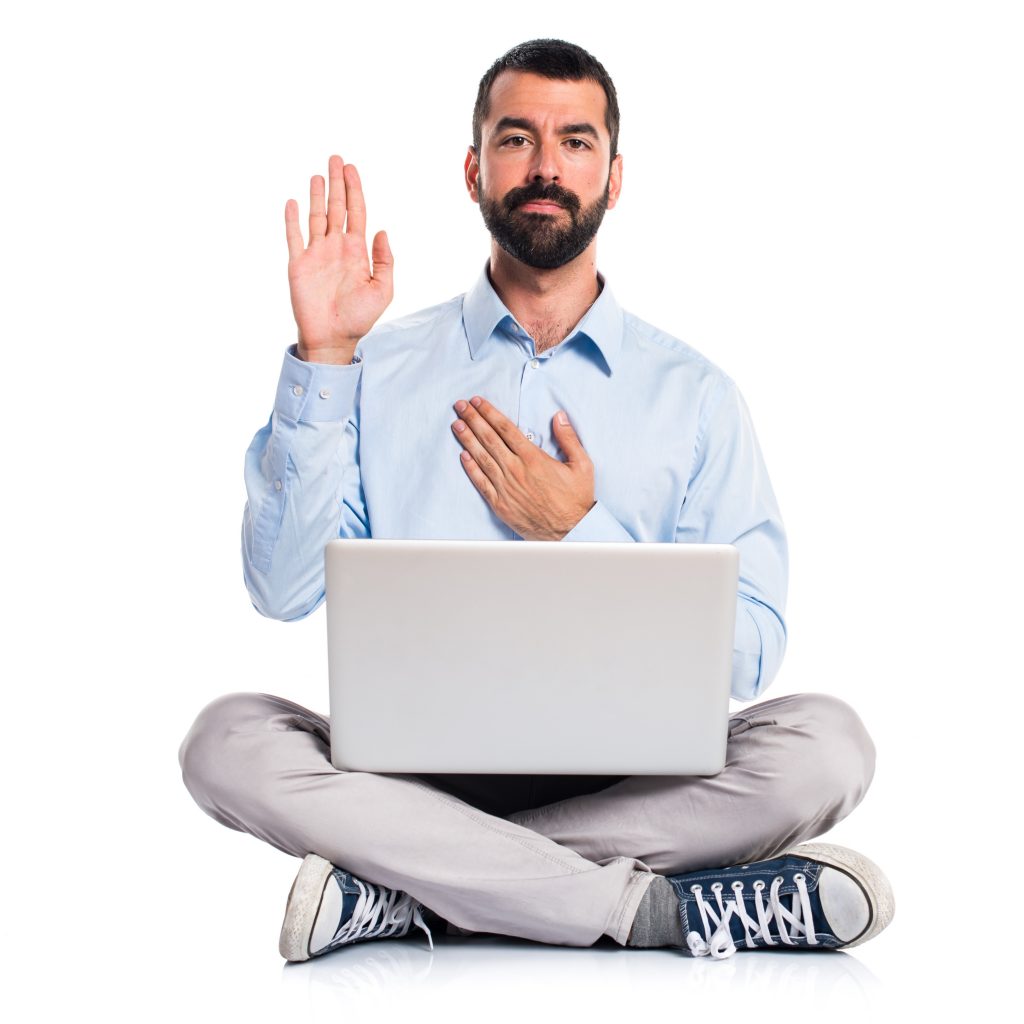 Be honest
Honesty in terms of quality, promises, and value for money is very important. You want your influencers and your customers to stay with you and honestly as well as authenticity in your product and services will help you do that.
The best Instagram influencer marketing tips are laid out here for you. Mix them up and use them all from time to time to bring the desired results for your brand. Influencer marketing on Instagram is easy and effortless if done correctly using the right sources. All it takes is a little time, some reach, and these tiny hacks to make the process even more seamless for you. Try it and be consistent with it to explore its fullest potential.