Use WORD Marketplace to Manage Influencers
Social media influencers are on the rise. Every couple of months, one can see new influencers trending and growing on different social media platforms. And the same goes for brands. Small businesses have privileges and opportunities like never before. Thanks to the power of social media. But how do these brands manage social media influencers and their businesses?
Or rather should we ask, "What is there to manage when it comes to social media influencers?" And the answer is quite a few things if not a lot.
It is now that most brands have the facilities, a full-fledged team to find influencers, to approach them, give them the brief, stay in contact with them, work with other influencer marketing agencies to manage the campaign, decide the pricing, negotiate it, do paperwork, approve the content sent by influencers, and also see if the campaign did well. Wow! That's a lot of management, isn't it?
While this is possible for a lot of brands, or should we say a lot of established brands who can afford it. Some small businesses might not be able to afford so many resources or might not prefer to. Because there's an easy way out of this to manage social media influencers.
Influencer marketing platforms have recently joined the ecosystem of the influencer marketing business and it sure has been a boon for both brands and influencers. WORD Marketplace is an influencer marketing platform that offers more features than just the management of social media influencers. It goes beyond that in order to offer all-around assistance when it comes to making a successful influencer marketing campaign.
Here's how you as a brand can use WORD Marketplace to manage social media influencers.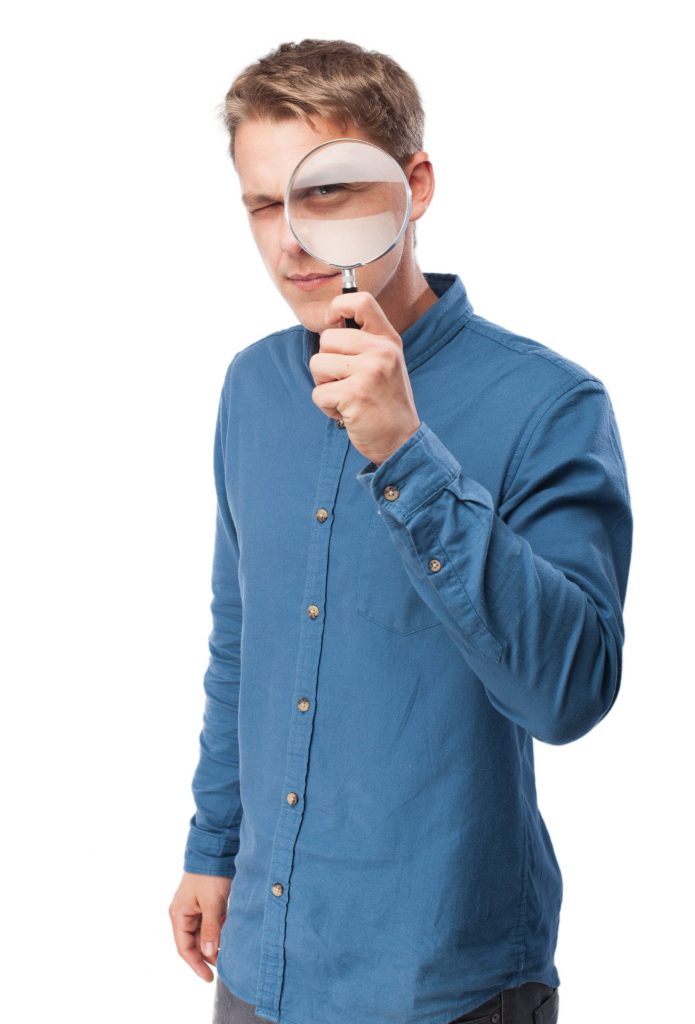 Finding influencers
To find influencers, you do not need to go out of your way, hire a team who can manually scrape the internet to the bottom to find you the best influencers. Just sign up to WORD Marketplace. If you have your campaign brief ready, then just publish it on the platform. This is how the influencer marketing platform works. There are influencers present on the platform looking to find gigs. They go through the campaign brief that you have published and if they think they can do it, they approach you. If you end up receiving a lot of entries, you can just pick the one that according to you suits the best.
Contact them
WORD Marketplace has an inbuilt messenger feature. So if at any point you want to contact the influencer, you can just drop a message. In case of any changes, or if it is just to have an open discussion with your influencers, you can get in touch with them with no hesitation. Building a campaign takes a lot and having clarity is important. Hence, WORD Marketplace encourages you to contact your influencers the easiest way.
Receive content
Having all the information in one place can be really helpful. That is why WORD Marketplace makes it possible for you to receive your content directly from your influencers. Receive the content and then assess it to make sure if it is everything that you have been looking for. You can go through content received by multiple influencers to find the most creative one for yourself. You can also ask the influencer for additional changes without having to pay anything extra for it. WORD Marketplace ensures that you do not pay for anything more than you ask for.
Pay after approval
Once you have approved the content sent by the influencer, you can pay them. You do not have to pay them before you receive your final content. Hence, after all the changes are done, after you have quoted your prices, are through with your mutual negotiations, you can go ahead and make the payment to the influencer.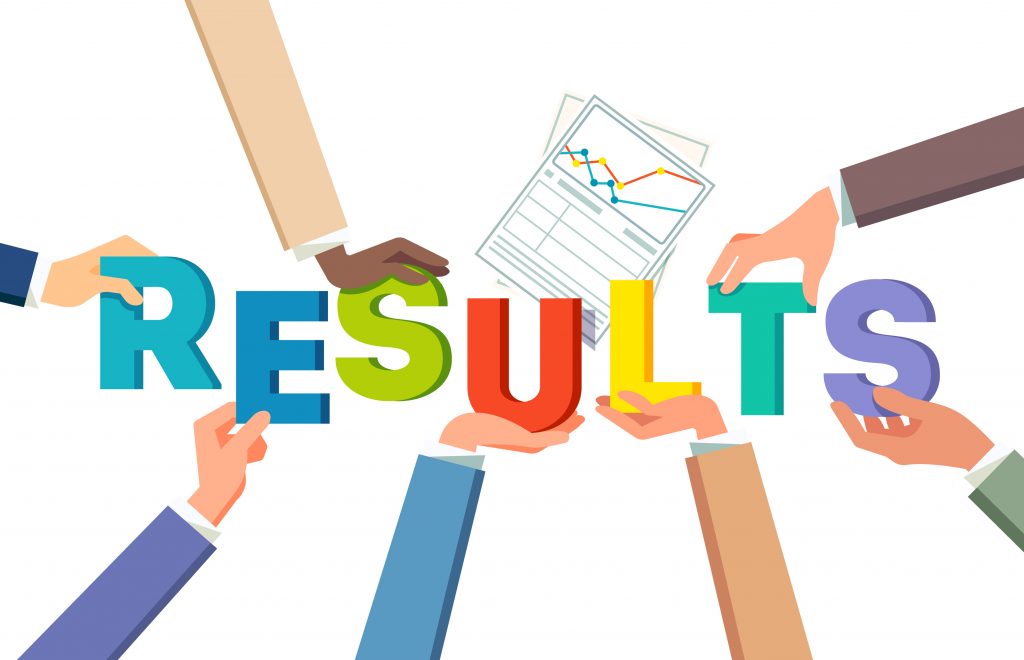 Track the performance
After you have worked with an influencer, you also want to know how it performed, right? You can use WORD Marketplace's internal analysis system to check the performance of your campaign and receive a detailed report for the same. This helps you understand what worked for you and what didn't. That means you can assess which influencer collaboration brought the most profits or helps you achieve your goals.
If there is anything that makes WORD Marketplace stand out from other influencer marketing platforms, then it is its ability to offer every assistance that brands require to build a brand campaign, and yet it allows them to have their freedom.
WORD Marketplace is an influencer marketing platform that functions with zero third-party interference. Your brand gets to take control of every decision you make, right from finding the influencers, choosing them, deciding the quotes, negotiating, making the payments.
Using WORD Marketplace to manage your social media influencers and to enhance the performance of your campaign will be the right decision that you make for your business.