Benefits of an Instagram Creator Account
With so many Instagram influencers and creators emerging each day, is it possible for you to stand out? Is there a way for Instagram creators to not get lost in the crowd and get recognized for their work? Fortunately, Instagram has adapted to its changing ecosystem and has made it viable for Instagram creators to get recognition better and faster. No, we are not talking about the Instagram algorithms or Instagram reels. We are talking about the most efficient feature of Instagram for the influencers- The creator account!
What is an Instagram creator account?
An Instagram creator account is an account category targeted towards the betterment of the creators and influencers on the platform. This is a feature that was established by Instagram in 2019. It is similar to having a regular account, but with more features and information accessible to you. If you must have often spotted titles like an artist or public figure, then it's an Instagram creator account that you have encountered. Influencers today must use this feature because that's what brands look for on your Instagram feed, or bio to be specific.
If you are an Instagram influencer with more than 10,000 followers on your page, you can switch to a creator account. This should not be confused with a business account. Instagram has a similar feature as a creator account meant specifically for businesses. Every beginner's guide to influencer marketing on Instagram emphasizes the importance of a business account and creator account feature for influencers as well as brands. The difference between the two is small but creates a huge impact and is specific to the needs of individual parties.
For example, if you have a business account, you have features like adding your shop on your page or tagging your products on your posts. This makes it easier for your followers to be directed to your shop or to a specific product. Hence, it is clear that Instagram's motto is to deliver the best experience to its users and in this case, it is both the business, as well as, the followers. Every brand must stick to this Instagram influencer marketing tip.
Now, this feature is not available for a creator account. However, if a brand with a business account collaborates with the influencers, then they can give them access to this feature.
Instagram understands the importance and impact of influencer marketing and wants to cater to it by providing the best features possible. By bringing in the feature of shifting to a creator account, Instagram is encouraging influencer marketing and giving an opportunity to more creators.
In addition to that, Instagram wants to build different backend ecosystems for its creators and businesses. Hence, there are two types of accounts that users can shift to. By initiating these separate features, Instagram is being very specific about the needs of its users and has successfully created an environment for both parties.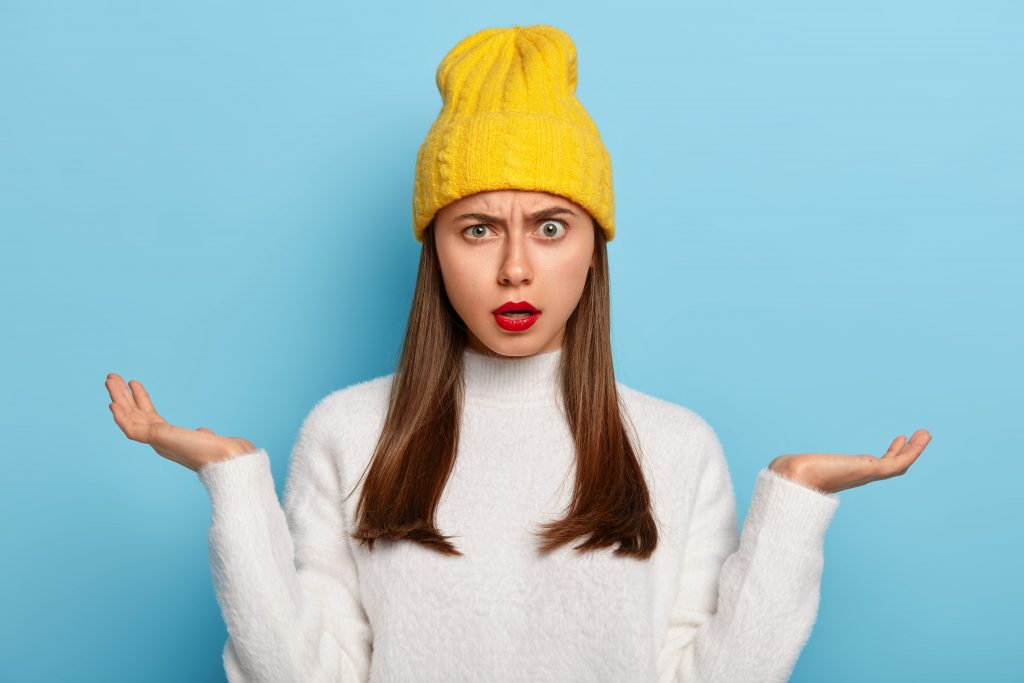 Why do you need an Instagram creator account?
The question should be, "Why don't you need an Instagram creator account?" When you get things on a silver platter, you accept them and make the most of them. Hence, there's no reason for a creator to not switch to a creator account.
Let's say you want to start a fitness blog on Instagram. You look forward to growing an audience and make a living out of your blog. You want brands to approach you, give them a chance to get to know you before they do business with you. Seeing the title 'fitness' will make you look presentable and the brand knows that you are using your tools right. Plus, the title in your Instagram bio is the social media version of a job title in CVs. Similarly with business accounts. You will often see skincare brands, clothing brands, or even thrift stores on Instagram use this feature.
Instagram has run many tests in the past couple of years before launching the feature of the creator account. They have studied the influencer market, they have studied their audience, and in accordance with that, they have created this feature that acts as a guide for Instagram creators to get a better insight into their page, their performance, and their audience.
As a creator, it is always important for you to know where you stand before you move on to stand out. And for that, you need an Instagram creator account.
What are its features?
Instagram creator account's biggest benefit is that you get all the data you need to grow. That's something that businesses and influencers need to create better content in 2021. For a creator, it is important that they know where their followers are from, who they are, what they like, how they respond to their posts, how well their post performs, etc. All of this is covered by the features of the Instagram creator account.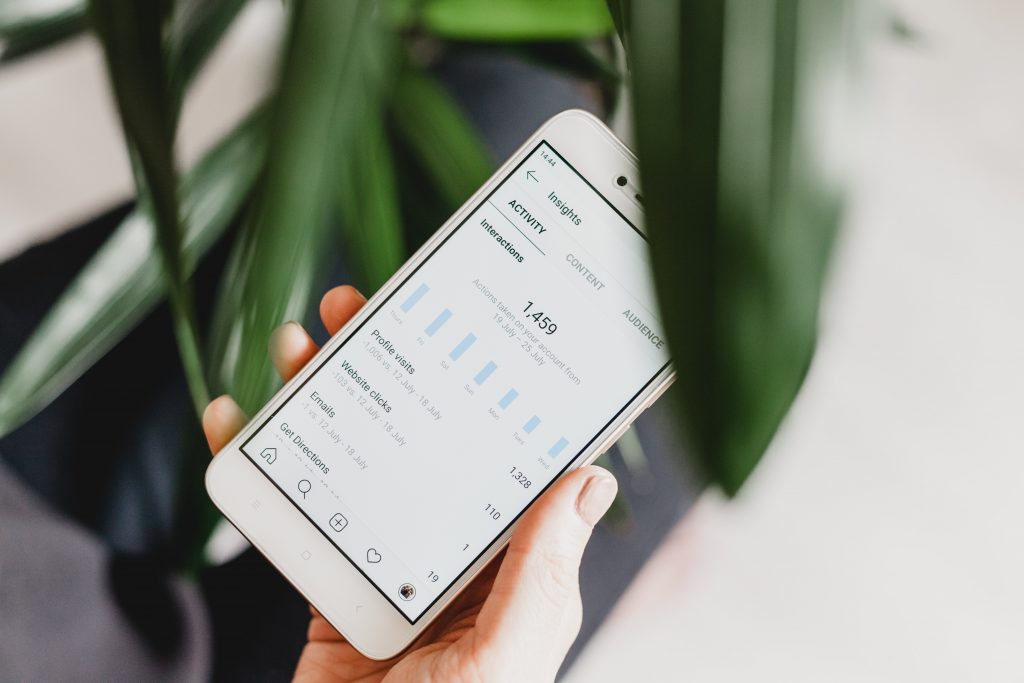 You can keep a track of the number of followers and unfollowers
The number of followers is of extreme importance for both, creators and businesses. Hence, Instagram offers this feature to both parties to track their followers and unfollowers. The only difference is that if you opt for a business account, you can only get weekly data. Whereas for a creator account, you can check on this information on a daily basis.
You can know the demographics of your audience
When you know where your audience is from, what age group they belong to, when they are active, what gender group they belong to, you can create your content according to that. For instance, if you are an Indian creator who can find out where their followers are from and if you discover that you also have international followers, you can create your content that also caters to them. Or if you want to target more audiences from India, you can create your content according to the data that will help you understand how successful you were.
You can separate your messages
As a creator, you are bound to receive many messages. They could be from your friends, brands, fans, or just some creeps. You can separate them all into three categories- Primary, general, and requests.
Creator Studio is a dashboard by Instagram that lets you access all the above features. And in addition to that, you can also schedule your posts in advance using creator studio.
How to switch to the creator account?
Here are the steps to switch to the creator account:
Go to the main menu and go to the settings option at the bottom.
Go to the account option.
Click on the last option on the tab that says, "Switch to professional account".
Now, you can switch to the creator account.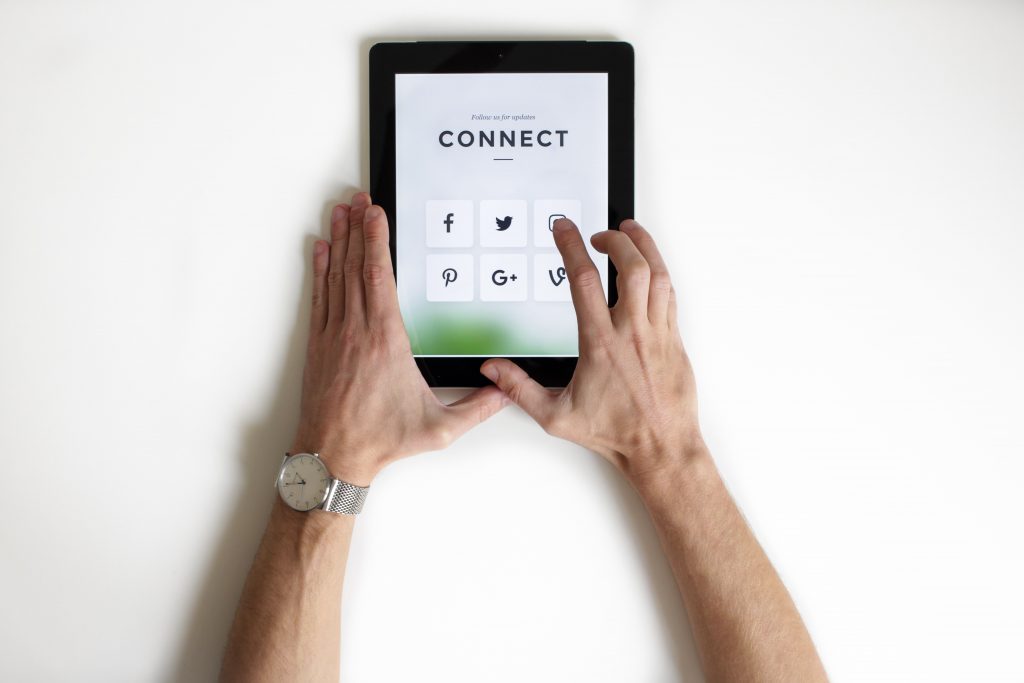 For a better experience do not forget to link your Instagram to your Facebook.
How does it benefit you as a creator?
Better insights
With so much data available to you in a finger snap, you will have all the insights you need. To know more about your performance and your audience is a privilege that Instagram offers to you without having to go to any third-party app.
Better management
The scheduling and message separation makes your life so much easier, doesn't it? For a new creator, it would be an immense pleasure to receive tons of notifications, requests, and messages all day. But as you grow, you have more responsibilities to look at. And this little management help from Instagram can be a life-saver.
Labels
When you are switching to an Instagram creator account, you are offered multiple categories to choose from to label yourself. To reflect your identity better, you can choose any label that suits you the best. It could be an architect, an artist, a public figure, a doctor, etc.
Call to action feature
Instagram creator account offers this contact feature that enables people to contact you directly in just one click. No more receiving DMs where people ask you for your email address. All they do is click!
These features not only give a lot of benefits to the creators and influencers of Instagram but also provide a seamless experience to their followers. Make the switch and reap all the benefits!