How to Build Brand Loyalty
There are two crucial objectives that every brand envisions to establish. One, customer satisfaction, and second, increasing sales. It's clear that these two are interdependent factors but when you dig deeper, you'll realize that there is one phenomenon that plays a key role in influencing both these core aims. It's brand loyalty.
If there's anything that is not being mentioned the most or has been given the limelight it deserves, yet it lies in plain sight, its brand loyalty. It is expected by every brand. Earning a customer's brand loyalty is partially in the brand's hands. There are many things that condition brand loyalty. Before we move ahead with it, let's take a detour and know more about brand loyalty.
What is brand loyalty?
In simple terms, whenever a customer returns to a brand for another purchase or continues to purchase, it is brand loyalty. However, it would be truly loyal only when the reason for the purchase is trust and satisfaction. The long and continuous relationship of buying between the customer and the brand is brand loyalty.
We all have certain brands that we are loyal to and are our first priority. It could be clothing, food, or a tech brand. People have different needs and any brand that fulfills their needs earns their loyalty. It's not that easy as need is not the only factor influencing a customer's purchasing behavior or its brand loyalty. But it still sums up the whole agenda.
For a buyer, it is always easy to shift their preferences, for whatever reasons. While some buyers are very brand conscious others can make it work with alternatives.
For instance, let's say you have been buying Colgate as your toothpaste brand for years and find out your local store ran out of it and it will take a few days to restock it. In a situation like this, there are three possible options.
You would buy a toothpaste of another brand
You would buy a different toothpaste from the same brand.
You will wait till Colgate is restocked.
The unavailability of the product can make some shift their brand loyalty, temporarily or even permanently. While some might prefer to wait till their brand is back in stock.
For a brand to gain that trust, that in absence of their product, the customer prefers to wait or buy any other product of that very product, it takes an amalgamation of various ingredients. Brand loyalty is important for brands because, when a customer comes back and chooses to stay, not only does a brand retain its old customers, but they also have a chance to gain new ones. And that's where word-of-mouth marketing becomes an integral part of developing a brand.
In this digital age, a customer with any kind of experience with a brand tends to share it amongst their peers, friends, family, and social media. Consider it a new habit that digital geeks have picked up. A customer's experience works as verification to a new or potential customer. And a good review of an old customer is bound to attract some new ones.
Speaking of digital geeks now is the time when word of mouth is not the only way for brands to gain loyalty. There's a whole digital world that businesses can use to build brand loyalty through social media. Before we discuss its whereabouts, let's know some more details about brand loyalty.
What are the factors that impact brand loyalty?
Availability
If a person has bought one of your products and has a positive experience with it, there's a chance that they would want to make a second purchase too. But if it isn't available, there's a chance that you might lose the customer. As sighted in the above example, the unavailability of your product can cause the customer to shift their preference. However, there's a chance they might come back to your brand once their preferred product is available. Unavailability of your product can give the customer an option to try a new brand. This doesn't mean that you have lost the customer's loyalty forever, but maybe just for that one time. When the person comes to your brand, determined to purchase your product, you already have their loyalty. Unavailability of the product can be subjective to various conditions and happens with every business.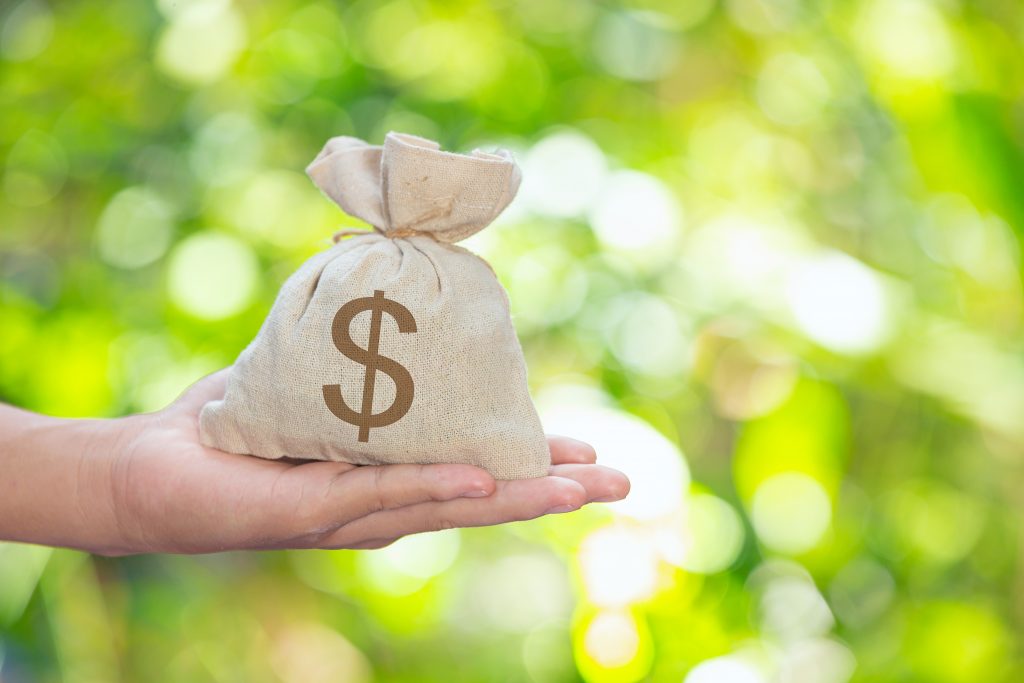 Affordability
The prices of a product can fluctuate for many reasons. It could be economical or maybe just a sale. Hence, there could be a chance that when the customer bought your product, it was affordable to them. If their experience was good they would hope to get the same quality product at the same or any affordable price. But in any case, if they cannot afford your product, they would shift to a much cheaper or affordable brand. A hike in price is related to diverse adjacents. Some customers who like the quality of your product will buy it even at higher prices, but only if they can afford it. However, some who cannot afford your product but like your quality will still have to shift to an affordable alternative.
Brand image
Your brand image is simply the perception your customers or people have about your brand or products. It is important that everybody or at least the majority of people have a positive opinion about your brand, for it to be appealing to customers. Brand image can be impacted by anything as big as a controversy or anything as small as a good review. It is a constant process to maintain the brand image and strategize it systematically and periodically.
Product quality
As mentioned above, even with the price hike, people will buy your product because its quality is the best. If your product can add value to the customer's money and has an optimum utility for them, then it influences their brand loyalty. However on the other hand, even if your products are priced low or are affordable to people but fail to stick up to the quality that you promised, they might not make another purchase with you.
How to build brand loyalty using social media?
Respond
Social media is an open space that has some secured community spaces too. People tend to engage in conversations, explore. And to build brand loyalty on social media you too should engage in conversations with your followers. They might not be your customers yet but they are on your profile and are interested in getting to know more about your brand. People leave a lot of feedback, queries, requests, and suggestions on the social media handles of brands. Try to engage with those and be responsive.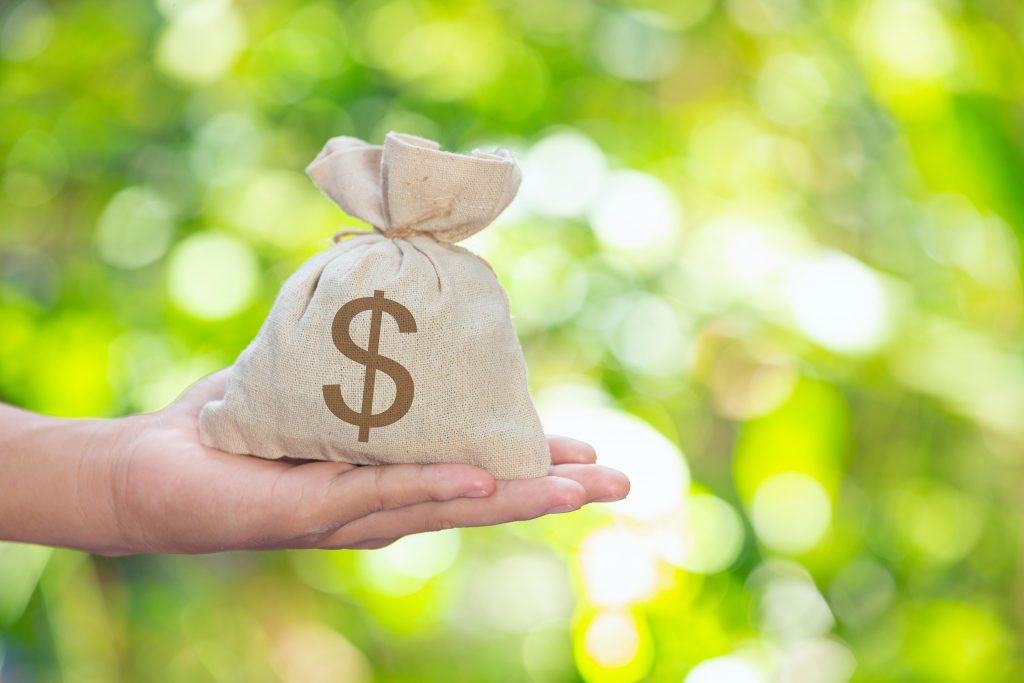 Build a community
Social media is all about community. All you have to do that is be active and have conversations with your followers. To build a community, start by building a content strategy that focuses on involving what your followers want to see. Mutual interest is what will bind you with your followers. Be involved and active with social media activities. You can stay updated with the trends and be topical as it helps to get more visibility. What's important is that you listen to your followers and stick to your niche. You can use your platform to share brand news like launches, giveaways, and discounts. This will make your followers want to stick around as they would want to stay updated with your activities.
Share customer experiences
People are always happy when they receive a good quality product. They will message you to let you know that. They will tell you what their experience was like. If not, encourage them to do so with some incentives. And share those reviews on your social media platforms. This will make the old customers feel privileged. Also, it will instigate other buyers to be your customer. People will know what kind of experience it is to shop with you. There will be chances that not all experiences will be good. Try to address them and fill the gap by doing whatever it takes to give the customer what they paid for. Problems will arise, so try to resolve them and not cover them. Because your customers will talk about that too.
Create/share user-generated content
User-generated content is when the customers are involving you in their posts or stories. It might just post for them but for you, it's your content. If people tag you, comment on your posts, try to have a conversation with you, get involved, and use it to generate content for you. Giveaway contests are a great way to create UGC. Focusing on UGC is an integral part of building a brand and is a mix of content marketing and influencer marketing. So if you are thinking that it's always content marketing vs influencer marketing, then try to integrate both of them with UGC for combined benefits.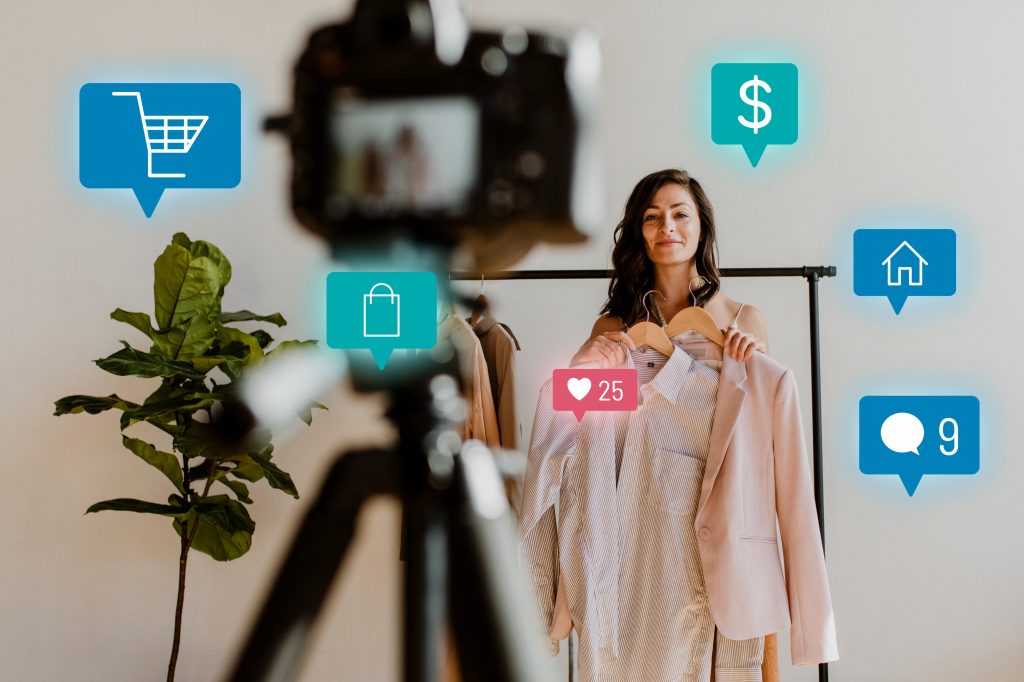 Use influencer marketing
Always a great way to establish all your goals on social media. When influencers portray you as a good brand, a lot of people will believe them and it impacts their purchasing behavior. Influencer marketing gives your visibility, reach, traffic, engagement as well as conversions. It is a great way to gain new followers as well as customers. To find influencers you can use WORD Marketplace, an influencer marketing platform that helps you put forth your campaign brief in front of multiple influencers. These influencers then approach you with their content and depending on your choice, you can finalize the influencers you wish to collaborate with. It's simple, quick, and requires no minimum sign-up amount. Have an independent experience finding the right influencers for your influencer marketing campaign.
Brand loyalty means that the customers prioritize you over other brands. So in return, all you have to do to keep that brand loyalty consistent is to prioritize your customers and the trust they have in you.