Build Your Brand With Influencer Marketing
The advent and growth of social media have changed the face of marketing and the perception of businesses towards it. And we can second that, it is one of the best phenomena to happen. With the increasing consumption of social media came the arrival of influencer marketing. The ones who predicted that it was going to be the jack of all trades are now boasting with pride and immense success. But does it mean it's too late to start now?
Absolutely not. Digital evolution is a real thing and we are all actively a part of it. The future of influencer marketing is upon us and we are here for it. The trends of social media change as fast as lightning. The beauty in this instability is that there is enough space for everyone to experiment, to find their light, and build their business.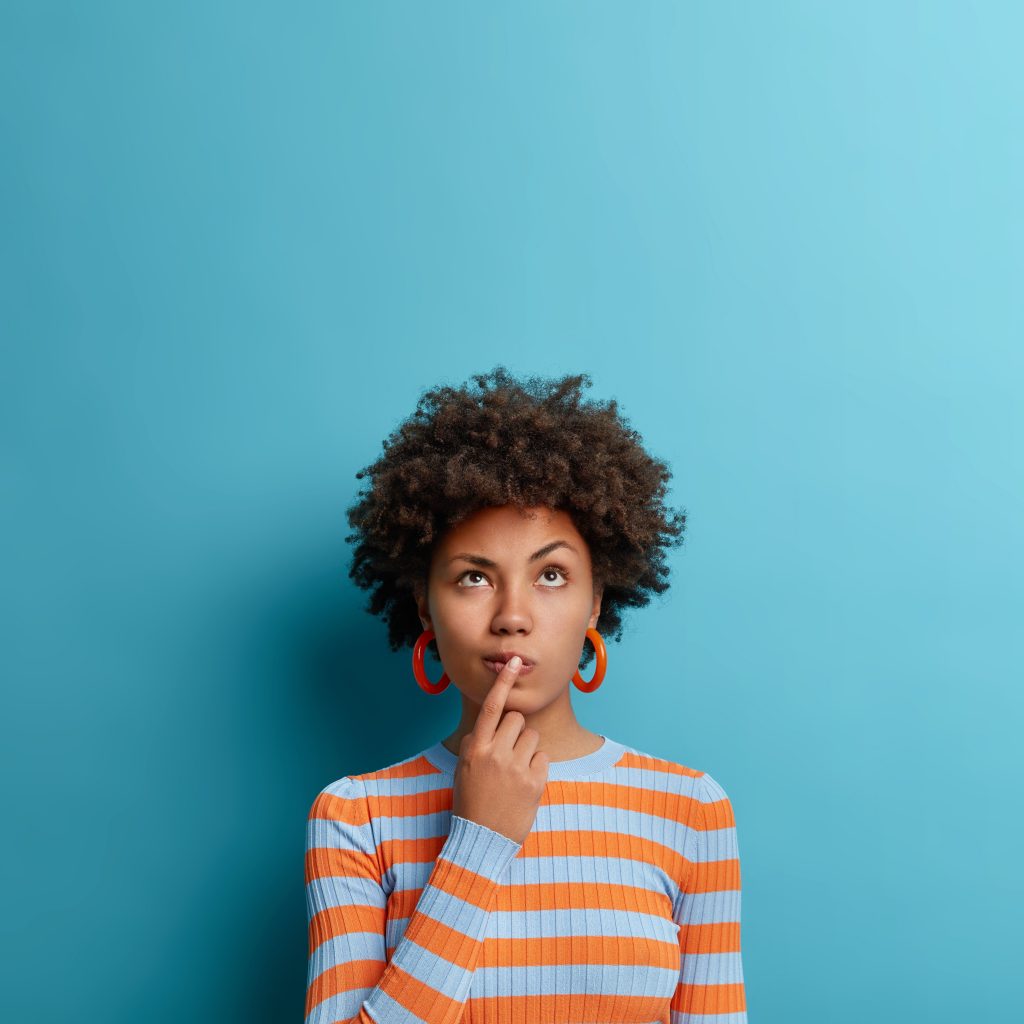 Is Influencer Marketing really that important?
A survey conducted by ANA in 2018 stated that approximately 75% of marketers prefer using influencer marketing and even desire to increase the spending over a period of time. Facebook and Instagram were considered as the top two social media channels for influencer marketing. But now, it is safe to say that more platforms share the space now. The benefits of influencer marketing can be scaled over various social media platforms. However, Instagram still dominates the ecosystem when it comes to influencer marketing.
By the year 2022, it is expected that the influencer marketing industry will reach up to $15 billion. So to put it out straight, yes! Influencer marketing is really that important because its benefits are to grab for.
Here's how influencer marketing can build your brand over a period of time.
Influencers add credibility to your brand
Out of the many human traits that we are familiar with, the one that is the most important and that widely structures the whole mechanism of influencer marketing is recommendations. On average, if we ask you to count the number of recommendations you receive and give in a day, we are sure you'd be surprised by the number. If we ask you to count how many recommendations did you give or receive today regarding what movie to watch on Netflix, what dress to buy online, which restaurant to order from, which phone has the best battery, which filters suits them best, which clothes to wear for zoom meeting, which dog food to buy for your dog and so much more.
Believe it or not, these recommendations fuel businesses around the world. And what do these influencers do? They try things and recommend them to their followers. Their recommendations are important for their followers because their purchasing decisions are influenced by their feedback. And if you wonder, do their followers even take these recommendations seriously? Well, they absolutely do.
They try their products, they even leave comments on their experience, they tell their friends about it, then even they try the product and the cycle goes on. Influencers have done their part by being honest about their reviews and building the community for themselves based on trust and genuineness. All you have to do is pick an influencer that aligns best with your brand values and inherit their credibility for the time being. Influencer targeting holds immense importance in the whole campaign. Choosing the wrong influencer might not bring you the best results. You can collaborate with an influencer marketing agency to ensure that doesn't happen. Further, these agencies can also help you to plan the entire campaign.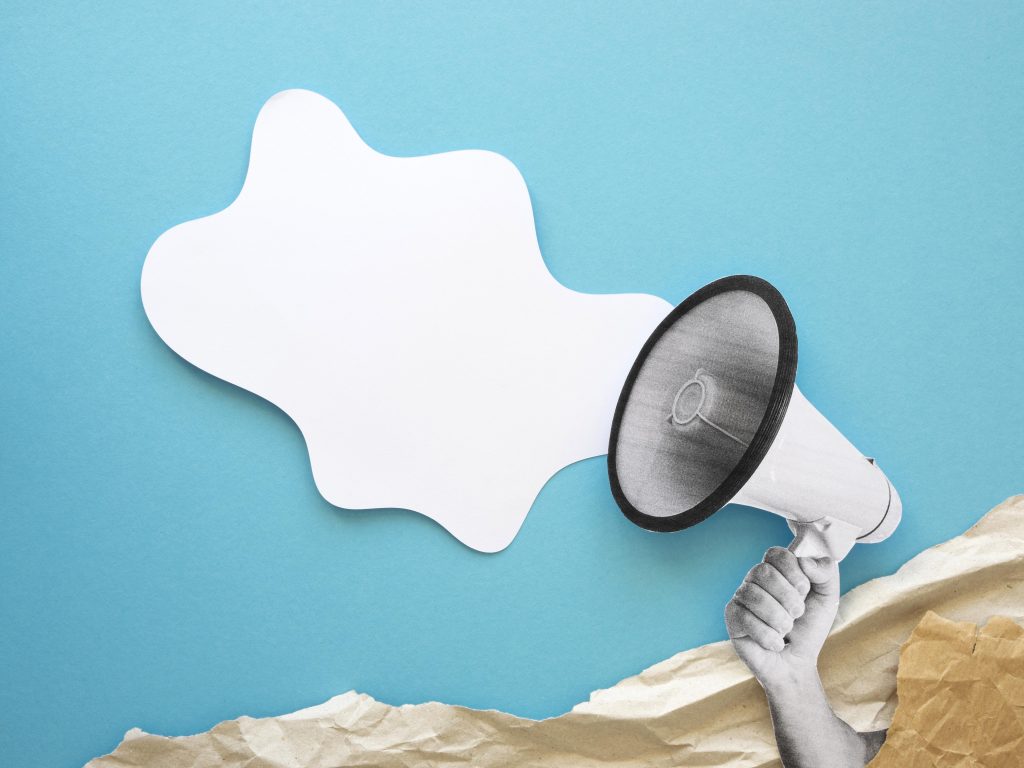 They can bring high brand awareness
The survey done by ANA states that around 86% of respondents use influencer marketing generally for brand awareness. Such is the impact of influencer marketing. Influencers have a vast reach and engagement that you can leverage for your brand. But for that, you have to set some goals. The primary goal being the amount of reach or engagement you wish to achieve. Now, one would say what kind of goal would that be because the more the merrier, right? While it is right it is not practical.
A brand has various factors to consider like their niche, budget, social media platforms, content, creatives, bandwidth, and most importantly, the influencers. It is an established fact that influencer marketing brings brand awareness. But you have to structure it in a manner that the brand receives the awareness it aims for.
The amount of brand awareness you receive is conditioned by which category of influencers are you using- nano, micro, macro, or mega, how many of these influencers are you using, what is their individual reach and engagement. Detailed research that can give you answers to these questions will help you move towards the goal of achieving brand awareness.
The metrics that you can use to measure the results may vary depending on your goal. Your influencer marketing can target to gain more followers, views, clicks, traffic, impressions, or likes. Set this prior to you commence your campaign and use these to scale your achievement.
Their followers consider them a part of their inner circle
The consumer will take a word of their friends and family when it comes to making a purchasing decision. While friends and family still remain the best sources, influencers have the same power. As mentioned above, influencers bring credibility.
The way this credibility is achieved is by personalizing the content that influencers post. They try to get closer to their followers by communicating, sharing, adding a reflection of their own life, opinions, and choices in their content. This is exactly what one might seek in friends and influencers to their followers are more like their online friends. The transparency given and maintained by influencers is what gives more space for trust. It is the reason why their followers stick through with them for years and new ones wish to tag along.
The core of influencer marketing lies in the honesty that influencers promise to their followers. They have successfully built two-way communication with their followers. Influencers give recommendations, they make recommendations, use the product and give feedback about the same. They are always open to conversations. And when they become the advocates of any brand, their followers display the same curiosity for that as well.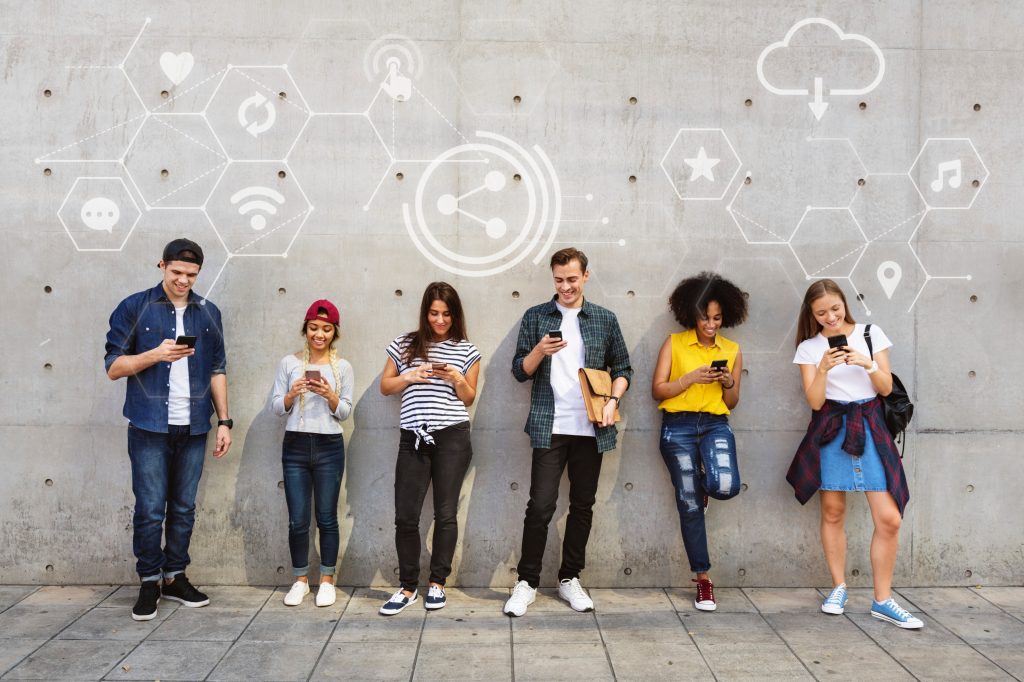 The Youth relates with social media influencers
A report says that approximately 57% of the youth consider buying a product if/when they see it being advertised on Instagram. They are more likely to react to video content than static posts. Social media has a huge user base of youngsters and teenagers who even account for a huge consumer base for most brands.
The primary reason why young people are so impacted by the influencers is that a lot of influencers themselves are very young. The exposure that social media has provided to most people has reduced the gap between young age and success. Another reason why youngsters follow other influencers is that they are a source of information and entertainment. The positive reviews given by these young customers again attract more people of their demographics to follow an influencer or try the products that they endorse.
Brands today have the vision to target these young customers. They might not have direct purchasing power as of now but can you question the persuading power of a teenager? No, you can't. But on a serious note, these youngsters whose opinions are shaped today will again become and remain the prime customers for most brands when they have direct purchasing power. So influencer marketing allows you to tap into all kinds of demographics that you want to target.
A lot can happen in a small time span
Our generation collectively is very impatient. We are always in a rush. We talk about the fruits of hard work before we even begin to work. But there's nothing that can be helped here. Our lives are modeled this way and every area, every sector of society is impacted by it too.
Businesses want to see results. They want to see numbers. They want to see the number of sales, the number of customers, the number of followers go up as soon as possible. There's no magic to make that happen but if there is anything that can speed up their process of success is influencer marketing. It would not be entirely wrong to say that influencer marketing originated out of this sole purpose to achieve results quickly. Word spreads like wildfire on social media.
The right direction, right timing, and right people make it happen. Sometimes, it's not even intentional. So despite being so systematic with your tactics, you can sometimes expect to be surprised by achieving great results by doing the bare minimum.
There has remained an endless debate about social media marketing vs influencer marketing. But to build your brand, you need to incorporate both marketing tools from time to time. For great results, you need a powerful influencer marketing strategy and for that, you need to find the right influencers. WORD Marketplace is an influencer marketing platform that connects to all kinds of influencers. Now, the best part is that you do not necessarily have to 'find' the influencers because as soon as you post your campaign brief, the interested influencers will immediately connect with you. All you have to do is pick the best from the lot.
All we are trying to say is that influencer marketing has the potential to take your brands to great heights. But relying solely on that is not ideal. Apart from the quality of your product, it is the right amalgamation of trying multiple strategies from time to time that will help you step up in the social media game.
It's the process that holds the essence of influencer marketing. There are many ways to execute one strategy, there are many influencers that you can work with. The give and take of thoughts and expressions, the combination of critical thinking and creativity, and the time spent on the strategy are all that matters. All the tips and tricks will do their wonders once your fundamentals are intact. So now you know why you must try influencer marketing for your business.