Why Consumers Trust Influencers' Reviews?
The consumption and investment in influencer marketing have gone up with its demands in the past few years. Not a long time ago, the stigma around influencer marketing was questioned by most, and yet, here we are today where most marketing strategies are incomplete with it. The value added by influencers to brands is remarkable. The growing number of influencers in various fields complements this phenomenon on an even larger scale than before.
What does an influencer do?
Despite some groundbreaking results and statistics, the question remains: what is it that influencers do that makes them such an important part of the digital ecosystem now? Out of the many things that influencers do, the best they are at is giving genuine reviews about a brand and their products to their followers. Consider them as messengers or advocates of the brands that they collaborate with who aim to add value to their followers' purchases by giving them genuine feedback.
Are reviews really that important for consumers?
"How is this even a question?", one might wonder. And it's true. Reviews enhance the buying experience for consumers. For even a matter of purchase with Rs. 200, one does check the reviews because people expect to receive the value of money they are investing in. Reviews make the purchase a little less risky for new consumers. So, if you go through various reviews and reject buying a product because it has no or bad reviews, then you are not paranoid, you are a consumer demanding to receive value for money. Let's look at some numbers that a survey has concluded.
84% of consumers believe that online reviews are as reliable as reviews from their friends and family.
Approximately 68% of consumers read up to four or more online before they decide to purchase a product.
91% of people between the age of 18 to 34 trust online reviews as much as personal recommendations.
89% of people read the responses of the reviews by the businesses.
68% of people tend to leave a review if asked for.
A minimum of 3.3-star rating is being considered good by consumers to make a purchase.
So, to conclude, reviews have a huge impact on the consumer's purchasing behavior and hence impact the businesses.
Now, imagine how big would be this impact if reviews are given by trusted online opinion leaders i.e your influencers. Influencers and trust go hand-in-hand. Some have begun their journey by trying out different products and giving out reviews about them without even collaborating with brands. We expect the future of influencer marketing to rely highly on these reviews because they create a huge impact.
Influencers put in years of experience in their work to develop that trust and bond with their followers. Modern consumer behavior is highly driven by influencers' brand endorsements more than that of celebrities as it used to be in the past. Every brand has a scope of using this to their benefit and they must. Here are a few insights to understand why consumers trust influencer's reviews.
Authenticity
Authenticity plays a key role in influencer marketing and because of that, consumers trust influencers. It comes with the time and experiences of the consumers. When a consumer buys a product recommended by any of the influencers they follow, it's their experience with the product that will add authenticity to the influencer's content.
For a brand to understand the authenticity of an influencer, they have to do ample research. Aspects like the engagement rate, past collaborations, customer feedback on their work, and their communication are a few important factors to consider when trying to understand the authenticity of an influencer.
It is safe to say that consumers rely on the influencer to make lifestyle as well as livelihood decisions. So for an influencer, it is necessary to stick true to their feedback and not be biased towards the brands. Because eventually, if the feedback provided by the influencer is not genuine, the consumers will find that out after using the product and that can backlash on both the influencer and the brand. Hence, keeping the authenticity of the reviews intact is the responsibility of both the brands and the influencers.
Personalization
Influencers share a very transparent relationship with their followers. They do not just talk about the brands and products they are endorsing but they share their life with them through pictures, stories, blogs, videos,' and every medium that is possible. This reduces the gap between the consumer and the influencers as well as the brands. Personalization is a factor that is embraced by both bloggers and influencers. For brands, it could be bloggers vs influencers, but personalization remains the common ground between the two. When you are conducting your research for influencer targeting, you can keep this in consideration.
Every influencer and blogger has a personality that they are known for. It can be created by the way they communicate, through their style, or their content. Now, the genuineness or as we mentioned above, the authenticity of an endorsement will reflect in their content only when the paid collaboration too is personalized and has a touch of their personality. Given the success rate of certain influencers in the business right now, it is fair to say that they have managed to do this exceptionally well.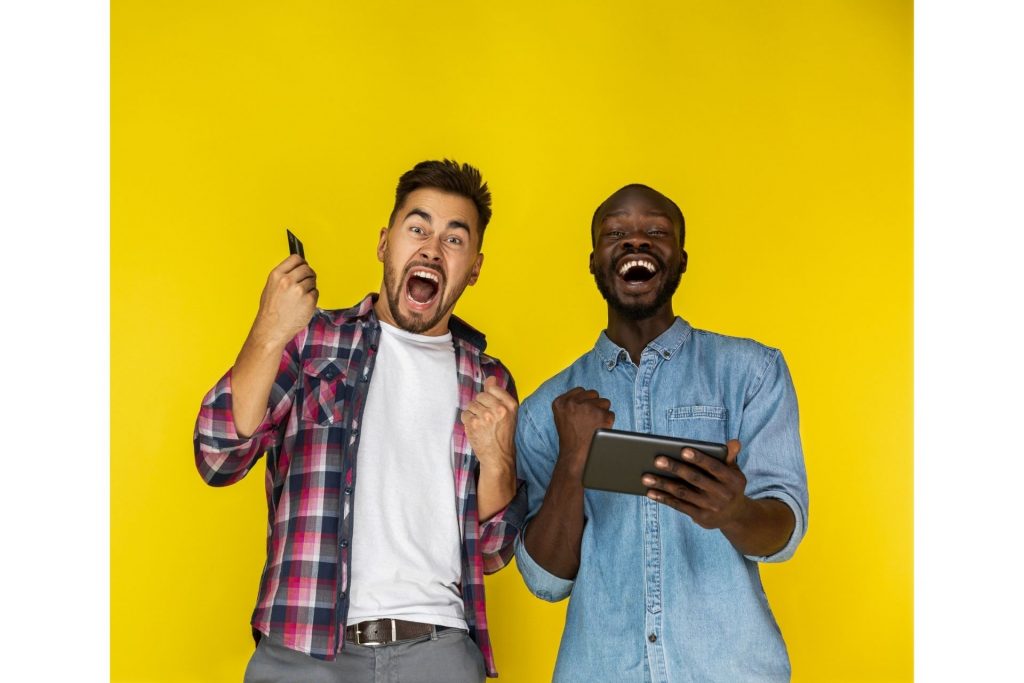 User-generated content
UGC has become a part of marketing now. It can be both voluntary and involuntary. UGC can be created to build a community by brands or by influencers. Let's look at two examples of user-generated content.
Zomato
Recently Zomato was criticized on its social media for its butter chicken ad on YouTube. But, it managed to build content even out of that crisis. Zomato called for entries from their consumers and asked them to make an ad that they would like to see. Not only that but it is also offering prize money of 25 lakhs for consumer-created ads.
In no time, all the social media platforms were flooded with ad entries by various users and that's how Zomato managed to rule the day out of the heavy criticism that it received. This was Zomato's way to make their consumers more inclusive of their brand and derived a huge amount of user-generated content.
https://www.instagram.com/p/CFjZfZAJlZS/
Komal Pandey
The Instagram sensation, prominent for her bold style and fashion statement, Komal Pandey started an initiative a few months ago to create more user-generated content. Under the hashtag #Fashiontheraphywithkomal, she encouraged her followers to create fashion content with her and she featured a lot of them on her stories and feed.
The first round of this activity garnered enough attention to make it a blockbuster the second time. By now, she has more than 14,000 posts under the hashtag #fashiontherapywithkomal. This is a big deal for her followers in a lot of ways because it reflects her attempt to get closer to her followers and give them a lot of budding fashionistas to show their talent.
These are simple ways in which influencers can create user-generated content and build a community of their followers. That's what most influencers aim for and that is exactly what a brand wants- a community to target.
The mechanism by which influencers affect consumers on social media is simple to understand. The more inclusive the followers are in their influencer's lives or content, the better is the engagement received. When the influencer's original and personal content is capable to garner such huge attention and engagement, consumers just grow more fond of them.
The more they get an insight into the influencer's life, the more they are loyal to them. The relatability that an influencer can bring in their content is directly linked to the fondness of their followers towards them. And it is not so hard to build that. All an influencer has to do is communicate.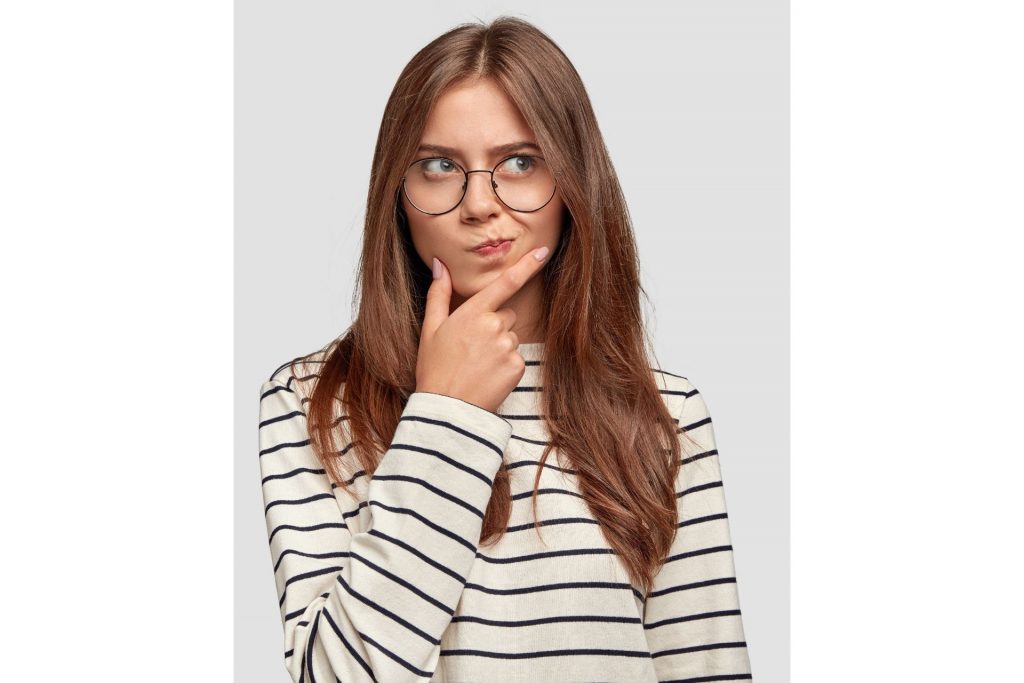 Do influencers always have good reviews to share?
No, they do not. When we talk about how consumers' purchasing behavior is driven by the influencer's feedback, we are also considering the negative feedback. Influencers make sure to partner with brands that are genuinely interested in benefiting the consumers. In any case, when they have a bad experience with any brand, whether it was under a collaboration or not, it is their duty to keep their followers aware of it. Any stinks that they experience, when addressed to their followers, adds more to the authenticity of the influencer's image. Their followers know their reviews are not biased and they are here to enhance the experience of their consumers.
In conclusion, honesty is what works best in this influencer business. And if your brand is top-notch you know that all your reviews by the influencers are going to be positive. If you wish to find influencers to review your products, you can use WORD Marketplace which is an influencer marketing platform. Various influencers are present on this platform who can give you the content that you want. All you have to do is publish a campaign brief and wait for the right candidates to approach you.
The Internet is vast and people always find out what they want to know. The benefit of influencer marketing is that as a brand, you have the power to provide them this luxury with the help of the influencers and make it easier for them when they are out there deciding to buy your product.
Influencers' reviews depend highly on the quality of a brand's product or service that they are providing. So as long as brands are conscious about it, they have nothing to worry about. Influencer marketing dominates most of the digital marketing and the reviews by influencers are being followed by and accepted by their followers religiously. There's no secret to crack here. To be consistent with your brand's core values and delivering them to the consumers using the right influencers is all it takes.