Influencer Marketing – The New Word of Mouth Marketing
Word of mouth marketing has been with us for generations and like it or not, everybody gets looped into it. Every time you wish to buy something, you want to know its value for price and its experience even before you use it. The thought behind this idea could be that we all want to know where our money is going and if the product is good enough for us to spend our hard-earned money. There will be times when you didn't even intend to buy a product or even know about it but eventually you make the purchase because your best friend told you it was the best thing that they had laid their hands on. There it is! Word of mouth marketing. 
But we have a fancier name for it now. It's called influencer marketing. Word of mouth still exists and holds equal importance, but influencer marketing is what sells now. The increased consumption of the internet and the fast life paved way for it. So, is there a difference between word of mouth and influencer marketing? Yes, there is!
Word of mouth marketing occurs when an existing customer shares their opinion about a brand or spreads the word purely based on their experience, which can be either good or bad. As a customer, you take the suggestions of people you know like your friends or family. Hence, in the case of word-of-mouth marketing, the relationship or the connection between the existing customer and the potential new customer is of importance.
With influencer marketing, brands choose representatives for their products to promote it on social media. These are influencers who have a large following of people who trust them. The influencers have the power to impact their followers' purchasing behavior.
Word of mouth marketing and influencer marketing is quite similar. The only difference is that the advocates used by both are different but do the same job. However, Influencer marketing has the capacity to impact more people than word of mouth marketing.
Let's see how influencer marketing surpasses word of mouth marketing in 2021.
Focuses on brand awareness
Influencer marketing is commendable for creating brand awareness. Influencers have multiple followers, and by multiple, we mean in thousands and lakhs and even millions. Brand awareness is absolutely essential for obvious reasons. By collaborating with the right influencers, you can attain brand awareness in less time. With awareness, it builds trust amongst your target audience towards your brand. When influencers with vast followings, talk about your brand, the word not only spreads faster but people are intrigued to know more about your brand.
But to create awareness you have to make sure that you target the right influencers as well as the audience. Their niche and communication should blend well with your brand. Only then people will take notice of you when the influencers are promoting your brand and talking about it. Depending on the amount of brand awareness that you are aiming for, you can even aim for long-term partnerships. They are very credible and bring larger benefits to your brand not just in terms of awareness but also conversions and sales.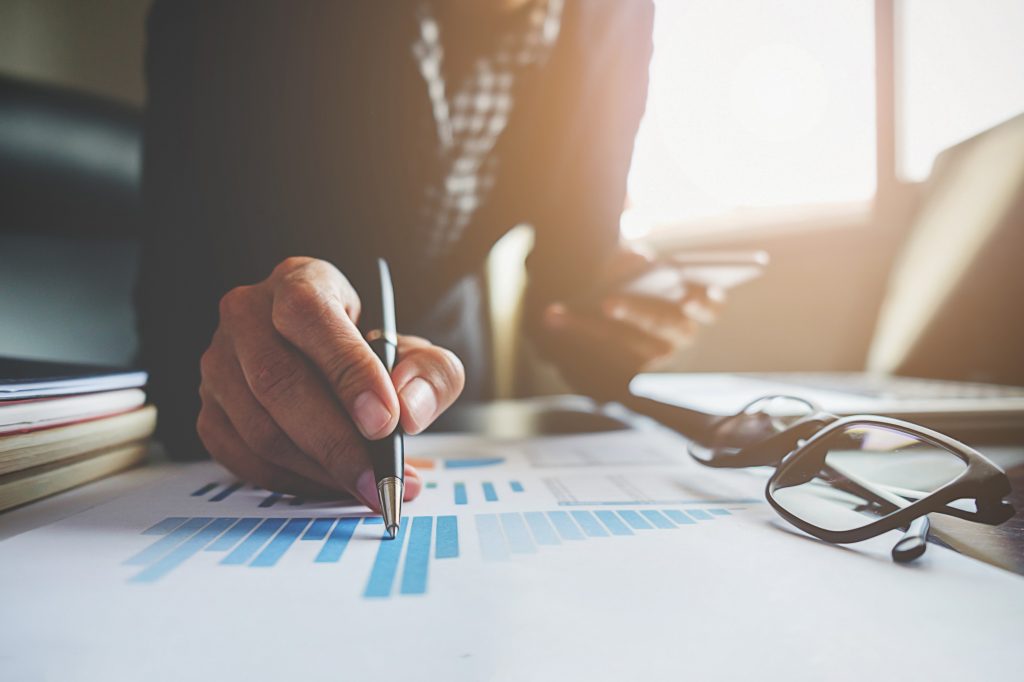 Measurable results
Influencer marketing lets you scale your success. The first step to do so is to set scalable goals. Use specific numbers to achieve in a specific period of time as it gives you a better judgment. Goals layout for the foundation for your campaign. You can check the results on a real-time basis and understand the performance of your influencer marketing campaigns. In any case, if something doesn't work, the number on your screens and the comment sections of your page, as well as the influencer's, will tell you so.
The results not only help your ongoing campaign but are reliable for future campaigns too. They offer a window into possibilities, planning, and better judgment. By tracking the results you can tell which influencer works the best for you. Doing more research about it can help you strategize better and avoid past mistakes.
Amplified reach and engagement
The reach of influencer marketing has no limit. But for it to be a success, a lot of research is needed to be involved. You have to get insights into your influencer's performance. Understanding their reach and engagement can help you know the results that they are capable of delivering for your campaign. The reach of word-of-mouth marketing is limited to known surroundings whereas influencer marketing allows you to go way beyond that. It targets anybody and everybody on the internet.
For a better reach and engagement, study your audience well, and find their interests. You can use hashtags, community apps like Reddit and Quora to find where your audience is and what they are talking about. Using their medium and way of communication will ensure that your reach and engagement are amplified.
Supports your marketing strategy
Influencer marketing aligns well with all your other marketing strategies both online and offline. It helps you in paid marketing, increases your SERP, helps you enhance your SEO, and even increases your visibility on social media. It helps you drive traffic wherever you want. It could be on your website, any landing page, or even any other social media platform. Influencer marketing's other benefit is that it is great for cross-promotions too.
For the added benefit of influencer marketing, you should combine it with content marketing. It is good to gain traffic and get discovered by a new audience. But to hold onto them, your own content needs to be strong enough. It's your content that will help you build your own community on social media and that will again strengthen your marketing.
Builds trust
Influencer marketing brings an immense amount of credibility. The influencers have taken years and years to build the community that they have currently. Their followers have seemed them from the beginning and are connected to them on a personal level. The same trust is drawn by your brand when it is associated with the influencers that these people follow. It not only helps you gain new followers or customers but you can also retain them.
Trust is the core factor in influencer marketing. If you partner with influencers who do not have a clear image on the internet or are being criticized for their work or dishonesty, you must not collaborate with them. There could be times when you might not even be aware of such a situation, but you must avoid it by doing deep research about the influencers and their past work.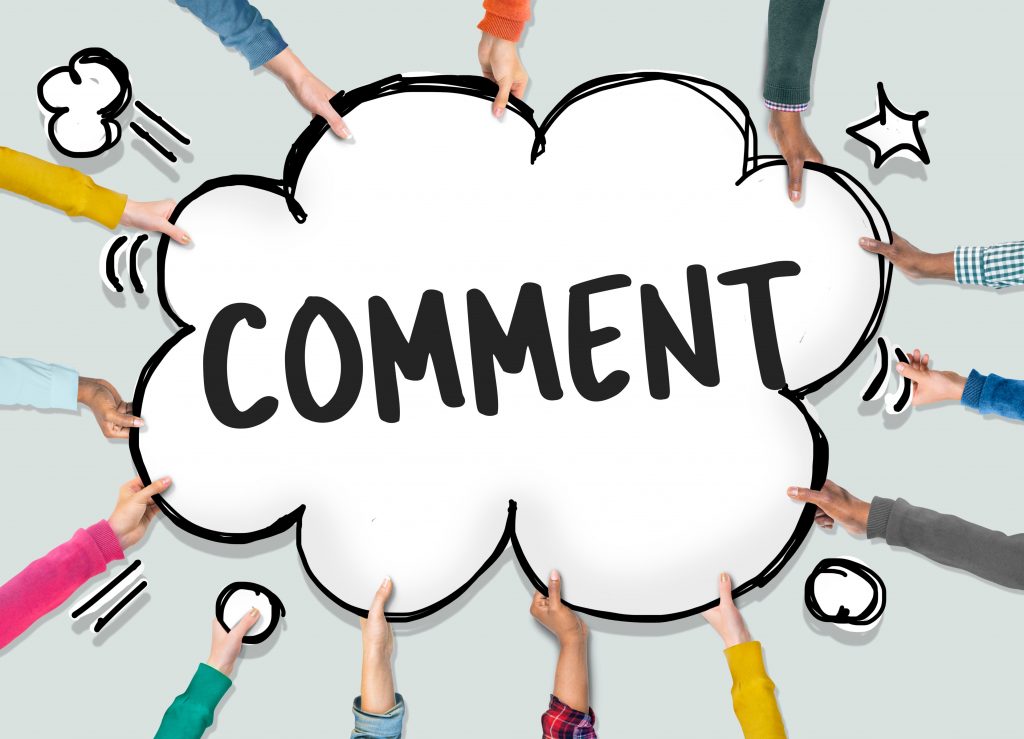 Instant feedback
Word-of-mouth marketing does not connect you directly to your customers but with influencer marketing, not only are you connected with them but you can even receive feedback from them to understand their liking towards you and your product. When somebody likes your product or even dislikes it, they will leave a comment about it. It is extremely important that in any case of negative feedback, you try to resolve their issues.
The way you respond to the feedback affects your marketing too as it is a part of Online Reputation Management which needs to be up to date at all times. These commenters are too your influencers. Reading about their experience other people will get influenced and form an opinion about your product. And this is how influencer marketing triggers word of mouth too.
Economical
The ROI of influencer marketing is higher than traditional advertising. The amount of reach, conversions, and sales influencer marketing can generate will leave you in awe of it. It's not something that happens overnight but using influencer marketing never fails. Its results are long-term and can be executed best with consistency.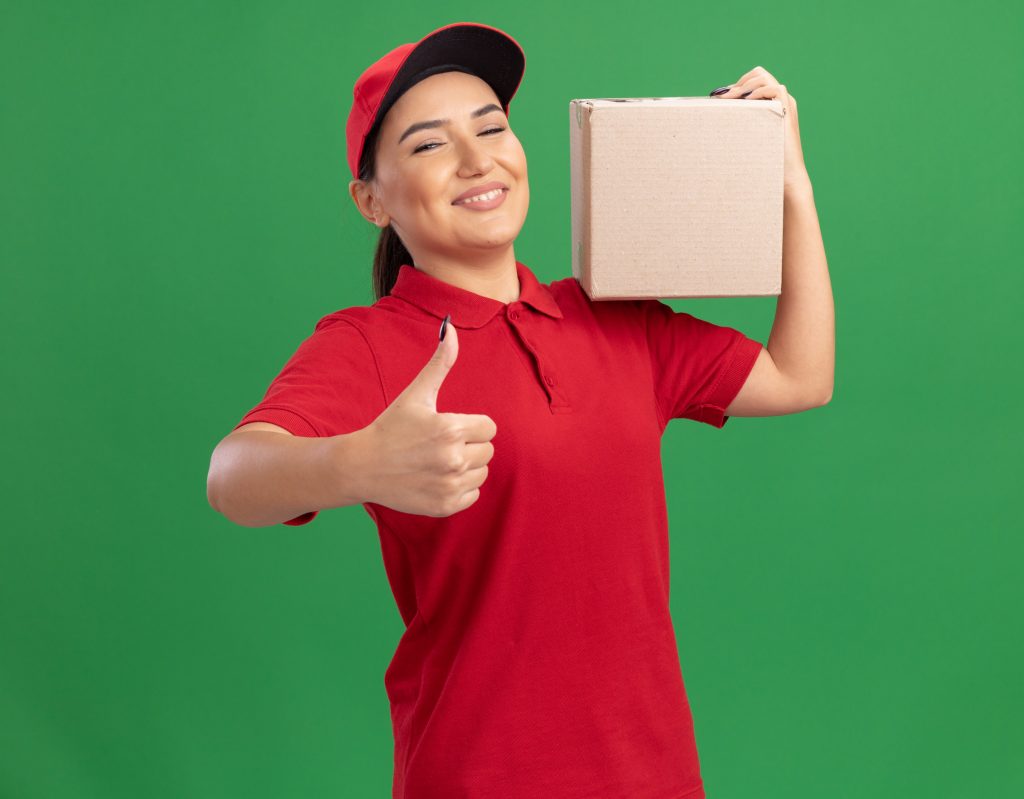 Suitable for all businesses
Small or large size business, they all need marketing strategies to survive the competition. And influencer marketing works for them all. Small and local businesses need more support to amplify. They need awareness and traffic that can be adequately generated by influencer marketing. The dynamics of niches, categories of influencers, and compensation make it viable for all kinds of businesses to consider using influencer marketing. There are influencers belonging to all kinds of niches and there are brands that need to create a space for themselves in the industry. That can be easily achieved with influencer marketing.
For a successful influencer marketing campaign you need to find influencers and to find them you need the WORD Marketplace. It's an influencer marketing platform that lets you handpick influencers based on their content. Using the WORD Marketplace dashboard you can even track the performance of all your live campaigns. Finding the influencers for your business and evaluating the performance of your campaign, everything in one place.
While there is not much difference between influencer marketing and word-of-mouth marketing, the former is preferred by modern-day businesses. It fits right with the purpose and aligns well with the demands of their market. But that does not eliminate the fact that word of mouth still prevails. It surely does and influencer marketing encourages it even more.
The benefits of each are big and appropriate in each way. If you worry that by opting for influencer marketing, you are missing out on word of mouth, then let us tell you that it is not true. Consider influencer marketing just a 2.0 amplified version of word of mouth. There's no doubt that it will work the best for you.