How Influencer Marketing Boosts Brand Awareness
Out of the many goals that a brand envisions, the top-most is to increase sales, to generate revenue. And the second most is to create brand awareness. Now the funny thing is that with brand awareness comes the conversion and hence the revenue.
Influencer marketing is everyone's preferred marketing strategy to go with. When people begin with it, a mistake that they tend to make is that they straight up go for conversions. And when their strategy fails to give them business in terms of revenue, they are disappointed. But they are not focusing on the fact that their brand needs awareness first. And no amount of brand awareness can ever be enough for a brand.
To begin with, as a brand you would hope to reach a certain number of people. And as the time grows, your business gets better, the certain number of people you wish to reach will keep increasing. But only if you focus on creating brand awareness.
What is brand awareness?
Brand awareness refers to the function of a customer's ability to recall or recognize a brand under various conditions. How quickly and accurately can a customer identify with your brand helps you scale the amount of awareness that they have of your brand. The stronger is your brand awareness the higher is your rate of success.
There are many brands in the market under the same niche. And the consumer always has to make a choice between two or more brands unless they are loyal to one preference. Brand awareness helps you to make your customers recognize your brand, differentiate it from the competitor brands, and build brand loyalty. Brand awareness campaigns help to introduce your brand to a new range of customers and to even revive your existing or old customers. It is an indicator of your market performance.
The goals of your brand awareness campaign can be as dynamic as you want. Your campaign can aim at launching the brand, a new product, forming, changing, or reviving your brand image.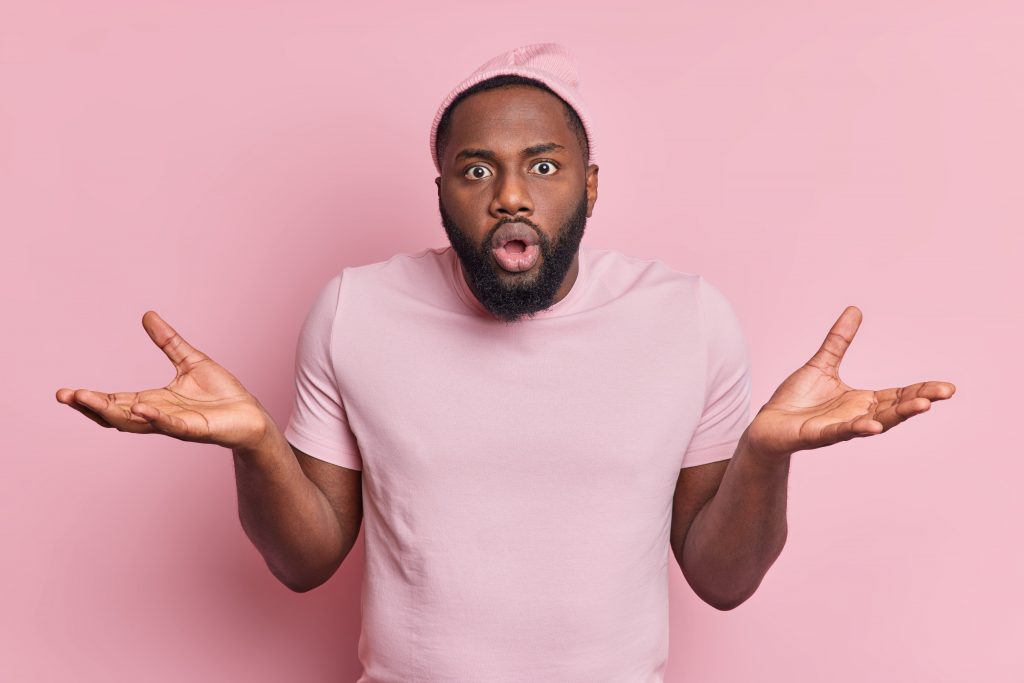 Why is brand awareness important?
Brand awareness is the first step to start connecting with your customers. It is also the first step in marketing your brand. As mentioned before, there are various competitors in the market and you want to gain power over them by being the first choice of your target audience. To do that, the customer has to be familiar with your brand.
There are two scenarios that your customer may come across. In scenario one, your target audience comes across one of your campaigns and discovers your brand. If they are interested in it, then they will learn more about it and eventually make a decision to purchase it. Next time when they go shopping, they will make sure to consciously look for your product and buy it.
In scenario two, your target audience comes across your brand over their daily social media expedition. But instead of learning more about your brand, they move past it. Next time when they are shopping and they come across your brand, they will recall you from that one advertisement or campaign that they saw of yours. And then the journey of learning and purchasing the product begins.
In both scenarios, the only thing that connected you to your customer is brand awareness. The situation can be more complex and diverse than this. But a well-planned brand awareness campaign sows the seed to success. It not only introduces people to your brand but forms and changes how people think about your business.
To stay on top of your customer's minds, you need brand awareness. And when you combine it with influencer marketing, the impact of your brand awareness campaign intensifies. If you compare a campaign with graphics, great production, and copies with a campaign that is run by an influencer who is not just famous but also well-reputed, respected, and looked upon by lakhs of people, then the latter will make a bigger impact.
Influencer marketing and brand awareness
In simple terms, the goal of a brand awareness campaign is to make more and more people know about your brand. Your attempt will be to deliver relevant information about your brand to your target audience that influences their purchasing decisions. Now, influencers have a large following as well as engagement. The numbers, niche, and expertise can vary. When they post something on their handle, thousands and lakhs of people see it at once. The exposure is vast.
When you collaborate with influencers to create brand awareness, you share this exposure. By having influencers promote your product, not only a huge number of followers will see it but will be curious to know more about it. What causes this is the fact that the followers are receiving information about your brand through a source that they trust and have known for a long time. Hence, the key to a successful influencer brand awareness campaign is to choose reliable and efficient influencers.
How can you use influencer marketing to boost brand awareness?
Get the right influencers
We cannot stress enough the fact that the success of your campaign depends a lot on the choice of influencers. The criteria to find the right influencer is to pay attention to their niche. If your approach is to use light-hearted communication through your campaign, then you have to choose influencers who have that kind of social media presence and personality. The 'vibe' has to match. And instead of skimming through various sources to find an influencer that fits your choice, you can use WORD Marketplace which is an influencer marketing platform that lets you choose the influencers you want to work with. Not only that but it is completely free to use and gives you various benefits that can enhance your influencer marketing campaign. All you have to do is sign up and post your campaign brief.
Use micro-influencers or local influencers
Amongst the various types of influencers that you can choose from, micro-influencers and local influencers can be very promising for both small and large businesses. If your campaign focuses on targeting a particular location or a very narrow niche, micro-influencers and local influencers can be your best preference.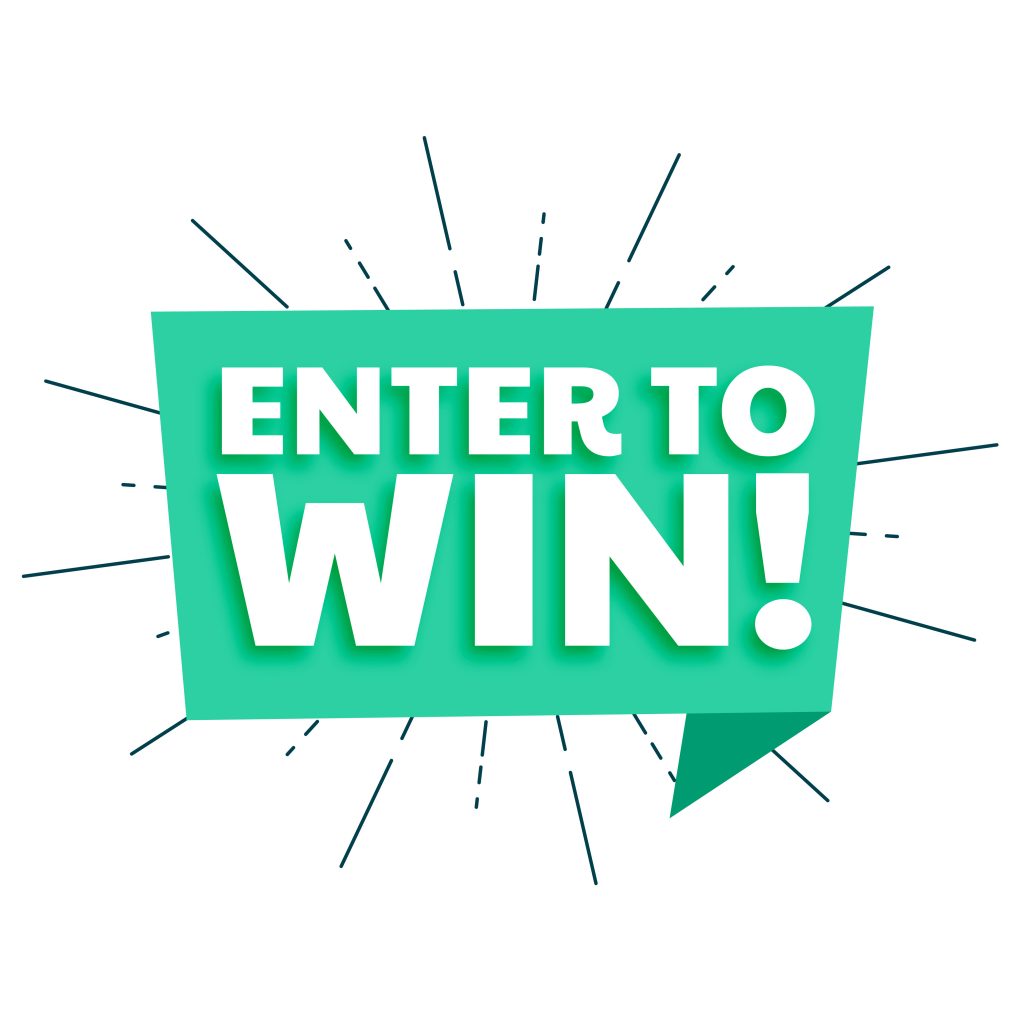 Host giveaways
Through giveaways, you can engage your audience in learning more about your brand. Hosting a giveaway through influencers will ensure that you reach maximum people and receive high participation. Giveaways are a great way for people to win free stuff by doing the bare minimum tasks like liking, commenting, sharing. You can choose to form your own giveaway rules but you must ensure to try to indulge people into connecting to your brand by rewarding them with something that they would like.
You can choose to give your products as a reward to the winners. There are two benefits here. They will get a chance to use your product and if they like they will share the experience with their peers and make another purchase. The other benefit is that you will get good and personalized social media exposure from your winning participants when they will share their wins over their social media posts and stories.
Get a brand ambassador
Having an influencer as a brand ambassador means a long-term collaboration. The customers will know your brand by the influencer's personality and you will receive a vast and credible boost on social media platforms. Brand ambassadors can be the face of your brand or just a product line. Their association with your brand means that you share their bit of space on social media. They spread good word of mouth about you and your brand frequently appears on their platform. Not only do you receive more social media followers but also new customers.
Takeovers
To increase brand exposure, doing social media takeovers is considered one of the most promising strategies. By inviting different influencers to take over your account for a day, you also get their followers to visit your page and engage with it. The takeovers can be about a lot of things like answering questions, doing a tutorial, reviewing a product, storytelling, or a discussion. It can be as diverse as possible. With social media takeovers, the influencers invite their followers to be a part by visiting your page and that boosts your brand awareness.
Focus on engagement rate
The rate of engagement can be identified by paying close attention to the overall activity happening on your social media account which involves the number of likes and comments. To calculate the rate of engagement, divide your total number of likes and comments by your follower count, and then multiply by 100. It is an important factor to consider when measuring your social media performance and also a factor to consider when choosing influencers to work with. Prioritizing engagement rate over the number of followers is very important because that helps you speculate the amount of brand awareness you have or you can create.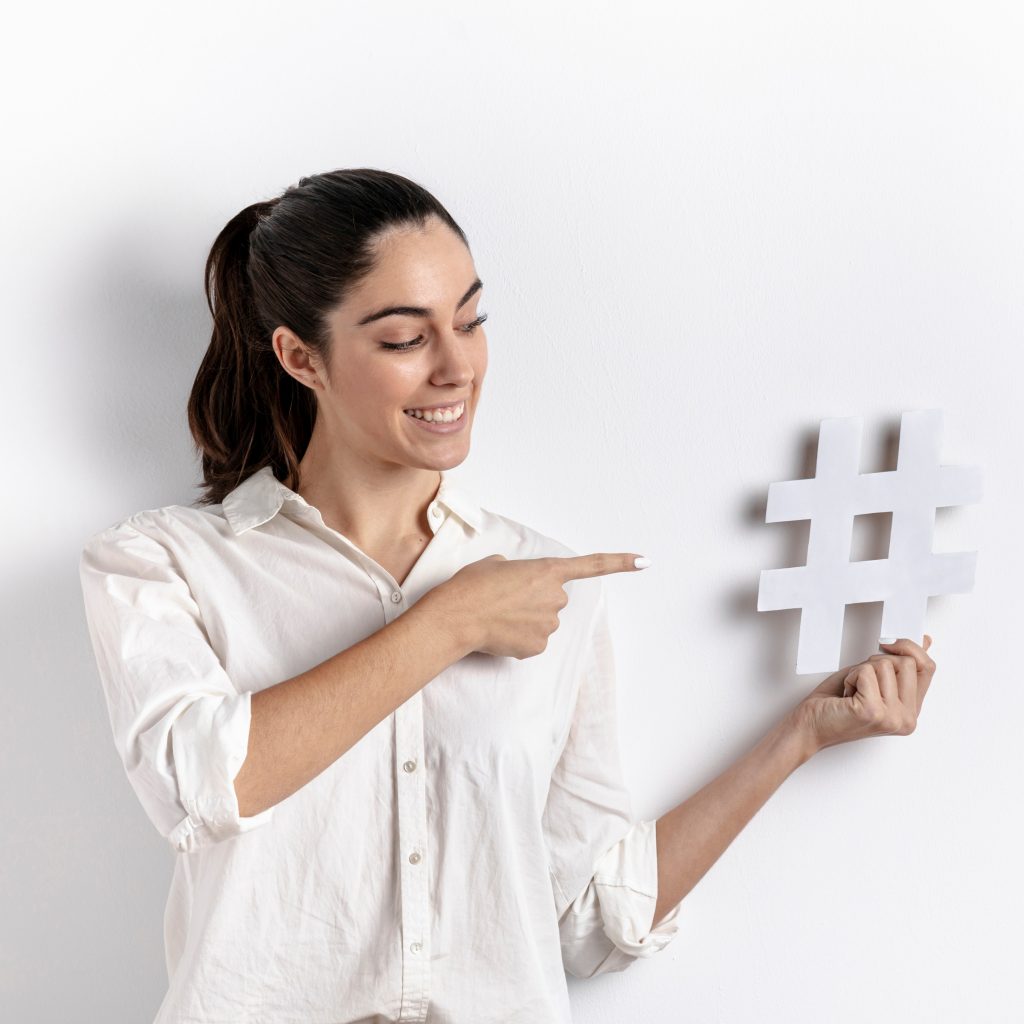 Create a brand hashtag
Every brand has a hashtag that is unique to its business. It helps you create a space for yourself on the internet where you can put your content or invite people to create content under that hashtag. Through influencer marketing, you can create a brand hashtag that can be promoted by various influencers. Brand hashtags help you create an image and attract people from that very niche.
Influencer marketing and brand awareness go hand-in-hand. In fact, any marketing strategy and brand awareness go hand-in-hand. No matter what your goals are, every strategy will either consciously or unconsciously focus on driving brand awareness. However, with influencer marketing, the scope and impact are wider.