Top Brands That Work With Bloggers
Influencer marketing has taken a big leap in the past few years and if we observe closely we can see that just the pandemic has shaped it in many different ways than before. With people inside their homes and relying majorly on the internet, social media to be specific for entertainment and to connect to people, brands had the perfect opportunity to reach people out. While this encouraged many small businesses to jump into the trend of influencer marketing, a lot of brands have already been doing it.
Brands working with bloggers is not news but how it has evolved is remarkable. In today's digital life that is also somewhat led by social media, bloggers and influencers have many platforms that they can use to manifest their content. And hence, so do brands. With the advent and development of influencer marketing, a lot of new bloggers have come forward and brands have been very determined to include them in their marketing strategies. The future of influencer marketing makes it very clear that bloggers are an important part of brand promotions and brand campaigns.
Why do brands need bloggers?
They have an extensive reach
When it comes to targeting influencers or bloggers, the primary thing that you should focus on is their reach. One of the benefits of working with bloggers is that they have the capability to reach thousands and lakhs and even crores of people in some cases. When you are deciding to choose candidates for your influencer marketing campaign, you might even come across the question of if you should work with influencers or bloggers. With the advancement of social media platforms, there is a very big difference between bloggers and influencers. But either way, your brand has the potential to reach a huge audience.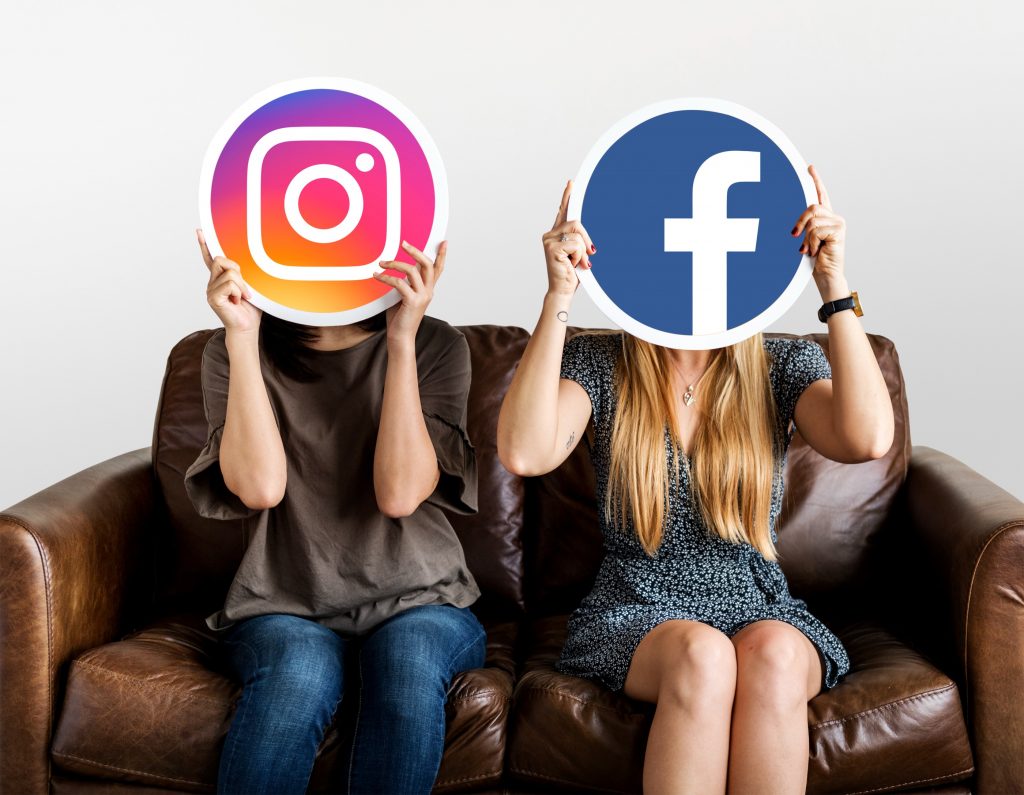 They are present on all platforms
Earlier, bloggers used blog pages to publish their content. While most bloggers still do that, they have also explored different social media platforms. When you decide which social media platform is best for influencer marketing for your brand, you can choose which blogger you want to pick for your campaign. Since these bloggers are present on more than one platform, you too have the opportunity to extend your approach and experiment with different platforms. As you are not restricted to just one platform, because your target audience can be anywhere, you can still build a successful influencer campaign with the bloggers, as they too might be on the platform that you choose for your brand promotions.
They help to create user-generated content
User-generated content is a way that both brands and bloggers use to involve their audience in their content and have them be a part of their creative journey. Not only does this make their followers feel inclusive but it also helps to build a longer and stronger relationship. With bloggers you can create UGC before for that you need people to participate in your campaign and bloggers can help you do that.
They help to improve your SEO
It is a known fact that blogging helps you improve your SEO and increase your SERP. Bloggers can help you fulfill your different goals like increasing website traffic, generating more clicks, or impressions, and much more. Hence, depending on your goals you can build a killer campaign idea with different types of bloggers.
Different businesses collaborate with bloggers for varied campaigns. Here are some top brands that worked with bloggers on some ground-breaking campaigns and received remarkable results.
Netflix
Netflix is one of the top OTT platforms that use influencers and bloggers for their brand campaigns. Their social media pages have multiple campaigns running that feature bloggers from the entertainment niche. Netflix not only features celebrities or mega influencers, but it has also done many brand collaborations with micro and macro-influencers. Their campaigns always have new faces depending and hence, you can see many trending influencers on their page like Kusha Kapila, Dolly Singh, Kareema Barry, Aisha Rahmed, Tanmay Bhat, Apoorva, Ankush Bahuguna, and many more.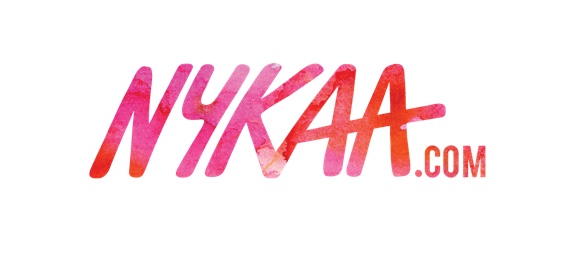 Nykaa
Nykaa is a brand of diversity in the beauty industry. It is also very diverse when it comes to collaborating with bloggers. They collaborate with many fashion, beauty, and lifestyle bloggers. Their campaigns exhibit remarkable variation as they not only have bloggers promoting the brand Nykaa, but they also have brand campaigns that revolve around promoting their partnered brands like Kay Beauty. The launch of Kay Beauty by Katrina Kaif on Nykaa was a collaboration in itself and they took it up a notch by further collaborating with more influencers and bloggers for the promotion of Kay Beauty.
Mama Earth
Every now and then one can see beauty bloggers doing brand collaborations with Mama Earth. Their collaborations are not just limited to beauty bloggers but also many other YouTubers like Flying Beast and Tanmay Bhat. They run various campaigns promoting their different range of products on multiple platforms.
Durex
Durex is always known for its spunky and notorious social media posts. In the past, they have collaborated with celebrities and bloggers like Radhika Apte, Bani J, Dolly Singh, and The Scribbles Stories. Their unique approach and diversity in their bloggers are what helps them create successful influencer marketing campaigns.
Urban Company
Urban Company, a brand that has garnered massive attention in the past 2 years has also executed many successful campaigns. One of their popular campaigns #YourHomeTeam had macro-influencers like Akash Choudhary, Rajni Khaitan, Asheer Ahmed, Shiwangi Singh to create a buzz around the IPL season.
Kinder Joy
Kinder Joy had recently done an influencer marketing campaign around Diwali season. They collaborated with many Instagram mommy bloggers and influencers like Sameera Reddy, Mahi Vij, Swayampurna Mishra Singh, and Chandni Bhagat where they focussed on how their product is all about bringing joy to these festive celebrations.
Whisper
Whisper has always been big on TVCs but in recent years, they too have collaborated with influencers and bloggers for their social media campaigns. Their attempt to break the stereotypes around menstruation was clearly achieved in one of their influencer marketing campaigns where they collaborated with female comedians like Aishwarya Mohanraj, Prashasti Singh, Shreeja Chaturvedi, and Ramya Ramapriya.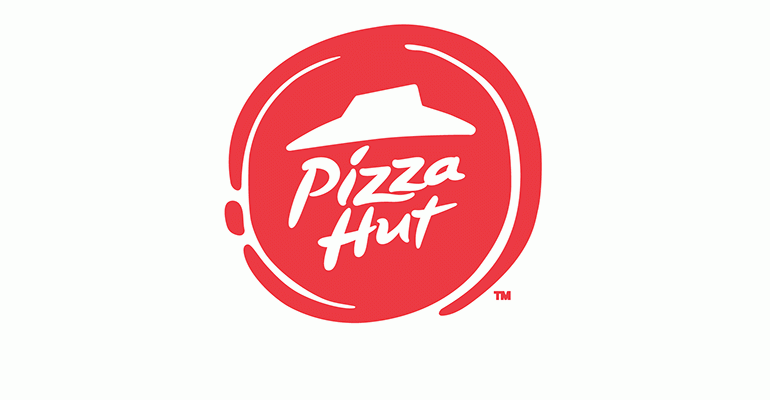 Pizza Hut
Pizza Hut has always done TVCs and this time they did with one of the top influencers in India, Bhuvan Bam. The ad campaign garnered a huge amount of positive response and reached a huge mass of people as it's not very often that one gets to see a digital influencer in a TV commercial.
The above brands exhibit massive diversity in their approach. They have worked with all kinds of bloggers and influencers who come from different walks of life. They have used different mediums to run their campaigns and have not just restricted their reach to one platform. A lot of brands are still unveiling their potential with the help of bloggers and influencer marketing.
One thing that remains common amongst all these brands and their campaigns is that they collaborate with bloggers that are relevant to their campaign. Relevancy is highly important in all kinds of influencer marketing campaigns. Be it for a small business or an established business. The audience has become smarter with technology. Hence, as a brand, you too must keep up with that.