How To Target Influencers for Your Next Campaign
Influencer marketing is rooting deep in our lives and similarly, we are rooting for it too. It's a dynamic marketing tool that caters to all businesses, irrespective of their domain and sizes and that is why everybody wants to have a go at it. Influencer marketing is everything that most marketing strategies revolve around these days. To up your social media game, influencer marketing can give you a big boost and while people might have been skeptical about it in the beginning, now this fact is as clear as day.
The whole purpose of Influencer marketing is to drive traffic and not just on social media platforms but on any platform. It has been used to stimulate offline marketing strategies and traffic too. It might seem like a mere process of having a famous person promote a brand and call it a successful campaign. But it isn't. The efforts are expansive from both ends- the influencers and the brands. An influencer puts in years of experience, research, and effort to build a huge following that is appealing enough for brands. And once that is established, the journey to keep the status growing and composed is even more challenging.
While there is a rise of influencers on Instagram and Facebook and many other problems, it is safe to say that for any brand, there's an open buffet of key leaders to choose from for their campaigns. While it is true to some extent, after a point it could be confusing to pick the influencers to collaborate with. For your brand's campaign to be a success, the influencer targeting has to be accurate. Here's a quick guide to influencer targeting that can always come in handy when looking for the right influencers.
2 Ways to target influencers
There are two ways for you to find the answer to how to find influencers on Instagram. The social media platforms are different but the basic criteria remain the same for all. So by the end of this read, you will be able to figure out how to target influencers on Facebook, Youtube, Twitter, and any other social media platforms.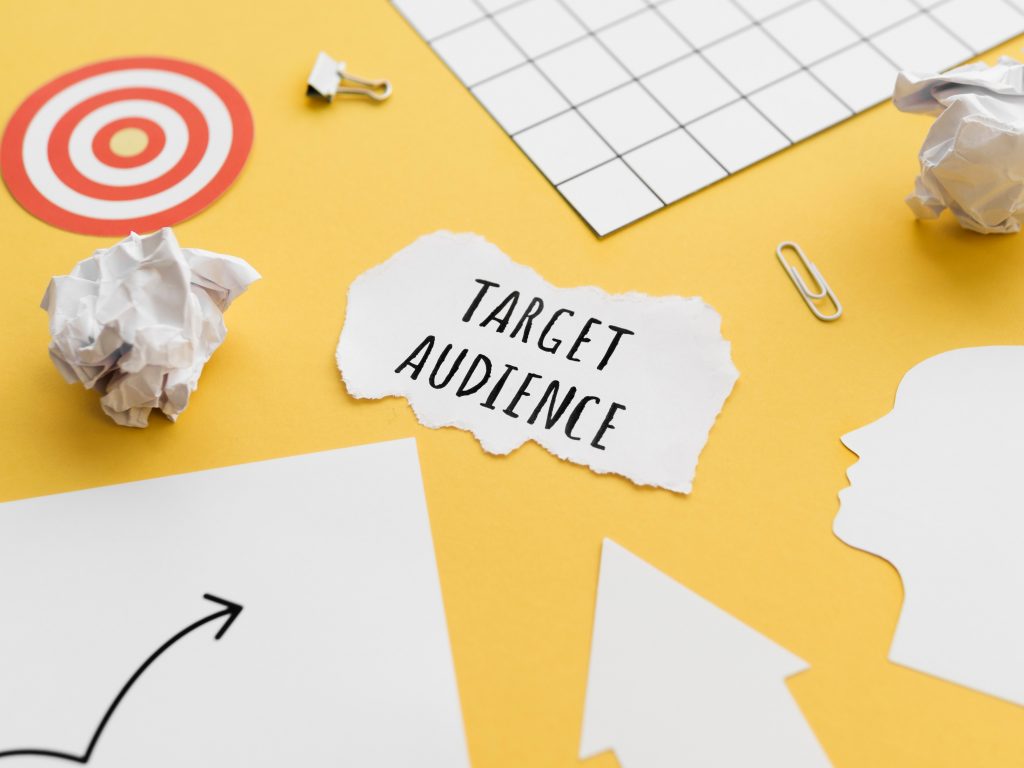 Find your target audience first
Most of the time brands already have done their research and have their target audience in place. So if you too fit in the same category, this method could be really helpful for you. You can search for your target audience using various tools and metrics like geography, age, demographics, and interests. When you have that in place, you can find the influencers that your target audience follows, reads, or watches on your choice of platform.
Find your influencers first
If you do not have a set target audience and are open to tapping into different possibilities, then you can pick your preferred influencers first based on your niche. This will give you a chance to build a dynamic set of target audience. By using this method, the followers of your chosen influencers will automatically become your target audience.
But what to expect from these influencers?
Your criteria for choosing influencers could be based on, their past work experience, their followers, or even their aesthetic. While these are some important aspects to look for in your influencers, here's what else you must definitely expect from them.
Niche
Niche. This word might seem to be overrated and overused in the marketing industry and especially in influencer marketing, but we can't stress enough the fact that it is very crucial. Like some match the stars of the bride and groom before their marriage, we match niches in influencer marketing. For the campaign to be a success, your brand's business domain and values should match with that of the influencer. That's the starting point of collaboration.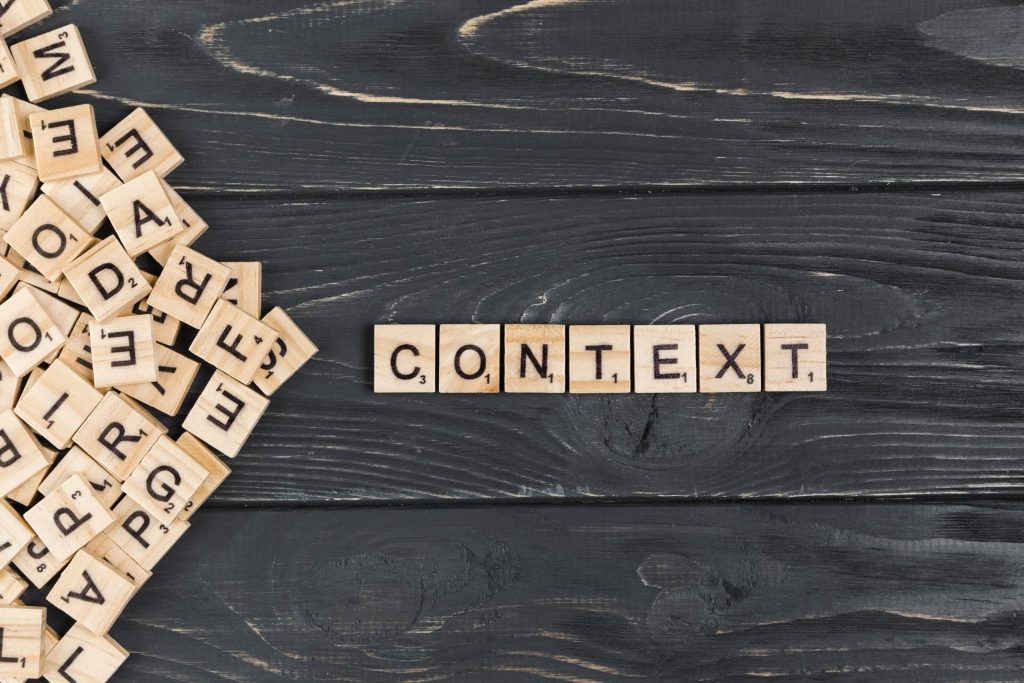 Context
The way an influencer communicates thoughts and expresses themselves is something to be taken note of. There are various segments in one single field and it's the context of if that makes the difference. So for instance, if you are an apparel brand that is promoting a new athleisure collection, it's sure that you will target fashion influencers. But it is important to see if their content matches your collection too. If the fashion influencer is all about traditional or bohemian fashion then it might not be such a good idea. You can always work with them for experimenting with the campaign but it totally depends on your willingness to take the risk. However, in any case, understand the context and content that an influencer creates because it will give you a clearer picture of your wants and needs.
Engagement
The engagement rate is as important as the number of followers of an influencer. You can scale that by understanding how their audience responds to their content, the number of likes, clicks, shares, replies, comments they get on their posts. To do that, you can check their past posts, so be ready to dig deep. You can follow the track of their past activities or even follow their current activities. Influencers themselves tend to share a lot of their milestones through stories or posts and if you are able to track any of those, you may be just able to find your trendsetter.
How to find the influencers?
Influencer marketing platforms
Looking for an influencer entails a large amount of research. Influencer marketing agencies, and talent management agencies make that research look as easy as a finger snap. There's a high chance that they already have all the information that you have been looking for. Even better, these agencies also have a lot of influencers on board with them that you can work with. You already have data on influencers, options of multiple influencers you can work with and trust. Your entire campaign can be executed effortlessly under the guidance of experts. Collaborating with an influencer marketing platform can be the smoothest way when it comes to influencer targeting as it is quick, efficient and your one-stop solution.
Social media research
While influencer marketing platforms are well established in the industry now and almost everybody prefers to do so, there are small businesses or small campaigns that do not require such mass services and can always choose to do social media research. Here, influencer marketing platforms can be of great use which has influencers registered on those platforms looking for gigs. You can simply put your requirements and brief and wait for the responses. This is great for independent influencers who are not managed by agencies. A lot of articles, online data, and social media itself can come in very handy to find influencers.
Hashtags
Hashtags help you find not just one influencer but an entire community of it. You can understand the kind of content or communication that is published by the influencers in that network of hashtags. Using that similar hashtags you can even post an open requirement for an influencer on any platform of your choice. You are bound to get some kind of leads.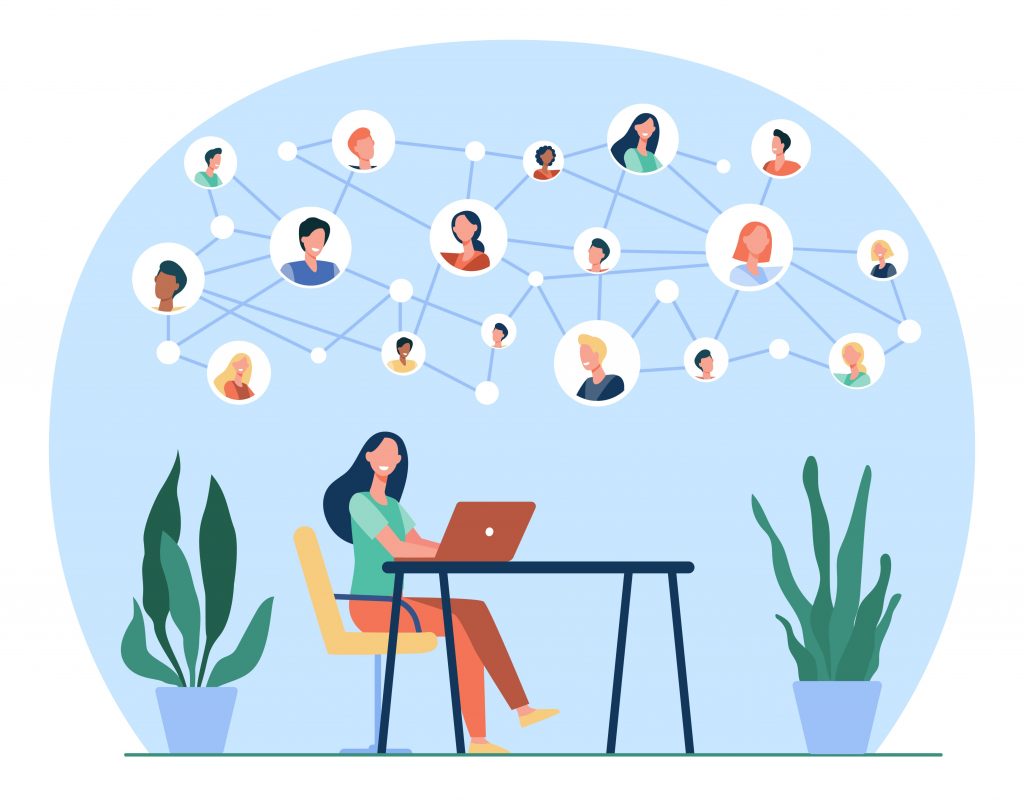 Personal networks
There are a lot of influencers who themselves use influencer marketing. After being in this field for a while, an influencer gains a good amount of success and some decide to embark on their own establishments like a brand of their own or a product of their own in collaboration with other brands. They generally tend to use their personal networks of influencers of their own domain or even separate ones to promote their products. This method can be used by both big and small brands. Now that most of the influencers are your boy/girl next door and people are always establishing their own businesses, it is easier to find influencers in personal networks and environments.
An alternative to that would be to use WORD Marketplace which is an influencer marketing platform that lets you find influencers for your business in a quicker and easier way. With minimal effort and zero sign up amount, you can start using the platform and post your campaign briefs. The dash of WORD Marketplace also lets you talk to the influencers and track the live performance of all your campaigns.
This is the snippet of the entire process of influencer targeting. There's no way to pick just one way of finding influencers because the amalgamation of each method will give you the desired results. You will come across a lot of influencers that not only serve different niches but different purposes. While some influencers might be able to bring awareness to your brand, they might not be able to bring you conversions. Your goals matter the most in this case. What you want to achieve, how much money do you wish to invest, how much time do you want to invest are a few of the questions you need to answer for yourself to begin the process of influencer targeting.
Influencer marketing like any other marketing strategy needs a direction and setting your goals is the first way and the most important way to go about it. We are a part of a digitized society that gives us the opportunity to come across influencers even when we are not looking for them. As a brand, you can continue to observe them, build connections with them, and lay the foundation for a future partnership. Whichever platform or method you choose for influencer targeting, you must make sure that they are able to add value to your brand and social media too.