Indian Female Influencers breaking stereotypes
Females today are marching on the road to empowerment and social media influencers are using their platform to spread awareness about the same. We all know the daily struggles of women, the stereotypes they are subjected to, and the injustice they have been facing for generations. But now, we also know of influential women are breaking these stereotypes. We know some of them personally or we know some of them as top women influencers that are not afraid to call out the age-old oppressive mentality related to women.
Women have faced injustice in all aspects of life. Be it harassment, lack of judicial protection, unequal pay, or being considered as inferior beings. A bit harsh, isn't it? It is…But thanks to the growing awareness and the courage of many individuals who have raised their voices against injustice.
There have been many significant women through generations who have dedicated their lives to breaking stereotypes against women. Thanks to social media that now it is possible for women to express themselves by breaking the barriers.
These women influencers have used their content in many ways to talk about important issues that are not just limited to women but every individual. Using different types of content on social media like art, humor, fashion, education, etc these women have found their way of expression and empowerment which they keep sharing amongst their community to encourage them to do the same.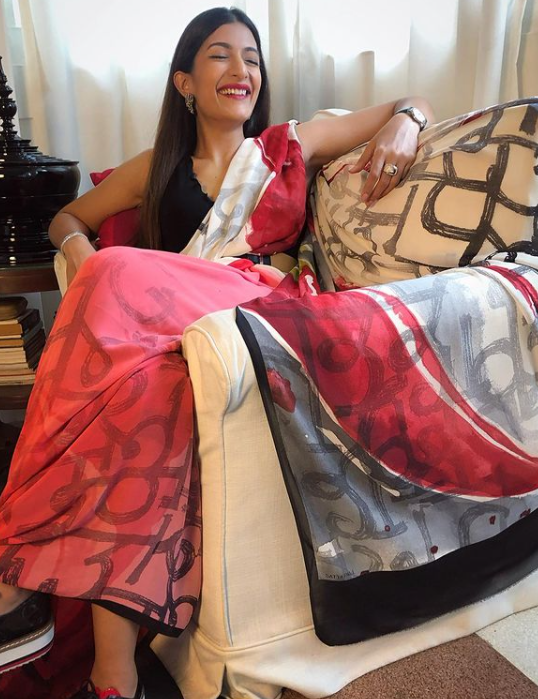 Sex is taboo in a country with a huge population like ours. Yes, sure you must know of this irony already but now it's time to get to know Leeza who is one of those finest women who are breaking stereotypes one day at a time. Amongst the different types of influencer marketing niches, we also have sex education as a part of it now and Leeza is an influencer/ sex educator you wished you had in your school. She is a women influencer who can help you catch up on all your fundamentals related to your body, consent, sexuality, and more.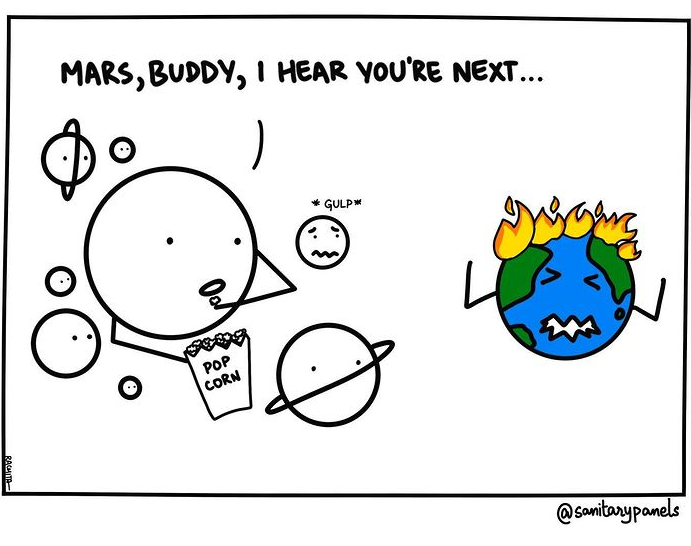 We stan a woman with strong opinions, but not everybody does. Rachita Taneja aka Sanitary Panels talks about various current affair issues through her comics. The world needs more artists like her who are aiming to bring people's attention to important issues using their art. You will be astonished to know how a simple comic made up of basic stick figures can be enlightening and strong. It's because of the rise of new niches that political artists like Sanitary Panels are able to raise their voices against various issues.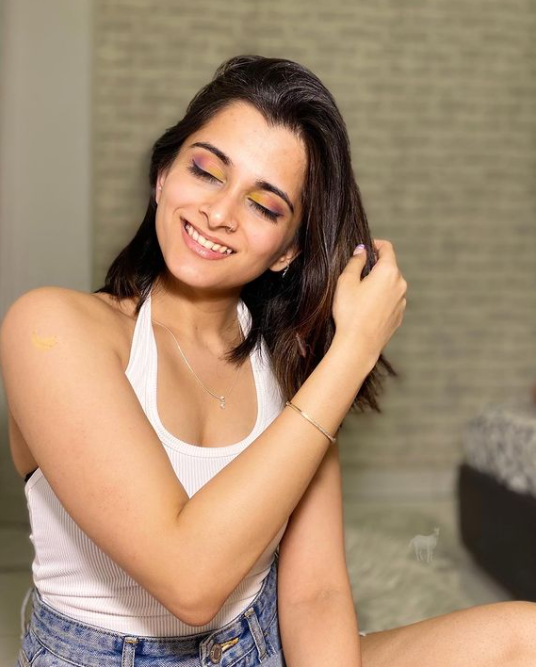 Divija Bhasin or famously known as The Awkward Goat is a therapist, an influencer who started her own business, an advocate of mental health, and a woman who is hell-bent on breaking stereotypes around mental health. Her content revolves around busting mental health myths, educating her followers about it, and encouraging people into getting ethical help.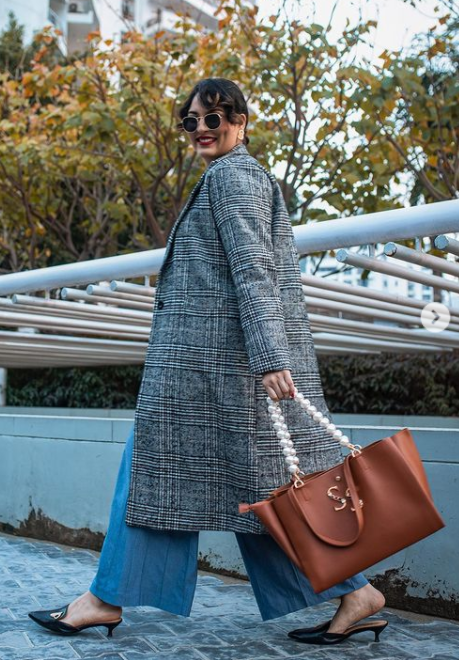 Women are bashed for their bodies every now and then. But women fashion influencers like Sakshi Sindwani keep body positivity at the heart of their content. She is a body positivity influencer who tries to keep it light and positive with her content but never fails to create a statement about all-inclusive fashion.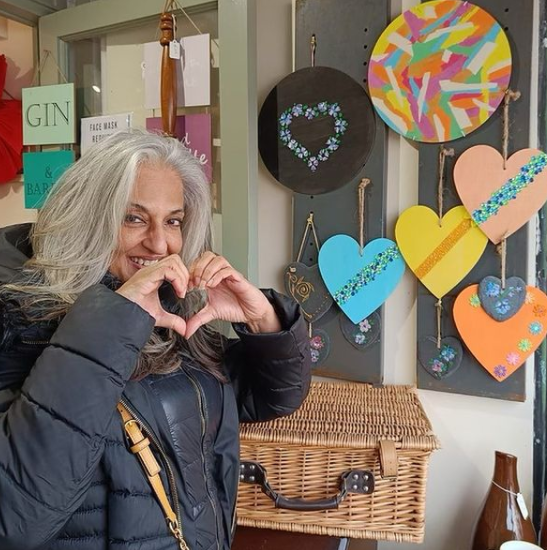 5. Seema Anand
Sex education is not only important from a knowledge point of view but it is also an essential part of your relationships with yourself as well as your partner(s). And you can learn all about it from Seema. She is a woman full of zeal and confidence that will leave you in awe of her. Plus, she is a an amazing storyteller.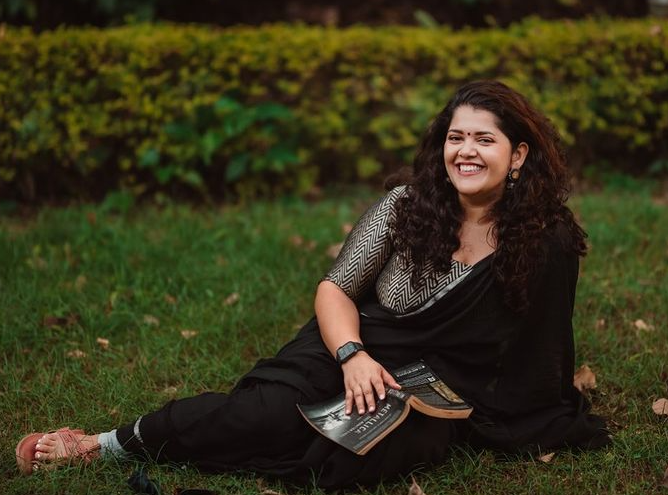 6. Tanaya
Before we start talking about how thankful we are to Tanaya aka Dr. Cuterus for making sex education and human anatomy so easy, let us just address that it's her smile and her 'byeeee' that steals the show. Don't know what we are talking about? Well, you are missing a lot. TanayaWomen and sexual health are at the center of her content and she explains everything in the most simplistic manner possible. Plus, she is an influencer who often promotes small businesses on her page, so be ready to explore some amazing local businesses online.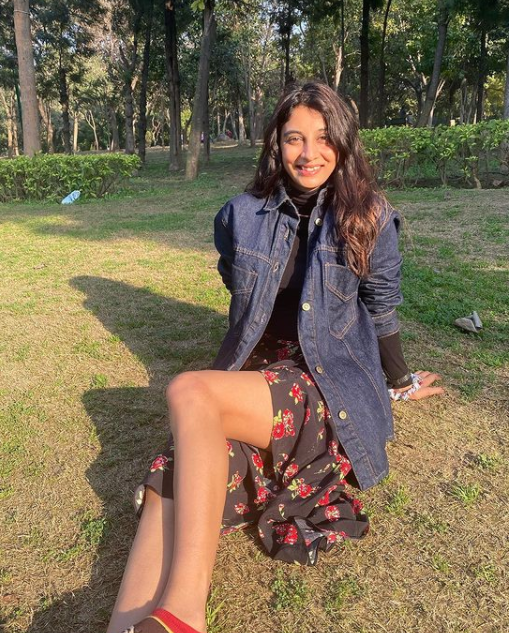 7. Dolly Singh
Dolly Singh needs no introduction. She is one of those influencers that we have known from the very beginning and have watched them grow. She is an influencer who made it to the OTT platforms, who went from being a micro-influencer to a mega influencer, from a fashion influencer to a multi-talented influencer. But what remained constant was that she has always been a woman who breaks stereotypes through her content. Be it talking about current affairs or deep-rooted issues, she addresses them with stinging humor.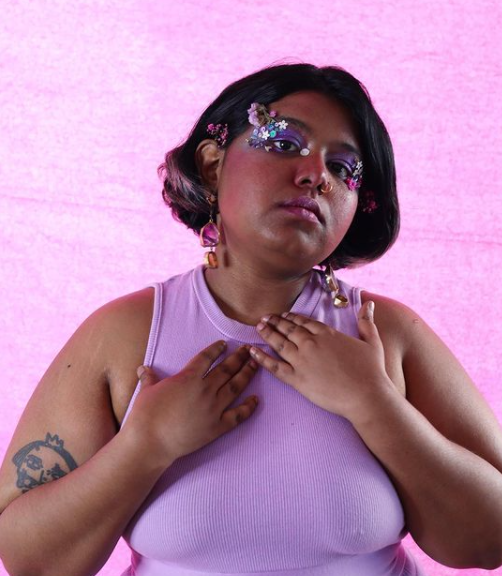 An artist, an LGBTQ influencer, a confident individual, all of that, and more, that's Priyanka Paul aka artwhoring. She has always been at the forefront of talking about castism, queerphobia, and many other issues of society. She has also fallen prey to the revolting trolls on social media for her work but that does not stop her from taking a stand for what's right.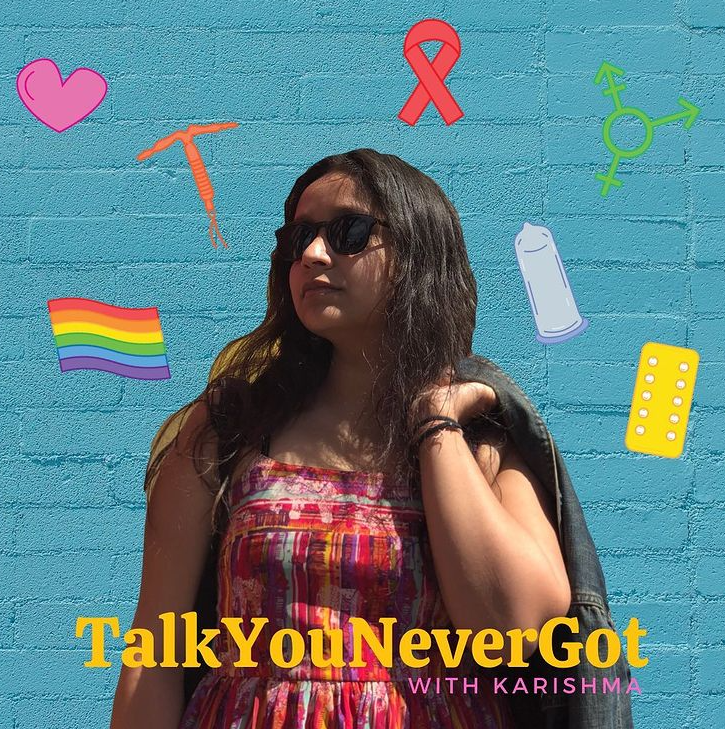 10. Karishma
Karishma's Instagram handle says it all. She is a woman who is starting conversations around body positivity, women and men's sexual health, safe and consensual sex practices, and so much more. She often holds many live sessions with guest influencers to talk about different topics. So, you can expect a lot of diversified content on her page.
It is commendable how many women on social media are breaking stereotypes but it is also heartbreaking to watch them get trolled and shamed every now and then. But these women have a vision that pierces through these indecent commentaries and that is to build a safe space for women and educated people about equal rights in the society.