Poets, Writers, Authors-Influencers That Have Published Their Own Books
Some people have a flair for words. When they speak or write, they can weave words together, making them sound idyllic and sweet—like glazed with honey. Or strong, impactful truth—as sharp as a knife, it cuts right through your conscience. Poets, writers, authors, the world owes it to them to document history, cultural shifts, and conflicts. Our generation should be more than grateful that we don't have to depend on scriptures but rather on pdfs and Instagram posts that keep us as close to the Renaissance writers as the contemporary ones.
Writing and being an author has many layers to it. Literary work can be scaled across many genres aka niches. It is an accomplishment to add 'author' in your titles and the influencers we bring you today have been successful in that.
Influencers are many things- entertainers, educators, fashionable, inspiring. But their ties are always with social media. That's their playground. Not anymore. The influencers today who started their journey on social media, creating content based on their niche are now also establishing themselves as authors.
We have curated a lit of Indian influencers who turned authors. The list is not limited to the academic literary genre. We have a little bit for everyone, just like these influencers do.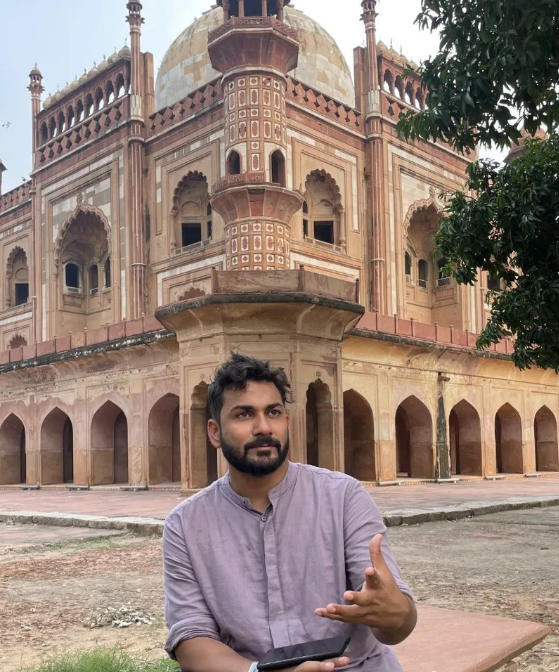 You must remember him from his Masterchef India fame. Since then, he has become a successful chef influencer, food influencer, a podcaster, and of course, a culinary author after his book Daastan-e-Dastarkhan: Stories and Recipes from Muslim Kitchens came out in 2019. His Instagram Reels are the window to culinary history, unique stories and so much more. Make sure you check them out.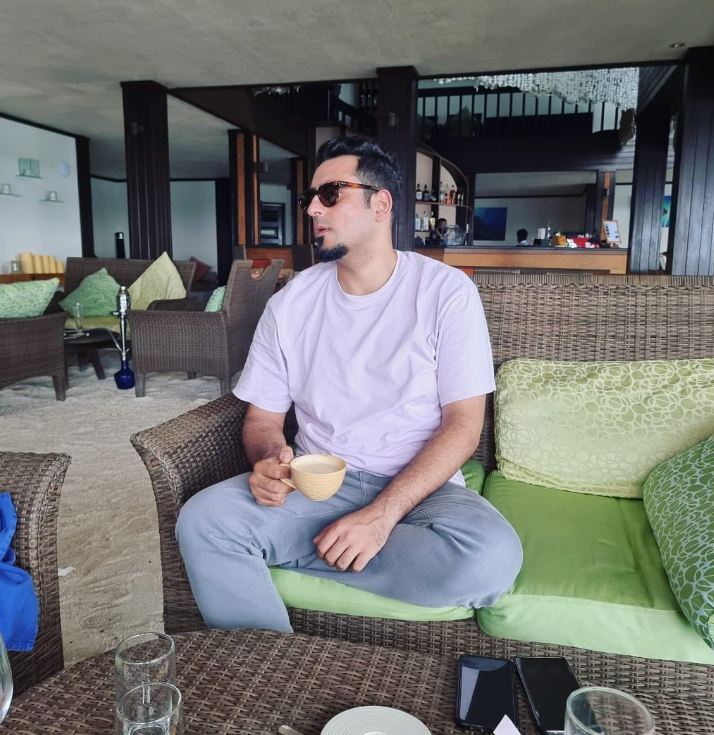 2. Akif Kichloo
Akif Kichloo is a doctor and a poet- a healer in every way. For all the poetry lover out there who are keen readers but enjoy to be tangled in metaphors that end in a few lines instead of incessant reading of 200 pages, you have to read his poetries and check out his published books.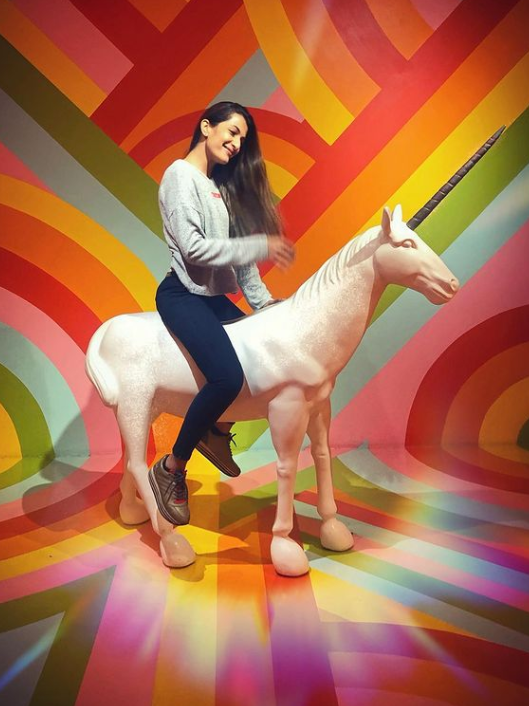 Leeza Mangaldas is a sex educator, a woman influencer. Just this one sentence summarizes how challenging it must be for her to be a part of this industry where trolls haunt your with every refresh on the app. She often gets hate for her stance and openness on sex. And you know what she did about it? Wrote an entire book on it- The Sex Book. She has recently published her book and we are sure it's going to worth a read.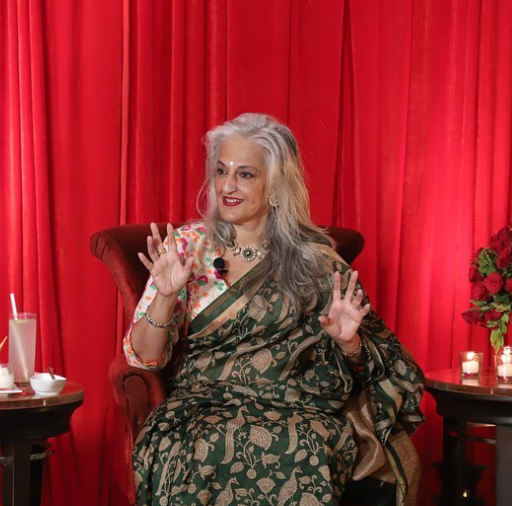 4. Seema Anand
Maintaining the streak of badass female influencers breaking stereotypes on social media, we bring you another sex educator- Seema Anand. The ease and comfort with which she explains topics like consent, pleasure, and history of eroticisms is what makes her stand out. Her book The Arts of Seduction has been a big hit. It's educative, personal, and takes you on a journey of self exploration.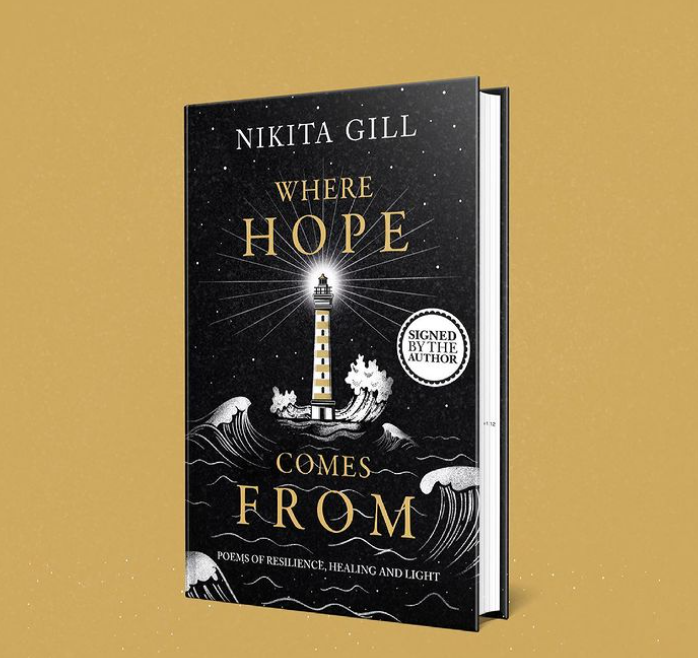 5. Nikita Gill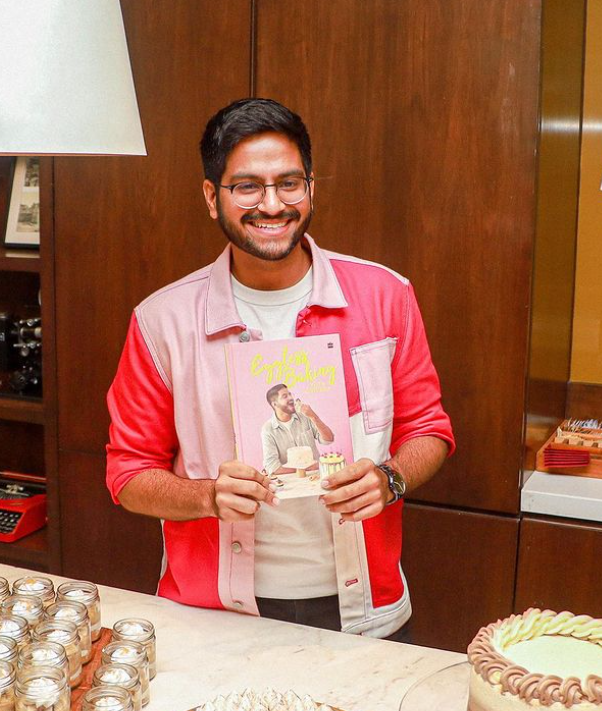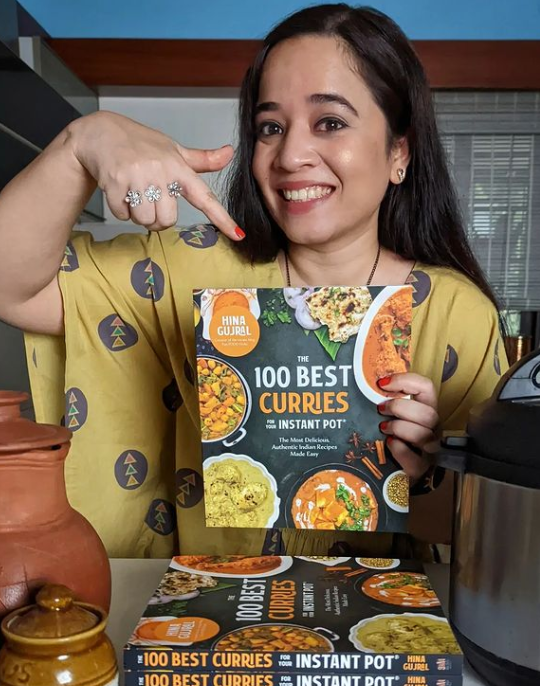 7. Hina Gujral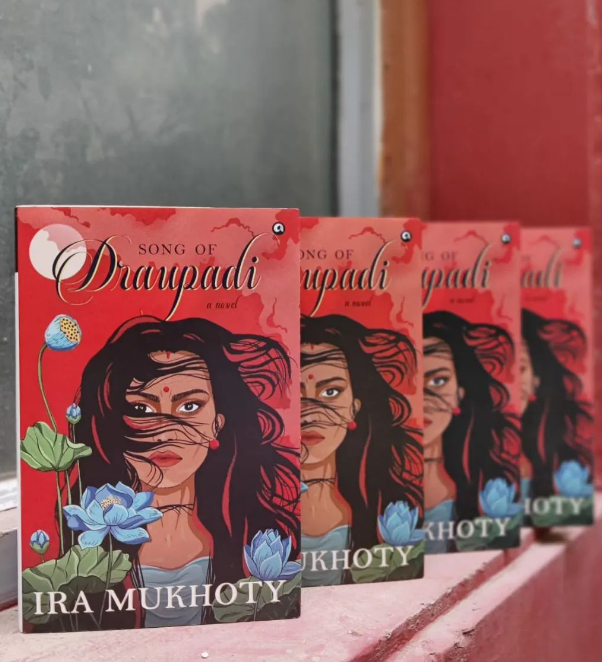 8. Ira Mukhtoy