Have You Followed These Top 8 Chef Influencers On Instagram Yet?
People who love to eat are always the best people. And we know you are one of those, otherwise you wouldn't be here to know about all the top chef influencers in India that you can follow on Instagram for ultra foodgasm. Well, you have landed in the right place because we have some of the best connoisseur for all the gastronomes out there.
Instagram food bloggers have been an essential part of influencer marketing as they have been one of the most initial niches that set the platform for this marketing strategy. Today, you will find all kinds of food bloggers on Instagram, ergo one can say that there have been a development of many subniches within the culinary niche. Today you have your vegan food bloggers, non-vegetarian food bloggers, and vegetarian food bloggers.
As the culinary niche bloomed, these type of food influencers with different lifestyle choices started making the mark. Turns out, there was a huge set of audience waiting for such influencers to emerge. The diversity of types of Indian food bloggers that are present on Instagram today is flabbergasting. You can find food bloggers based on locality like Mumbai food bloggers, Delhi food bloggers, or Pune food bloggers.
You might often see that influencers from different influencer marketing niches like fashion influencers, travel influencers, and lifestyle influencers often include food as a part of their content. This only proves one thing. Food is irresistible and you can never have too many recommendations. So, we bring you a list of chef influencers on Instagram, another sub-niche of influencers in the culinary field.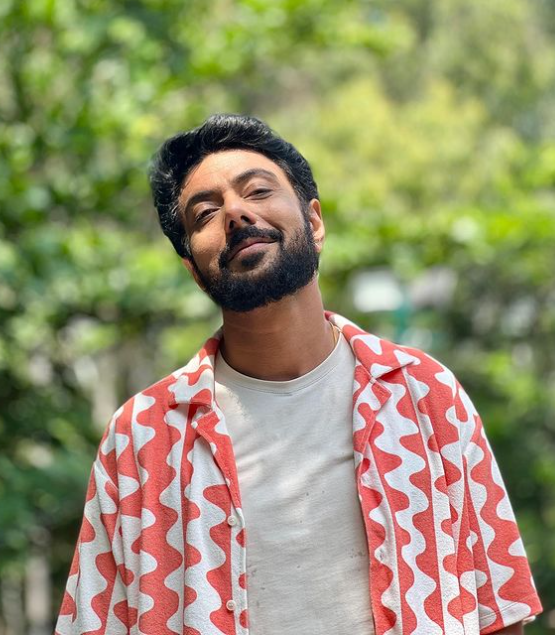 Ranveer Brar is a chef that needs no introduction. We all know him as the brilliant chef that he is but do we also know that he's an individual with many surprising talents up his sleeves. As a thespian he has added another feather to his hat and has become an influencer who made it to the OTT platform with the series Modern Love. A chef, YouTuber, actor, influencer, Ranveer Brar is many things and we love him for all of them.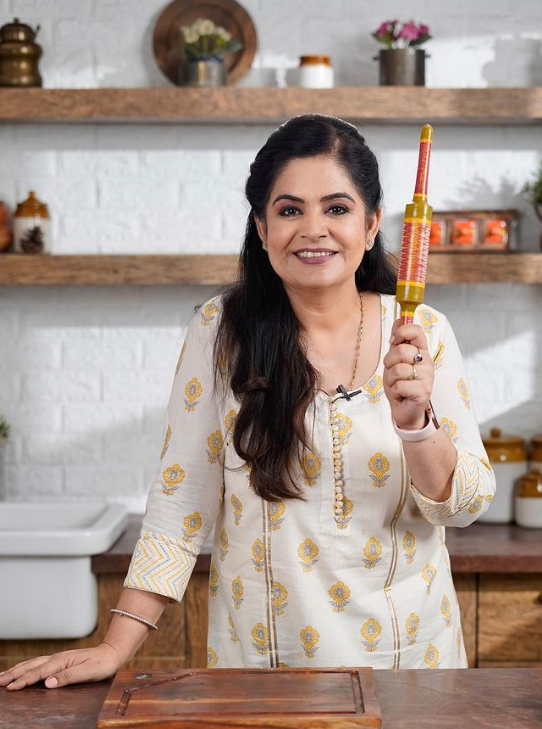 Pankaj Bhadouria is well-known as the winner of MasterChef India first season. Since then, she has blossomed into an amazing chef, food influencer, an entrepreneur, a TEDx speaker and so many other things. Her flavourful, diverse recipes are something to look forward to on your Instagram feed.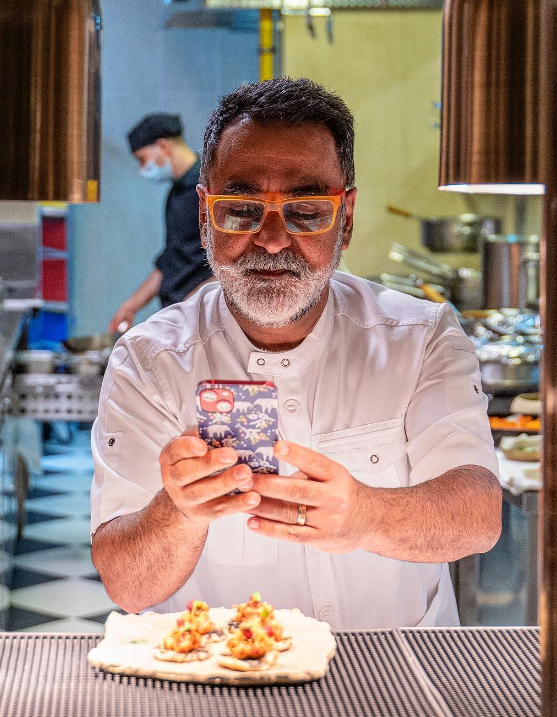 Vineet Bhatia, the first Indian to be awarded with Michelin start has been influencing many minds and palates before the rise of influencer marketing. He is a chef, an entrepreneur, an author, a starrer in Netflix shows and an owner of 11 restaurants that serve modern Indian and many other delicacies.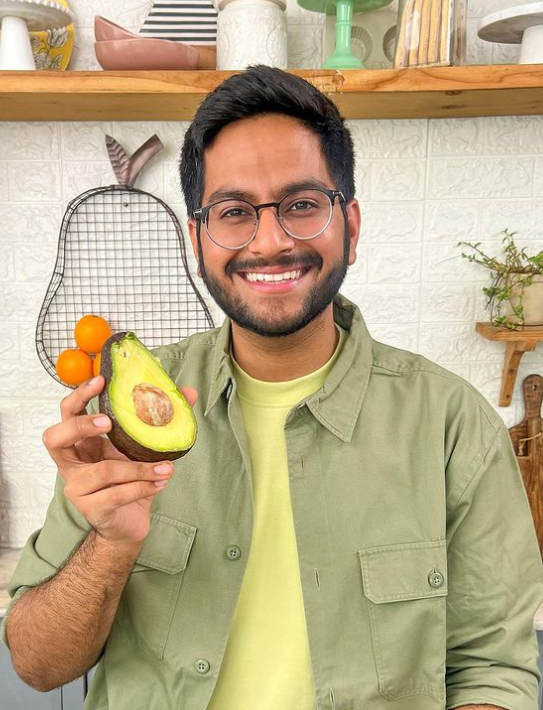 Shivesh Bhatia is one of most popular Instagram influencers. And why wouldn't he be? Everybody loves a person who can give them secrets to the easiest dessert recipes. Satiate your sweet tooth by following Shivesh and exploring the best of baking recipes.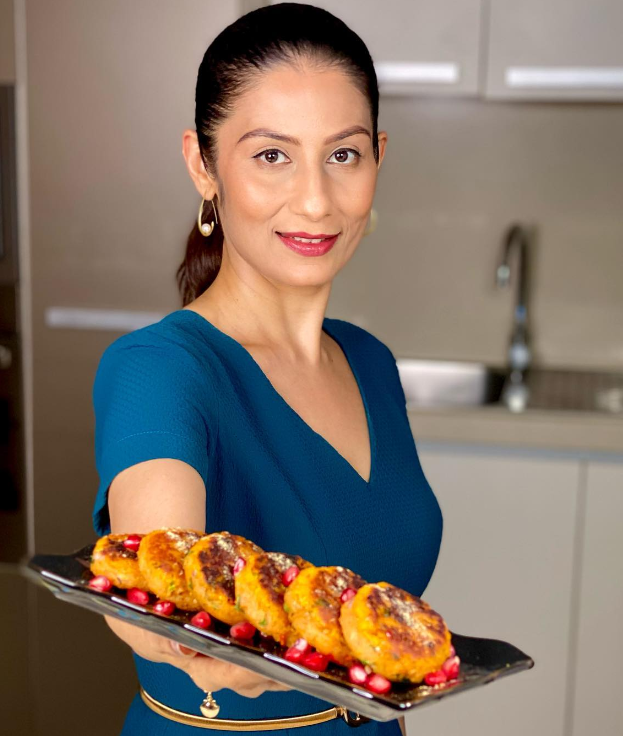 5. Chef Meghna
Indian, Mediterranean, Mongolian, what do you feel like cooking today? Chef Meghna has got a recipe for you all your preferences. Explore all her recipes and believe us you will be delighted just to even look at them.
6. Madhura
You want recipes? You got them. You want masalas to make those recipes as good as these influencers promise them to be? You go them. Madhura is your one-stop destination for the best recipes and the masalas that make them so good.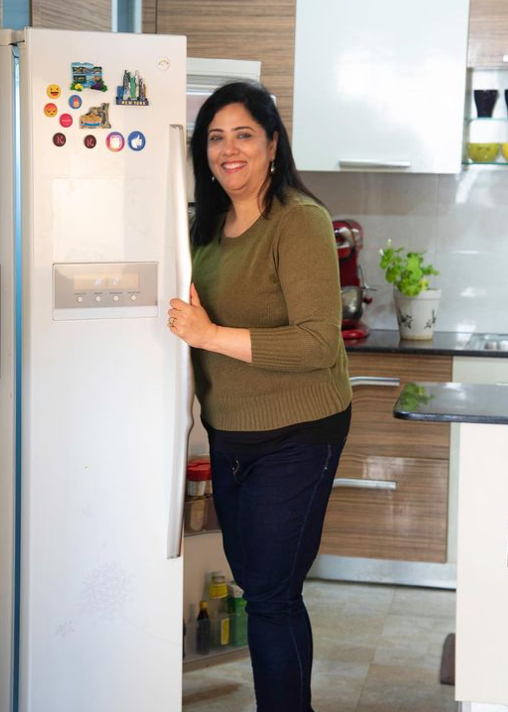 7. Rekha Kakkar
Another top Indian chef influencer to look for is Rekha Kakkar who make the easiest and the most homely recipes that you can cook. For any one who loves eating as well as cooking, easy recipes with fewer preparation time are like a mirage in the dessert. With Rekha's recipes you quest now comes to an end.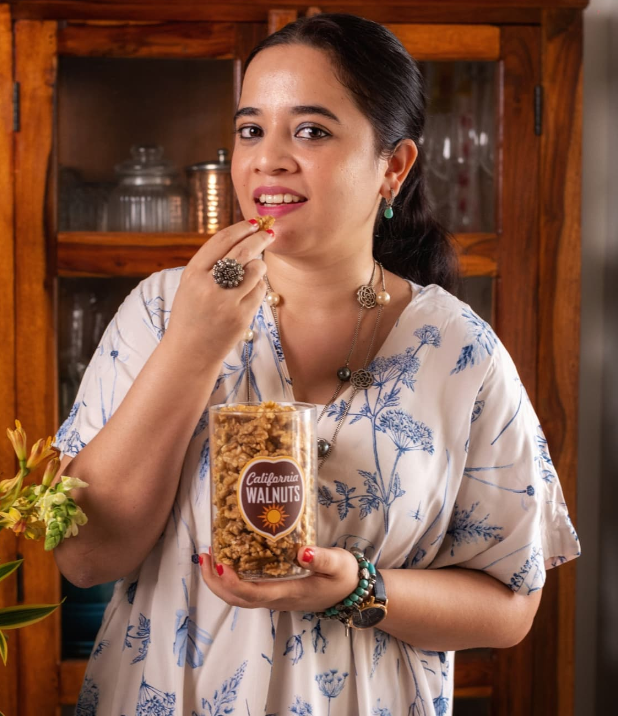 8. Hina Gujral
And lastly, we have Hina Gujral who will make you fall in love with cooking. All you complaints about cooking will go out the window once you start following her recipes. She makes cooking simpler than eating.
We have narrowed down the top 8 chef influencers from all the vast sea of talented chefs. Who of all these is going to your favourite?