Why You Should Leverage Festive Influencer Marketing Campaigns
Festivals are a great time to mingle and catch up on social life that seems long gone in the everyday chores. People are excited to meet their relatives, to do the preparations, to take vacations, and make the best out of it. Every culture has its own festival and its own way of celebrating. But one thing that remains common throughout all the festivals is shopping.
Shopping can be done all year round. But festivals are special. For instance, let's look at our Indian culture. Diwali is the designated festival to replace old furniture, electronic items, and even utensils with new ones. This not only calls for a huge shopping spree but also gives brands an opportunity to push their products.
Festive and seasonal campaigns make for a great opportunity for running brand campaigns. But it is worth it only when done tastefully. It is the art of subtly reminding people, "Hey, there's a discount on a product that you have been waiting to buy" or "Hey there's a discount on a product that you probably don't need right now but it's festive season so you might as well buy it". If you let the attempted failed humor scrape away, you will understand that the core of these festive influencer marketing campaigns is to remind your audience how much your brand cares about them and their desire to celebrate the festivals with their loved ones.
Your festive influencer marketing campaigns need to evoke emotions in your customers. The future of influencer marketing is all about storytelling and you must stick to it even for your non-festive campaigns. If you are still having second thoughts about festive campaigns, then let us help you understand its benefits better.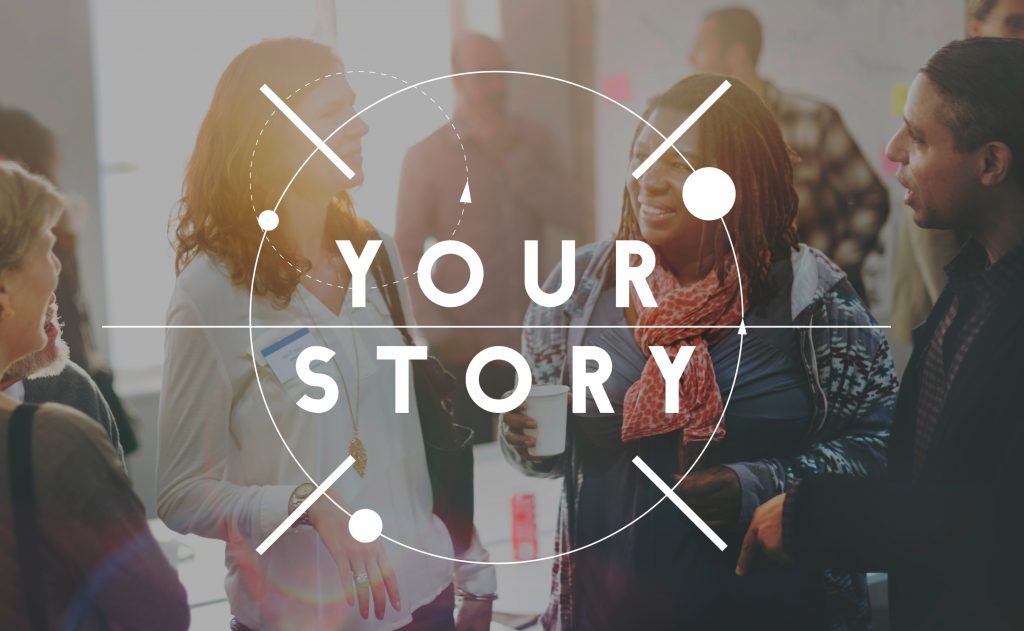 An opportunity to create brand stories
Creating stories has never been as important as it is today. Relatability holds a lot of power today. As mentioned before, storytelling is a must because it sells. The festive season is the time when as a brand you can connect with people by creating or sharing stories that they relate to. Stories that help your customers to engage with you emotionally go a long way. But along with it, credibility is important too. Your stories must reflect the credibility that your brand holds. Another thing about festive influencer marketing campaigns is that you get to tap on different kinds of audiences. This is also a great way to be inclusive.
Seasonal marketing
Seasonal marketing holds a lot more potential than businesses actually give it credit for. Festivals are a time when people are consciously looking for specific things to buy. For instance, during Diwali people are looking to buy clothes, jewelry, electronics, etc. So it's the right time to push your product and brand through festive influencer marketing campaigns. You can expect to get a lot of clicks, responses, and conversions through seasonal marketing. But to get it right, you have to make sure that your timing is accurate and your product is highly relevant for it.
Push marketing
Festive influencer marketing campaigns give you an opportunity to practice push marketing which is also known as direct marketing. Has this ever happened to you that you are shopping in the grocery aisle and you end up buying something that you didn't know you needed? But since you saw it, you had a desire to purchase it since you are already shopping. This is something that goes on amongst your audience during the festive season. People are in high spirits and shopping is on their minds. You can push your products to them using influencer marketing brand campaigns.
Influencers have become an integral part of festive marketing campaigns. During the festive season, you can always see their content is all about unboxing PR products, or doing sponsored promotions or pushing sales, etc. Here are some examples of festive influencer marketing campaigns that performed successfully and achieved great results.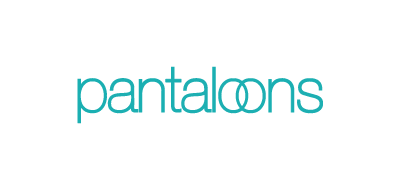 Pantaloons
Last year during the pandemic, when the world was forced to stay indoors, Pantaloons collaborated with WORD, an influencer marketing platform, and launched their campaign #PujoBeginsWithYou. During the festive season of Durga Pujo, Pantaloons wanted to connect with their audience in West Bengal and promote their Whatsapp chat shop to make shopping easier. They collaborated with 20 creators and Madhumita Sarcar, Tridha Choudhury, Monami Ghosh, Ritabhari Chakraborty were amongst the top influencers. The core of this campaign was to give people a seamless shopping experience as that is an integral part of the celebration.
The campaign managed to reach 2.5 million people and garnered 3 million impressions.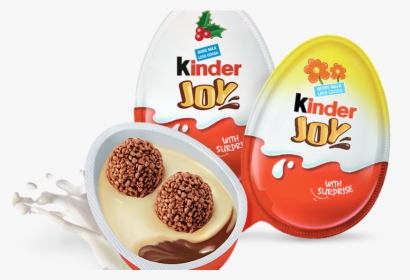 Kinder Joy
Kinder Joy wanted to capture the essence of familial values during festive celebrations and hence started the campaign #KhaoKehloKhushRaho. The campaign went live during the Diwali and Raksha Bandhan festivals. The creative aspect of the campaign highlighted how traditions are passed on from generation to generation. It showed the essence of these two festivals and how Kinder Joy is an integral part of these festivities and traditions. The idea was to express these emotions from the point of view of mothers.
Kinder Joy collaborated with mommy influencers for this campaign. Mahhi Vij, Sameera Reddy, Swayampurna Mishra Singh, and Chandni Bhagat were the top influencers that were a part of this campaign. #KhaoKheloKhushRaho garnered a total of 2 million impressions and reached 1.5 million people. It also successfully received over a lakh of engagement and a total of 1 million views.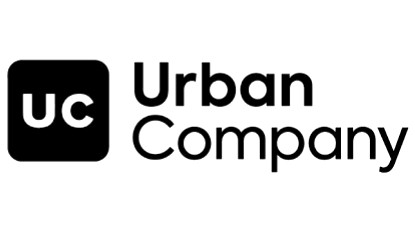 Urban Company
Urban Company wanted to celebrate one of the most celebrated festivals of India that is cricket and hence took the opportunity to run the campaign #YourHometeam during the IPL season. The campaign involved 15 macro-influencers who created very expressive and fun content through their Instagram reels that focused on getting transformations to support their team during the IPL season. The approach was creative and involved top macro-influencers like Akash Chaudhary, Rajni Khaitan, Asheer Ahmed ,and Shiwangi Singh. The campaign received over 4 lakh views and over 59 thousand likes.
The diversity of festivals that you see today can be one of the biggest advantages of your marketing campaigns. Festivals are an opportunity that small businesses can definitely make the most out of. Being out there on the internet during the festive seasons can prove to be beneficial for your business. 
To plan a creative festive campaign you can always work with an influencer marketing agency that helps you with any service of your choice. You can also use an influencer marketing platform like WORD Marketplace. Using this influencer marketing platform, you can find different kinds of influencers for your campaign. Publish a campaign brief and wait for the right influencers to approach you. With the WORD Marketplace, you can enjoy the freedom to plan and run your campaign as you would like. You can also check the performance of your campaign on the WORD Marketplace dashboard as soon as it goes live.
It would only be wise to run festive influencer marketing campaigns. Your brand needs this and so does your audience.