What Are Macro Influencers?
The world of influencer marketing is extremely fascinating and its results are even more captivating. The ones who are ruling the whole scene are one of the categories of the influencers- macro-influencers. A few years ago, there were very few influencers and hence, fewer macro-influencers. Macro influencers then were the celebrities. However, now the micro-influencers then, are today's macro and mega influencers. The only thing to know and calculate here is that it takes a great deal of time and effort to start in a field that was considered negligible then and reach a level where you have lakhs of people looking up to you.
Who are macro-influencers?
Macro influencers are individuals who are social media key leaders with a following of between 1,00,000 to 1 million. Now, when we say that years ago the macro-influencers were the celebrities we mean that since Instagram was a new platform and only famous celebrities were the ones with a high following.
But eventually, the scene changed and people started pursuing their passion and hobbies by talking about it on social media. They started with thousands of followers but now they have reached lakhs and more. Hence, the ones that started as micro-influencers half a decade ago with thousands of followers are now macro-influencers or some are even mega influencers. And celebrities have become another independent category of influencers with millions of followers on their social media platforms.
A lot of businesses who pursue influencer marketing partner with macro-influencers.
Here's why businesses partner with macro-influencers:
Social media reach can be defined as a metric that tells you how many people have come across your content. And from a brand perspective, the more the better. The reach on social media can be judged by the number of followers that an influencer has. Brands partner with macro-influencers who are capable of giving them more and more reach. The number of followers is one of the characteristics to find out the reach but not the sole.
The simplest way to find out the reach of an influencer is to look at their previous works and performance. Investing some time in research can give you details about a lot of metrics about the influencers that can help you choose your influencers.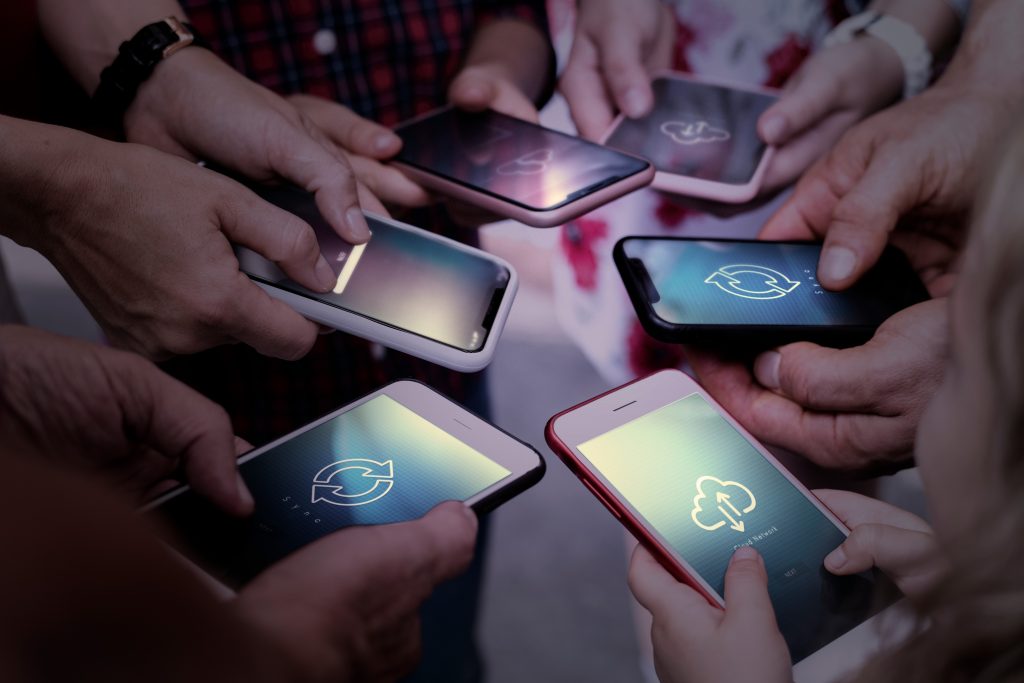 Every brand wants its content or product to go viral on social media. And shareability of content is one of the ways to make this happen. To ensure that they receive a significant number of shares they collaborate with micro-influencers who can drive that towards the brand page.
Shareability is another metric that comes under the engagement rate. The engagement rate of an influencer's page is related to the number of comments, likes, and shares that they receive. Again, you can find that out and you must find that out with the help of some research or by approaching any influencer marketing agency.
Social media content for every page is considered successful when they have considerable visibility. A macro influencer too aims that their content is visible to most people, to both who are their followers and also who are not. The Instagram algorithm plays an important role here. You can see most Instagram influencers try every medium on Instagram itself to aware people of their new content or any important announcements. This helps them push their content more and eventually makes them more visible and increases their followings.
Visibility is something that as a brand you desire too. For your content to go viral, it must have high visibility over social media and macro-influencers can help you achieve that.
Why do people follow macro-influencers
Most people follow them because they have a common interest
Macro influencers have maintained a niche for themselves ever since they were micro-influencers. The best advantage is that they have successfully established an image, a persona for themselves through their content and communication on social media. Hence, most people that follow them are for the sole reason of their content.
Whatever value the influencer is providing through their content, is liked, appreciated, and followed by their followers because it matches their interests, thoughts, and ideologies. It's the like-mindedness and relatability that binds them together.
Some follow them because they have something that they want
As mentioned before, macro-influencers are chosen as ideal candidates for influencer marketing. Hence, they do have a lot of brands to endorse, a lot of information to pass, a lot of topics to discuss. It could be anything ranging from discount coupons to news. There is a whole spectrum of the audience out there looking for various kinds of content.
Macro influencers being the trusted source of most information, become a suitable prospect for people to follow for their own needs. They follow them because they have the suggestions, solutions, and knowledge that feeds their different purposes.
Macro-influencer inspire people
Inspiration comes in a lot of forms. Some are looking for social inspiration, some are looking for inspiration to make it through the day, some are looking for first date outfit inspiration, while some are looking for work inspiration. With so much happening around, people living in the fast-paced life, often run out of inspiration and most macro-influencers are naturally one of the sources of inspiration for them.
There are a lot of macro-influencers who talk about social and personal issues with the sole reason to provide inspiration. They are providing what people are looking for and that too without the exchange of anything. And hence, people follow them. Also, let's not forget, inspiration works both ways. For every bit of motivation received by the followers of these influencers, they have a lot to share, they drop comments, they appreciate them for their work which again is the source of inspiration for the influencers to create more such content. It's a vicious cycle one might not want to escape from.
They are a source of entertainment
There's no doubt in the fact that Instagram did give space to a lot of content creators, entertainers, and comedians. Entertainment comes in all shapes and sizes. We follow meme pages and animal pages because they are entertaining, we follow dance pages because they are entertaining, we follow comedians because they are entertaining.
One can never have enough of and since there are so many sources of it, why not follow them?
There are two reasons why businesses use influencer marketing. It's either because they want to convince the audience to buy something or they want to promote the fact they are giving them something that they want. And for both reasons, macro-influencers are ideal choices.
But, there needs to be variation. Although the influencer marketing campaigns may remain around these two goals, the execution must be dynamic. Here are a few examples of how and for what you can use macro-influencers for content marketing as well as influencer marketing.
Launch
Brands keep launching new products or add new elements to existing products every now and then. And they need to create brand awareness for the same. Macro influencers can be used to promote the launch by inviting them for launch events, host a meet and greet, or even have them launch the product by themselves through unboxing and review videos.
The launch of a product can happen in various ways and how you wish to do it with the influencers depends on your goal and the communication of the influencer.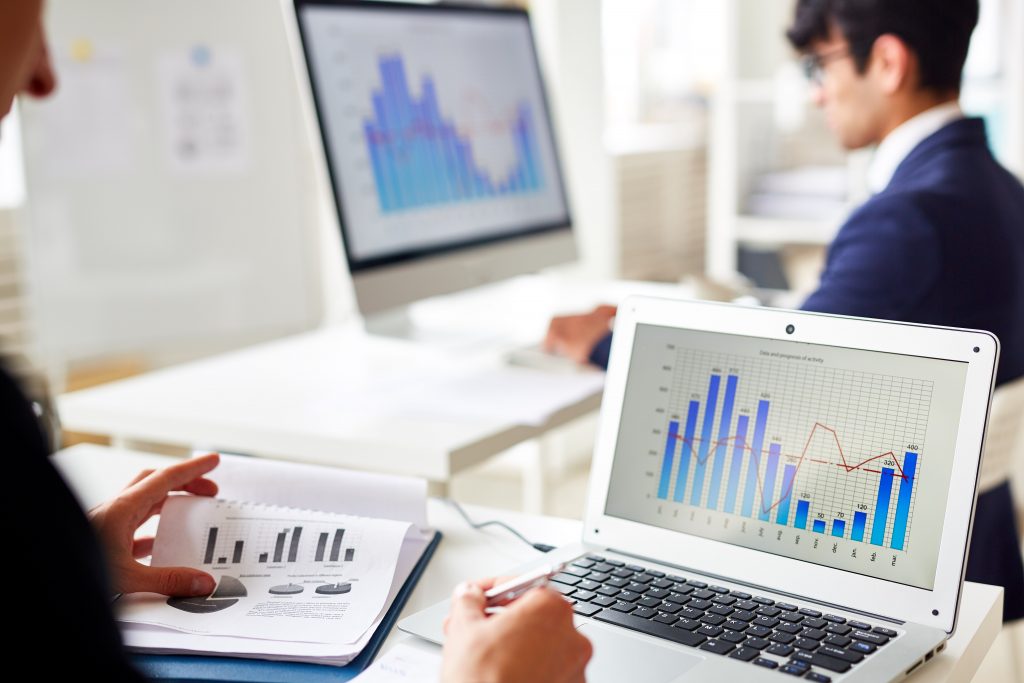 Sales
Sales can be of various kinds depending on the brand. It could be a stock clearance sale, last-minute sale, limited sale, or even a fresh collection sale. But if you are even on a time limit, the easiest way to spread the word about the sale is to announce it through the macro-influencers.
Social causes
A lot of activists are macro-influencers themselves. And there are brands these days who too want to be more socially involved. To spread the word about generic and branded topics is easy but when social issues are involved, it can get a little tricky. Hence, choosing the right macro influencer is important. Somebody who can represent your brand as well as the social issue rightfully. Anything biased or misleading. But if done right, the impact can be incredible.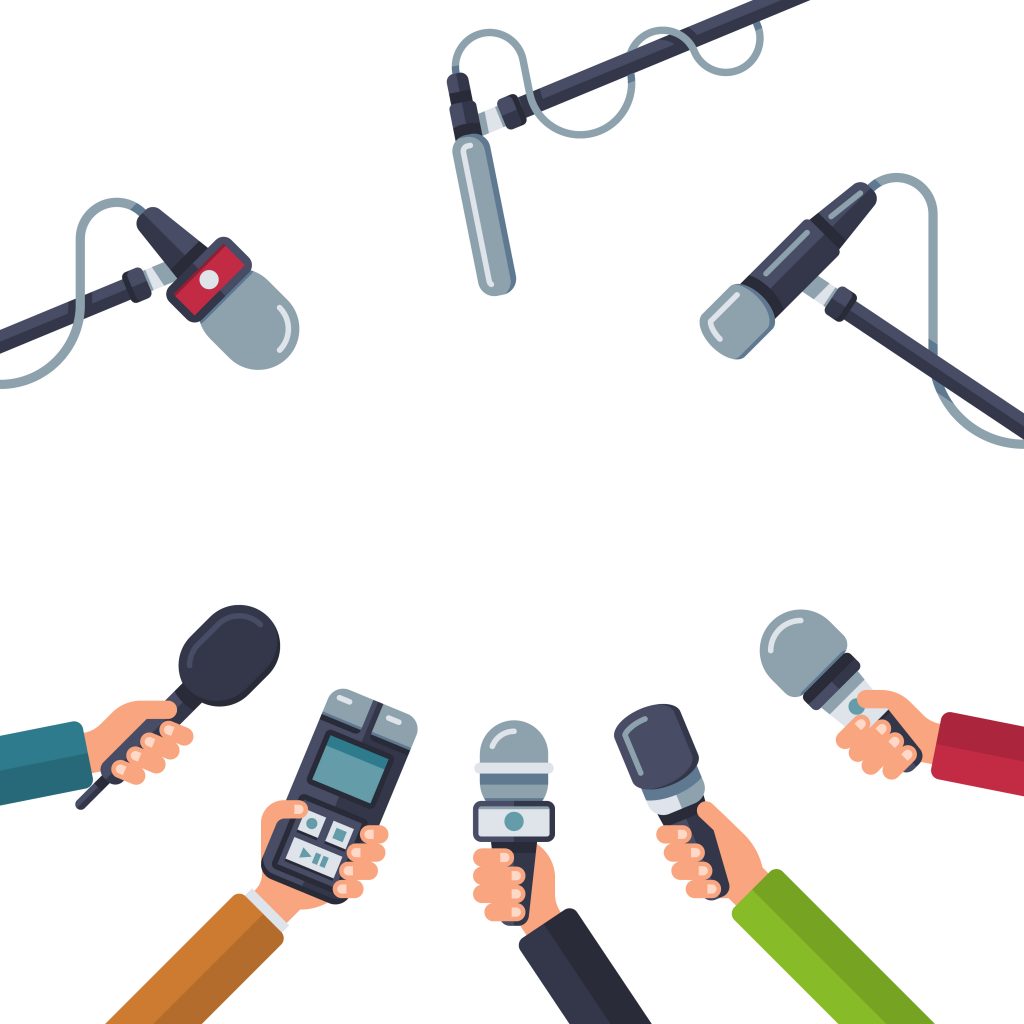 Interviews/podcasts
Other content that is trending the most these days is podcasts and interviews. Both of them give an insight into the influencer's life and followers are always curious about that. They are always waiting to catch them candidly. There are topics that they want their opinions on. As a brand, you can provide this to the followers by associating with the macro-influencers and hosting interviews or podcasts.
Speaking of trends, how could one miss out on micro-influencers. They have a situation similar to macro-influencers. Brands often neglect the fact that they can increase sales with micro-influencers. And this something that works both ways. Micro-influencers these days are extending their approach and reaching out to brands through various influencer marketing platforms. Understanding how to pitch brands as micro-influencers is not as difficult as it is portrayed. With the right influencer marketing platform by your side, you can do it effectively.
To find macro influencers that fit all your versatile influencer marketing campaigns, you can sign up to the WORD marketplace for free. You can find influencers for all your campaign needs here. Publish your campaign brief and once the influencers start approaching you with their content, just pick the ones that suit you the best. Once the campaign is live, you can even track its live performance. Everything you need to know and evaluate about your influencer marketing campaign is on this one platform.
There are many ways to utilize the position of a macro influencer for your brand. Their work and personality are captivating enough to bring great results to your campaign. All you have to do is make sure that your values and goals match and it can be a 'made in heaven' partnership.