Tips To Create UGC Campaign for Your Brand
If there's one saying that never gets old in the marketing world then it has to be, "Customer is king". In addition to that, another marketing mantra that the world is following today is, "Content is king". It is true. The way that marketing and digital platforms have advanced, both content and customers are of top priority. So why not combine the two and create user-generated content?
With the rise of influencer marketing, there has been a major spike in user-generated content too. Even though it has existed forever, it was never really seen as or accepted as a form of marketing, not actively at least. But the impact of influencer marketing on the consumers has made it possible.
"So what now? Are customers going to create content for themselves? Would brands do nothing but ask customers to create content that will ultimately be used to provide utility to them? What does this mean?" Well, that's not what user-generated content really means.
User-generated content comprises content in any form like videos, text, pictures, etc that are created by the users or audience, or customers. Sometimes customers do it themselves. For instance, you must have come across a lot of Instagram posts where people often tag brands on their posts. Be it a clothing brand, a hotel, a restaurant, or anything. This is nothing but user-generated content that the brand can use for its social media page. They can repost these posts, or contact the customers, or provide them with assistance to give them a better, or they can even collaborate with them. User-generated content has helped achieve a middle ground in the influencer marketing vs social media marketing debate.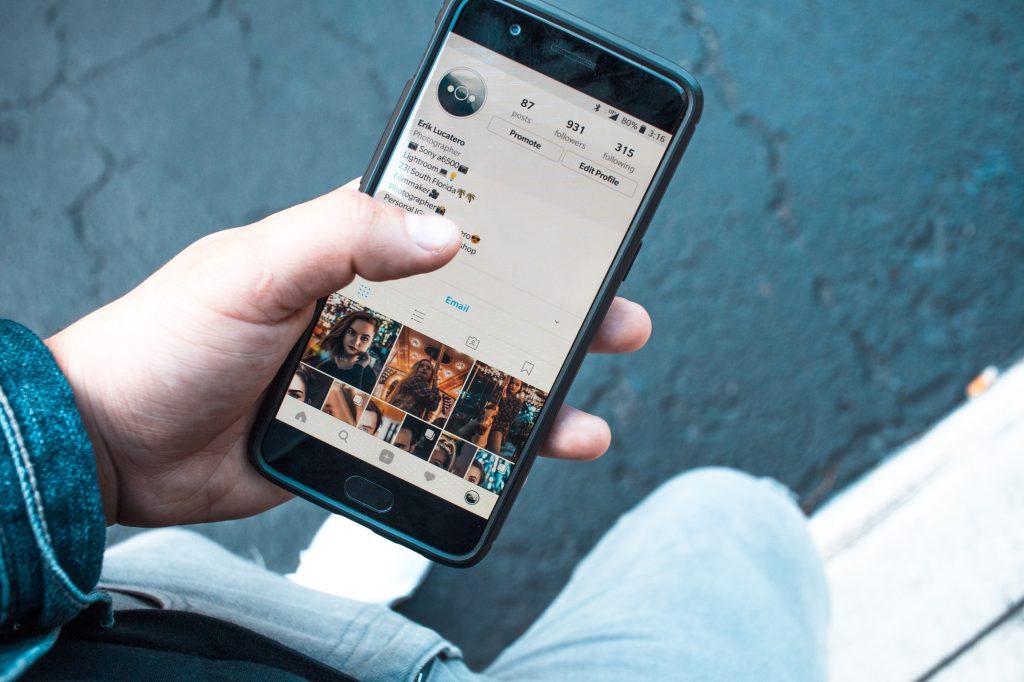 During the former stages of influencer marketing, a lot of micro-influencers started doing this. They would often tag brands in their posts, they would talk about the product, or they would mention them when asked by their followers about the product and where they can buy it for themselves. While this was done unknowingly and not strategically, it has progressed so much that it has become a full-blown marketing strategy that almost every brand is keen on using it or is already using it. UGC is something that is not just used by brands but also a lot of influencers do it.
But why does one need to create user-generated content?
Influencer marketing uses user-generated content. And since influencer marketing is about personalization, so is user-generated content. It gives a personalized approach to your content. When people who visit your profile see content that is created by generic users and your customers, they find your brand more approachable and trustworthy.
This is something that's common in all influencer niches. Inclusivity is something that has been given a lot of attention today by brands. By creating user-generated content you can include your customers in your content. The different types of influencers use different ways to include their followers in their content. Be it the #drawmymakeup challenge or ask their followers to pick their outfits through Instagram polls. The audience gets to be a part of the influencer's creative process. When you include them in your content, there are chances they will go ahead and share the same on their social media page, and from there on more people will be exposed to your brand.
To create user-generated content you do need a huge production team or you need to necessarily find influencers who can do that for your brand. But you can also do it independently. Since it's the customers that are creating the content, there is not much for you to do. But if you add a reward in the end for your users, then that could be an added advantage for your brand.
So if you have finally decided to venture on your first UGC campaign, then here are some ideas to help you get started.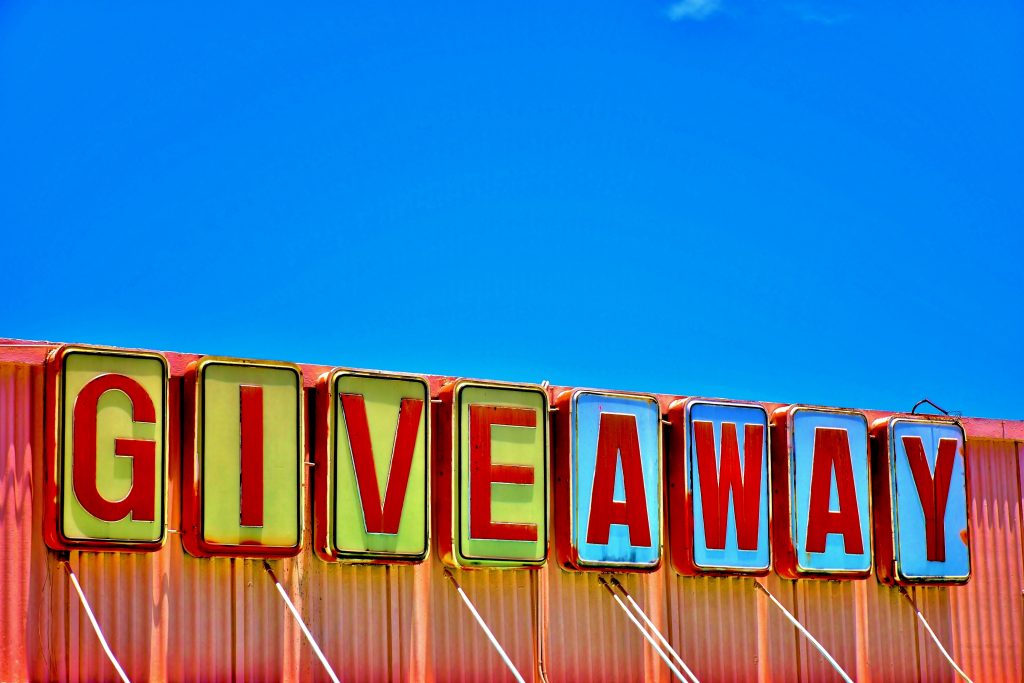 Run a giveaway contest
Giveaway contests are always a great way to create user-generated content. But the key is to keep it engaging. You can ask people to post pictures or videos and tag you. However, there are chances that if you are a small business you might not get much of a response as you might expect. But this is the perfect opportunity to increase sales with micro-influencers. Small businesses can collaborate with micro-influencers as it is economical to work with them. With the giveaway contest comes the added advantage of receiving a new audience.
Make sure it is engaging
As mentioned above, it is important that you keep your campaign engaging. How can you do that? There will be chances that you might receive inquiries or suggestions regarding your campaign. No matter if you collaborate with lifestyle influencers, fashion influencers, or any kind of social media influencer for that matter, always make engagement your priority.
Try to be as responsive as possible through comments and DMs. This is one of the top influencer marketing tips to always live by. The task of your campaign should be focused on reaching more and more people through your candidates and have them also engage with your campaign.
Keep it specific
Niche plays a crucial role in creating user-generated content. Be sure that you are very clear with your campaign guidelines. For instance, if you are a fashion brand that wants to create user-generated content, you can ask your audience to create a look with just a little black dress. Or again, you can collaborate with a fashion influencer and let them take it forward. Just give your audience a chance to be creative with their work. By being specific you can also ensure that only genuine participation is received.
Select your social media platform wisely
If you are thinking that Instagram is the only platform that can be used to create user-generated content, then you might want to rethink it. Choosing the right platform is the way to creating a successful UGC campaign. You can start by understanding the audience and what platform they prefer. For instance, a lot of gamers use platforms like discord and Reddit where they ask their audience to create memes on them. You can create your campaign depending on your brand persona and which platform is your audience active on.
Keep it relevant
Your campaign should be relevant to your brand. Relevancy brings trust and authenticity to your brand. If you have a particular goal in mind, then you have to make sure that your campaign is designed in a way that fulfills your purpose and matches your brand persona at the same time.
Set a duration
Your campaign should be time-bound. You can give the guidelines about the same to your audience and you must stick to it. Every campaign has its durations and your UGC campaign definitely needs one. But make sure that you give enough time to your audience to create the content.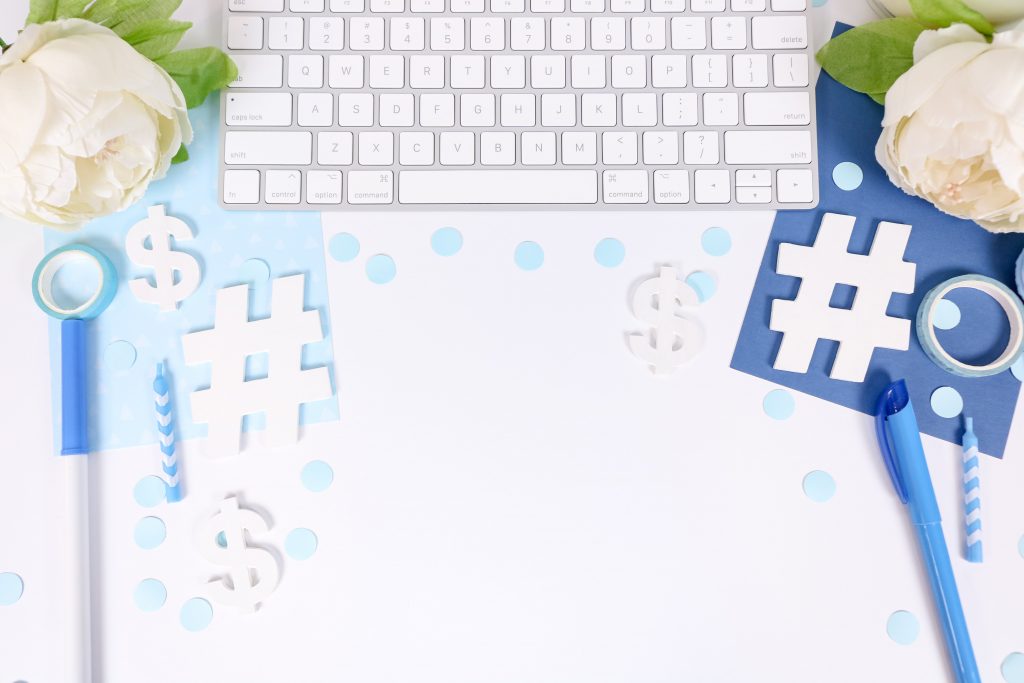 Create a hashtag
A hashtag will help you track the results of your campaign. You can create a hashtag that is unique and specific to your campaign. While your campaign is live or even after it is finished, you can find your participants and their content through the hashtag. This is a great way to track your results. Ensure that you specifically ask your audience to tag you as well as use your hashtag.
Showcase most of them on your platform
Your UGC campaign might have some reward at the end. It could be about sending a hamper or featuring them in your product line. But apart from that, you must also share the content on your page through stories or posts. This way you can make your audience feel that their efforts were noticed and acknowledged by you. By doing this you can easily improve your influencer marketing campaign and the chances of it being a success.
Keep it regular
If you check on your social media pages like Instagram and Facebook, you might come across a lot of content that is being created by users and influencers using your products. Try to repost these on your page and recognize the efforts of your followers. A lot of micro-influencers who are just starting out often tag different brands in their posts. If you notice one, you can also collaborate with them for your future campaigns.
There are many ways to go about creating successful user-generated content. But what lies at its core is that you acknowledge your followers and make them feel valued.