Tips to Improve Your Influencer Marketing Campaigns
It was not long ago that we all made a home for influencer marketing in our lives and businesses in some cases. When the world was introduced to it, everybody was keen to learn all about it. Do various experiments with it and adopt the new marketing strategy. And so we did. We learned we adopted, we practiced but now what?
If you too are stuck with this question, remember that there's always a smidge of the unknown left in something, even if we have known it for a long time. As poetic as it sounds, it is true. Using this same philosophy, we explored more and more influencer marketing. If you are still trying your hands at it or are hesitant to, then here are some influencer marketing tips that can give you the boost that you require. 
Know the golden rule – It's for the people by the people
We are familiar with democracy, aren't we? Consider influencer marketing the same with less intensity and fewer politics. As a business, you must have always known the fact that customers are the king and it is true. Similarly, influencer marketing is all about benefiting the customers by using representatives who are amongst your customers. It won't be wrong to say that influencers are people person and that is how they get into this career in the first place. 
You should pick influencers who are not only well-known but are loved and appreciated by their audience. Because if they appreciate them then they consider their choices, which means they will consider your brand too.
Prioritize engagement
Call it the criteria for choosing influencers or conditioning by the social media algorithm, but the rate of engagement rules all. 3% to 5% engagement rate is considered good. Whereas there are influencers who also get an engagement rate as high as 10% sometimes. Do not go berserk over a high number of followers. Some of these followers are not even real people or active people. Hence, aim for the engagement rate. Know how their audience engages by checking their comments, their shares, their reactions, and everything that you find insightful.
Prioritize niche
There could be a lot of dynamics between you and your influencers, there could be creative disputes and disagreements, but what has to remain common is your niche. You can either go for influencers who are from your niche or are remotely and logically related to your niche. It brings the relevancy which cannot be ignored. To find influencers that match your niche, you can use WORD Marketplace. It is an influencer marketing platform that lets you pick influencers who you find suitable for your business. Signup and a campaign brief are all it takes to get you started.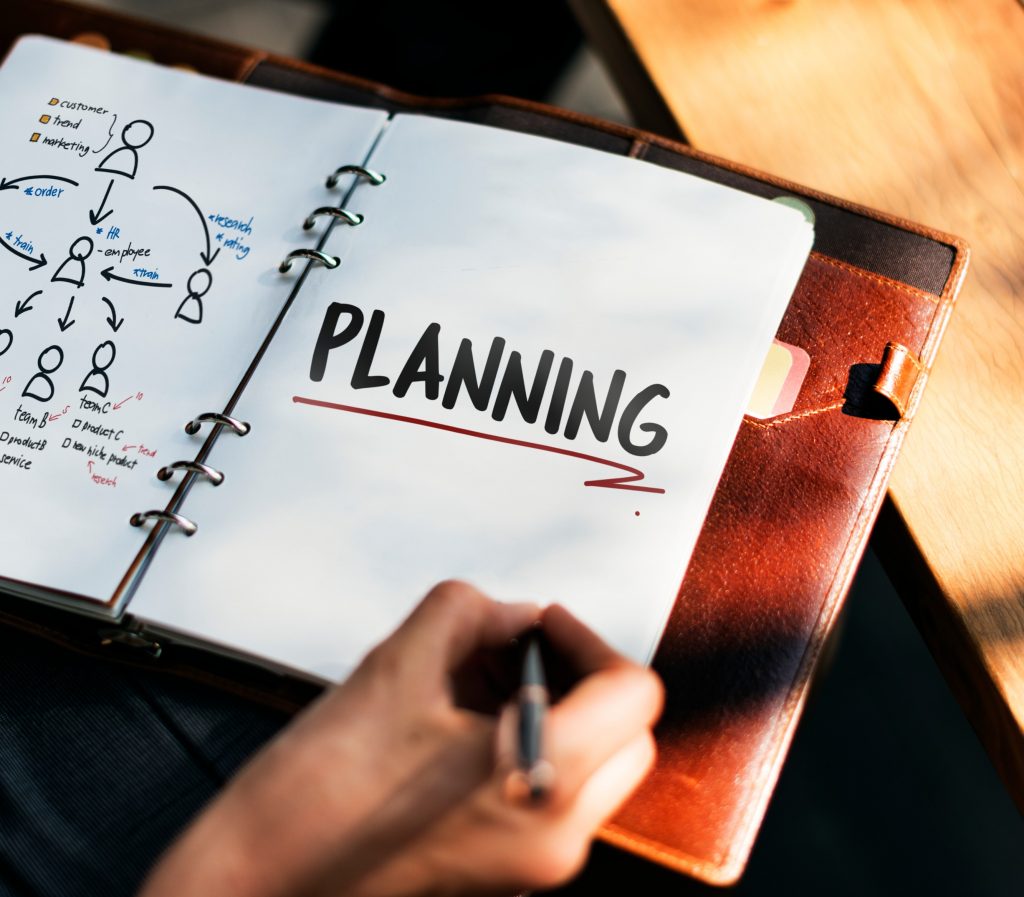 Plan ahead
Influencer marketing is a long process. There are a lot of things to consider like research, execution, analysis and there are different branches to it. Contacting the influencers, receiving the content, approving it, releasing it, is the basic cycle of influencer marketing. But there could be chances where a campaign doesn't work well and you need to make some changes. Keep some time in hand for that too. Remember to go with the odds.
Think about the future- long term relations
Long-term partnerships will influencers will increase your visibility on their page and will catch the attention of the audience. Also, it is economically viable to have long-term collaborations over short-term collaborations. The more is the audience exposed to your brand, the more likely they are to become your customers.
Use affiliate marketing- an easy way to maintain long term relationships
Affiliate marketing is when the influencers get a certain amount for every purchase made through them. As by the definition, it clearly states that it's not affiliate marketing vs influencer marketing, as they both go hand-in-hand. Codes and discount coupons help you keep track of which influencer is bringing your more business. This can go on for a long time without any need for a full-fledged marketing strategy.
Be realistic- set realistic goals and expectations
Set achievable goals and start small. The market is competitive and before you make your way through it, you might have to go through difficulties. Targets are hard to achieve. So set small targets as they will give you good confidence, to begin with.
Don't underestimate micro-influencers
Micro-influencers are influencers with a following between 1,000 to 10,000. And if you think that this is not enough for influencer marketing, then you are wrong. Micro-influencers have a good hold on their audience and they are more capable of having direct contact with their audience. The relationship between them is closer and these are active users. These are probably the users that the influencers know personally, who belong to their friend circle, or mutuals. This is how online culture works and it can bring many advantages to your strategy.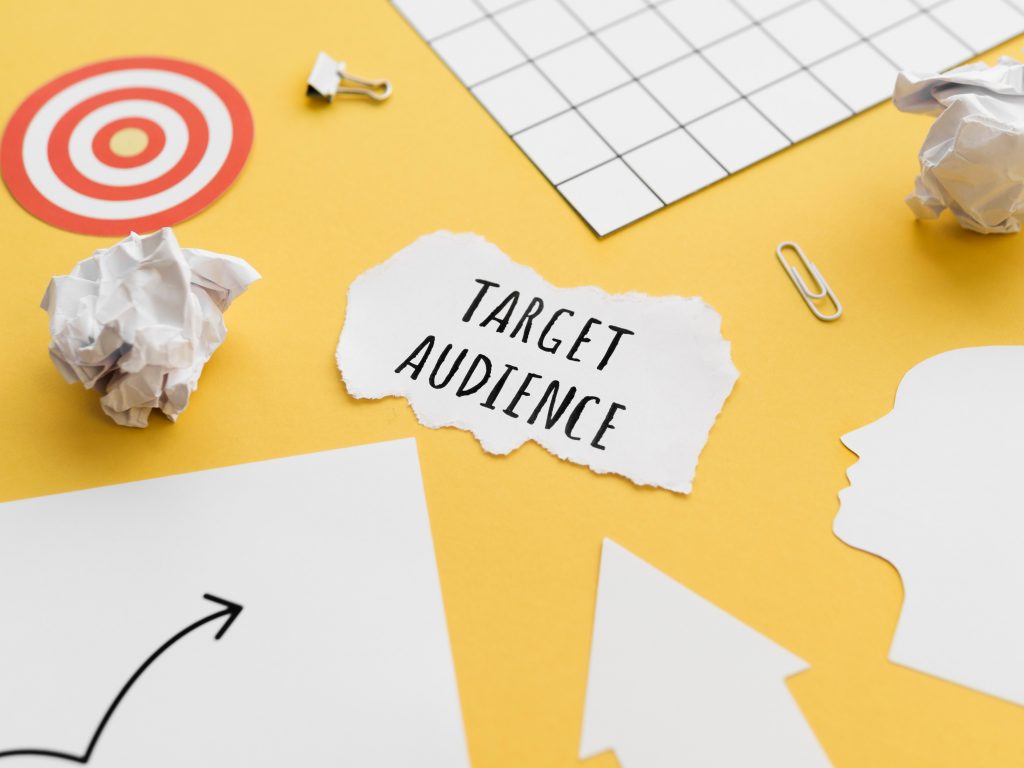 Know the audience- both yours and your influencer's
There could be times when you look for your audience first and then the influencers or sometimes it could be vice versa. In both cases, do thorough research about your audience, their interests, their online activities because that will eventually reflect on your brand and sales.
Provide right reimbursements
This is an issue faced by all influencers at least once in their career. However, once they are established, this possibility is eliminated. But either way, as a brand, it is your responsibility to give fair settlements to your influencers which is mutual. Even if your budget is low and you cannot afford to pay them monetarily, communicate the same, and do not keep them in the dark. This is more like a moral responsibility than a tip for influencer marketing.
Do extensive research- hashtags, social media platforms, work history
Know your influencer well. You must know everything about the individual who will be representing your brand online. You can read their interviews, check their old posts, blogs, and every other online presence that they have. Because only then will you be able to judge how relevant they are for your brand.
Track your strategy
From the beginning of your strategy, keep an eye on it to know how it is performing. There are times when audiences are in denial of some value or concepts of certain campaigns. This can happen to you too. So stay prepared. Stay up-to-date and as mentioned earlier, go with the odds.
Give creative space
Influencers know their job well and their success is proof of it. When you collaborate with them, all you have to do is give them a brief and approve the content. Do not enter their creative space unless it hampers your brand image or your brief. Creative freedom will only bring out the best of contents.
Use all the features of your social media platform
While all the social media platforms are trying to add more and more features, you must also keep trying them all. The primary reason is that it aligns with the algorithm and the secondary is why not? When you use all the features, you have more space to try new things and put your content in different ways. For instance, an Instagram post is different from an Instagram story. Stories in themselves have various features like filters, stickers, Gifs, countdown, reminders, polls, sharing, and reposting. Use them all. You never know where you can find your audience.
Use influencer marketing platforms
Influencer marketing platforms not only save time and money but are also highly accurate and co-operative. They can take care of your tasks depending on the kind of service you opt for. You can use them for research, strategizing, content, management, anything that can take the load off of you.
Use other marketing strategies
Influencer marketing's aim is to bring your audience to your platform using influencers. While it is a great strategy and it must be tried at regular intervals, you cannot solely depend on it. You must also try different marketing strategies on different platforms. You can run paid ads on Facebook, YouTube, Google, do content marketing, run contests, do SEO, and SMO. A combination of all will help your social media grow in a wholesome manner.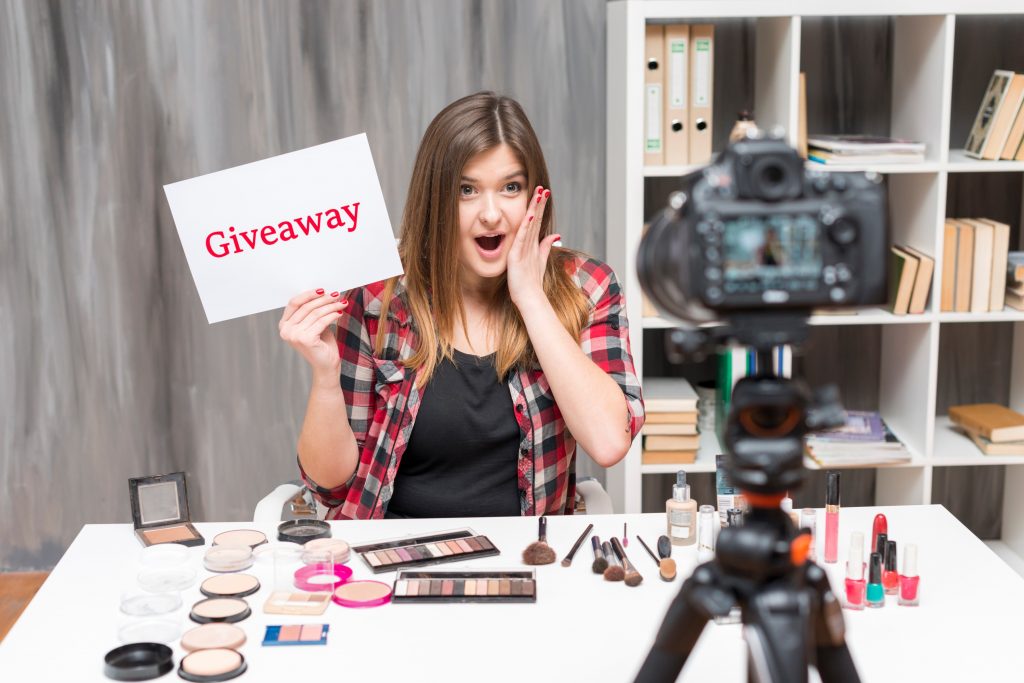 Host contests
Contests are the best way to attract more audience and increase engagement. You can do a free giveaway, or give discounts are rewards. Make sure that the contest focuses on bringing more awareness and indulging people into activities of liking, sharing, tagging, and commenting.
Drive traffic to your social media platform
You can use influencer marketing to increase website traffic, enhance your SEO, increase leads, and conversions. But it is best to increase your social media traffic. Anytime you see someone tagging another person in their posts or stories, you go through their profile. It's like a reflex. And this same reflex applies when an influencer does a sponsored post of your brand. With influencer marketing, the chances of clicking on your username are even more because they provide context about your brand.
Make video contents
Videos seem more personal. Being able to see people move around, notice their gestures, their reactions are something that your online generation digs. Videos have always been a part of our lives but now the impact is different because show business is at its peak. Use video content like tutorials, interviews, reviews, live streams, or story updates.
Get candid
Last but never least, get candid. Keep your content as natural and personal as you can. Be honest with the audience because let's face it, they can sniff out the fakes. Before people make their purchase, they research and that gives them insight into your product. So keep your ads, your models, your pictures, your replies as candid as possible. It is more relatable and that's what people are looking for.
Tips for an influencer can go a long way given the fact that new things happen almost every day. Another tip that you must remember not just for influencer marketing but in general is that keep a vision and be consistent. The rest will fall into place.