Top 8 Indian Mental Health Influencers To Follow in 2022
The prejudice around mental health can be scary and it's importance can be low-balled a lot. Words like therapy and psychologist were a taboo. While there are individuals battling with their personal mental wellbeing, in unison, they are all battling towards breaking this prejudice along with the mental health influencers on Instagram.
Now is the high-time to prioritize mental health as the stress levels are rising globally. It's 2022 and there is a huge fraction of the world population that is not only deprived of appropriate mental healthcare but they are not even aware of the fact that psychological health is as important as physical health. That speaks a lot about us as a society.
What is mental health?
Mental health is about emotional, psychological, and social well-being. It is related to influences cognition, perception, and behavior. It also determines how an individual handles stress, interpersonal relationships, and decision-making. This Wikipedia gives a concise synopsis of what mental health is. However, it is a term that can be used in a broader sense.
What is mental illness?
There was a time when reading these two words together – mental and illness would have thrown off a lot people. Sometimes, it's not just because of the taboo but also because it leads to a gush of emotions and a hope for continuous healing.
Mental illness or mental disorder comprises of a wide spectrum of conditions that negatively affect the cognitive, emotional and even physical health of an individual.
Mental health and social media
There are two sides to every coin and nothin better than social media to approve of this saying. When it comes to mental health social media is many things:
Glimmer of hope
Center of the problem
Source of solution
Source of education
A helping hand
Casual bullying
Negative internalization
You can see the juxtaposition in these phrases. But that's the truth. Advent of social media increases the horizons of reach. It's because of different types of social media content that mental health is a part of the pop culture. At the same time, it is also true that social media paints picture of unreal standards, foul knowledge, and casualization of using mental illness nomenclature without proper context.
How often have you seen people use mental illness terms like OCD, panic attack, anxiety, and depression on social media? At five times a day, right? And how often do you think these terms are casually thrown around without context and expert diagnosis? Many times!
Social media harbors two different types of worlds and ideologies and it is far to say that they are at war against each other. One if based on negativity while the other is based on the sheer dedication to spread awareness and a build a society that recognizes and appreciates mental health.
Mental health and influencer marketing
The combination of mental health and influencer marketing may be controversial to many. But again, it has it's own set of ups an downs.
Mental health influencers, pages, or community on social media are driven by the desire to educate people about the fundamentals of psychological health. To get into therapy is a personal choice and a matter of privilege. But aside from that, these mental health influencers on Instagram also suggest a way of life and some 'tidbits' (backed by scientific facts) to help get through the daily chores.
It may be heard to distinguish the genuine pages from the frauds. Some of these social media mental health pages are anecdotal and have no evidence to their 'facts'.
In the rise of influencer marketing and mental health influencers, it is not very hard to distinguish between the two. In fact, using Instagram reels, these Indian mental health influencers are trying to make people aware of such deceiving, self-acclaimed mental health pages.
So which are the best mental health influencers on Instagram that you should follow? We have the top 8 Instagram mental health influencers that you must have on your feed. But before we get into that, here's a disclaimer.
The goal of these mental health influencers on Instagram is to spread the awareness around psychological health, help people start taking care of their mental health, educate them about mental illnesses, and show them the direction to the right professional help that they need. Their Instagram posts are not an alternative to professional help or mental health counselling.
Here are the best mental health influencers on Instagram to follow: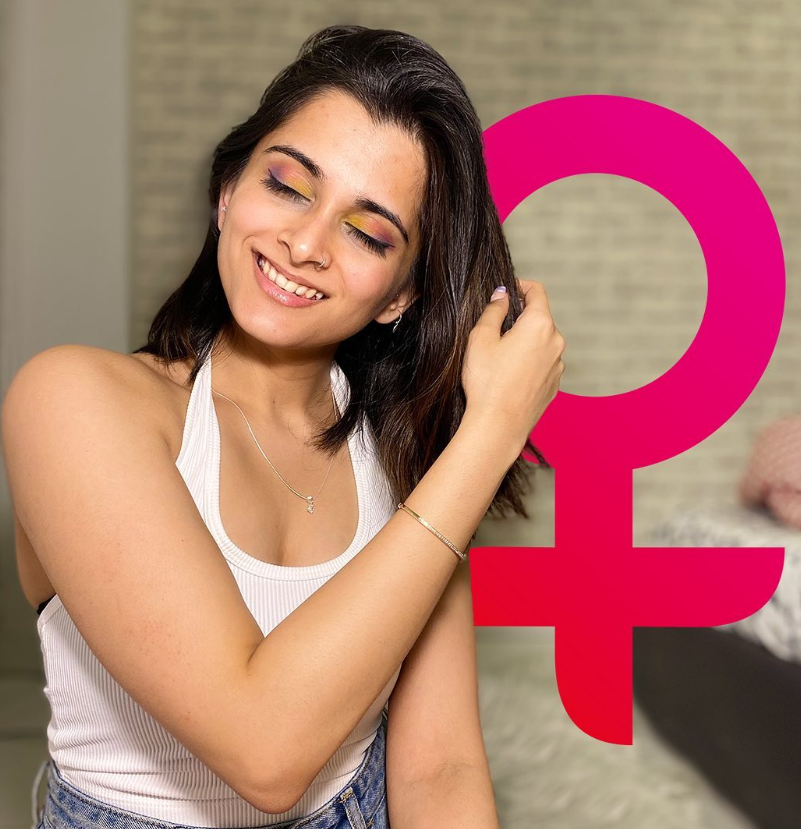 Divija Bhasin or the awkward goat is the mental health influencer you need on your Instagram. You can rely on her for straight facts and myth busters. Her unconventional approach towards tackling the mental health is what we all need.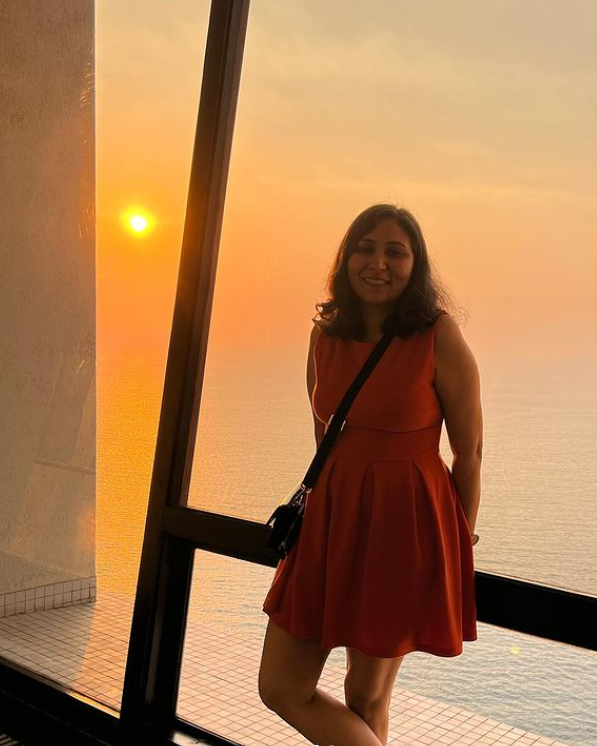 2. Sonali
Sonali is a clinical psychologist by profession, an author, and a columnist. She tries to make mental health easier and simple for people to deal with. If you have been looking for ways to tackle your daily mental health then Sonali's content can lead you on the right path.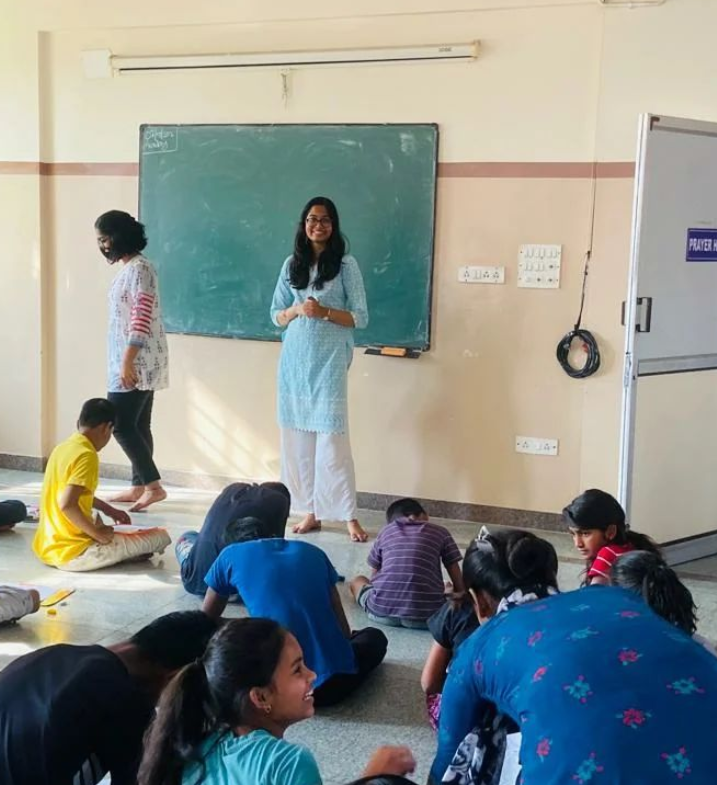 3. Vandana S
Just thinking about the idea of taking care of your mental health can stress you out. In that case, aside from seeking professional it's best to take it one day at a time. Vandana talks about many such solutions that require little effort but consistency to develop positive mental health in the long run. She is the mental health influencer on Instagram that you need to make mental health a part of your lifestyle.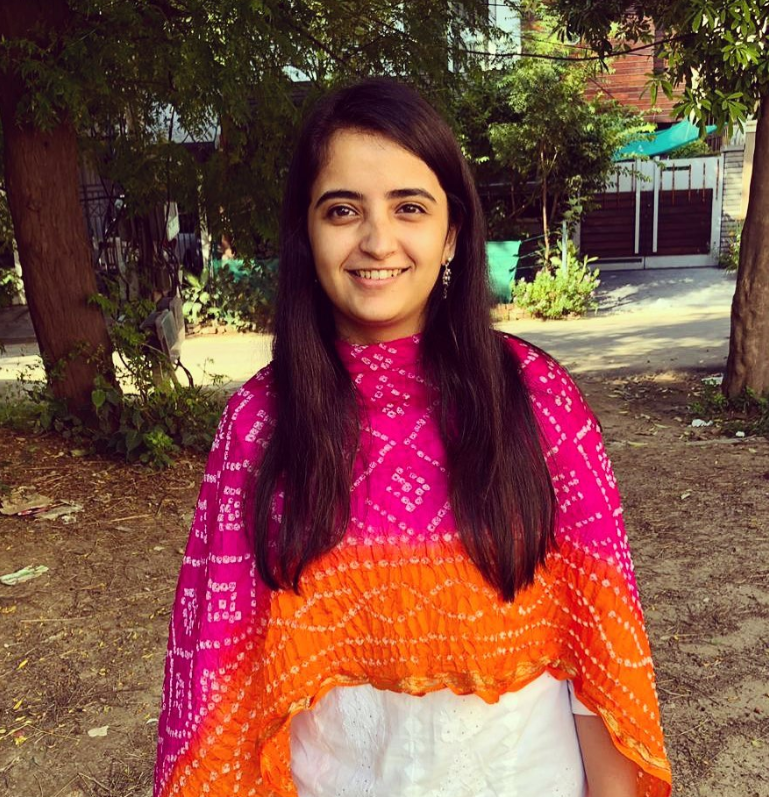 We all want to learn and practice self love. But we don't want it shoved it down our throats, right? Aishwarya is a mental health influencer on Instagram who talks about how to inculcate self-love in our lives in functional manner. Her content also sheds light on how to deal with individuals around us who are struggling with mental health.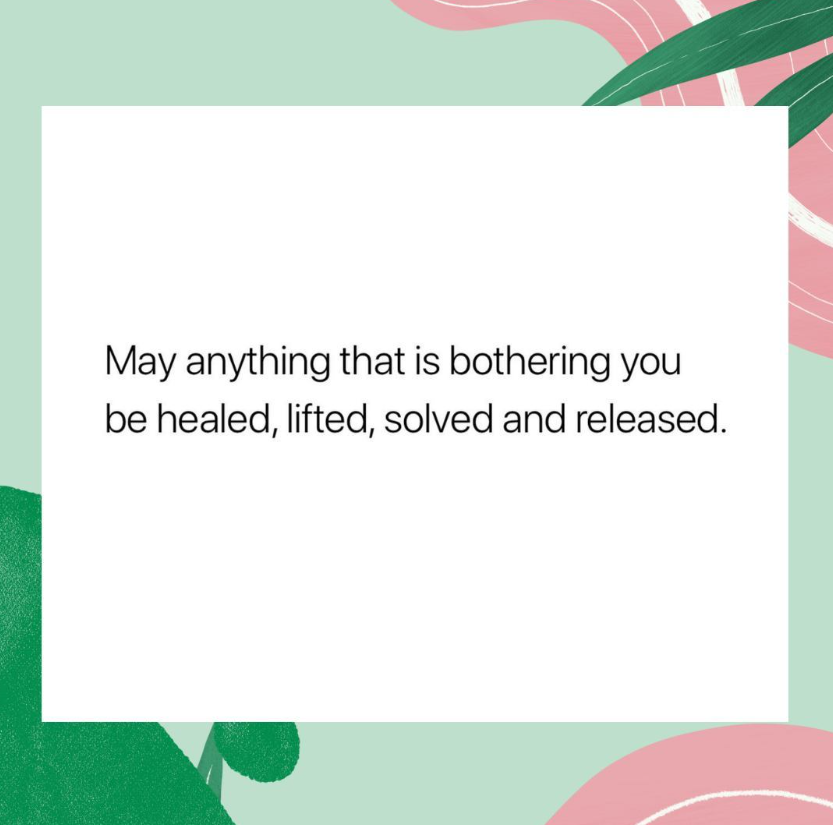 Therapize India is a mental healthcare page on Instagram that addresses some important facts like how to approach therapy, how to choose a therapist, and how to have a healthy relationship with them. We all know how important it is to seek professional help but to know how to go about it you can check out Therapize India.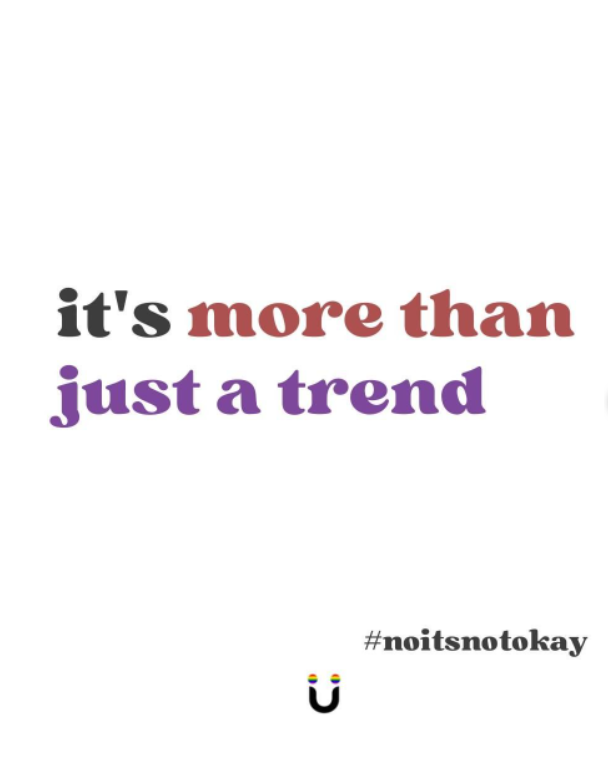 The Thought Co is a group of mental health professionals in India. They have built a safe space on their Instagram for inclusive mental health. They address various aspects of live with respect to mental health in their content and are breaking many stereotypes around it.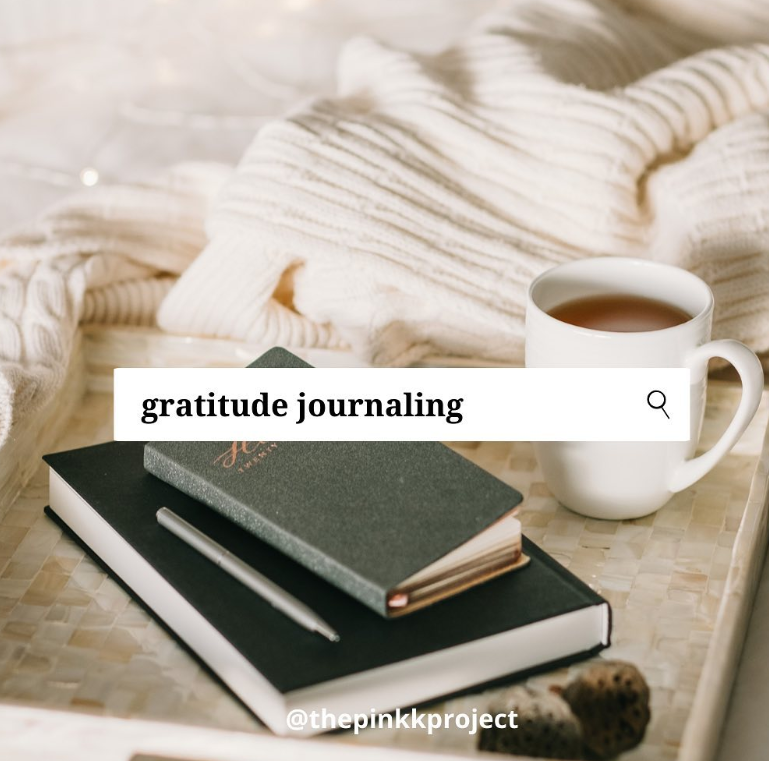 We mentioned at the beginning about how quick is social media when it comes to loosely using terminology around mental issues. This needs to be changed and can be done with the right mental health awareness and education around it. The Pink Project focuses on content that helps people understand all about the basics of mental health from an education and awareness point of view.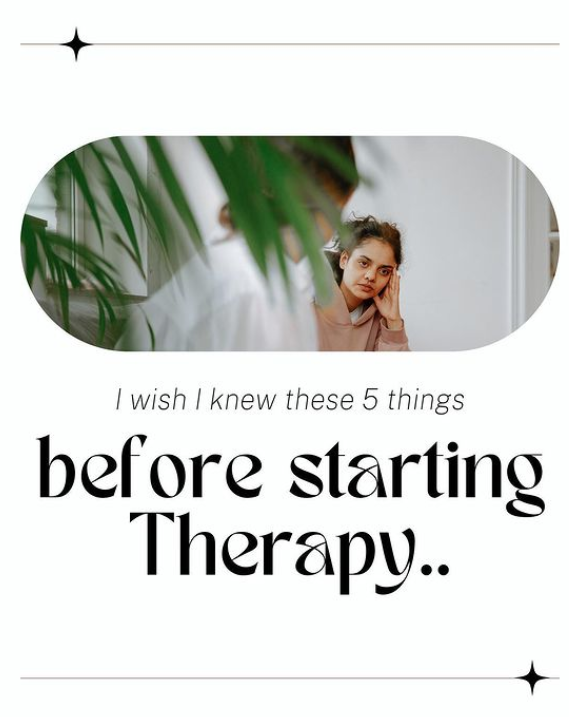 Socially souled talks about many deep rooted issues of our society. It talks about to approach it and deal with it in a healthy manner. Plus, they also talk about building a career in the field of psychology and the many verticals that the aspirants can explore. So, if you are someone who wants to know to become a mental health professional, then their content can be of great help to you.
These mental health influencers and pages on Instagram rely on scientific arguments, thesis, studies, and years of education in the field of psychology. You can explore each one of them and find your daily dose of mental healthcare education right on your Instagram feed.