Did You Know These 7 Types Of Indian Travel Influencers?
Different types of people have different takes on traveling. Some like to stick to local places, some like being adventurous, while some just want to book a hostel in the mountains for a month and have the hills as the backdrop for their laptop. Traveling is a gateway to stress relief. But picking places to travel to, setting the budget, matching up to it without compromising the quality of your experience, can in fact add to the stress. In that case, these travel influencers on Instagram will help you sort everything.
From travel agencies to travel influencers
Before travel influencers or bloggers, there were travel agencies, some highly textual websites, and old school pamphlets that helped us made out travel plans. The Gen x and millennials know what we are talking about, right?
The rise of influencer marketing and social media platforms brought these travel influencers in the limelight. They make it possible for us to make our travel plans without involving a third-party. Sure, there are exclusive advantages to going in groups through travel agencies even today. But unlike 2 decades ago when it was the only resort, today, it's an option and a matter of convenience for most.
What do travel influencers do?
We have all wrapped our heads around the modern day idea of 'Build a career that you do not need a vacation from' and believe that this is the philosophy of becoming a travel influencer in India or abroad. But in fact, to become a social media influencer or especially a travel influencer means that you are always working. You have ditched the regular 9 to 5 to work around the clock.
Travel influencers collaborate with brands that are relevant to their niche. That's one way for them to be able to afford a lifestyle that revolves around travel. Aside from that, they also collaborate with properties in the travel industry like airlines, hotels, restaurants, etc.
Collaborations and sponsorships are how social media influencers make money. But every travel blogger does not necessarily have a full-time job as an influencer. During the pandemic, remote working enabled anyone to become a travel influencer while working full-time.
This increased the diversity in this niche of influencer marketing. No wonder why we have so many types of travelers today.
These 7 types of Indian travelers on Instagram will either motivate you to become an influencer yourself or give you tumultuous amount of inspiration to pack your bags right and start an adventure of your own.
Solo Travel Influencers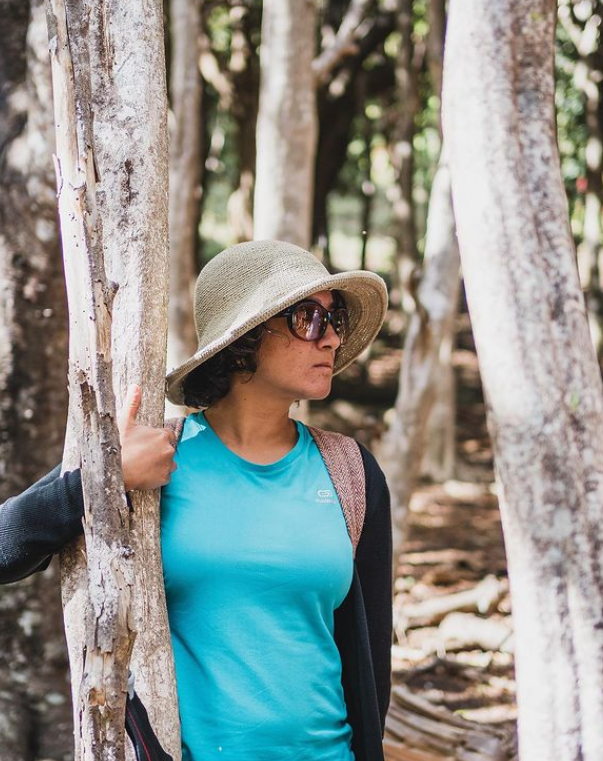 A solo traveler, an author, and a vegan. Shivya Nath is your textbook definition of a hearty, conscious traveler. She is a female influencer who travels alone, collects the best of the stories, and shares with her Instagram family. You can look at her profile and tell that she belongs in the nature.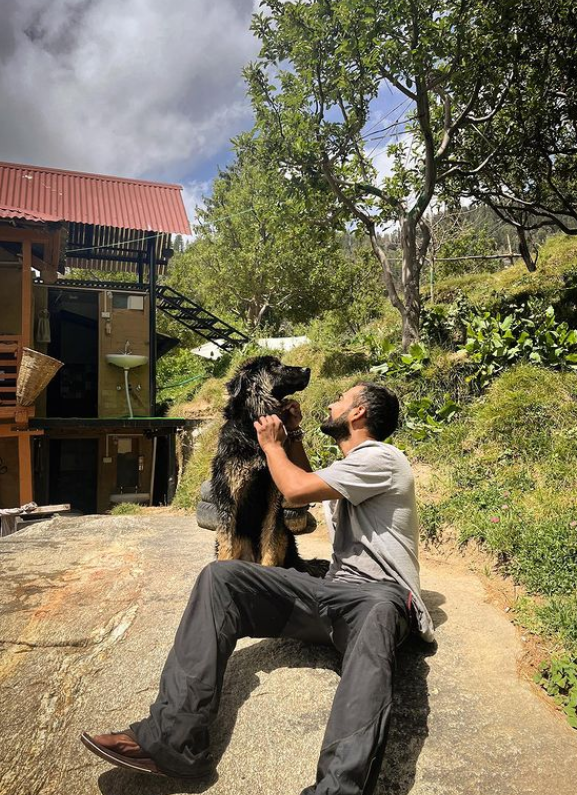 Dev is an Indian solo traveler on Instagram who soaks in the essence of every place he visits. He is the kind of person you would think stops to take a whiff of the flowers every now and then. His adventures and his personal anecdotes will leave you in awe of his traveling lifestyle.
2. Couple Travel Influencers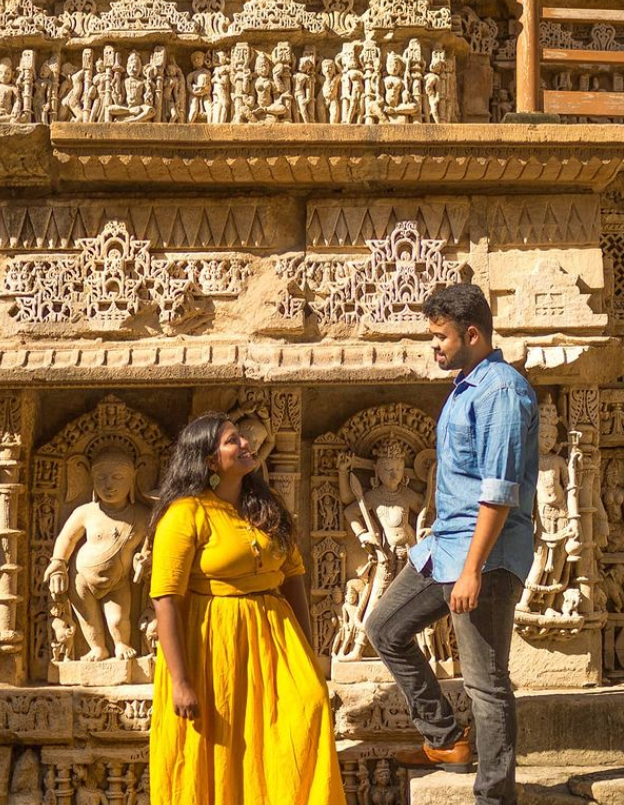 Ever feel like you simply want to keep following a trail in some wonderland with your partner and when you look back it's only have a glance at the memories? If yes, then Thara and Goutham will become your favoruite couple travel influencers on Instagram as their travel journeys look like they share the same philosophy. Watching them enjoy their simple living across the nation will be soothe your Instagram feed.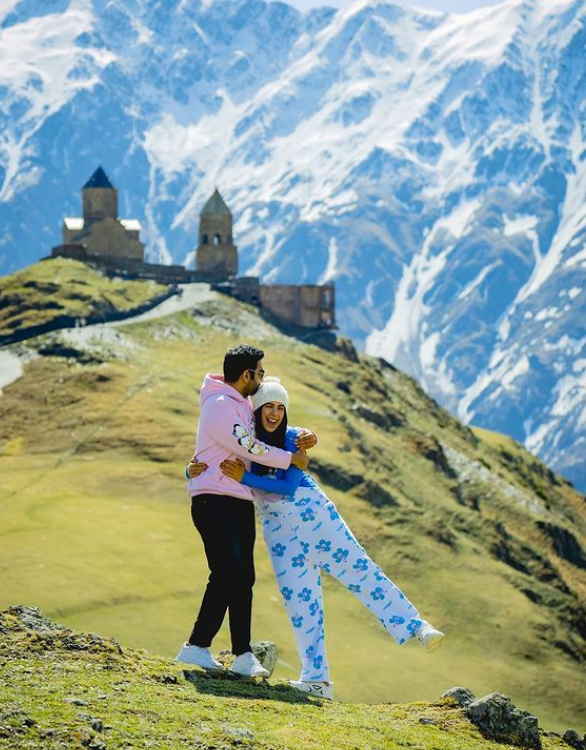 It's time to make those unplanned luxury vacations with your partner become a reality. Savi and Vid's trael adventures on Instagram will encourage you to set off on one of your own with your partner.
3. Motorcycle travel Influencers
Bikers, riders, road trip enthusiasts, solo travelers, everyone, gather around. This one's for you!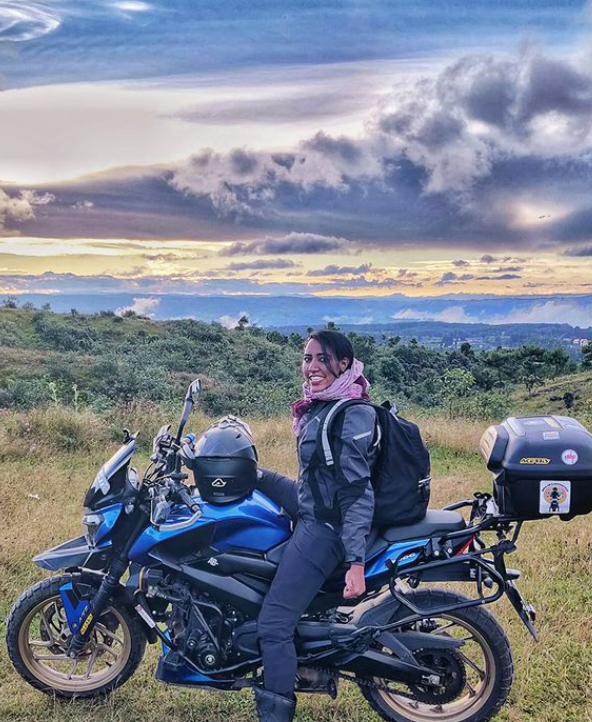 Candida Louis, is an Indian girl on a motorcycle who has covered many Indian states and foreign locations on her bike. She is a female influencer who is breaking many stereotypes at once. She is also a travel YouTuber or vlogger who shares all about her riding adventures and helps fellow riders go on their adventures.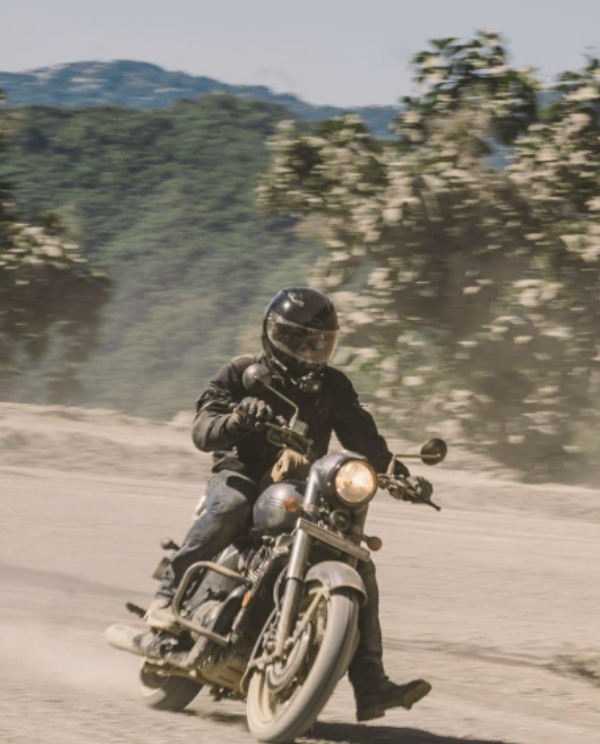 Looking at Rohith's biking adventures any fellow biker would feel like riding to the end of the world. If you have been planning to take that road trip to Ladakh on your bike solo, then Rohith's travel stories will help you set your foot on the right path or should we say set your WHEEL on the right path 😉
4. Offbeat Travel Influencers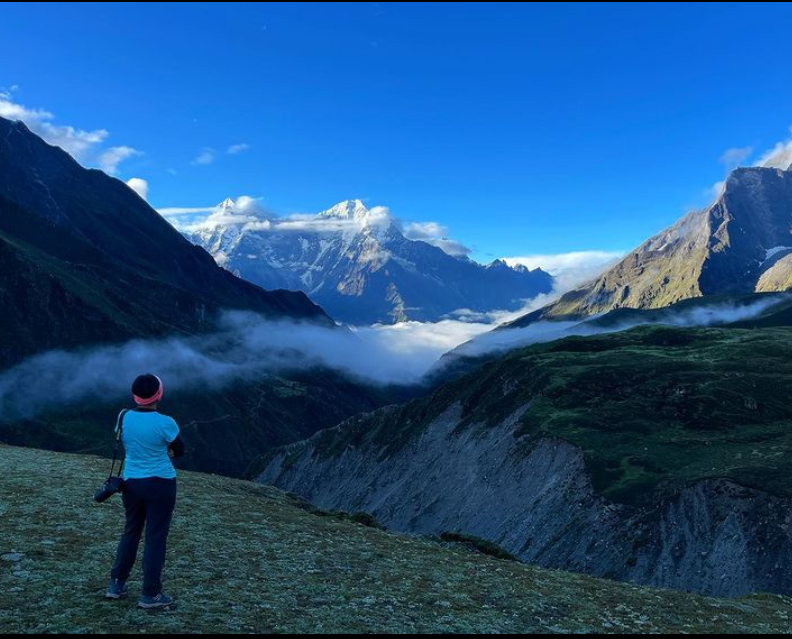 For all you mountain lovers, it's time to start exploring the best offbeat destinations with Neelima. She is a conscious traveler who also talks about environmental issues and how important it is for travelers to preserve the beauty of nature while at the same time cherishing it to it's fullest.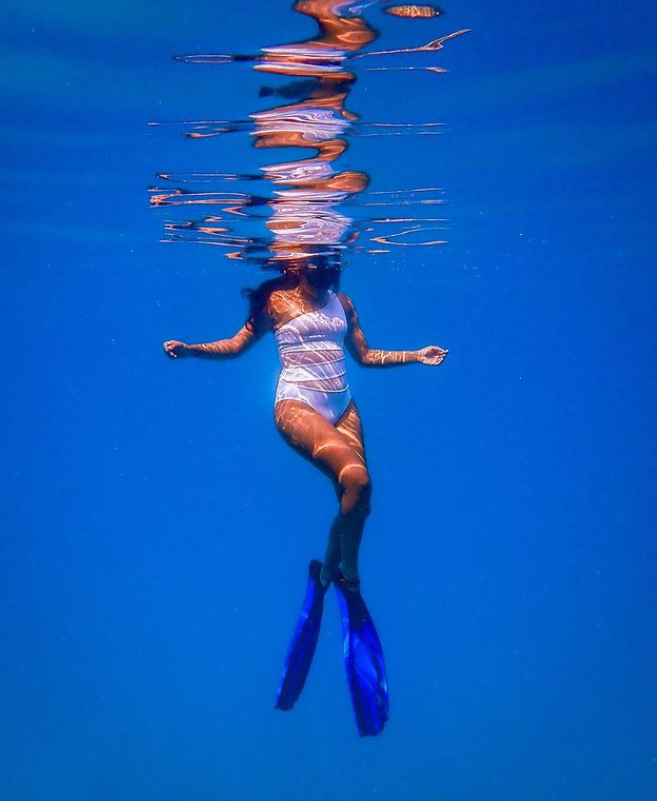 Why stop at just Indian offbeat destinations when you can explore the unexplored all across the world with Prithi. She is a solo traveler in India and a diver. For all the beach lovers, find the most serene and tranquil offbeat beaches with Prithi.
5. Budget Travel Influencers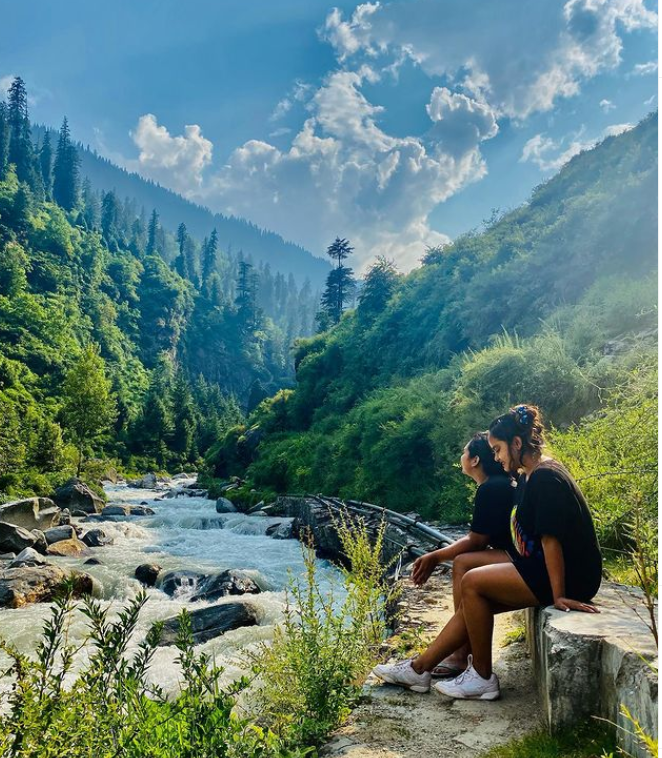 The story of these 2 girls is the story of every budget traveler. They are exploring the best of budget friendly hotels, stays, and food. They also share multiple travel and stay options keeping women's safety at the center of it.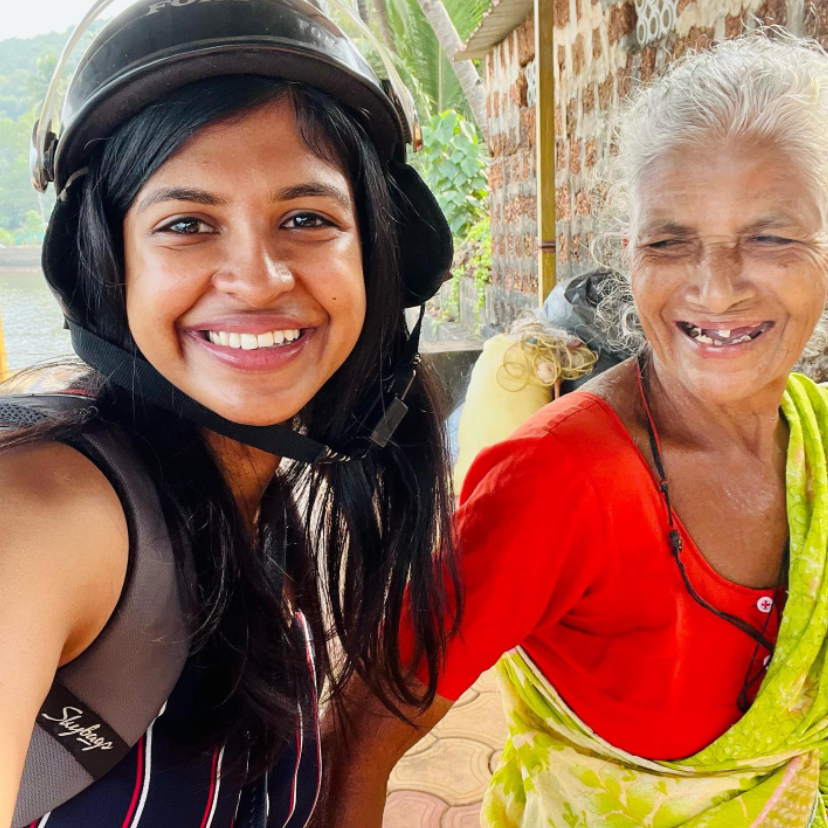 All the full-time workers who are also part-time solo travelers, Vidya here has the best workation options for you on a budget. Now that we have all officially become used to the idea of working with a view, it's nice to have some budget friendly options in your pocket.
6. Luxury Travel Influencers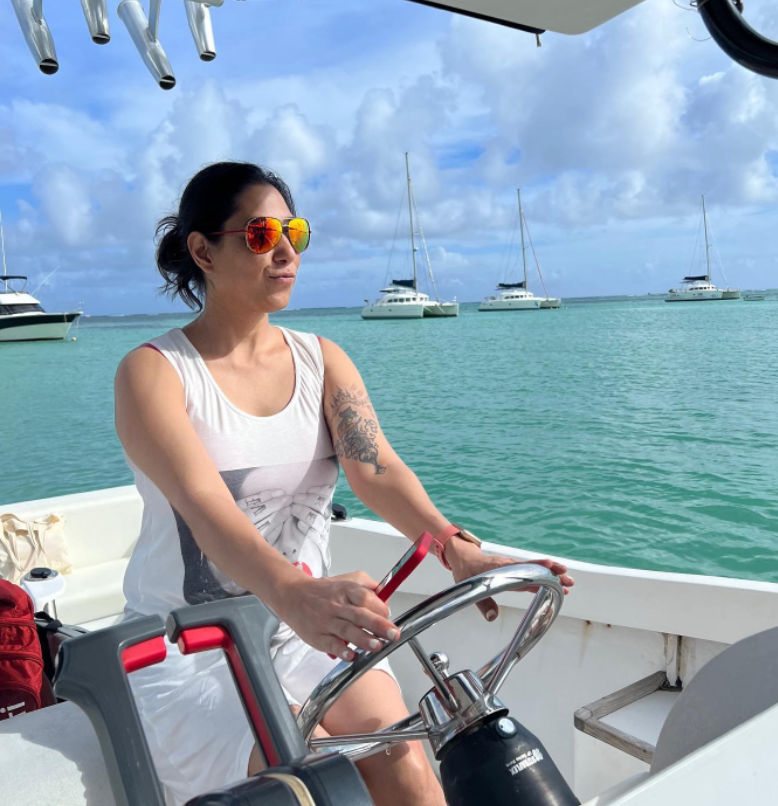 It's time you take that luxury trip that you have been stalling for so long. Veidihi is here to help you out with the best options in India and abroad that are worth your money. Some unforgettable experiences await you.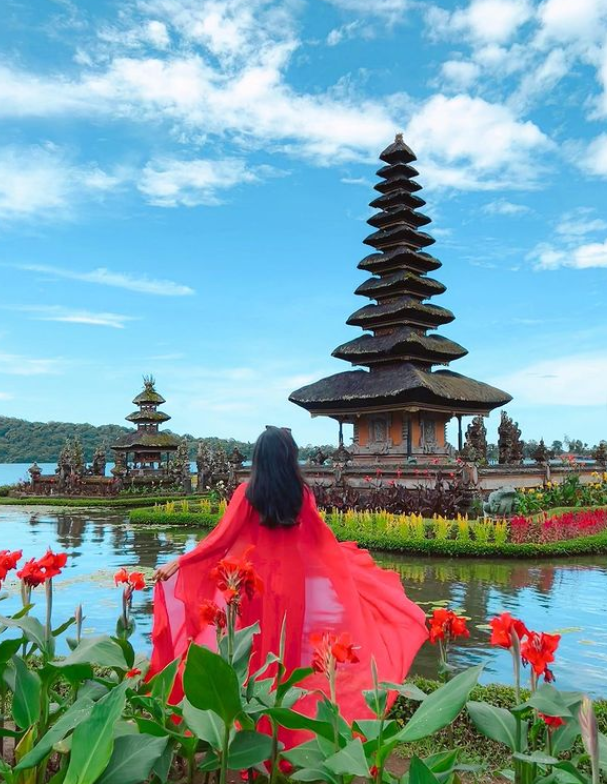 Aakriti Rana is one of the top Indian fashion influencers who is also a luxury travel influencer. Her picturesque Instagram feed is enough to set off on a relaxing vacation. She also owns a thrift store on Instagram that is worth checking out. Indulge in some sustainable shopping and grab the best straight from the influencer's closet.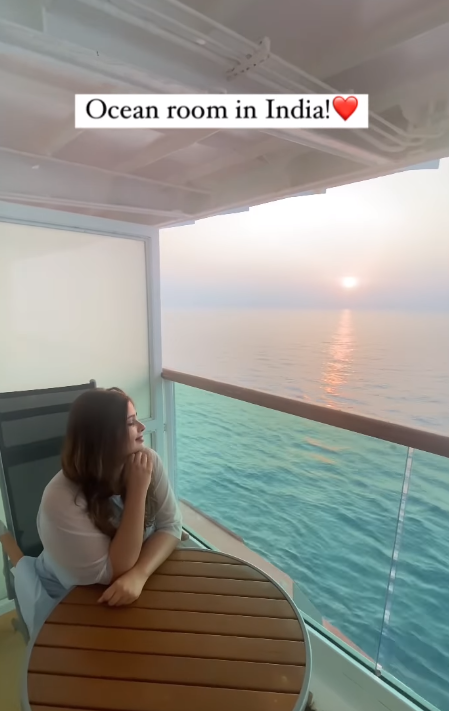 7. Food Travel Influencers
Travel and food go hand-in-hand. Everywhere you travel you need to try their special delicacies. Or if you are a foodie, you would plan your travels based on the cuisine of the destination. Either way Devashree can help you make the best travel plans with the most breathtaking views and delicious food. She is a food influencer in Mumbai and a travel influencer who has visited over 25 countries.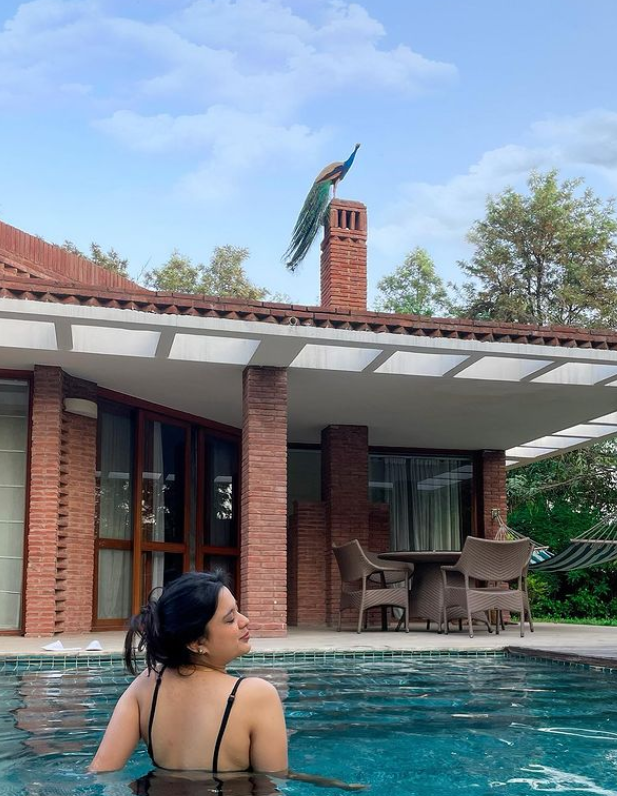 Sarah aka Zingy Zest is a Delhi food blogger who also goes on travel expeditions exploring the best of stays and cuisine. Her life is straight out of every foodie travelers dream because it revolves around new destinations and heir best food.
These Indian travel bloggers are keeping up with the modern idea of traveling and at the same time changing the prejudice around it. Their safe, diverse, and budget-friendly expeditions make it possible for everyone else to follow in their footsteps while creating their own unique experiences.